Seasons Greetings and Teacher Spotlights! Check out these two superstars in this weeks teacher spotlight.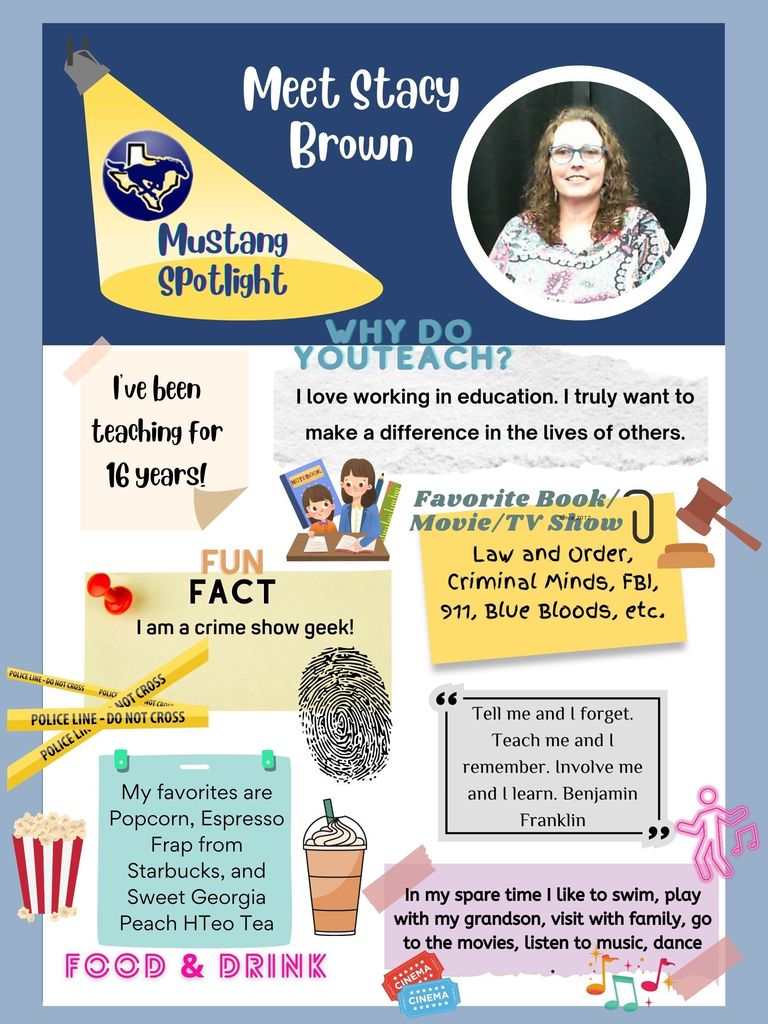 We made it to December and we are full of JOY to share more teacher spotlights with you!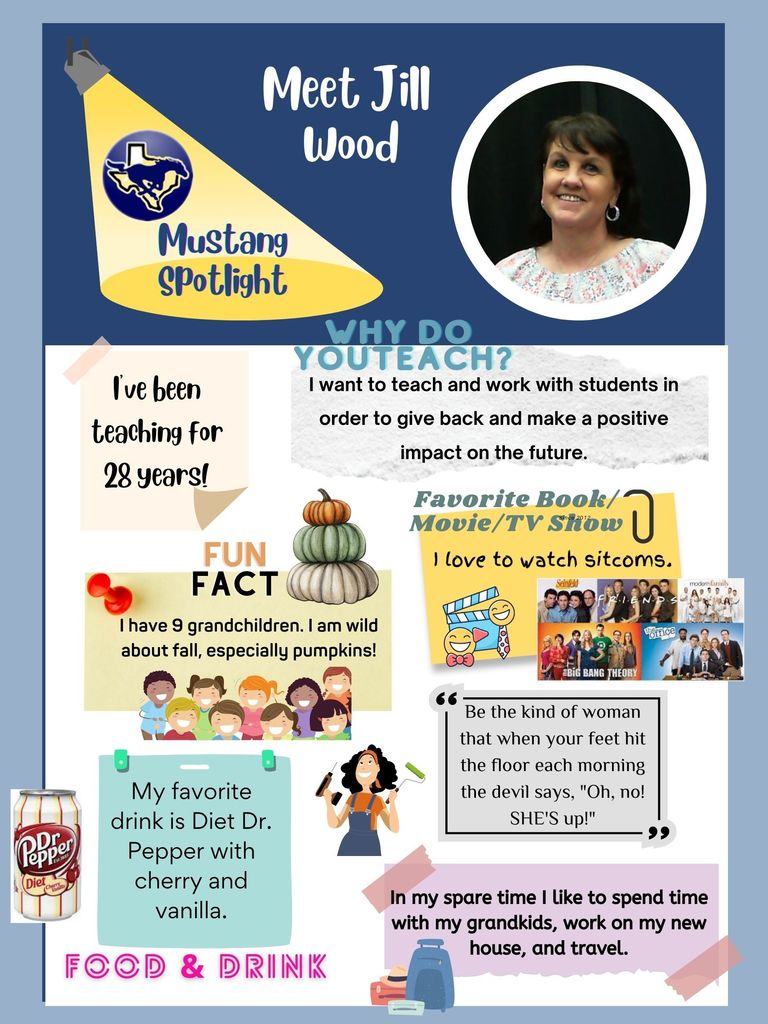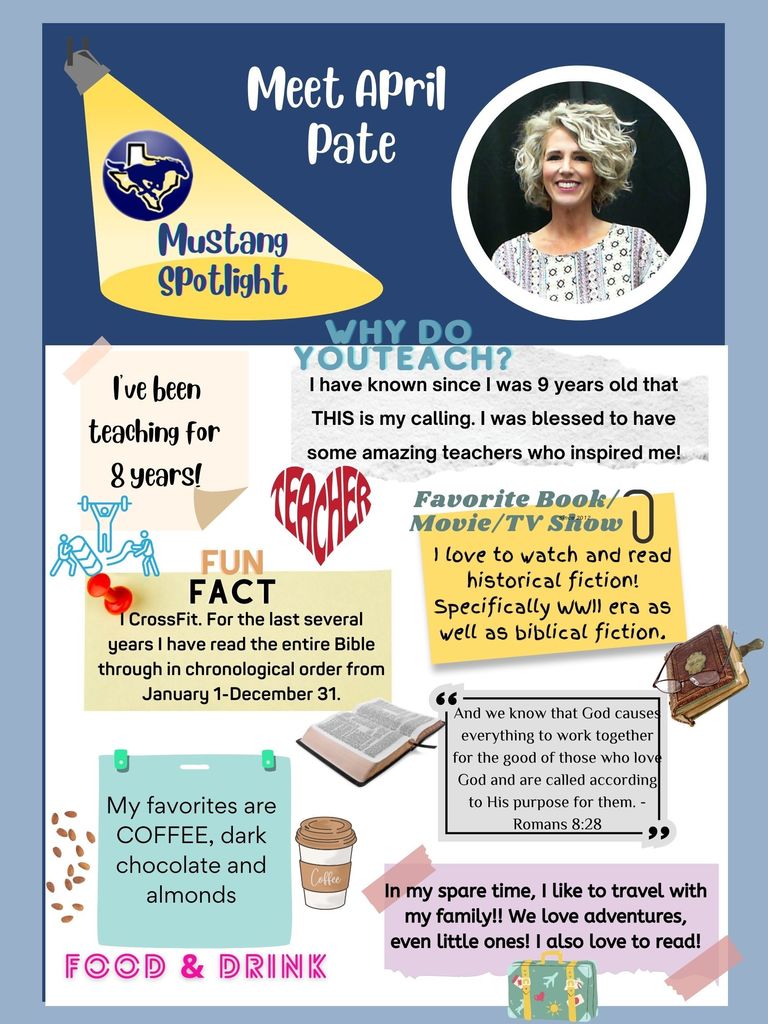 City View would like to welcome Michael Hicks to the City View family. Michael has joined our technology department as our new Network Administrator. Michael is going to do great things for our district.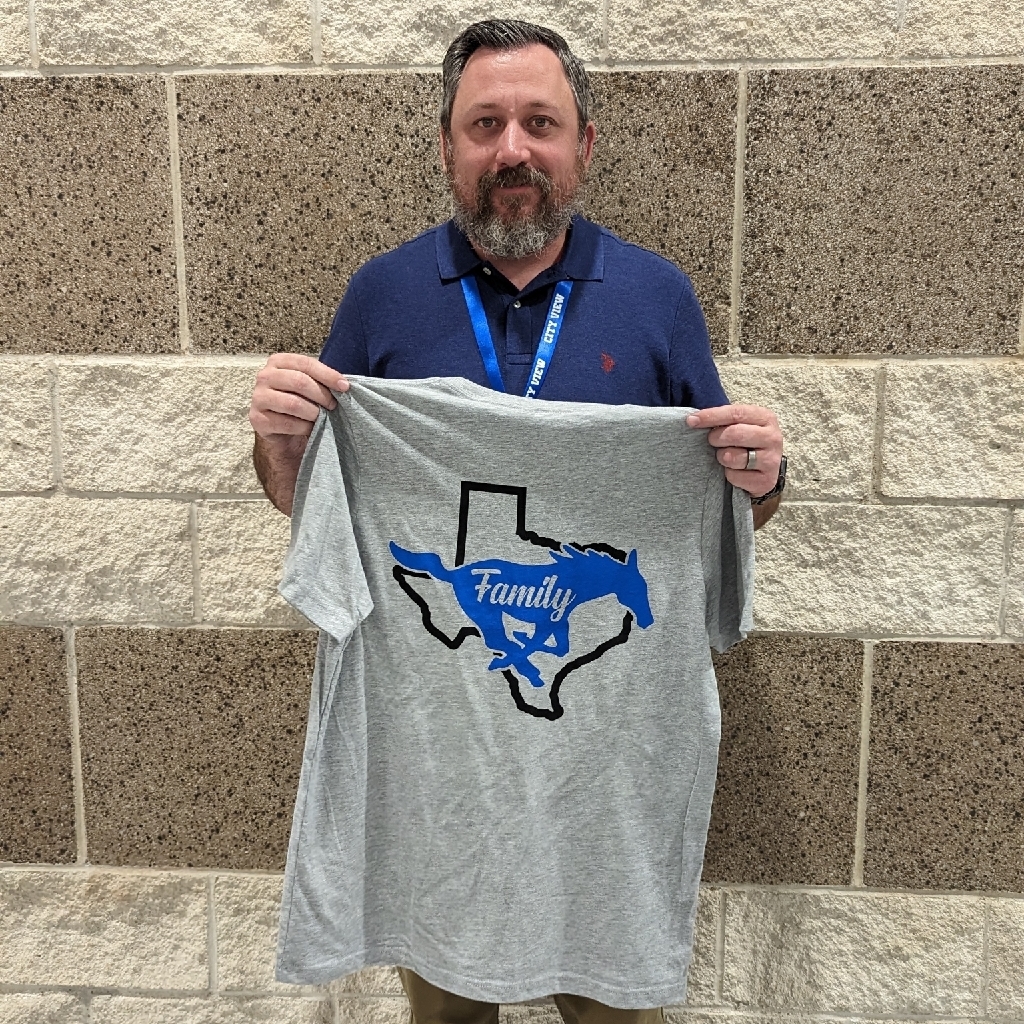 Very proud of our Mustang basketball teams. Our Mustang boys won the Fantasy of Lights tournament and our Lady Mustangs placed 2nd. Great job players and coaches. #gomustangs. #champions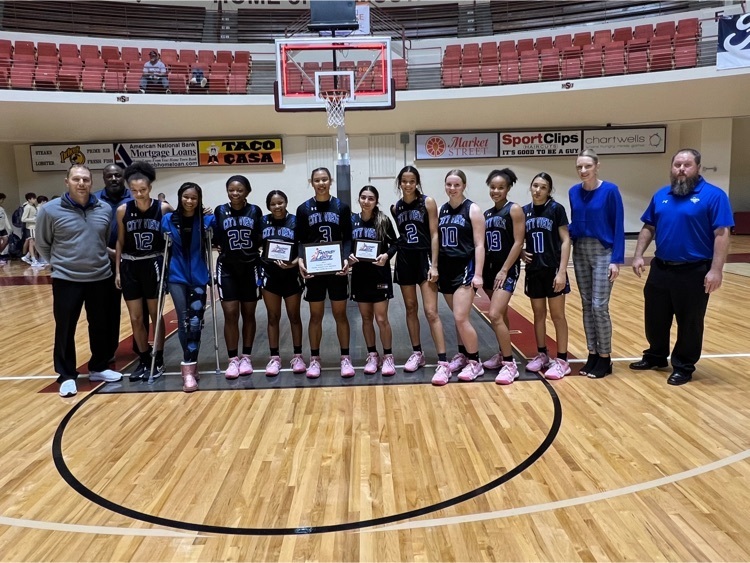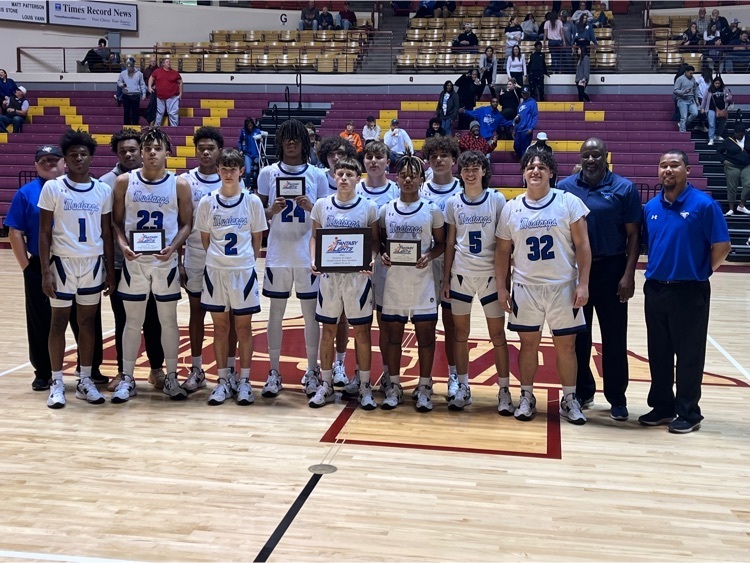 Our Mustang and Lady Mustang basketball teams have both made it to the championship games in the Fantasy of Lights basketball tournament. Our ladies play at 4:00 today, with our boys playing right after at MSU. Make plans to go out and cheer our Mustangs on to victory. #gomustangs #championshipgame

Happy Thanksgiving!

What an amazing day at City View Elementary. Our annual Thanksgiving lunch is a great success with record turnout. Thank you to our administrators, teachers, aides, custodians, and our cafeteria staff on hosting this great event. #gomustangs #proudtobeamustang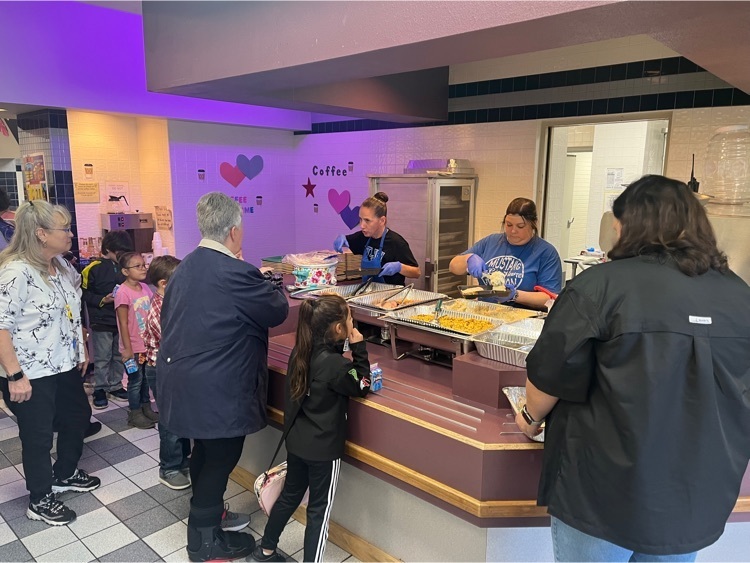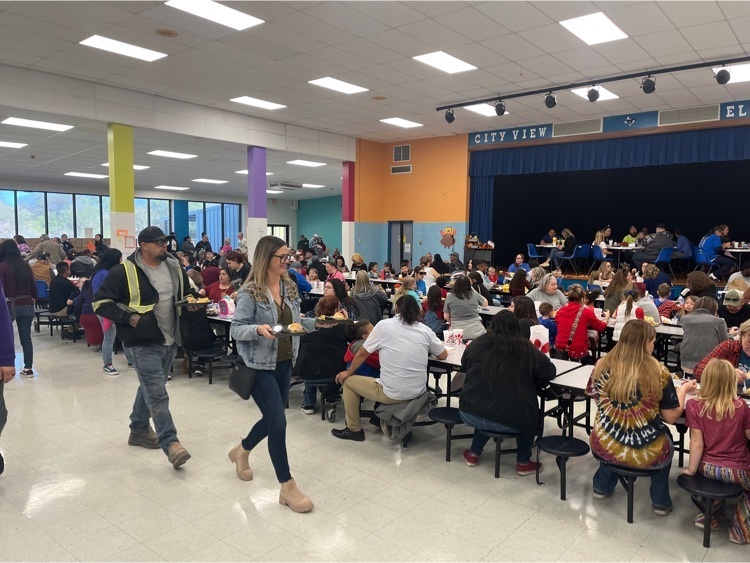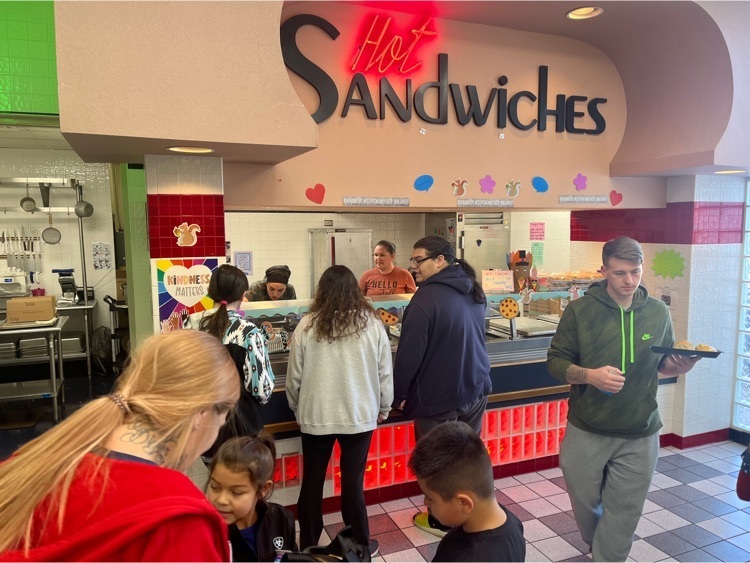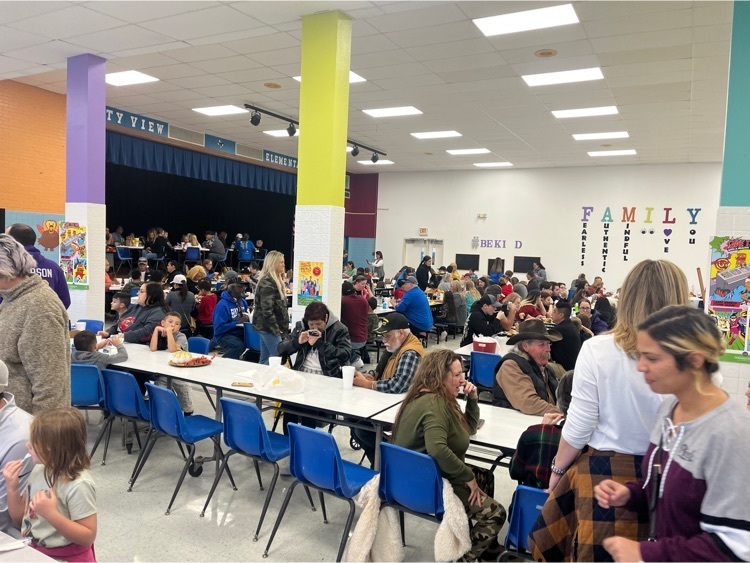 I want to welcome Charlotte Beaver to the City View family. Charlotte was sworn in as the newest City View Board Member tonight. Congratulations!! The board and myself look forward to working with you. #gomustangs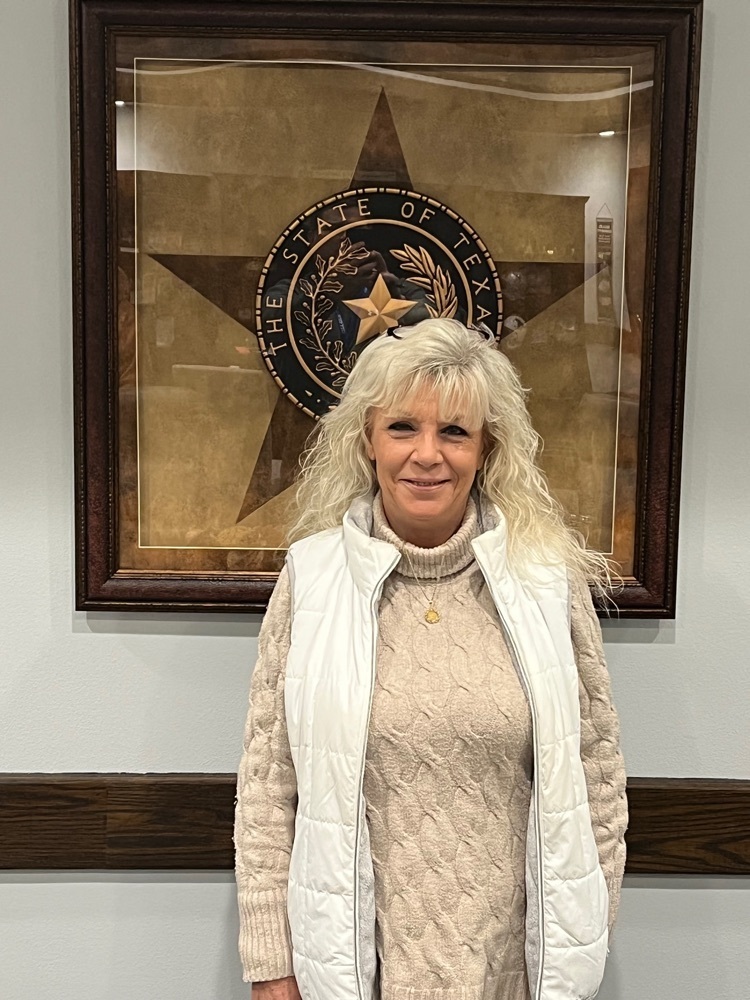 More pics of our FFA teams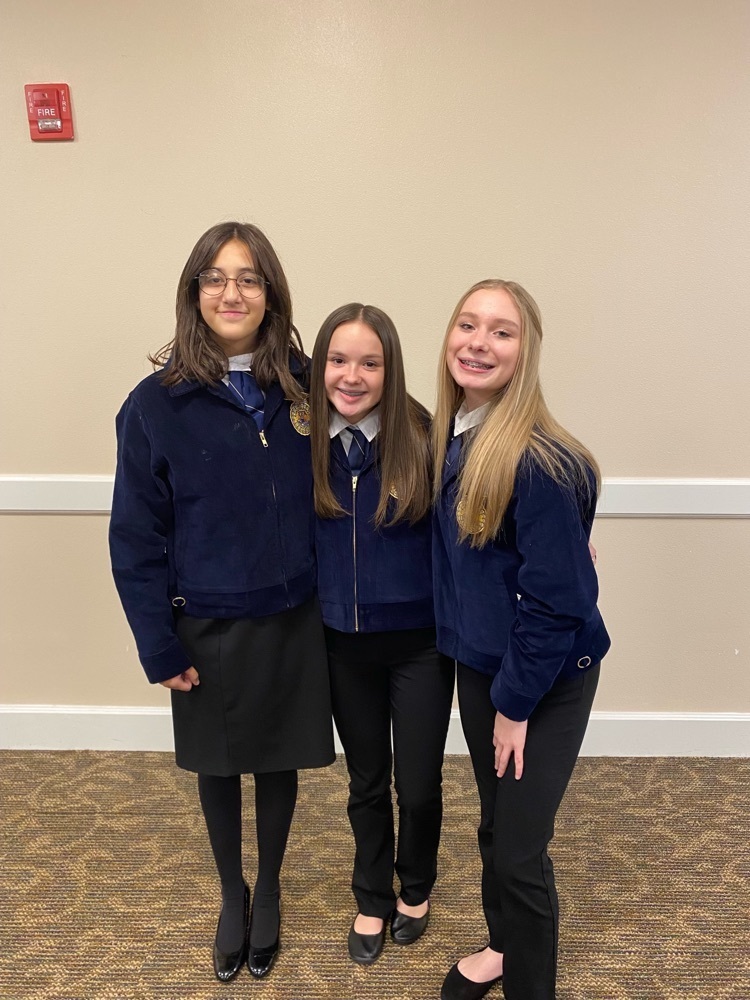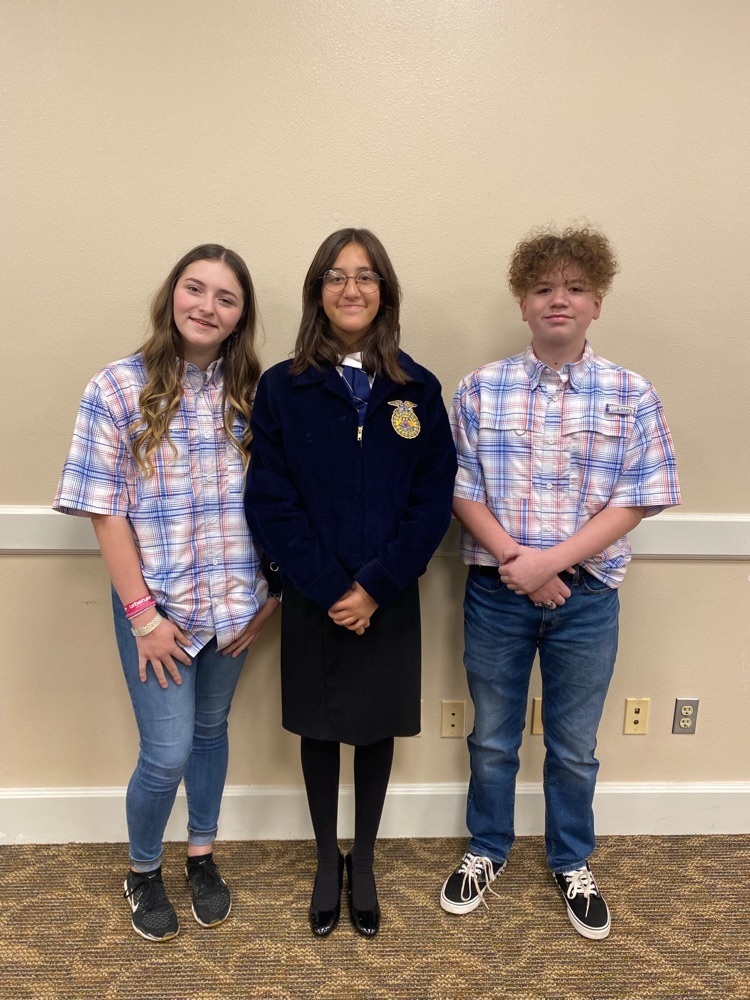 Congratulations to our FFA students and teachers on their amazing success at the district LDE contest today, receiving district sweepstakes and runner up. Ag.issues and Green hand Chapter Conducting both placed 1st in district. The following teams placed 2nd in district; Green Hand Radio, Green Hand Skills, Senior Chapter Conducting, and Senior Creed. All of these teams will be moving on to the Area competition in Abilene. #gomustangs #cvffa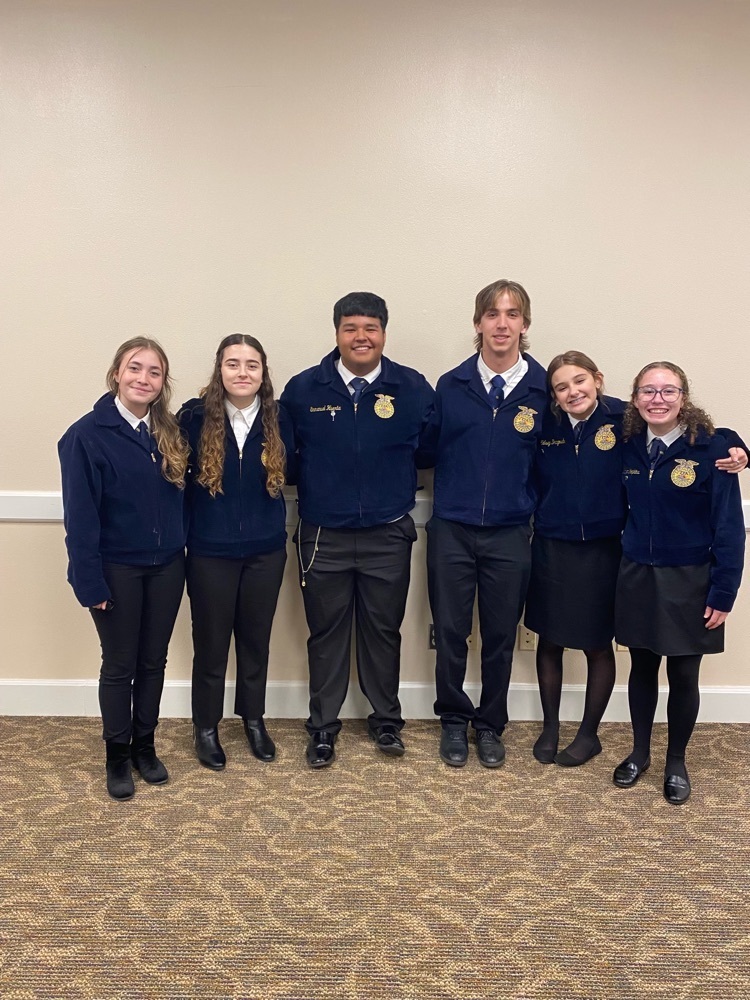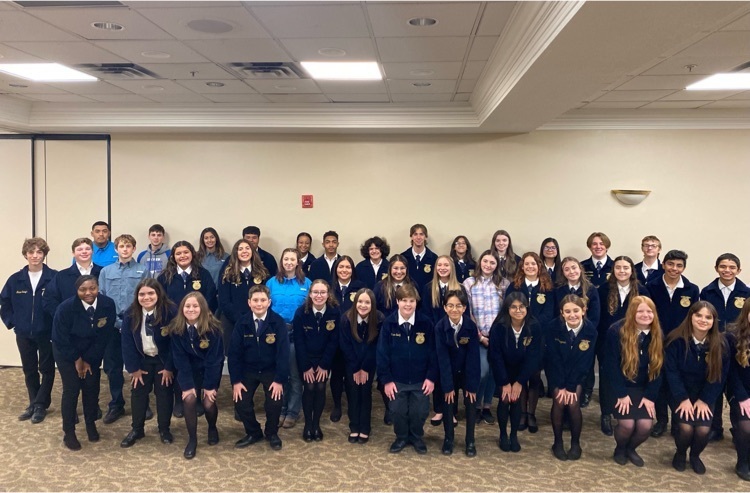 Join us as we honor those that have served our nation. City View Jr/Sr High School Veterans Day Program will be live streamed at 8:50 through the link below.
https://youtu.be/_u47p1zLwqE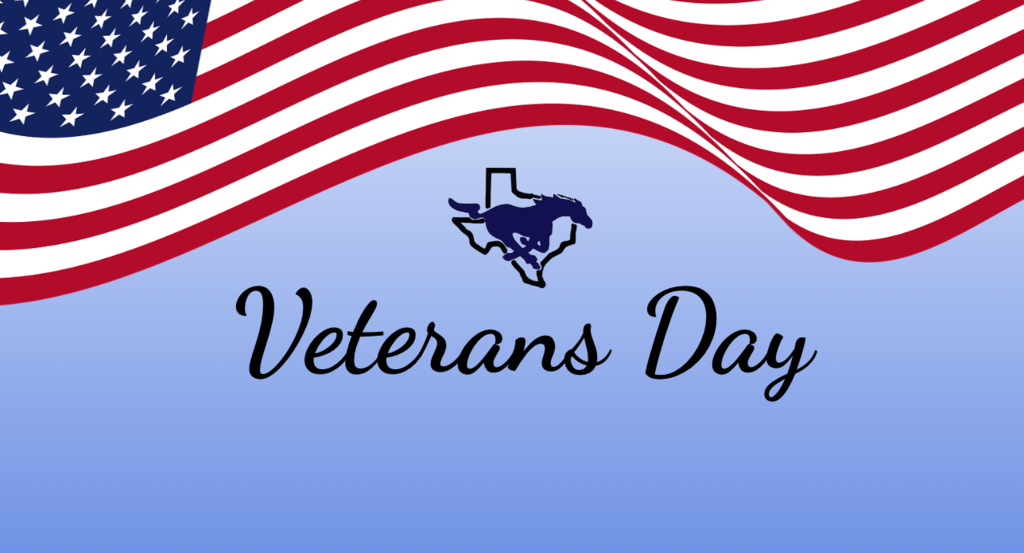 Thank you Veterans for all you do and have done for our country.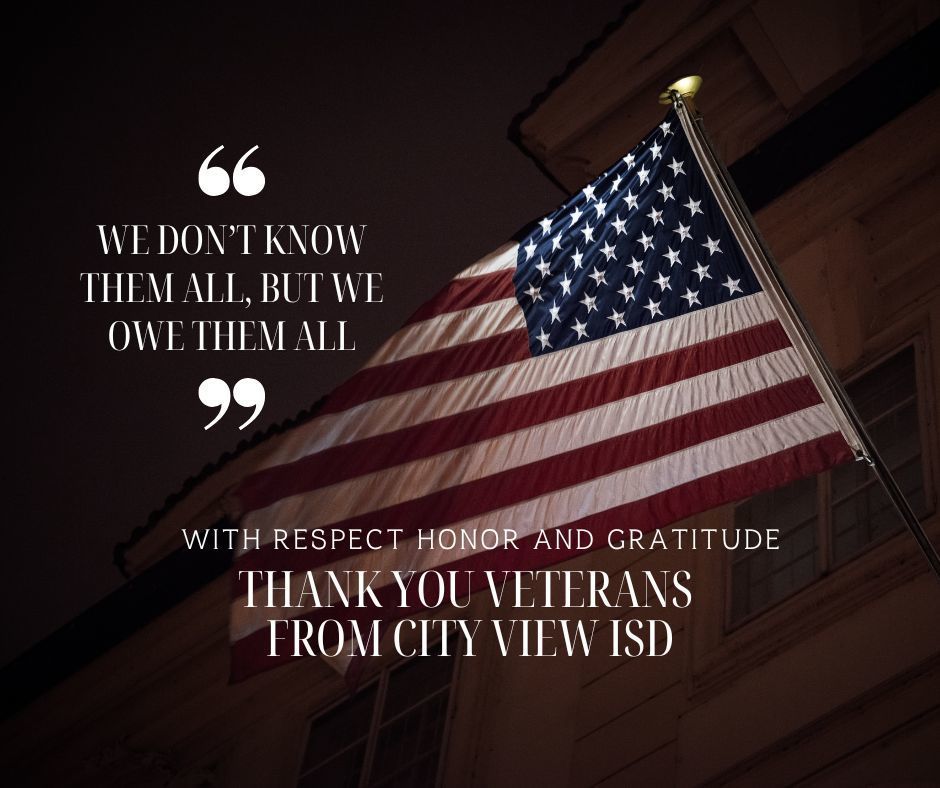 It's Thursday and that means we get to shine a spotlight on two more amazing educators this week!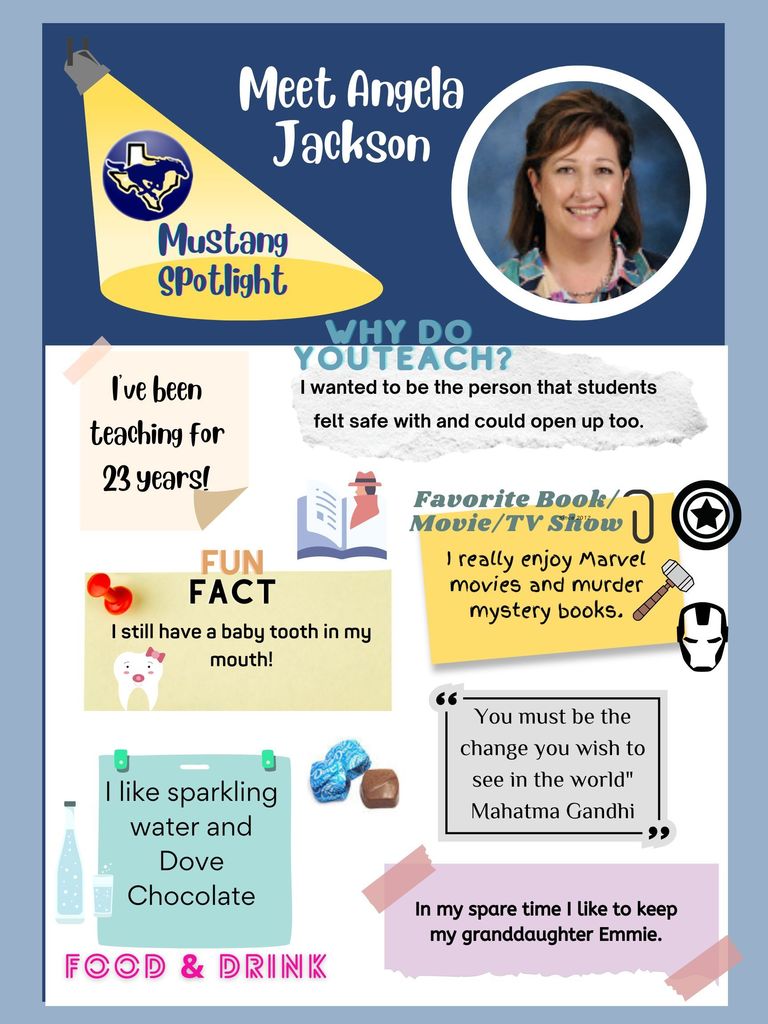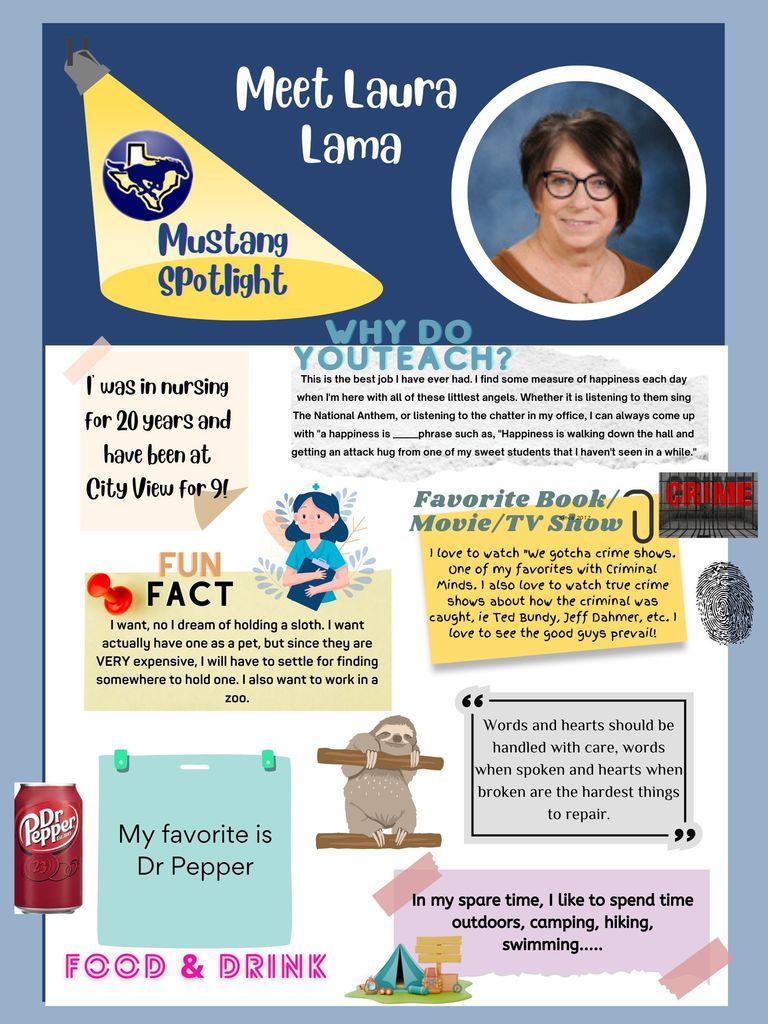 It's time for this weeks teacher spotlight!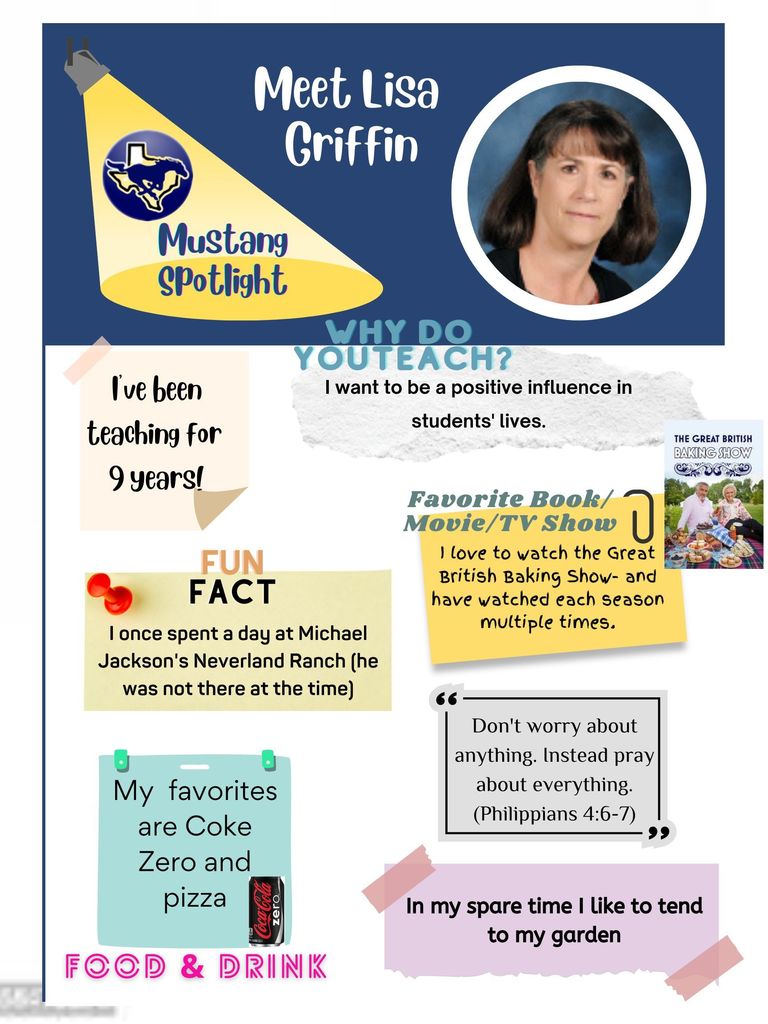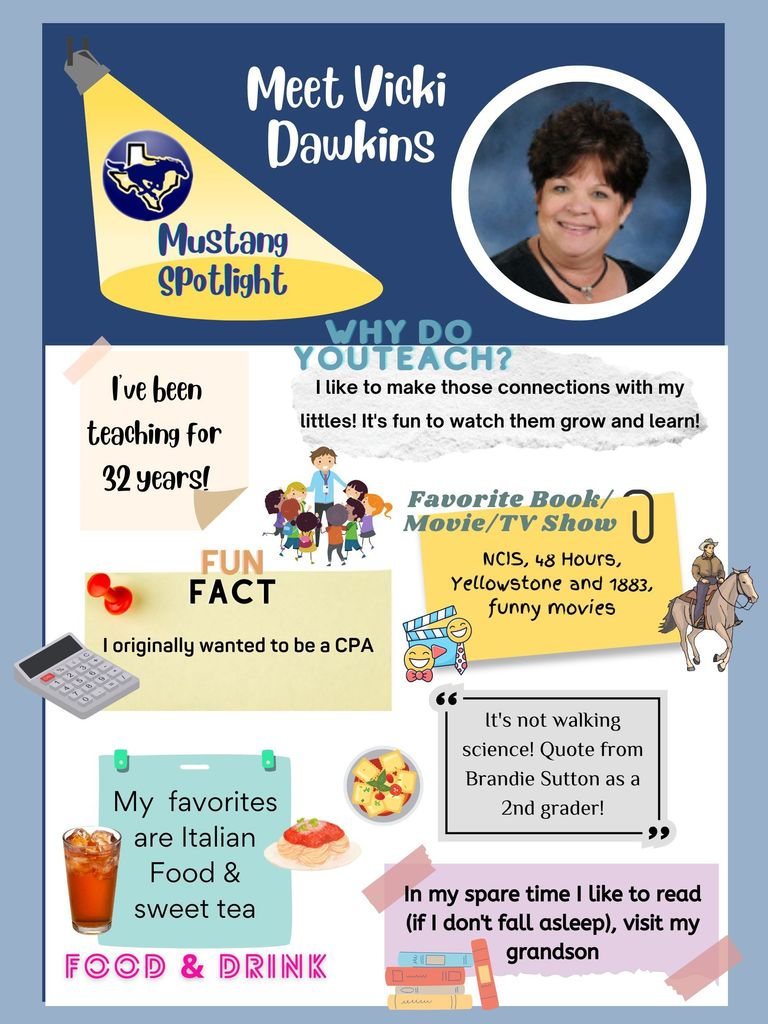 With the prediction of bad weather this Friday, football games have been moved. Jr high and JV will play on Wednesday and varsity will play Thursday. Games will remain at the same sites and will be played at the same times. #gomustangs

Very proud of our Mustang football team. They played an amazing game tonight against the #2 team in the state, Holliday Eagles. Our boys held them to a field goal, with a final score 3-0. The boys played with everything they had and left it all on the field. Great job to our coaches, as our boys were well prepared for the game. #veryproud #gomustangs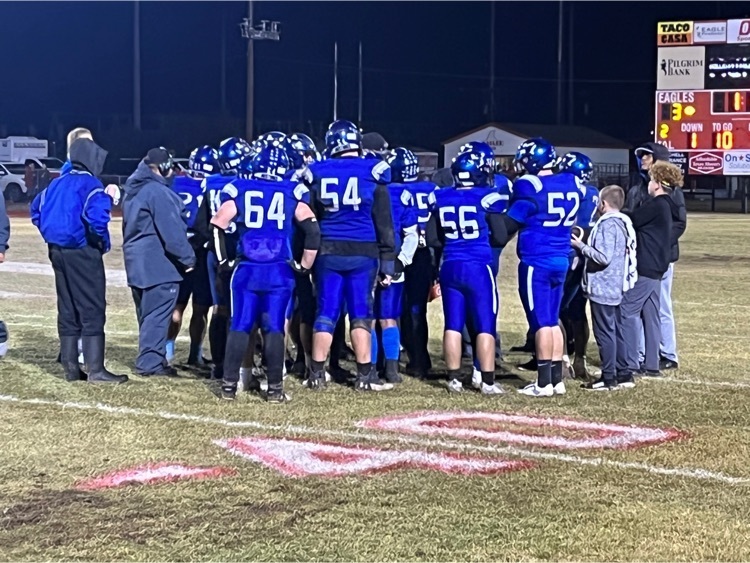 Come join us!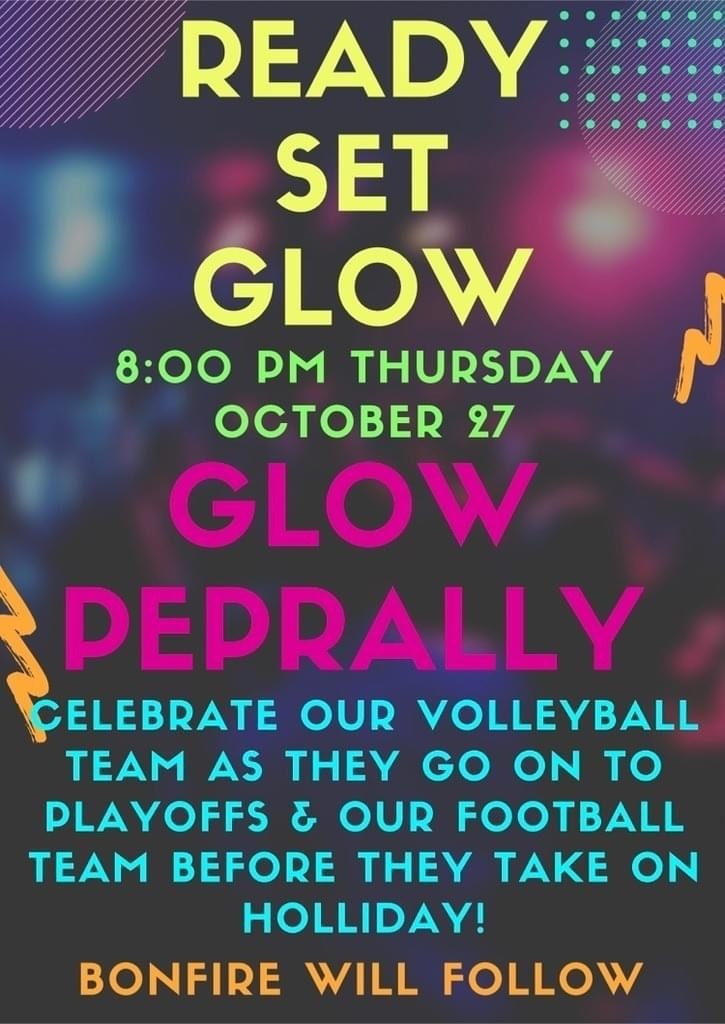 What a great night at City View!! Trunk or treat was a great success. Thank you to all of our staff for making the night a great experience for our students and community. #justkeepsgettingbetter #gomustangs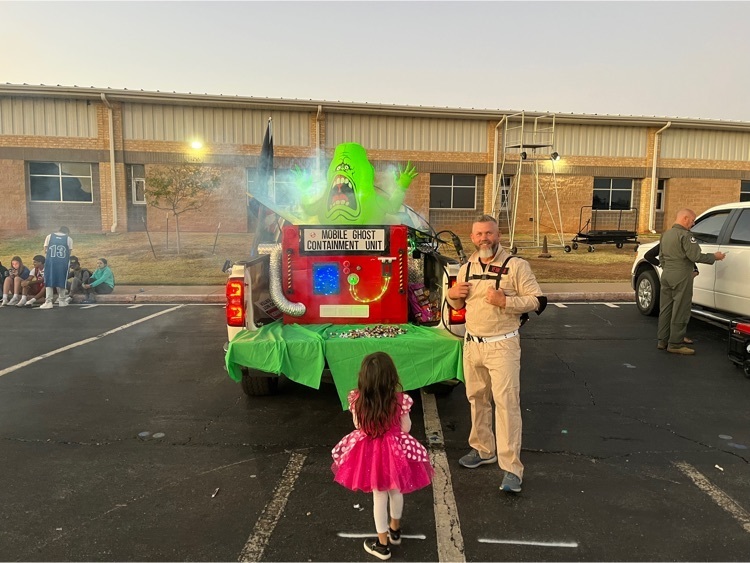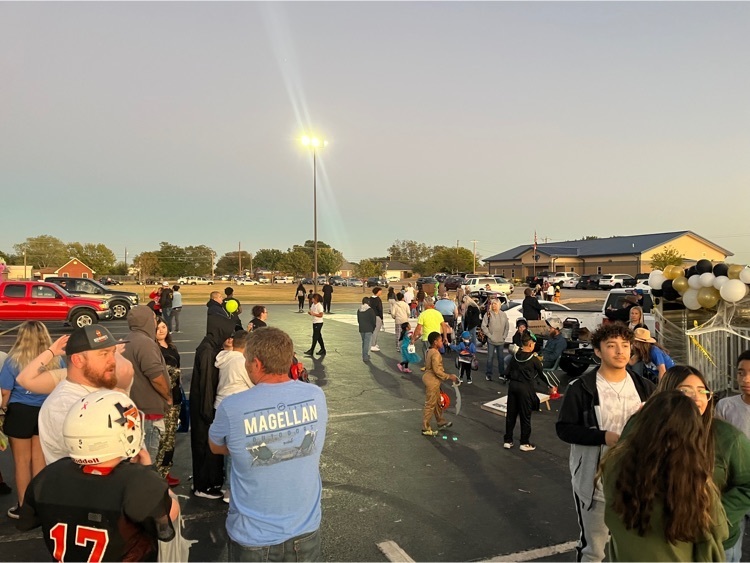 A big shout out to all of our district administrators, as they cooked and prepared 2000 hot dogs for tonight's Trunk or Treat!! Come on out for a great night of fun at our annual Trunk or Treat! #alotofhotdogs. #gomustangs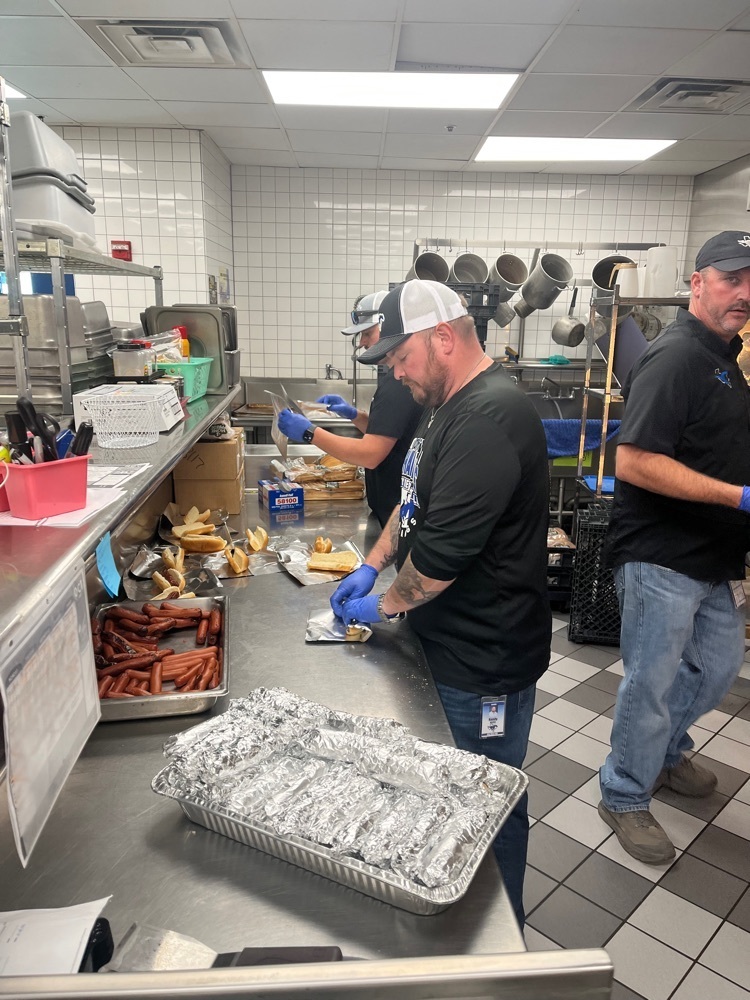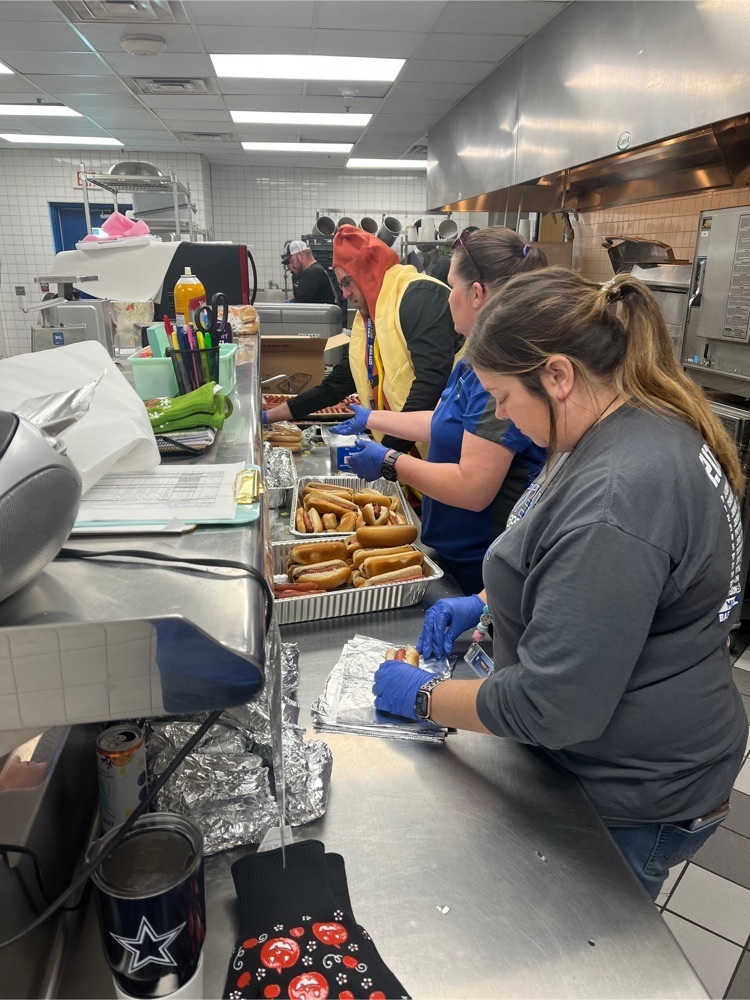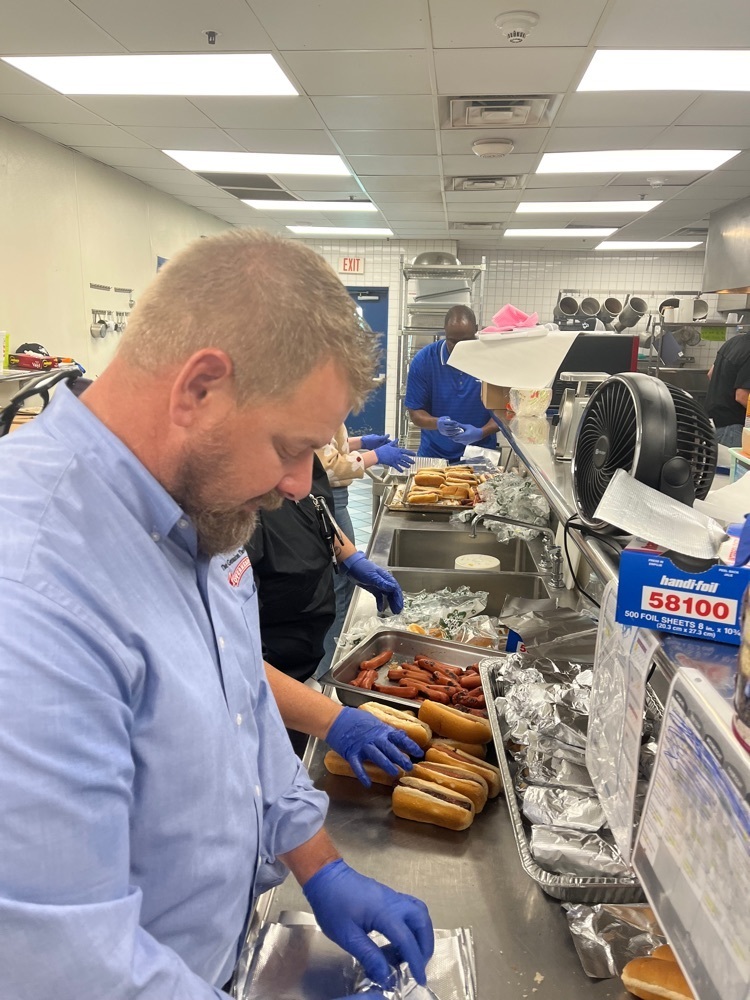 We are happy to be able to bring back our teacher spotlight! We could not do the amazing things on our campuses without the great staff we have at City View ISD and we want to show them how much we appreciate all they do for our students each and every day!