Parents and Guaradians, we would really appreciate it if you would take a few minutes to fill out this Parent & Family Engagement Survey. This will help us plan more great events for the 2022-2023 school year!
https://forms.gle/hDNXTm6AVLZ27hd9A

TJ Salmon was invited to join the Symphonic Orchestra of WF Youth Symphony Orchestra. TJ is a percussionist and plays the xylophone, snare drum, and Timpani. Great job TJ!! #gomustangs #hardworkpaysoff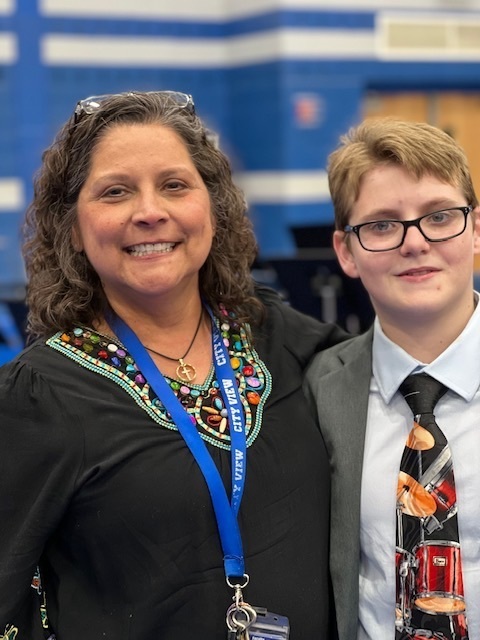 May 12th @ 6:30 come see all the hard work the Mustang Misfits Theatre Troupe has put in this year! It's FREE and guaranteed to be Fun!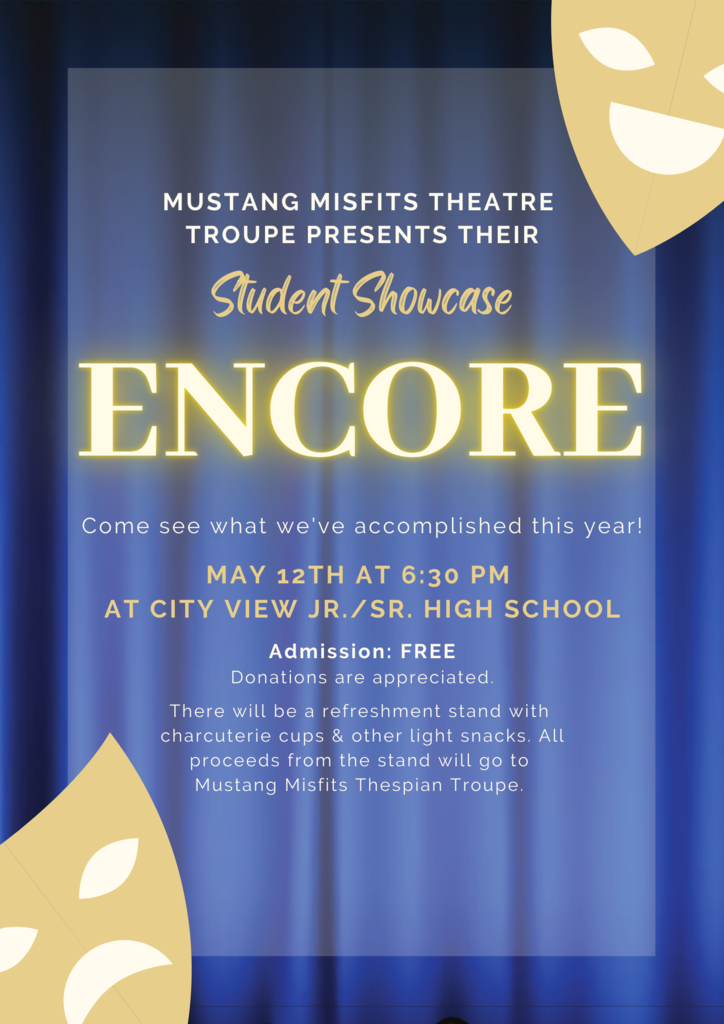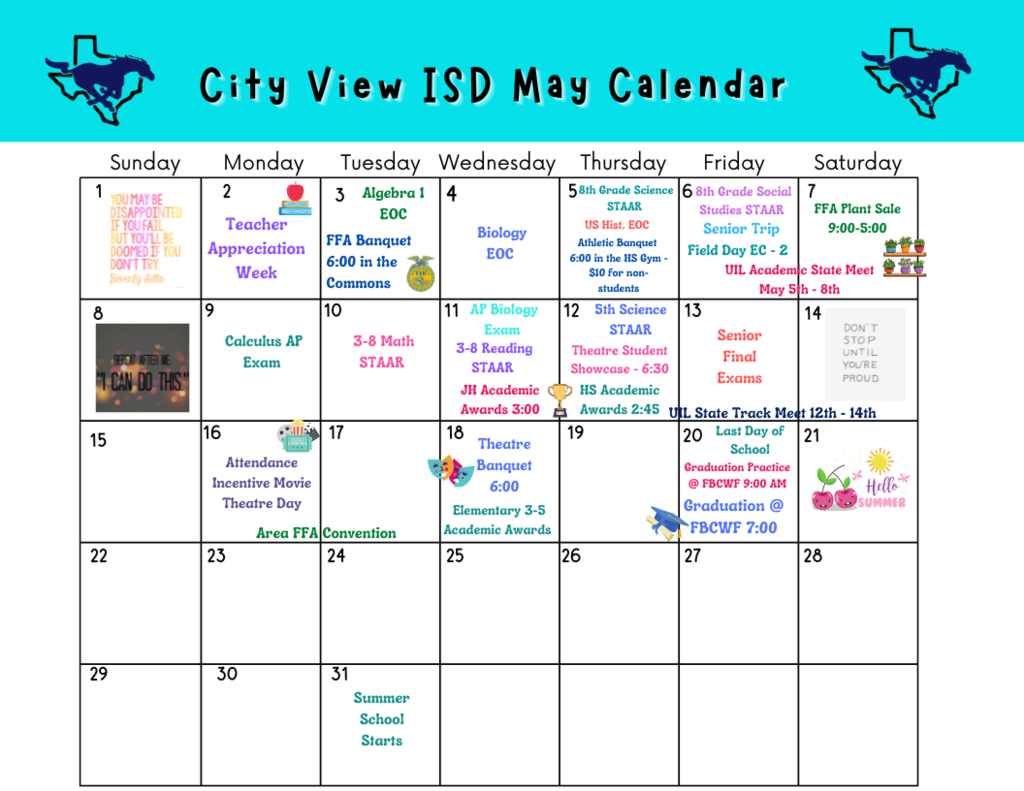 What better way to kick off Teacher Appreciation week than to spotlight two more amazing teacher at City View ISD! Take some time to say THANK YOU to your students teacher's this week. They would appreciate the kind words!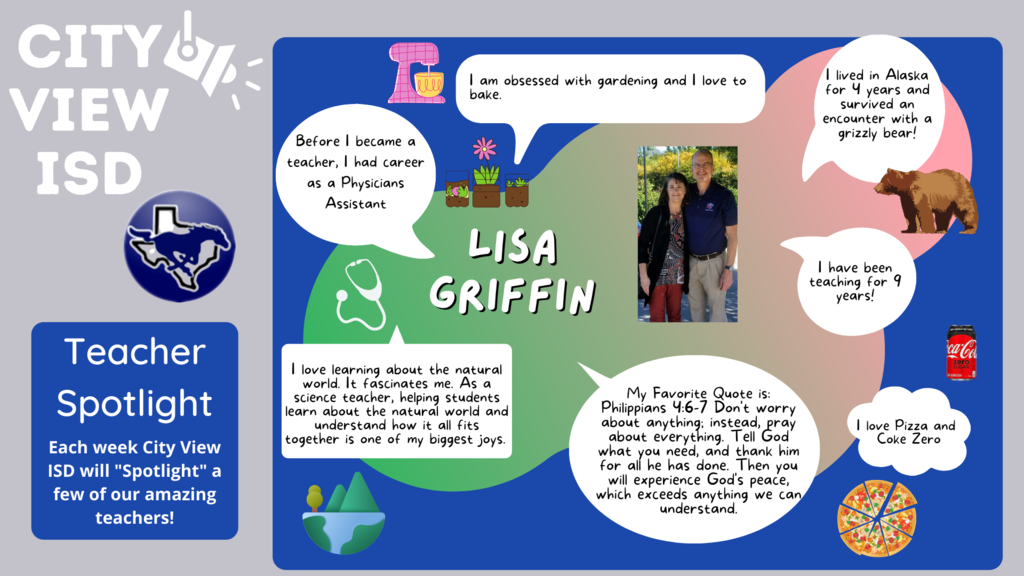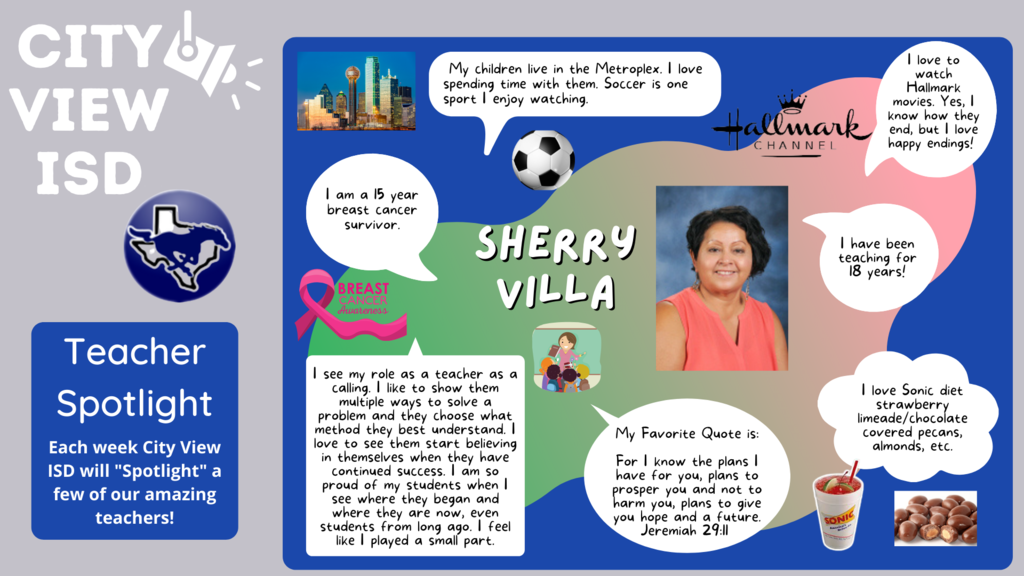 We are celebrating Teacher Appreciation week at City View. Our teachers work very hard for the students at City View and we are fortunate to have them. We love our teachers and staff at City View!! Take some time this week to help us celebrate all of our amazing staff!!

We had several young men who performed very well at the regional track meet this weekend. Tristian Hickman finished 6th in the 400, Kendrick Gibson finished 6th in high jump, and Jeremiah Durham, Jourdain Durham, Kendrick Gibson, and Jaeden Whitten finished 5th in the sprint relay. They represented City View well!! #gomustangs

Jeremiah Durham placed third at regionals in the 100 dash and he is moving on to state with the wild card. Jeremiah posted the third best time in the state with a 10.79. What an accomplishment for a sophomore!! Great job Jeremiah!! #gomustangs. #movingontostate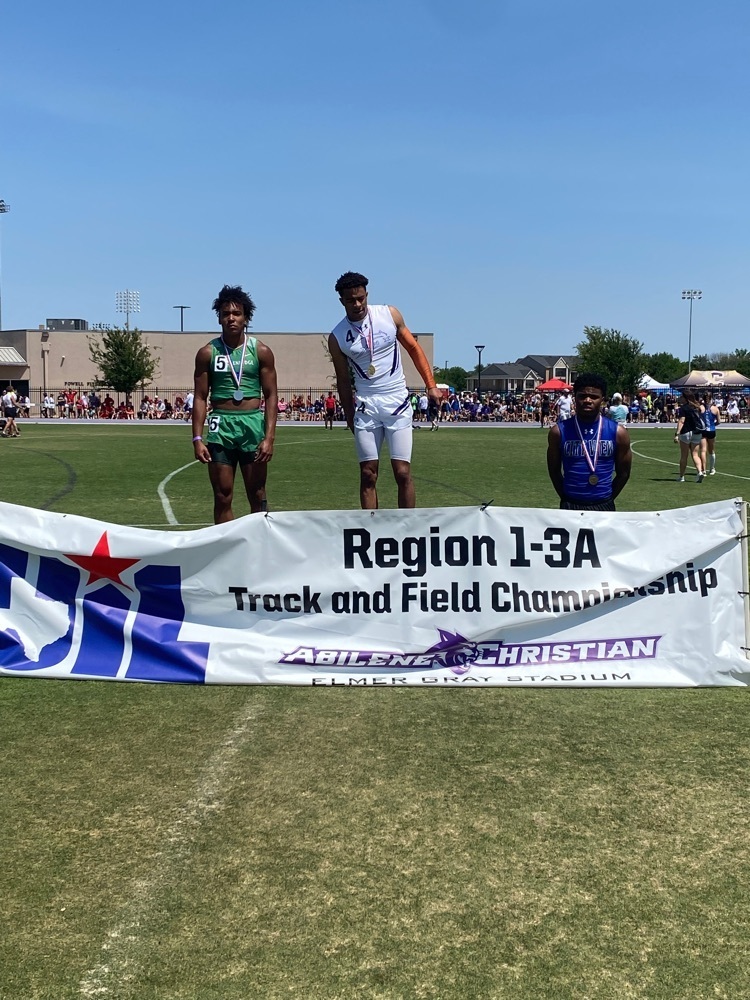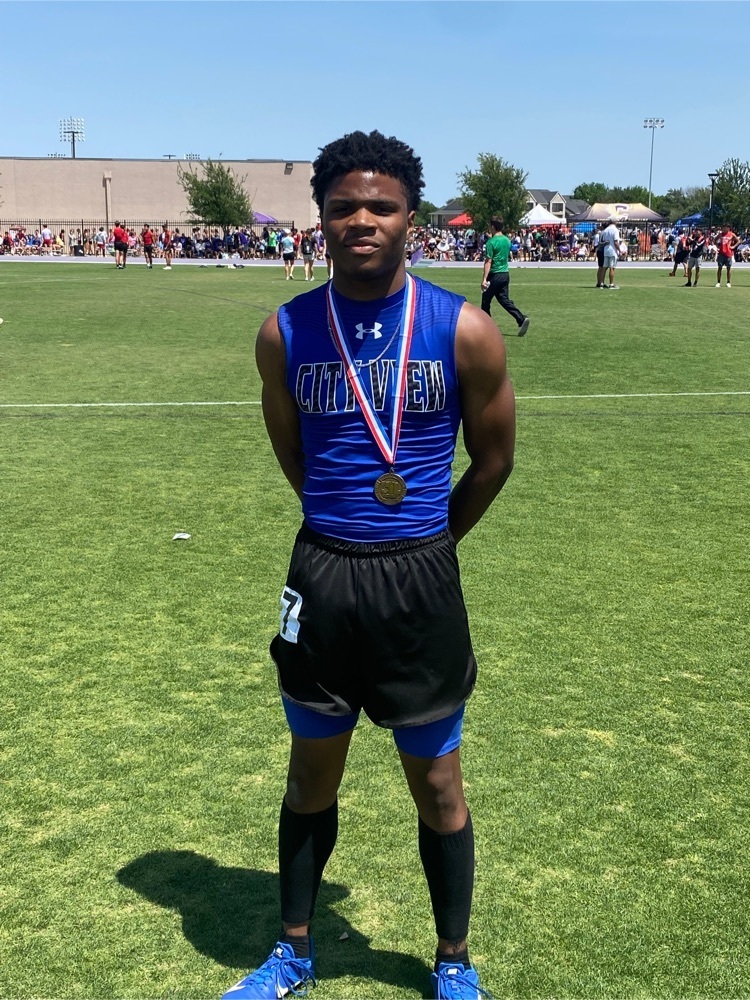 Mason Hill placed second in shot put today and he is headed to state in two weeks. Very proud of you Mason!! Good luck at state!! #gomustangs #goingtostate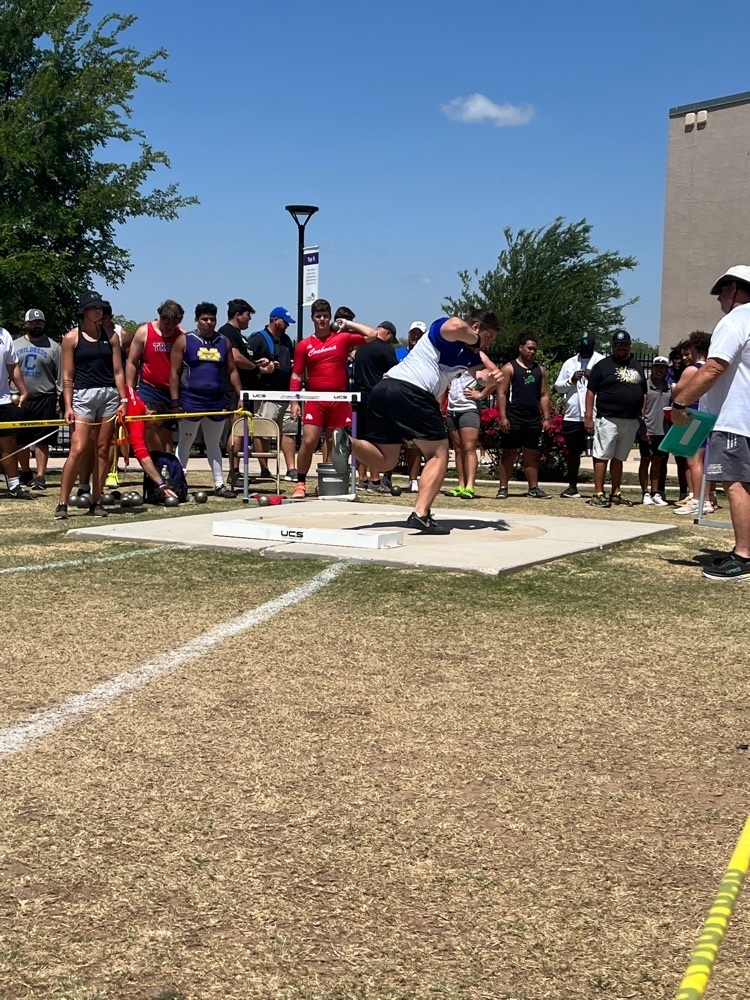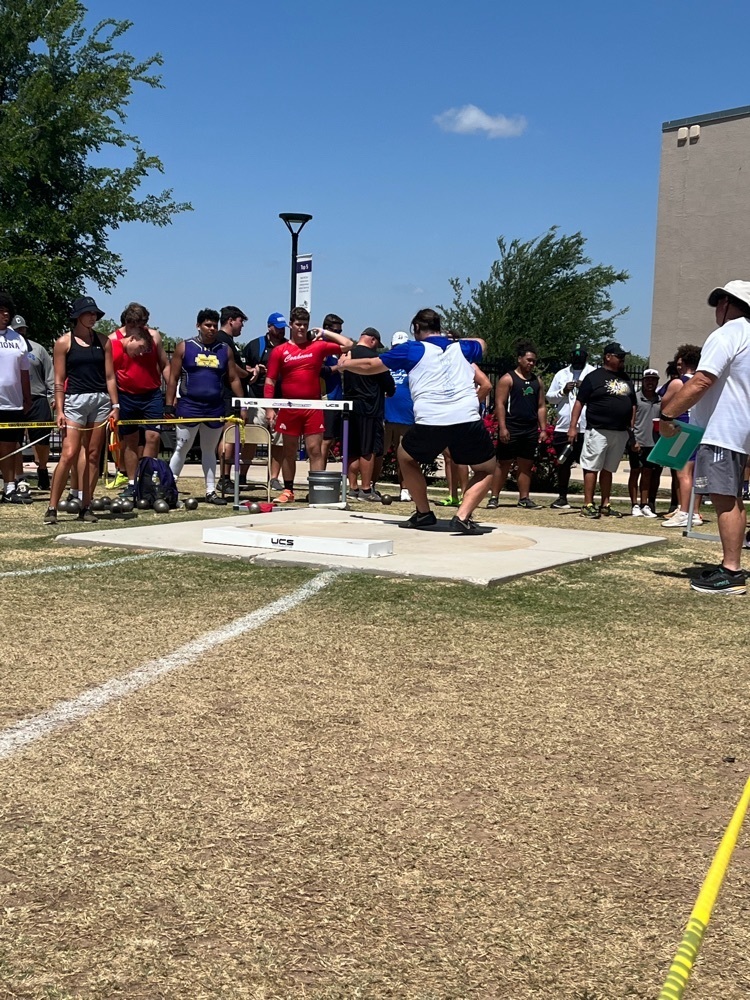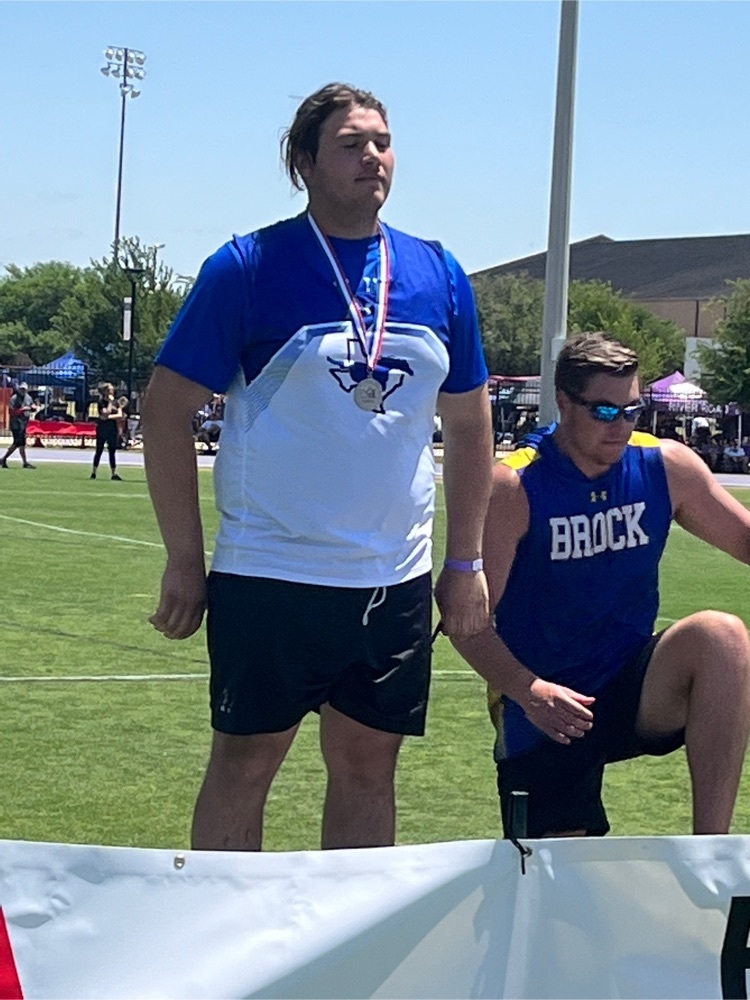 Emarei Brandon placed third at regionals as a sophomore. Very proud of you and your hard work!!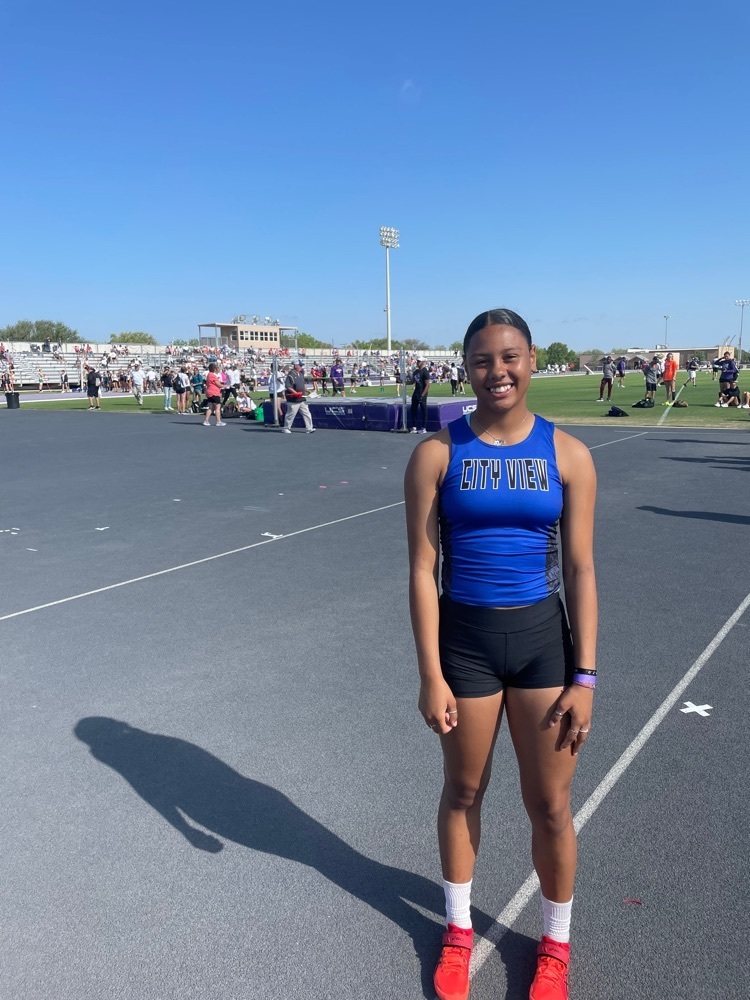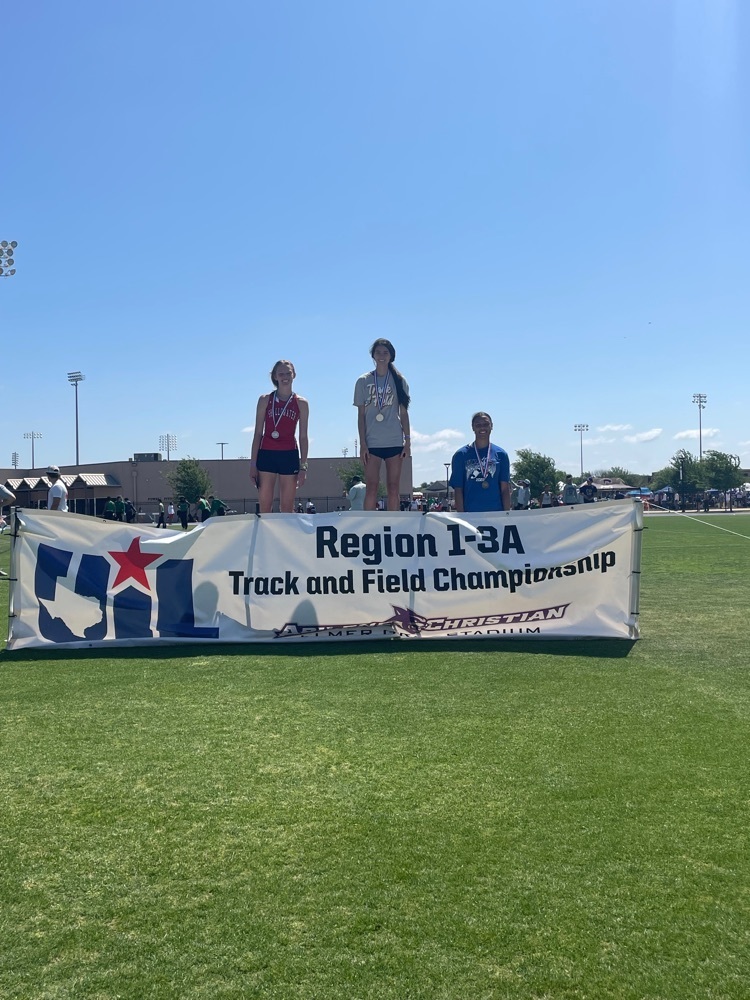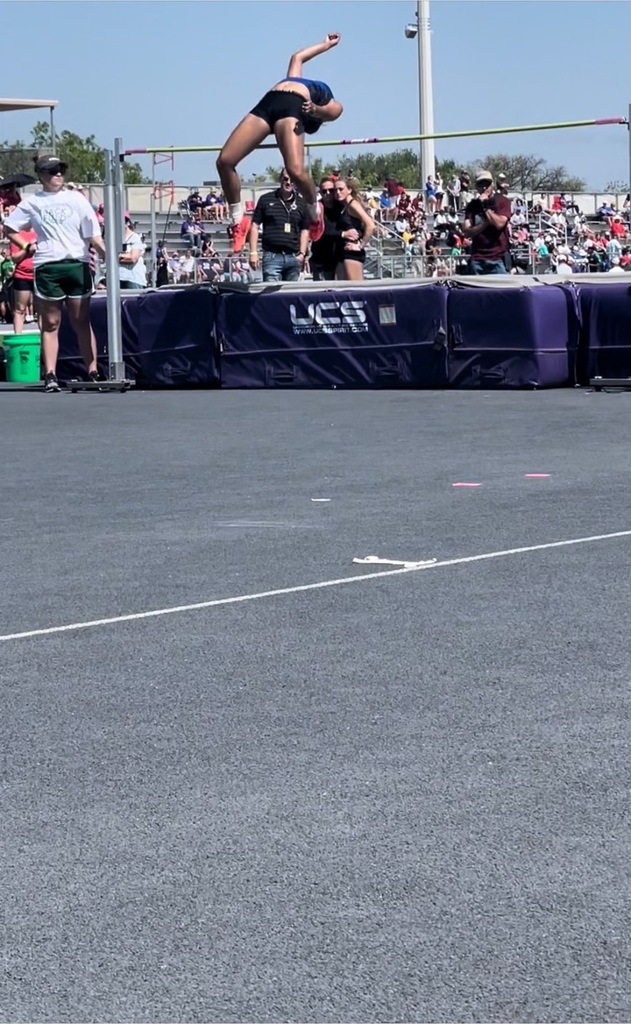 The sun is shining and it's a beautiful day to spotlight two more amazing staff members here at City View ISD! #gomustangs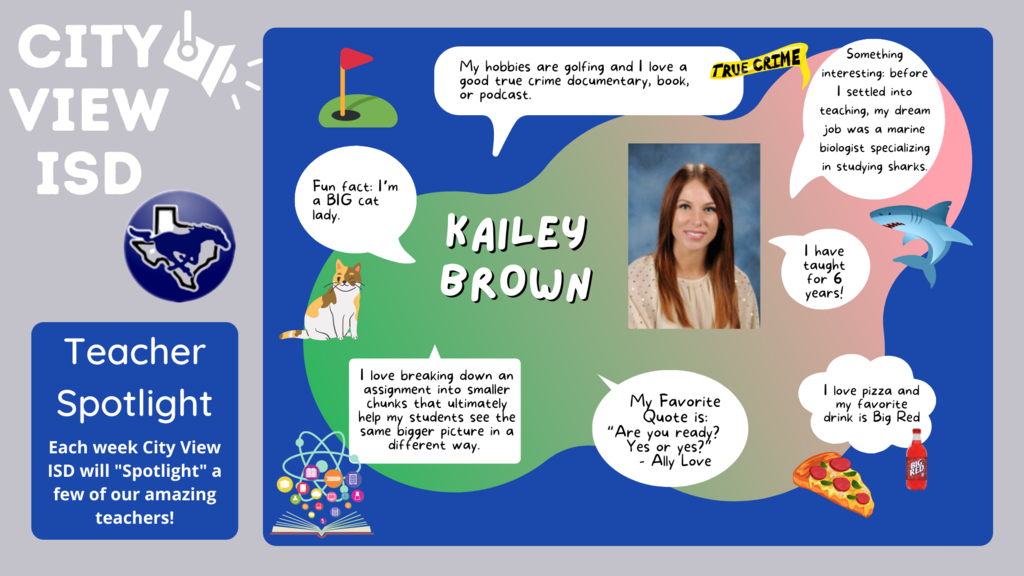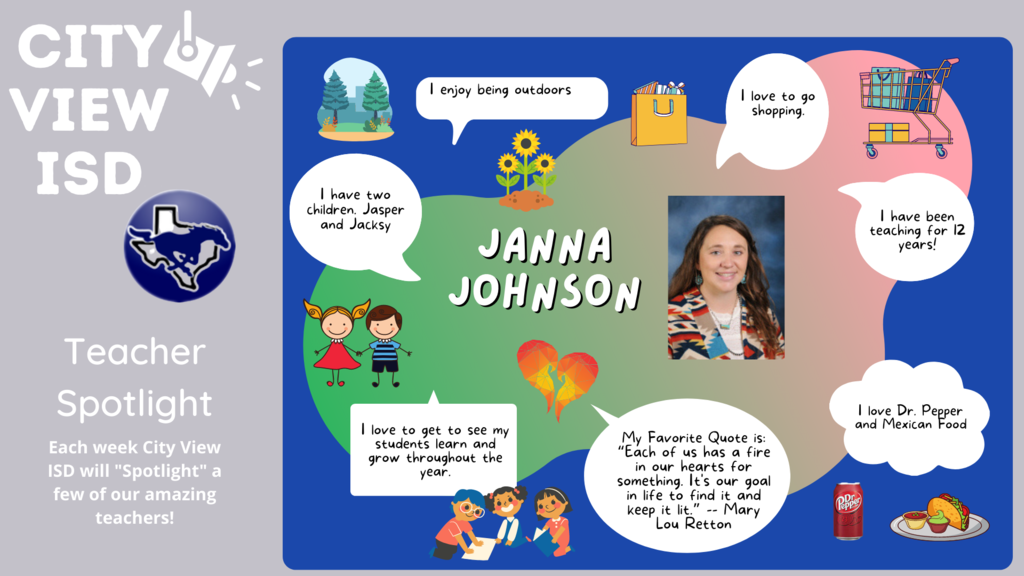 I would like to introduce three new teachers to the City View family. All three of these teachers will be starting on the elementary campus in August. Danae Girabaldi (special education), Kristina Jarrell (3rd grade math/science), and Jill Wood (3-5 reading RTI). We welcome each of you to City View!! #gomustangs #newteachers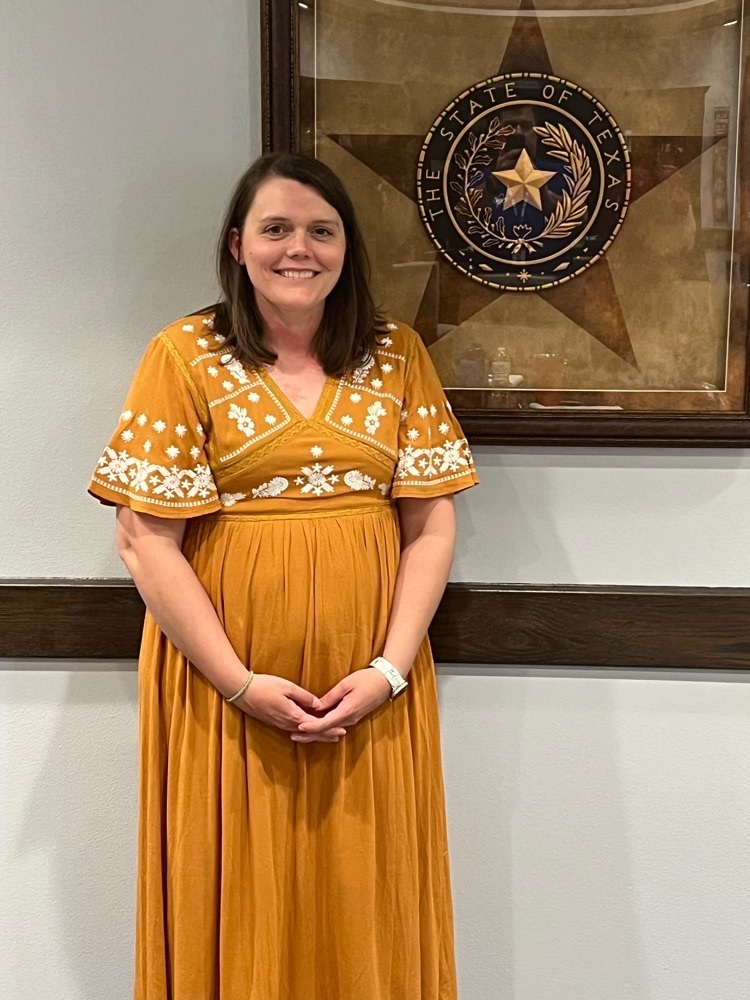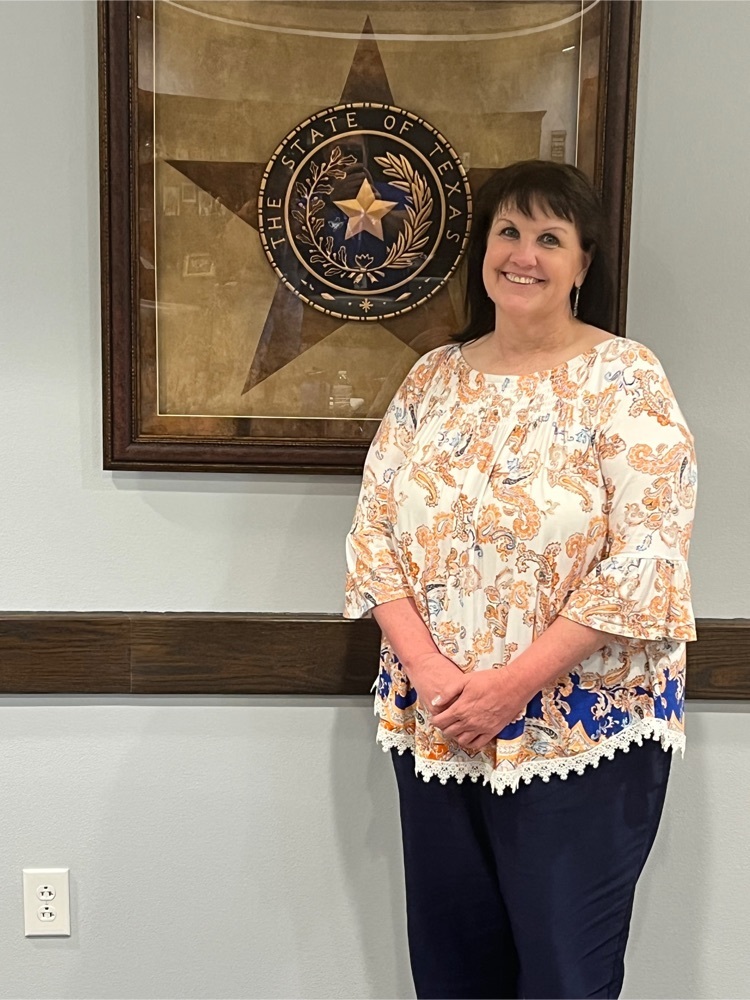 Congratulations to Titan Tillman for placing third overall in science at Regionals. Titan will be moving on to state!! Great job!! #gomustangs #movingontostate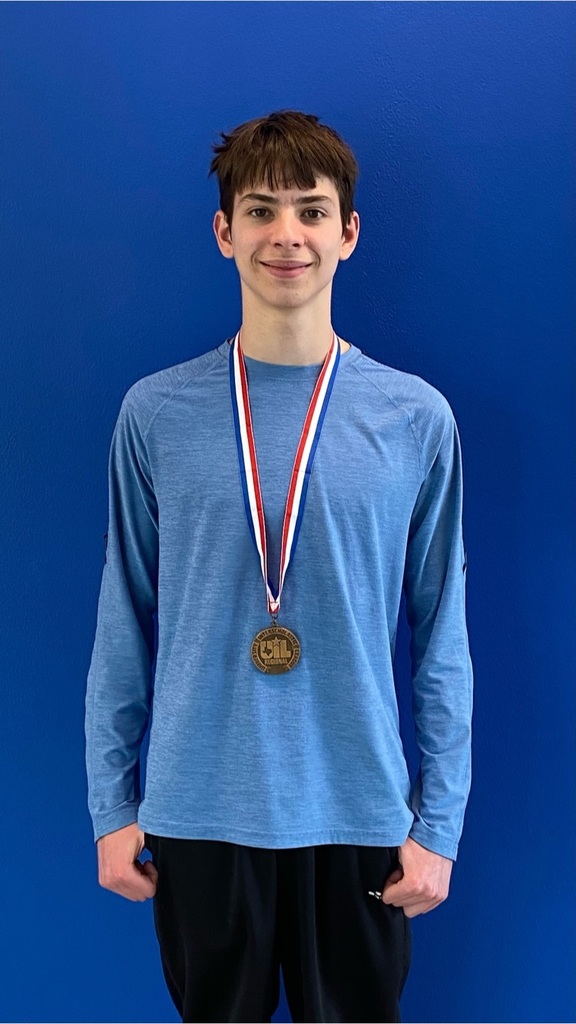 I would like to welcome back Anthony Flores to the City View family. Anthony previously worked at City View and we are so glad he is back and looking forward to seeing the great things he does as our JH band director. #gomustangs. #justkeepsgettingbetter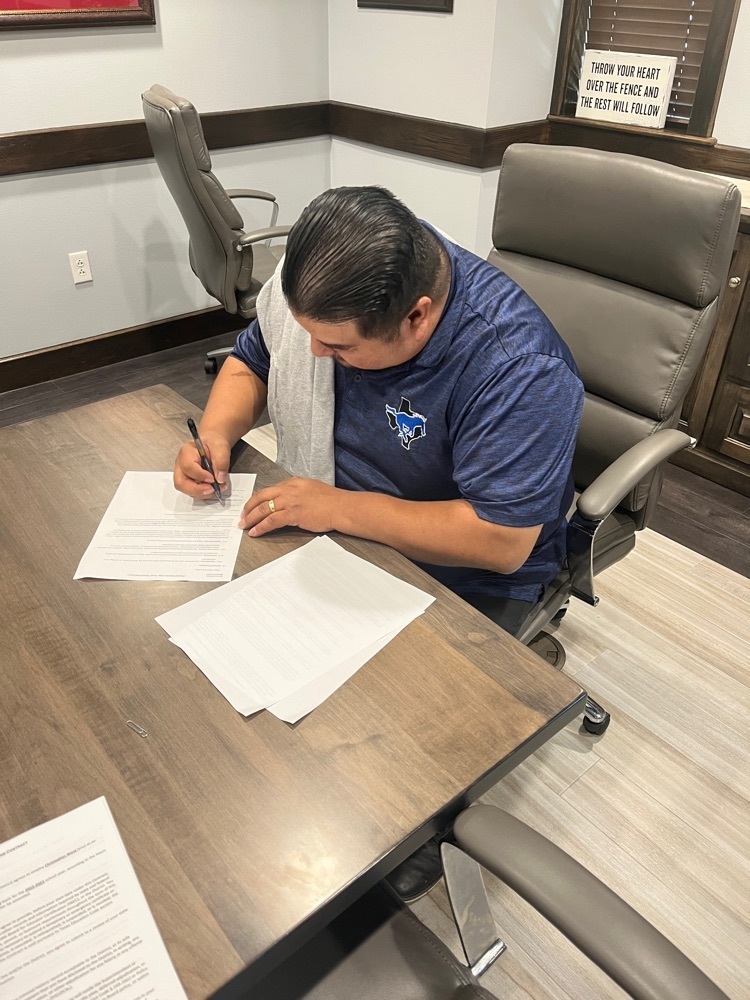 It is my privilege to introduce one of City View's newest family members. Chris Ward is joining our team as an assistant band director. Chris graduated from City View and we are looking forward to seeing the great things he brings to our band program. #gomustangs #cityviewband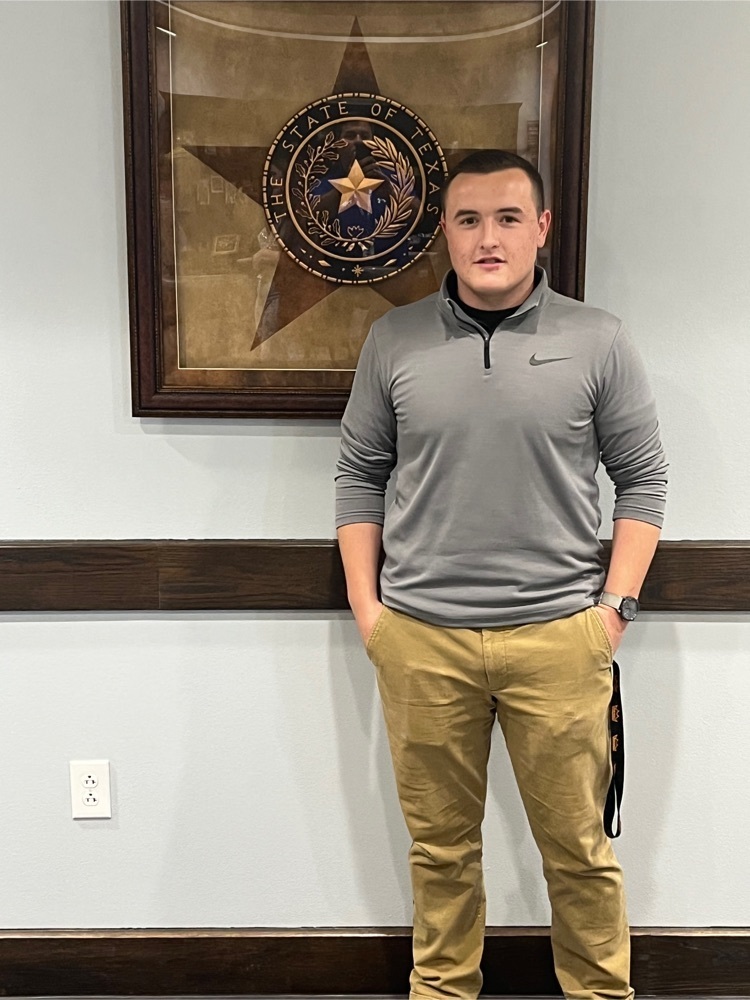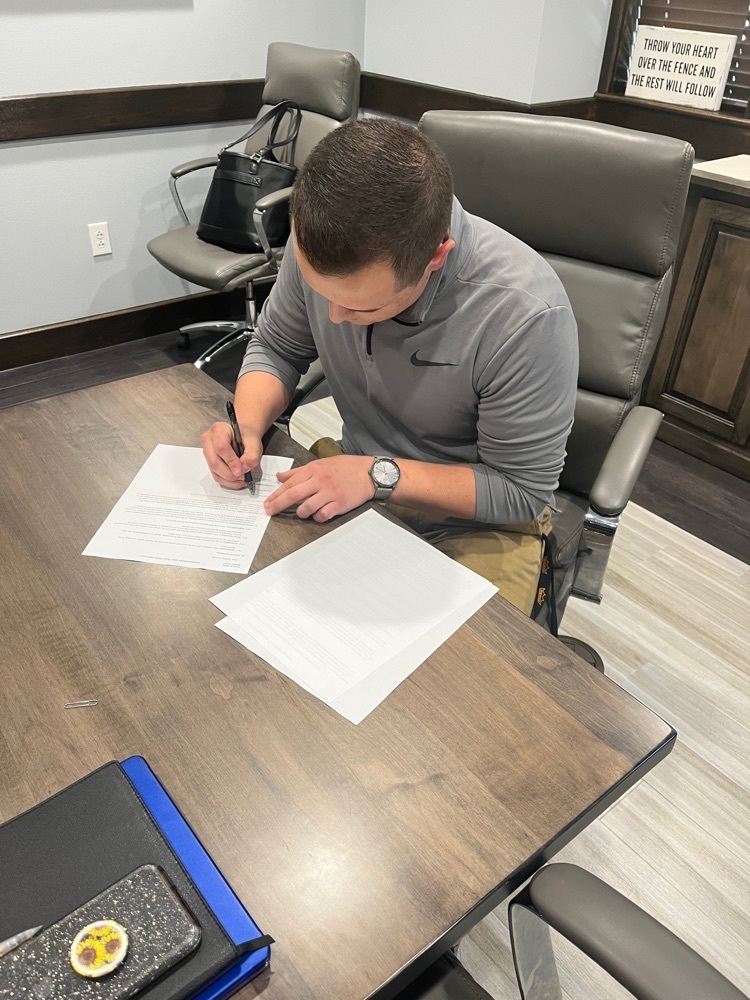 Our City View UIL Number sense team are Regional Champions and headed to state! Congratulations goes out to Keagan Hollemans who placed 2nd, Christian Griffin 4th, Rylen Pereira 5th, and Jordon Cornelison 10th. Great job to this amazing team and their advisor Mr. John Roy. #gomustangs #statebound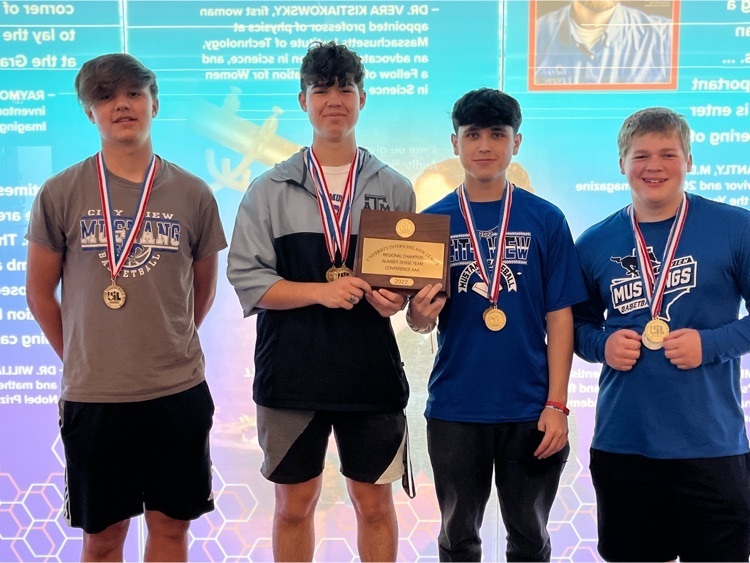 City View National Honor Society raised over $900.00 for the Arc of Wichita County through their 2nd Annual "Egg my yard" fundraiser. Great job!! #gomustangs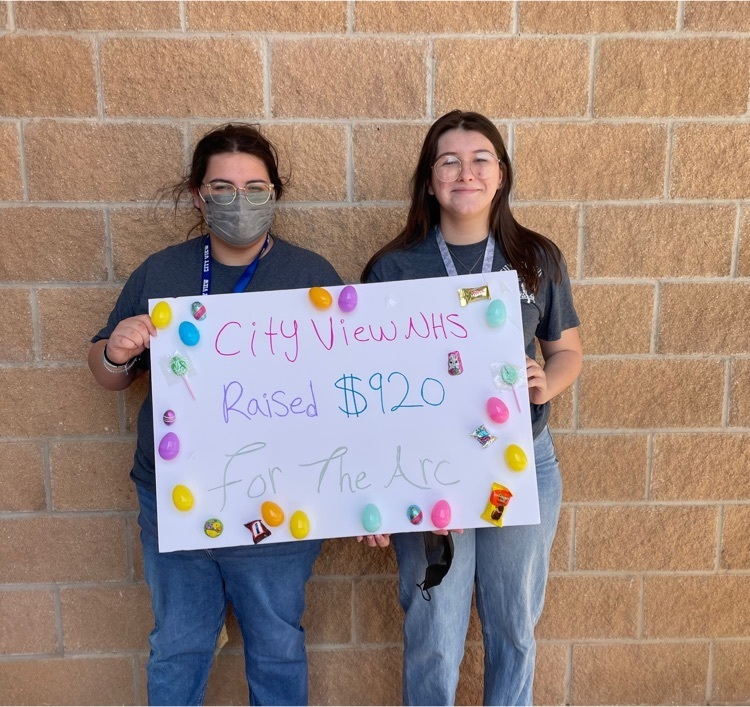 If you can, we would love any support for the City View ISD Class of 2022's Project Graduation! Let's send these Mustangs out in style! See the flyer for more details.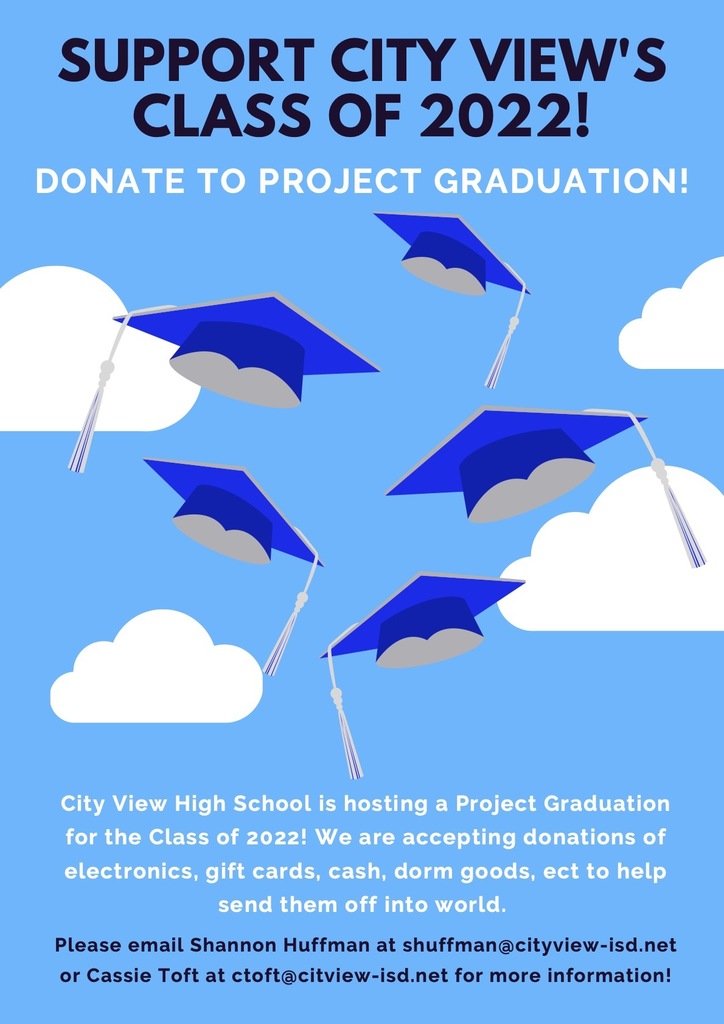 City View FFA program found out tonight that they won the District CDE Sweepstakes. This means that our CDE teams came away with more points than any other schools in our district!! Great job to our FFA students and their four amazing sponsors!! #gomustangs #cityviewffa

This week we are spotlighting two more fantastic City View teachers!