A cell phone has been found on Phoenix Dr. It is in Chief Collier's possession. If someone is missing a phone and can give him identifying qualities, the phone can be retrieved from the Jr/Sr campus.
We hope everyone had a restful and enjoyable Spring Break! There are 9 weeks left in this school year. Our staff and students are ready to make that final push to see both the results and to celebrate their hard work even when the work was hard. We are so proud of all our kids' accomplishments this year with the help from their families and our amazing staff. One of our 2nd graders said it best recently while visiting our secondary campus when she wrote the message seen in this post's picture: "Good things are going!" If an 8 year old can see this, we are doing something right. Let's finish strong, City View!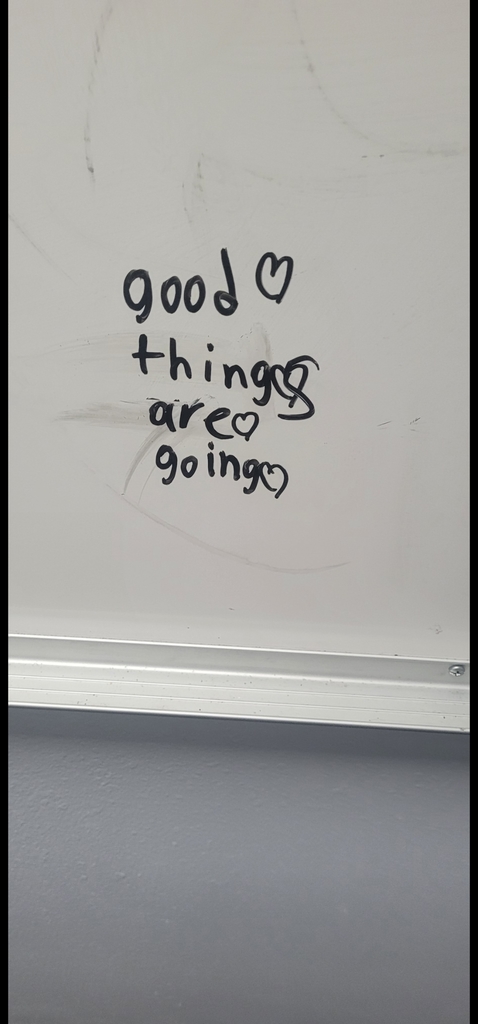 Hello City View Families, We need your help. We have an issue with drivers not following road signs and traffic laws during drop-off and pick-up. Please, be careful when driving down City View Drive and through our drive-through lines. Have a great Day!
Today's Baseball game is being moved to Iowa Park. Our field is unplayable because of rain. Game time has been moved to 4pm. The JV Game has been cancelled.

Make sure you set those clocks to Spring forward and enjoy your Spring Break from March 13 - 17!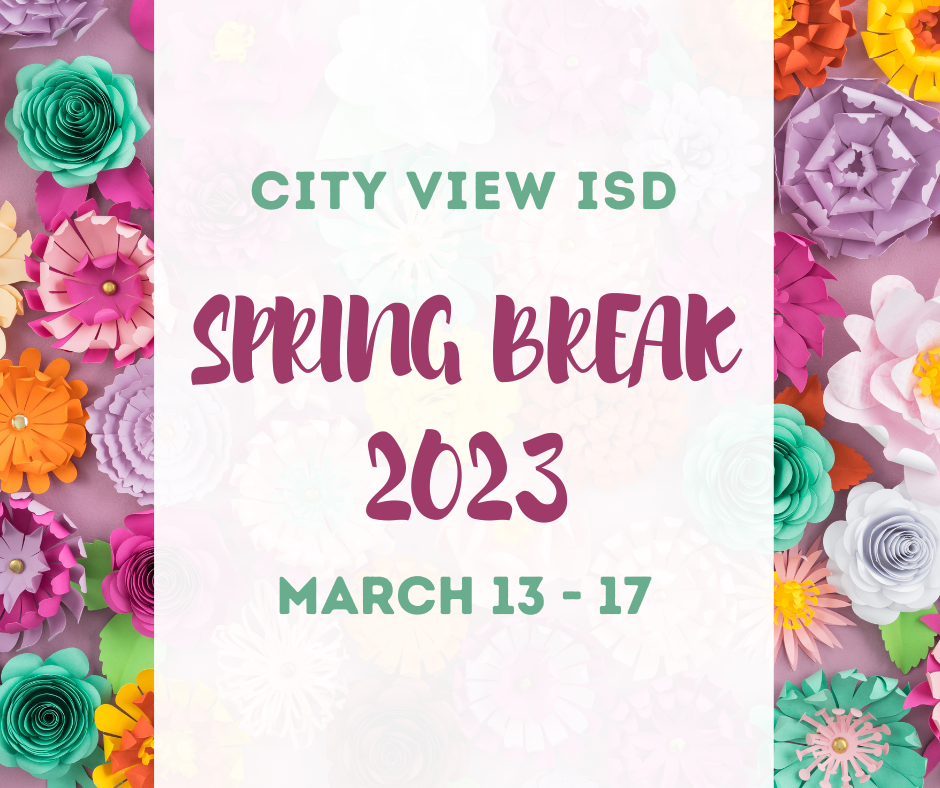 Check out the next two teachers that we want to shine the Spotlight on this week!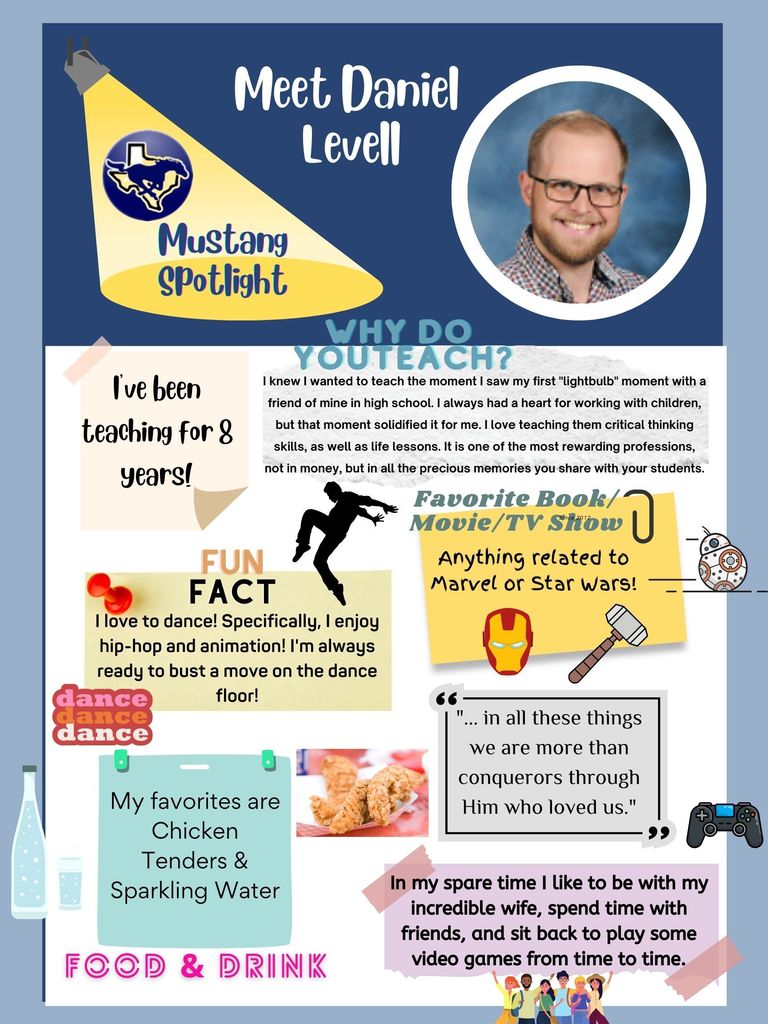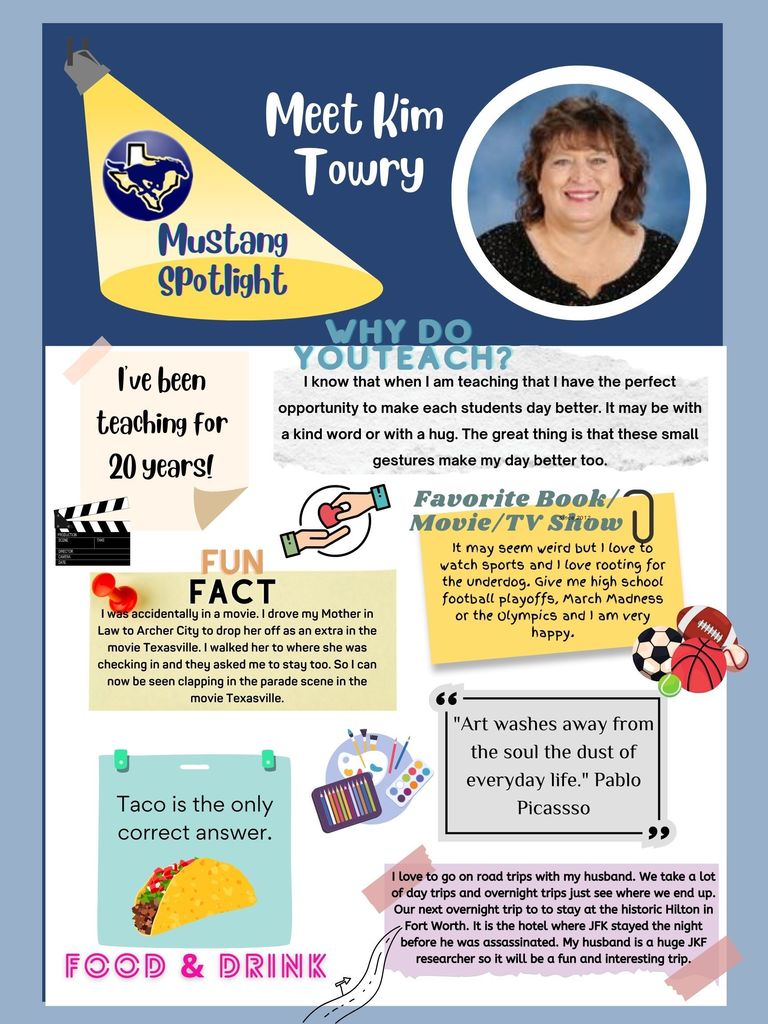 We will be releasing early on Friday to allow staff and students ample time to travel to the Regional basketball tournament. Elementary will dismiss at 11:30 and secondary will dismiss at 12:00. Elementary parents will need to make arrangements for students who attend daycare as most childcare facilities will not be picking up students. All students will be provided with a sack lunch prior to dismissal.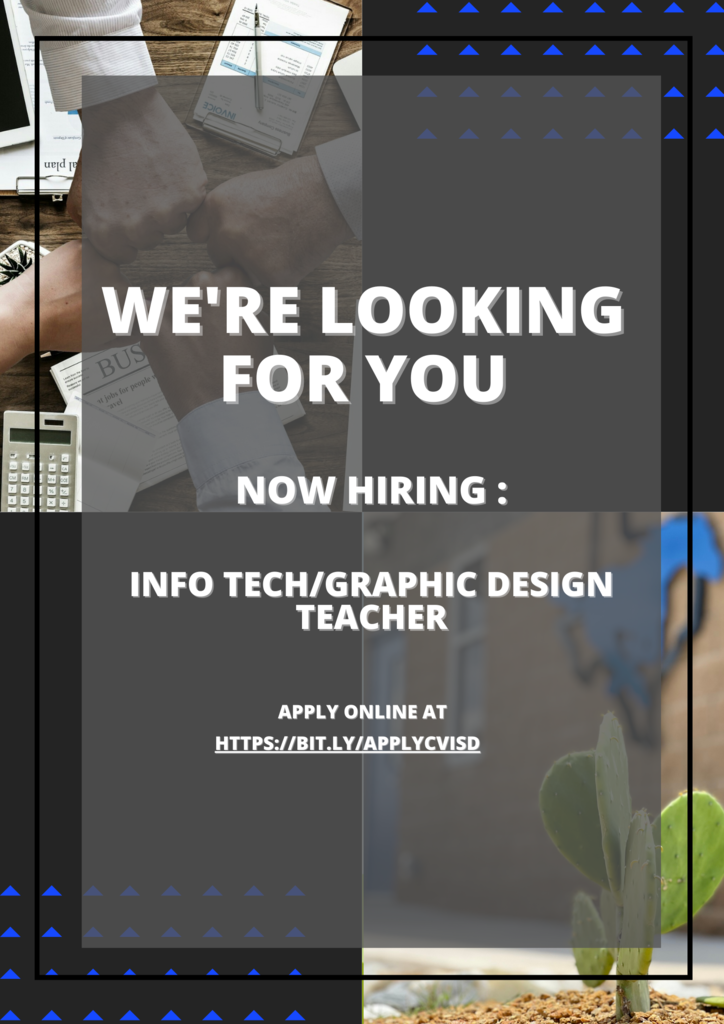 Just a reminder that there will be no school for students this Friday, the 17th or next Monday, the 20th.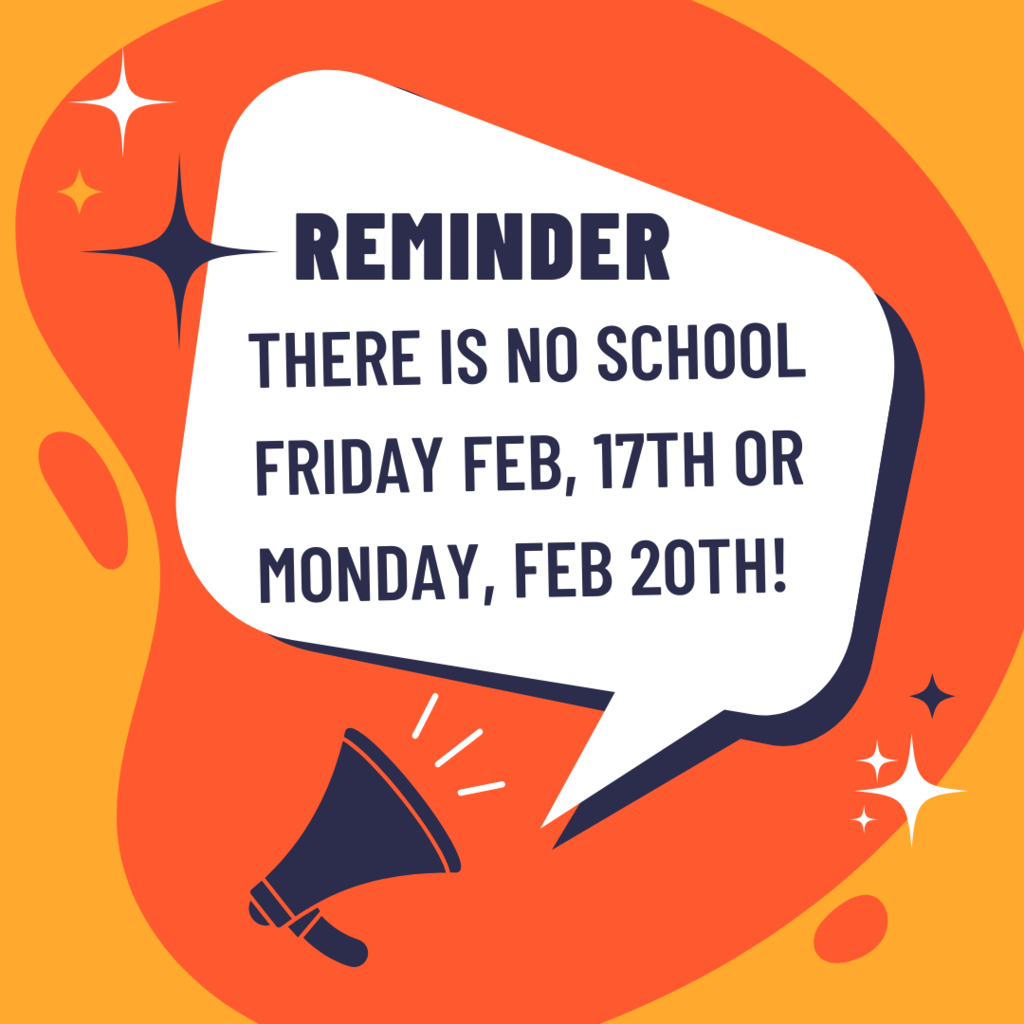 I would like to welcome two new employees to the City View family. Our new registrar is Pamela Penn and our new special education teacher is Kacy Hunter. Ladies, we are looking forward to seeing the great things you are going to accomplish for our students this year. #gomustangs #welcometothefamily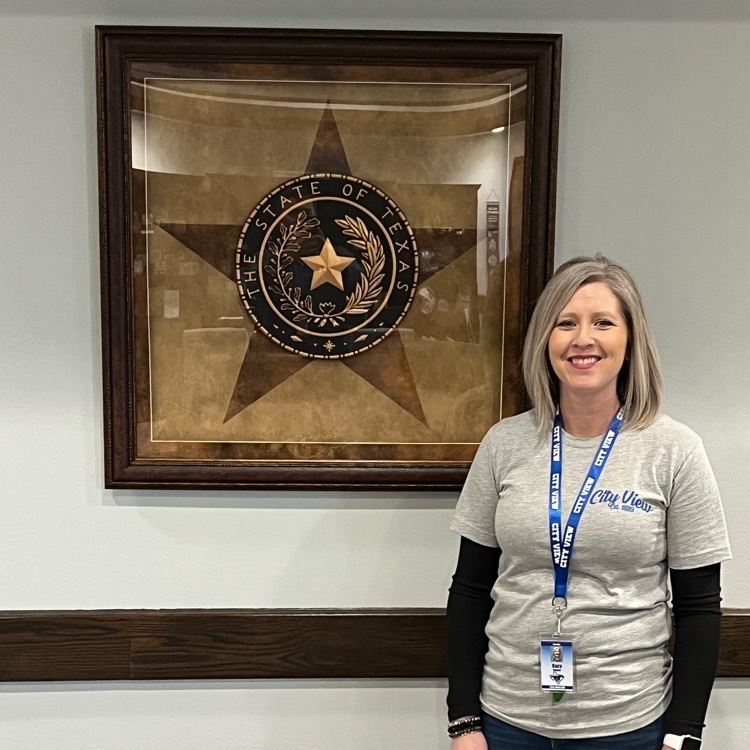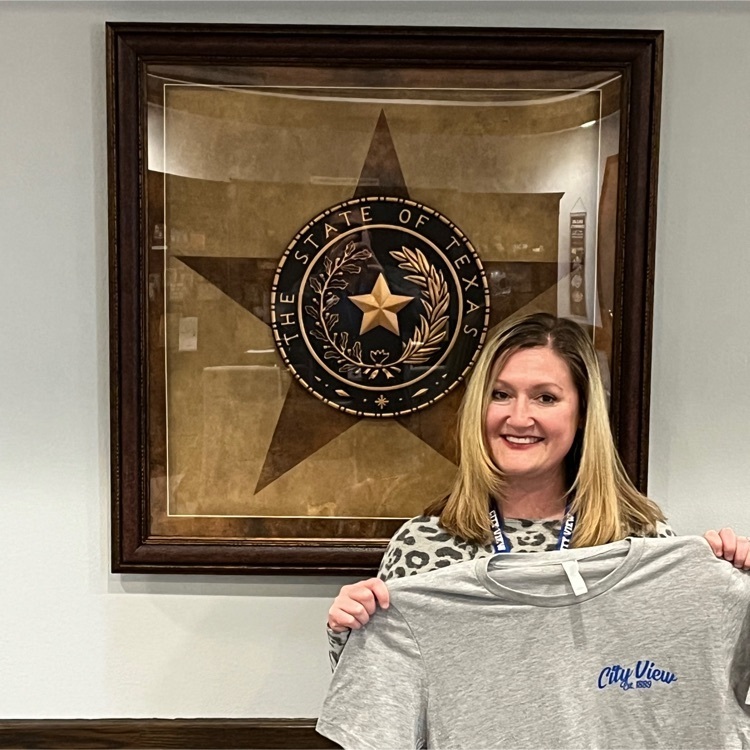 This week we get to spotlight two more great teachers that are part of our City View family!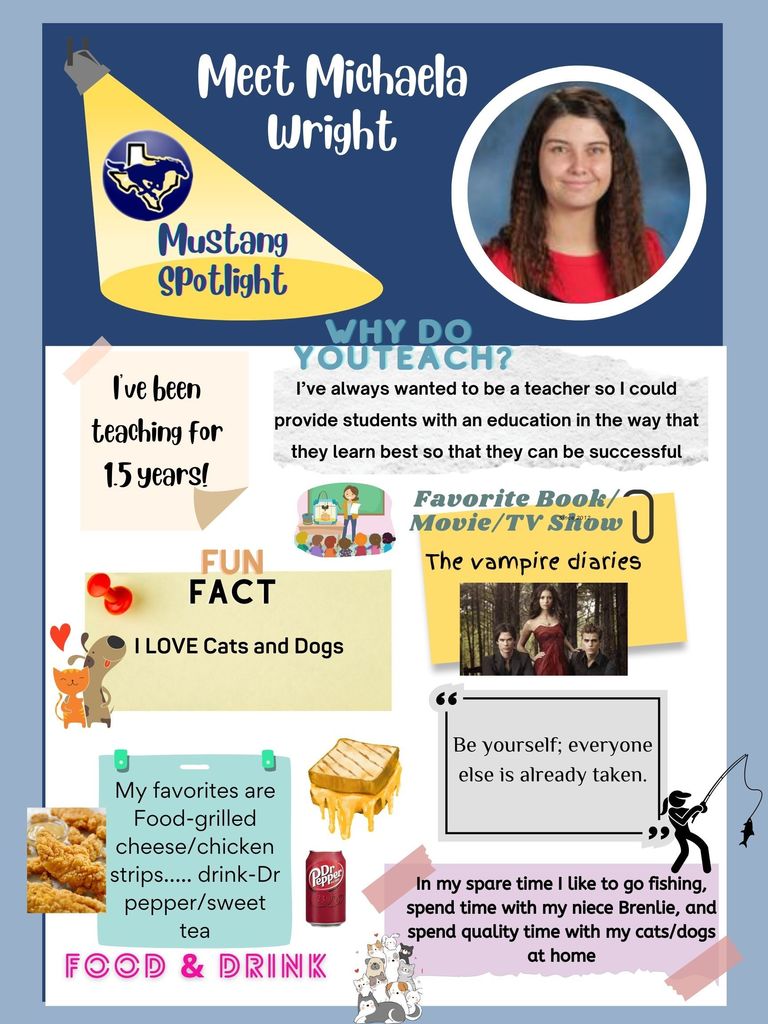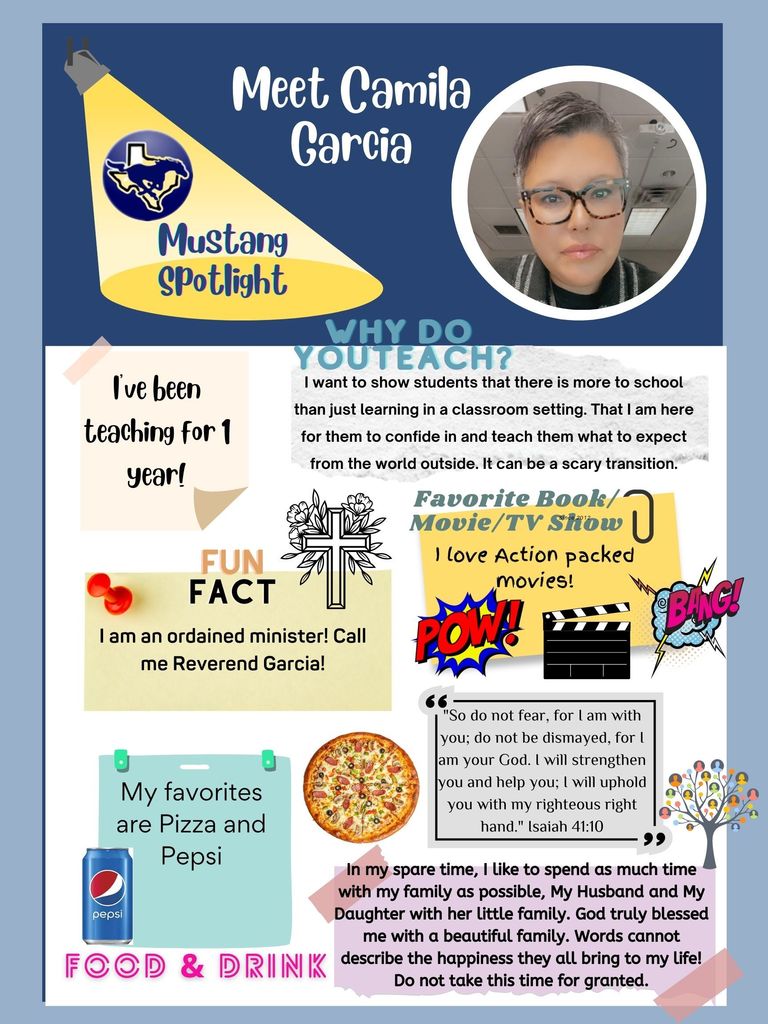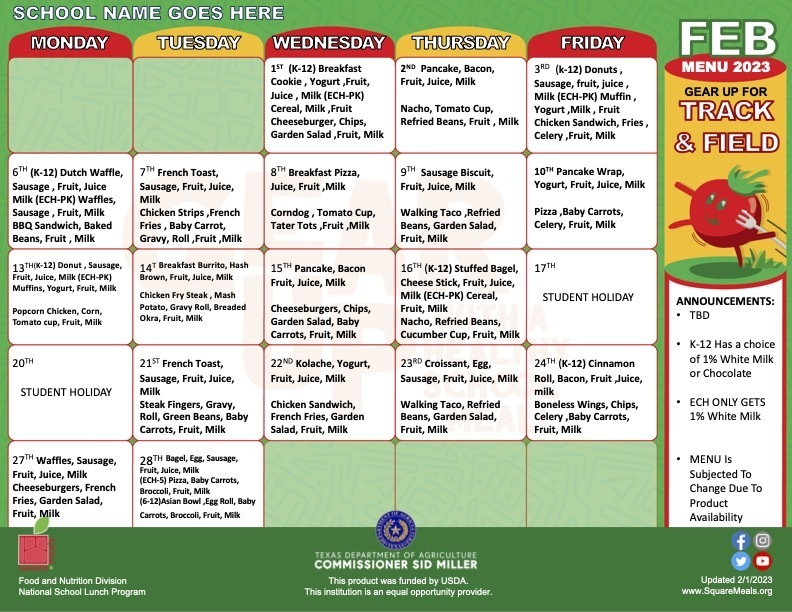 Good morning. After driving neighborhood streets and careful consideration, City View will resume classes at 10:00 am. We look forward to welcoming your children back today. Have a great day!!

CVISD is planning on a 10:00 am start on Thursday, February 2nd. We will reassess the situation at 5:00 a.m. to ensure our students and faculty are safe. At this time busses will run 2 hours later than normal.

All JH games against Graham for February 2nd have been cancelled.

Out of an abundance of caution and tomorrow's weather forecast calling for more frozen precipitation, City View ISD will be canceling school Wednesday, February 1st. I hope you enjoy the day with your family. Stay warm and be safe!!

City View ISD will release at 2:00 pm today. Busses will run at 2:00 but we would ask you to come pick your child up at the school if at all possible, to keep our bus routes to a minimum.

City View ISD will release on regular schedule today. Parents are welcome to come pick their children up early, as attendance will not be held against them. All after school activities have been cancelled for today, including the basketball games at Vernon. We are also going to cancel school tomorrow, January 31st. Be safe and stay warm!!

We can't let the week go by without a Spotlight on two more of our outstanding staff members!