Meet the Teachers and Mustangs!!!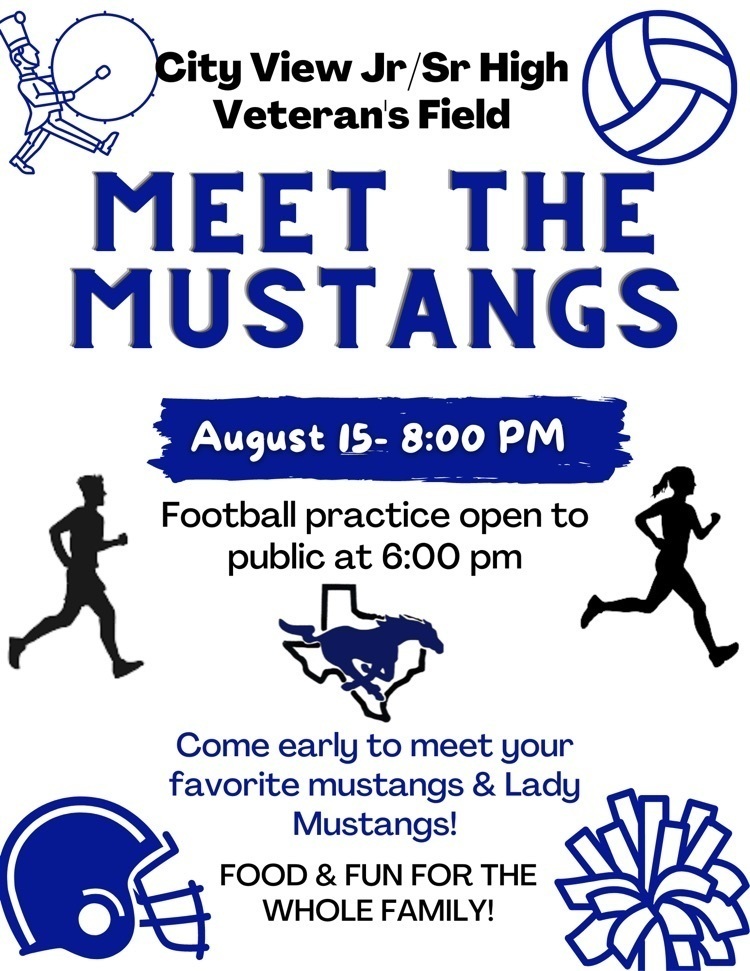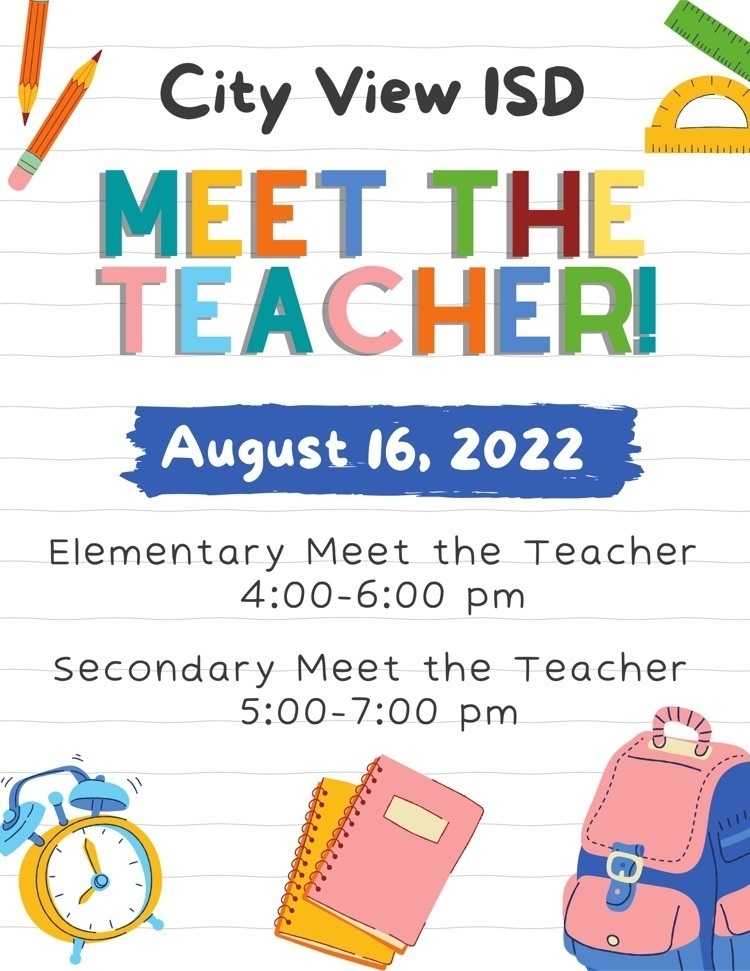 Free School Supplies and Backpacks!!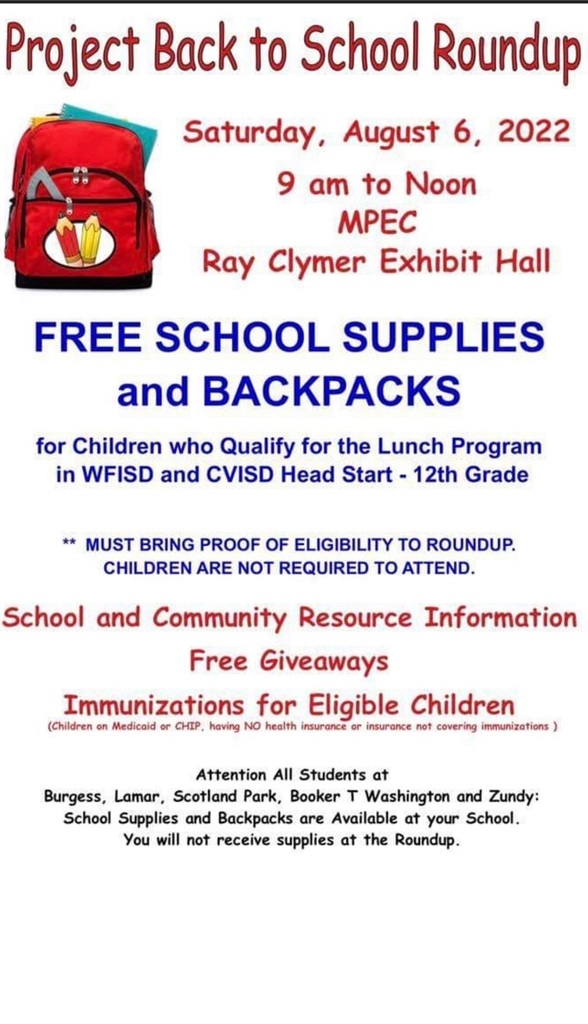 I would like to introduce Melissa Pennington to the City View family. She will be teaching Special Ed at the Elementary. #gomustangs.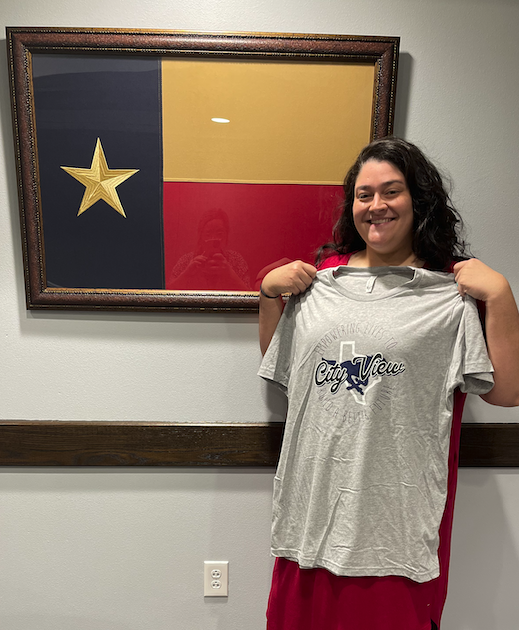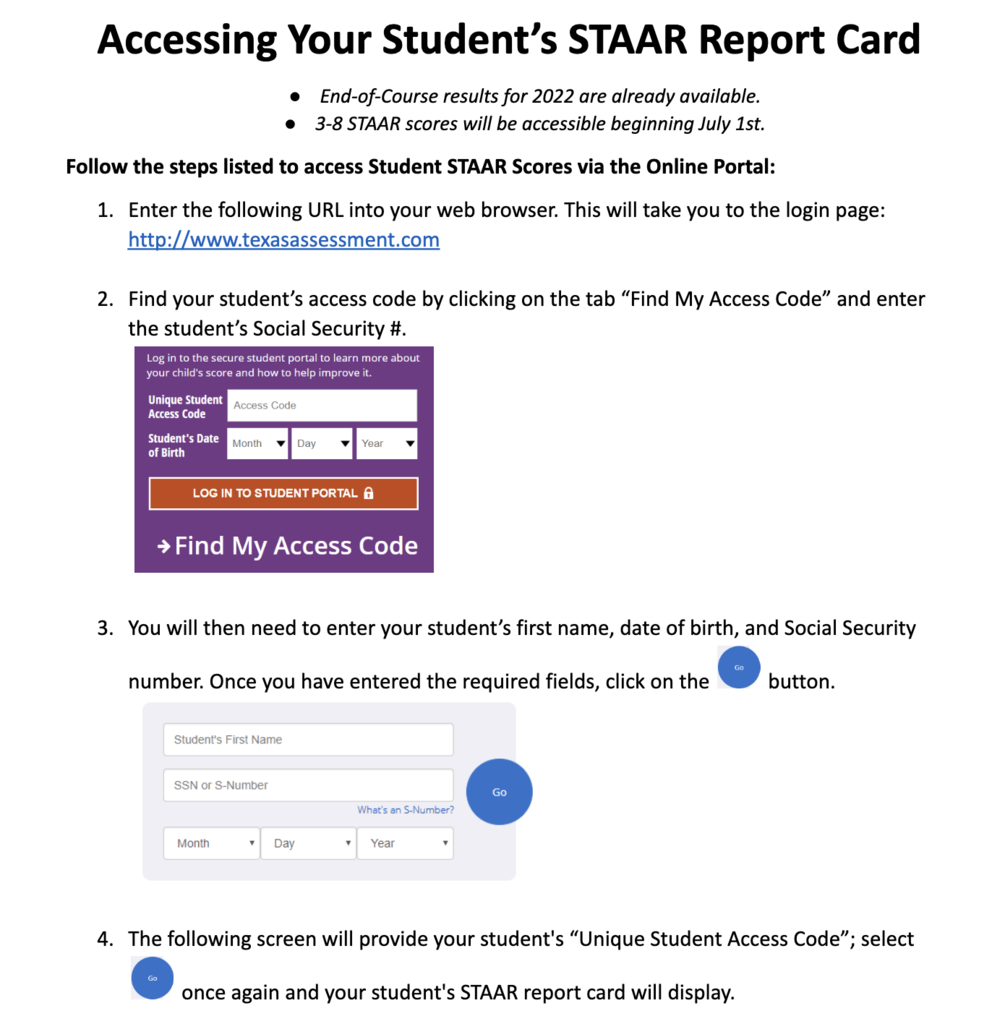 In light of recent events and disclosures by several former City View ISD students, the City View ISD Police Chief is working in conjunction with the Wichita Falls Police Department and the Texas Rangers to investigate the allegations that have been made against Bobby Morris and the District. There have been multiple changes in campus and district administration throughout the last five to six years, which seem to have resulted in some confusion with regard to whom these allegations were reported. Under my tenure as Superintendent, since February of 2018, the District has not ignored, covered up, or hidden anything, and we will not cover up or hide anything from the authorities. We want answers, just like you.

We have had many requests for counseling to deal with coach's passing. In response to these requests, the district will have counselors on the high school campus from 9:00 to 12:00, Wednesday and Thursday.

I would like to introduce Jennifer Drummond-Singleton to the City View family. She will be teaching HS art. #gomustangs.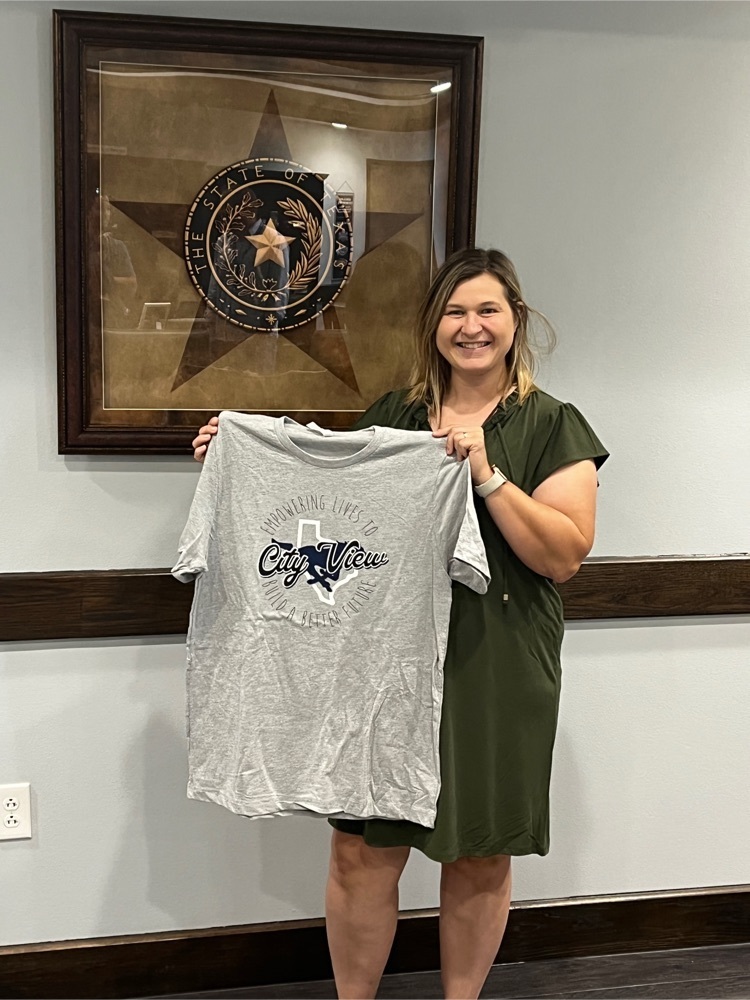 City View ISD-Response to Allegations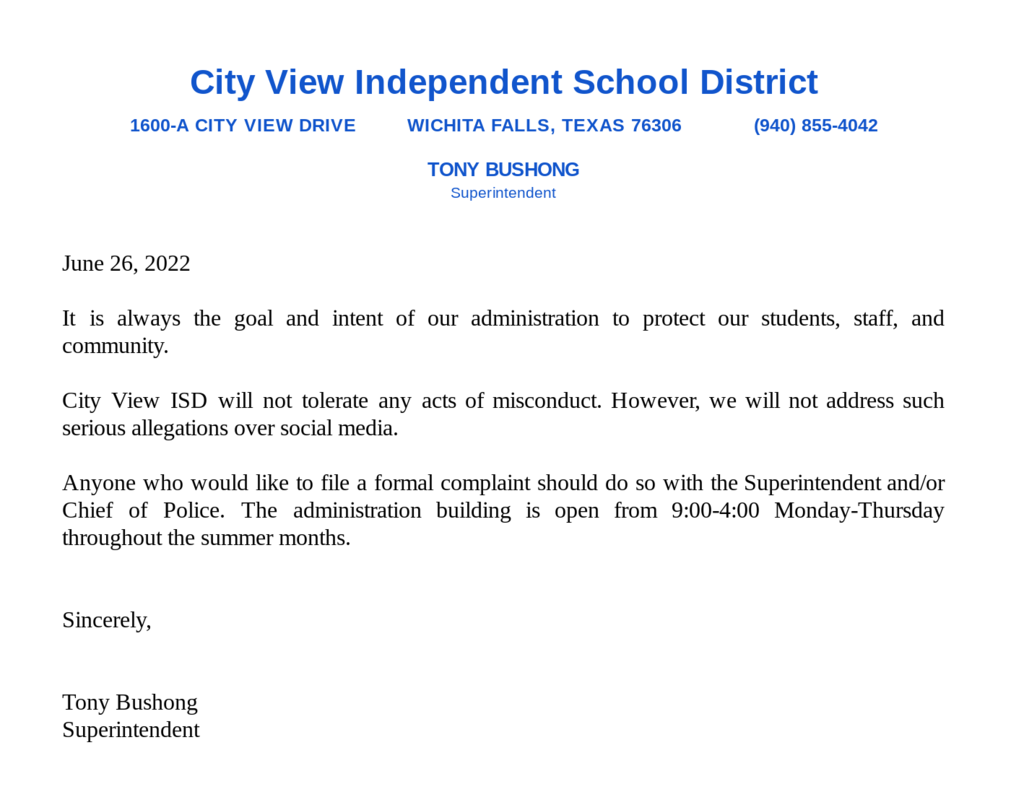 Hello City View family. A camera was found at First Baptist Church after graduation. If this is your camera, please contact Chief Collier at the high school. #gomustangs

City View ISD is pleased to announce that Mr. Bushong has been selected as the Region 9 Nominee for 2022 Superintendent of the Year. We are very lucky to have such a hard working and caring man leading our district!!

I would like to welcome James Martin to the City View family. James will be leading our nursing program at the HS this year. #gomustangs. #newteacher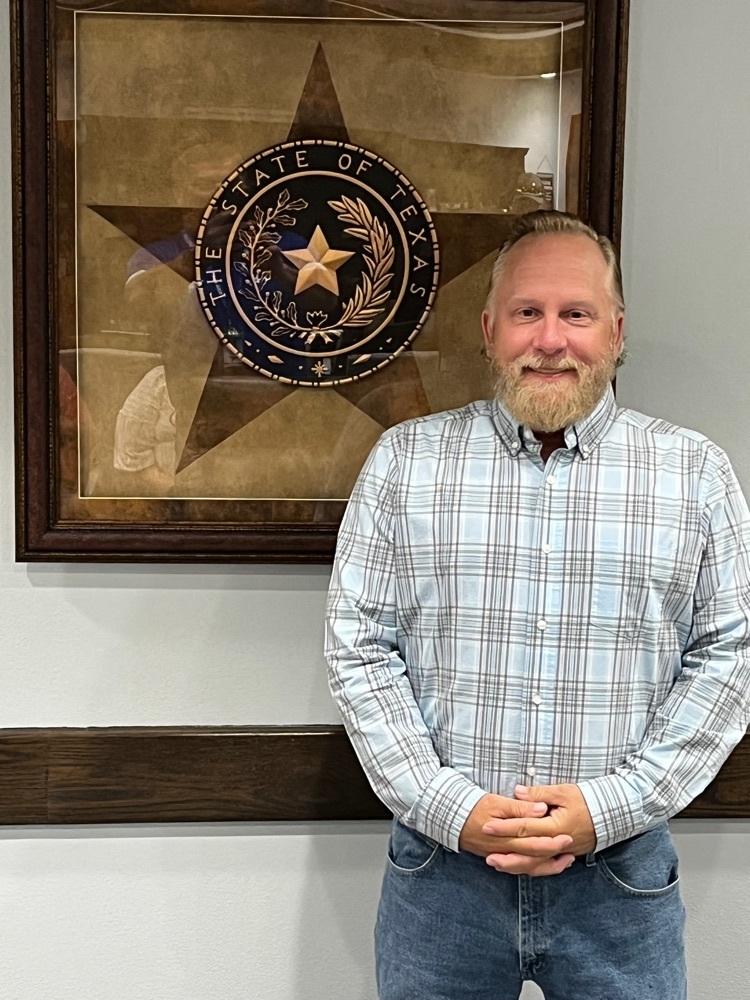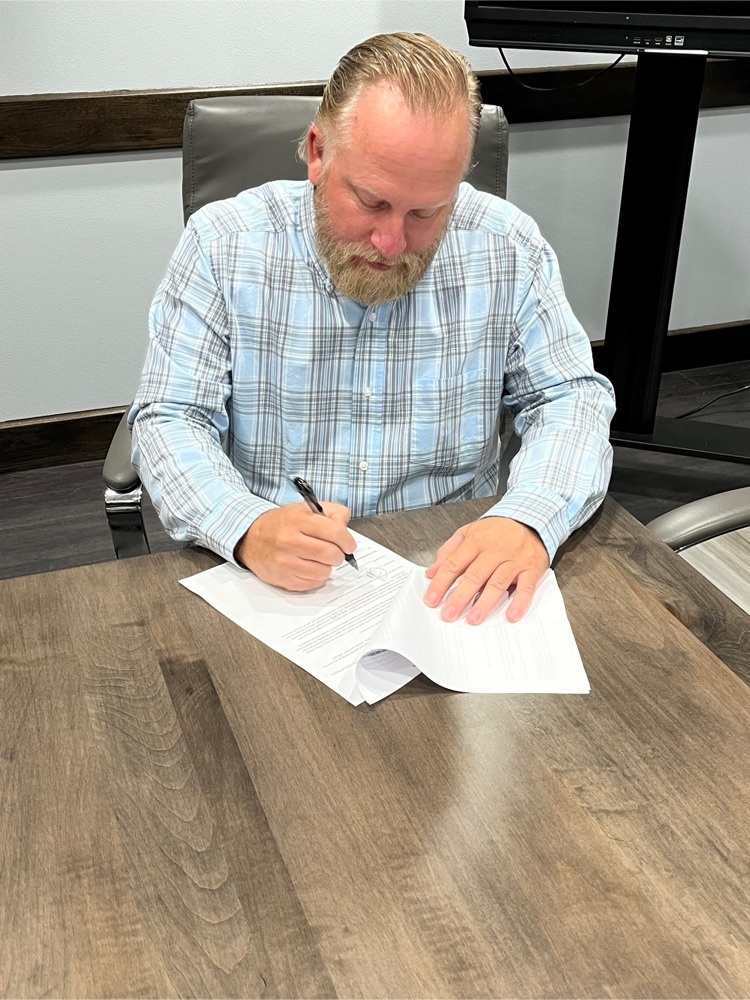 I would like to welcome Camila Garcia to the City View family. Camila will be teaching our law enforcement and business classes this coming year at the high school. #gomustangs #newteacher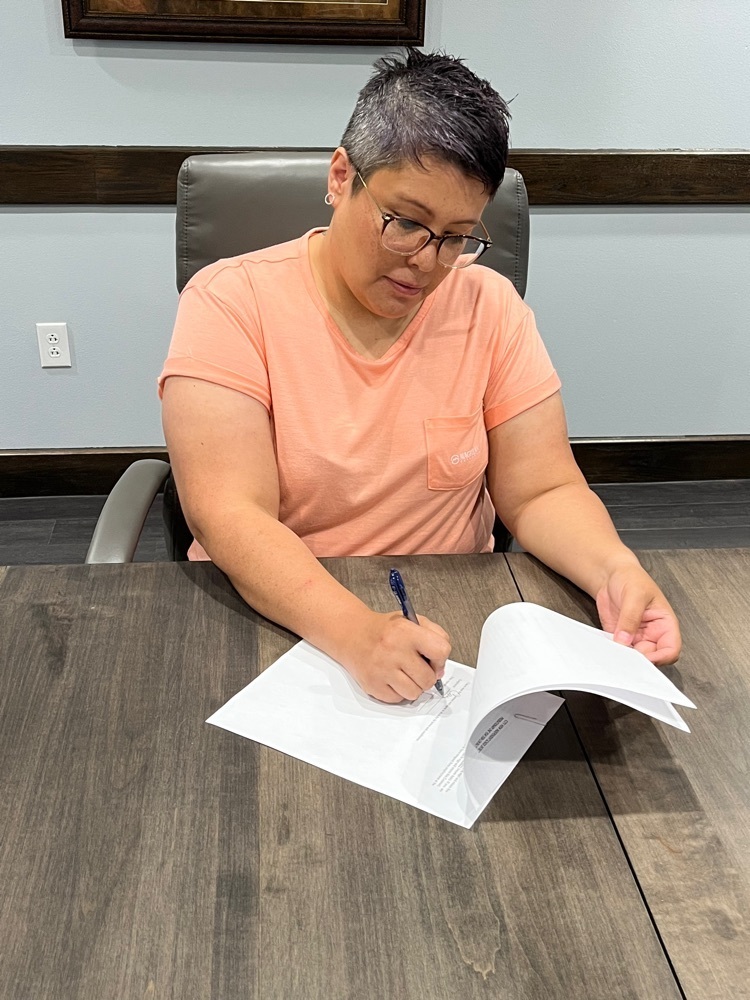 We would like to welcome Jordan Carver to the City View family. Jordan will be teaching special education on our elementary campus. We know she is going to do great things for our students. #gomustangs #newteacher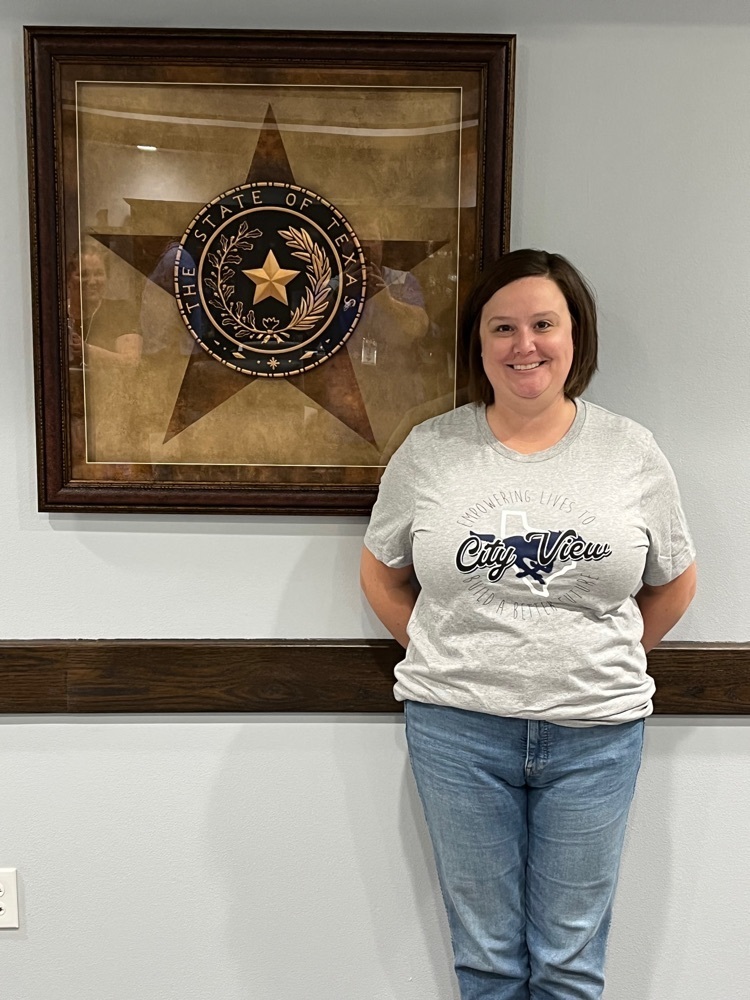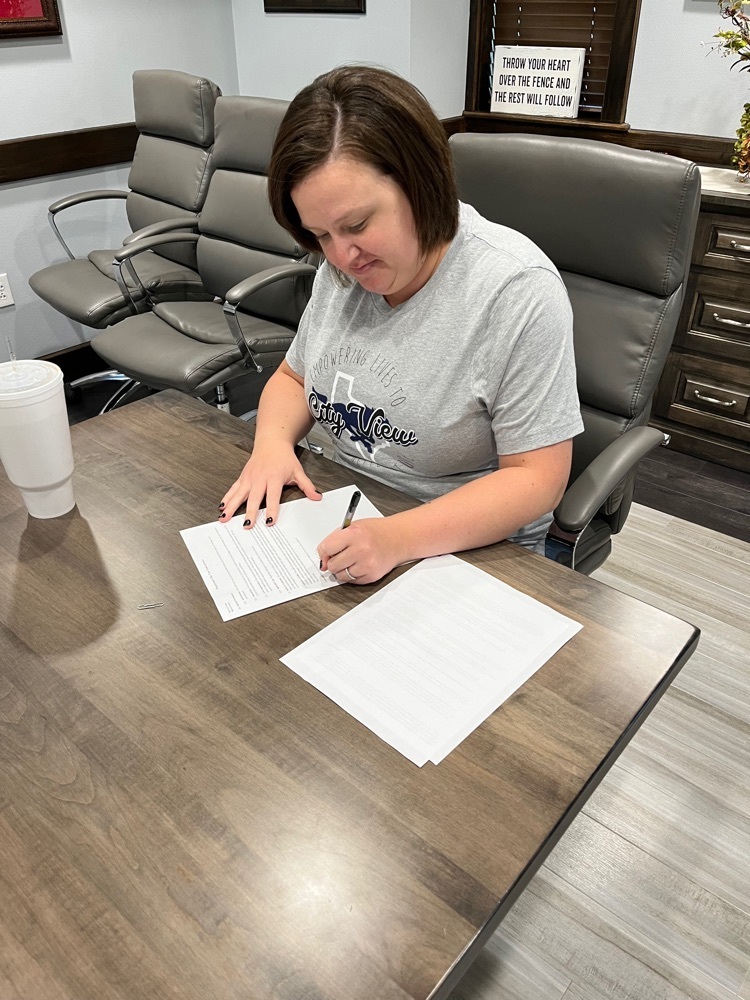 Today we honor those that paid the ultimate sacrifice for our freedom.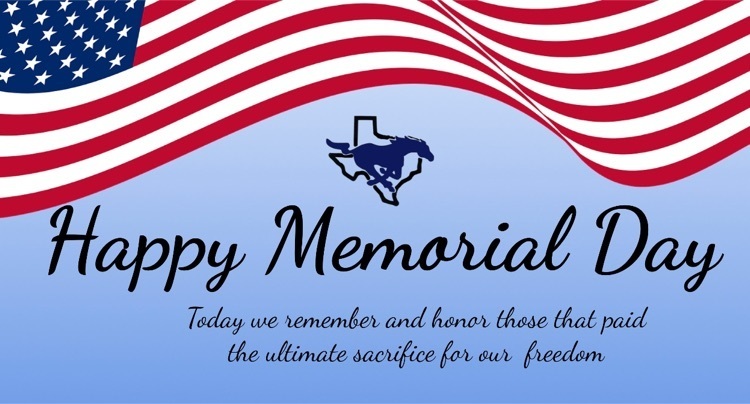 Summer school will run Monday-Thursday from 8:00 am- 12:00 pm. The start date is May 31, and the end date is June 30. Breakfast and lunch will be provided to all students in attendance.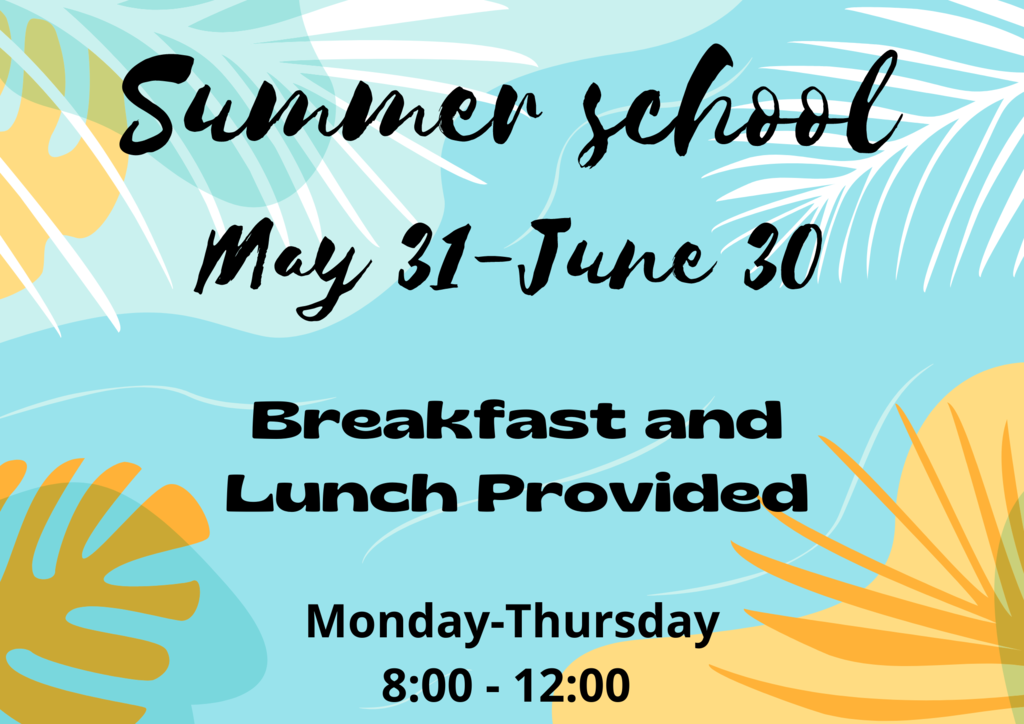 City View announced these three incredible teachers as "Teacher of the Year". High School is Jeffery Hughes, Middle School is Jennifer Sidlauskas, and Elementary is Tiffany Rorabaw. Three amazing teachers!! #gomustangs #greatjob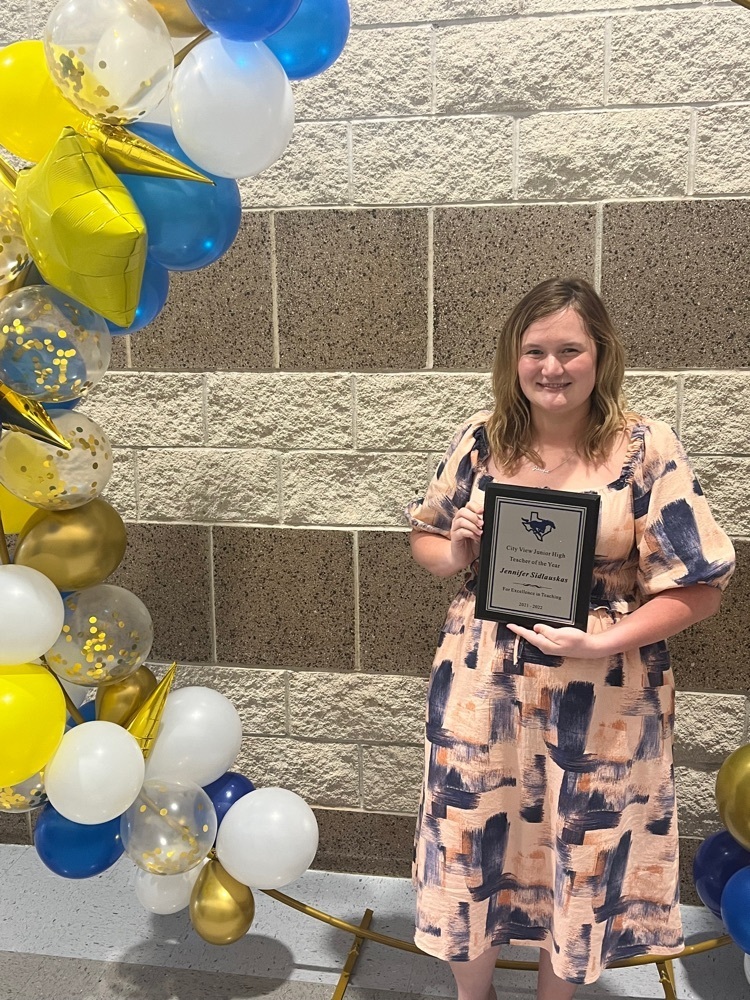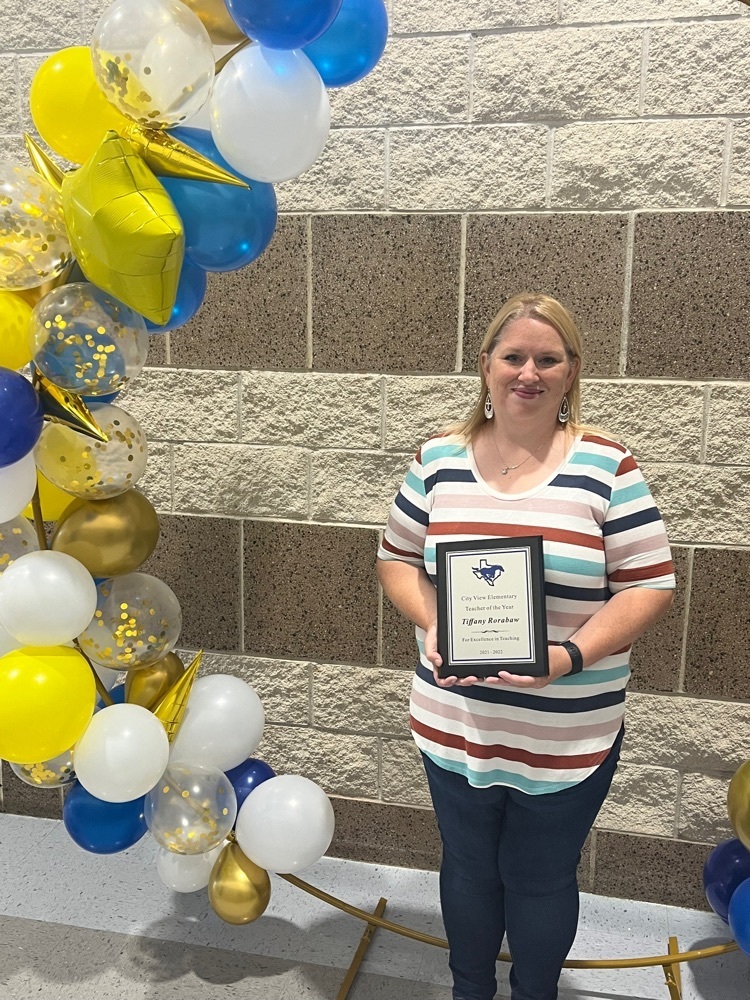 Amazing news!! This morning, 2022 graduate Joseph Powers received notification from the Priddy Foundation that he is receiving a $150,000.00 scholarship for college. He will be studying music at MSU this fall. Congratulations Joseph!! We are very proud of you. #gomustangs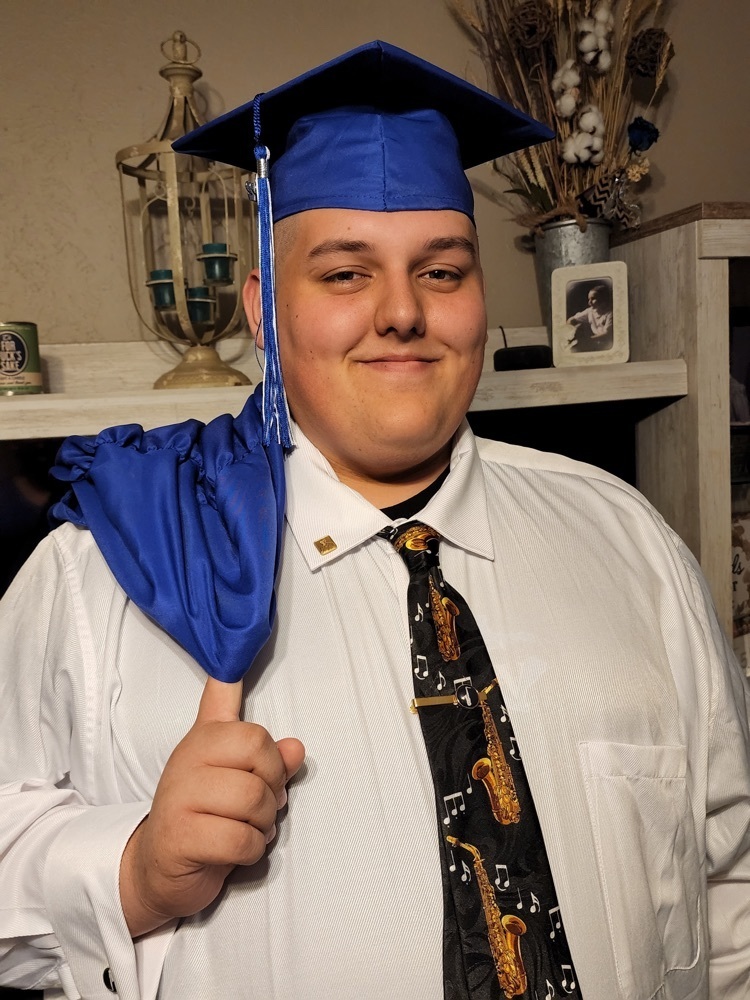 Senior walk at City View Elementary!! What a great tradition to see our seniors walking the hallways with our kindergarten students. #gomustangs #graduation2022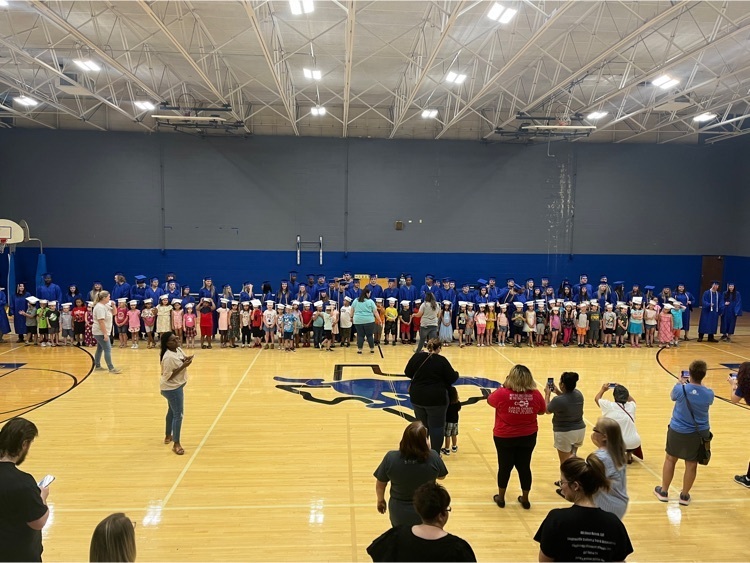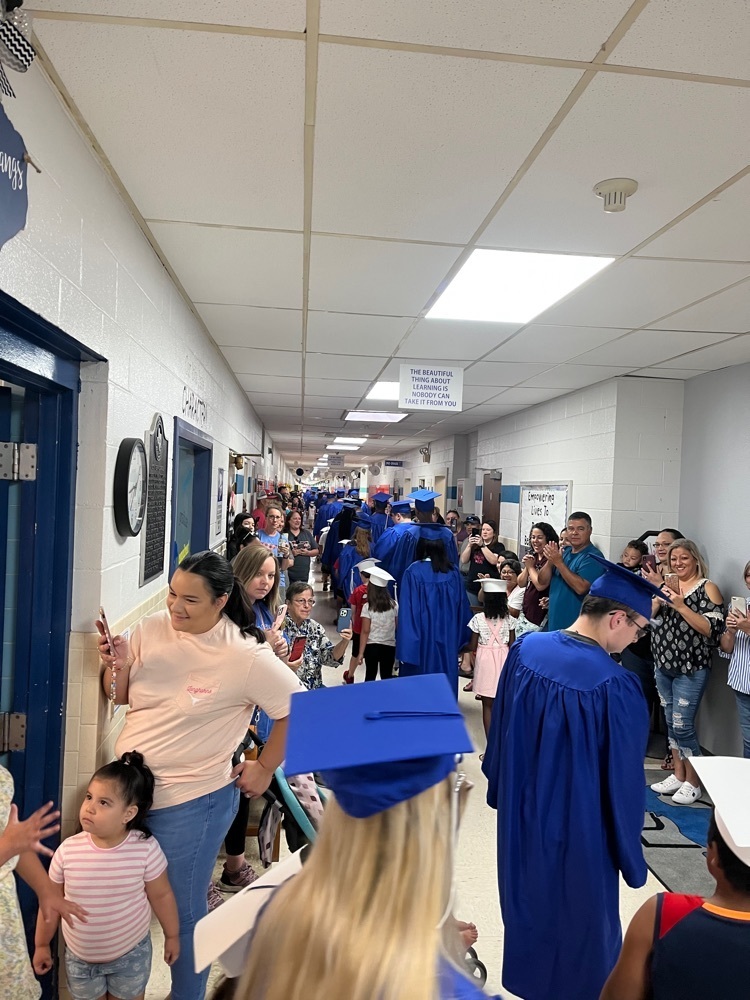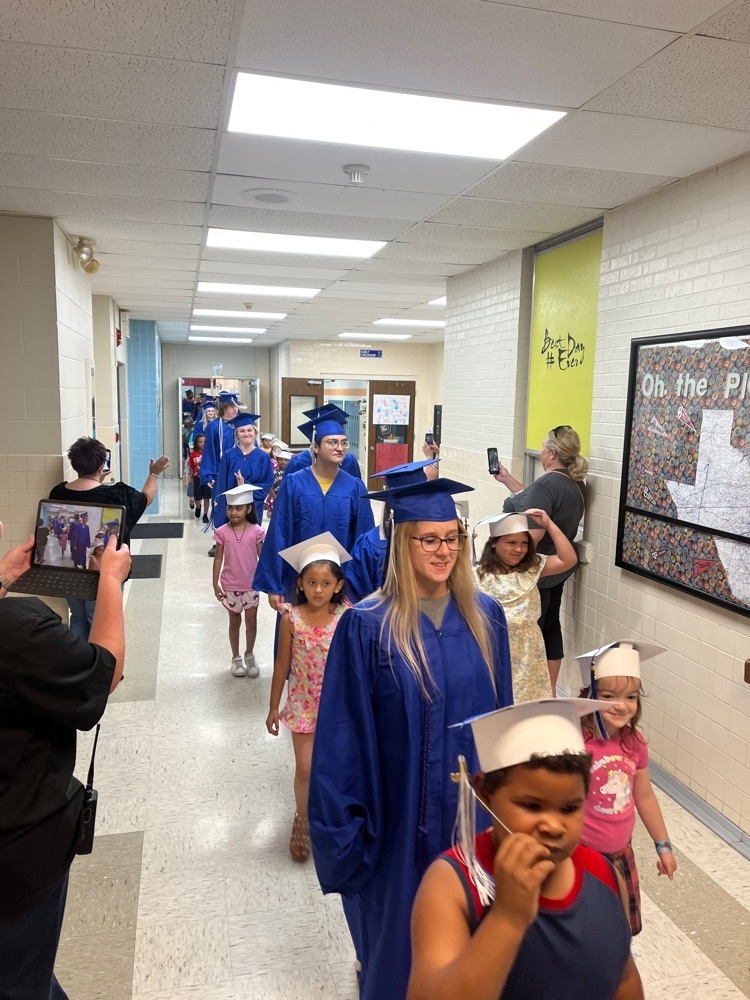 It's time to Spotlight two more outstanding educators at City View Elementary!