So very proud of our Mighty Mustang Band. They represented us well today. It was great to see so many out cheering them on, including our varsity football players and coaches!! These band kids and directors work tirelessly to be the best. Today their hard work paid off!! #gomustangs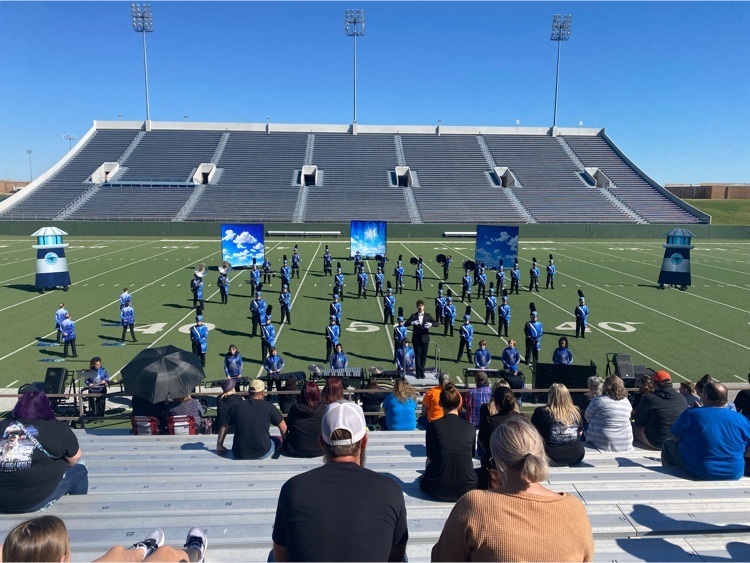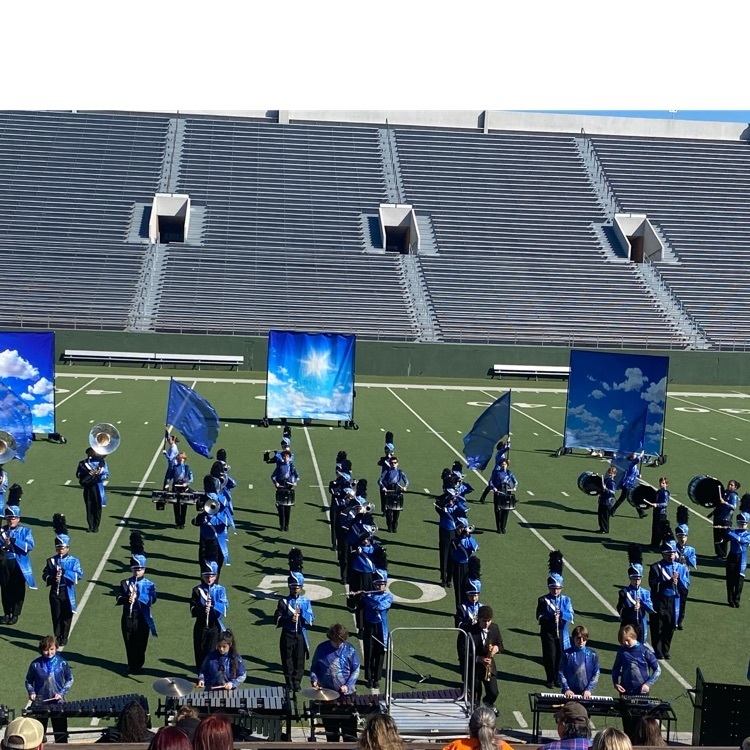 It's not too late to come out to Memorial stadium to watch our Mighty Mustang band in action at the district marching competition!! They play at 2:45. Come out and cheer them on!!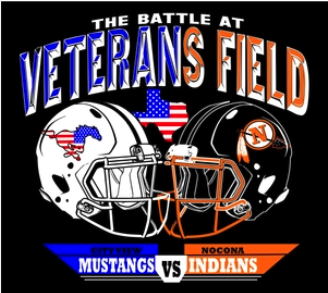 Students/parents can preorder a 2022 yearbook at yearbookforever.com or visit Mrs.Huffman in Room 20 at the HS during open house this afternoon. :) they're $30 until Nov 1st, then the price will increase!

Jude York placed third at the district cross-country meet!! Great job Jude!! Congratulations to all of our cross-country runners on a great season.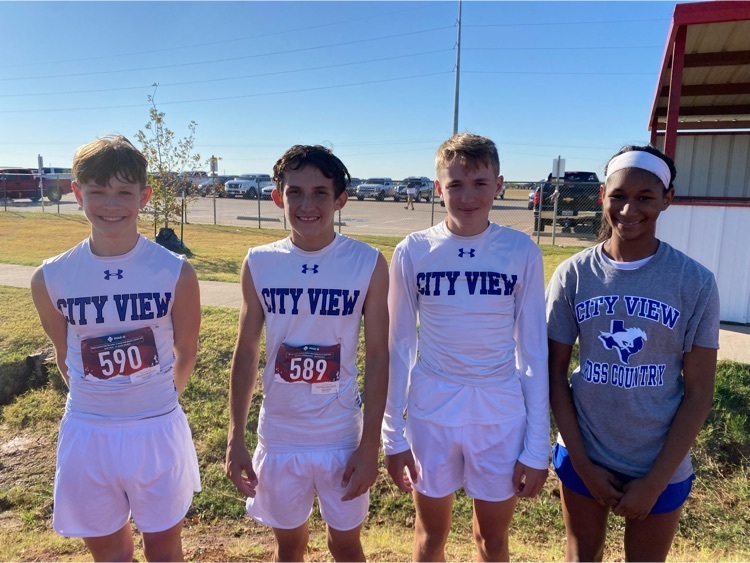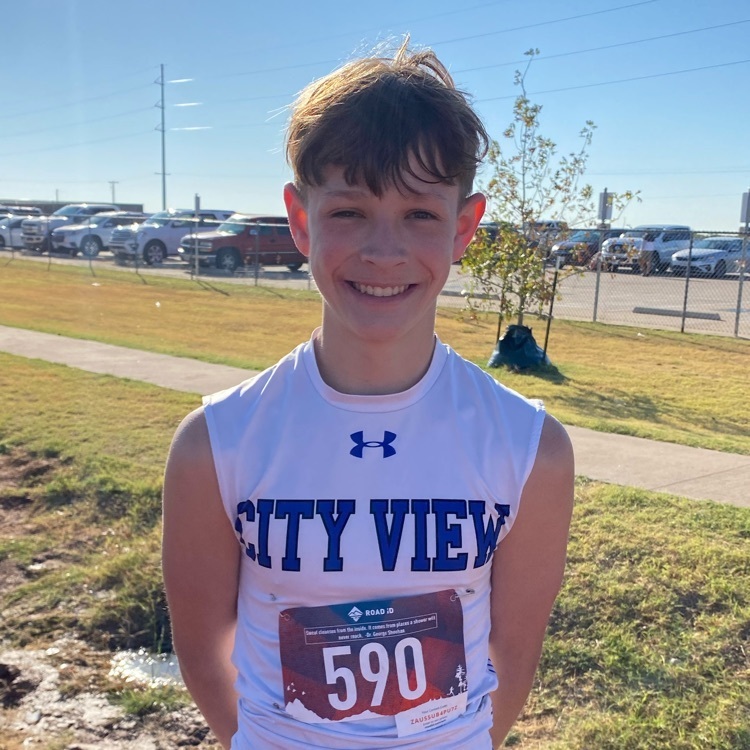 Our Mustang football team is holding their own against Henrietta, with a halftime score of 21-21!! Our Mighty Mustang Band didn't disappoint with their halftime show!! I love their message: Let Light Shine out of the Darkness!! #proudtobeamustang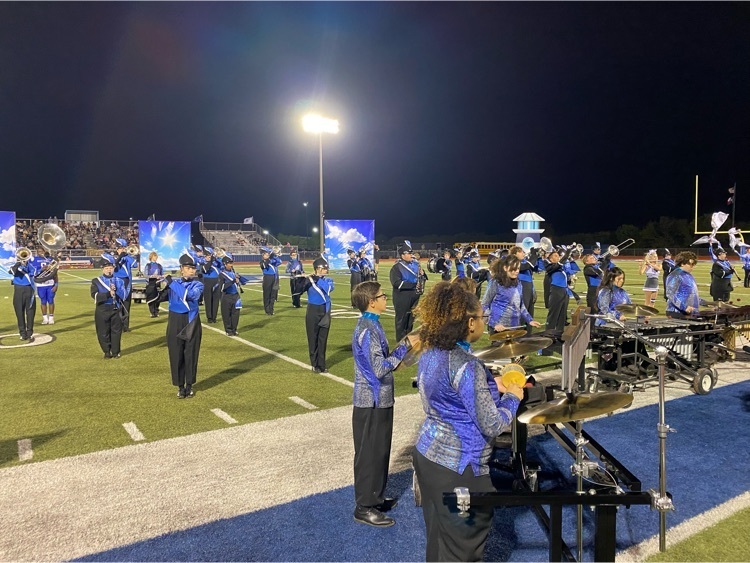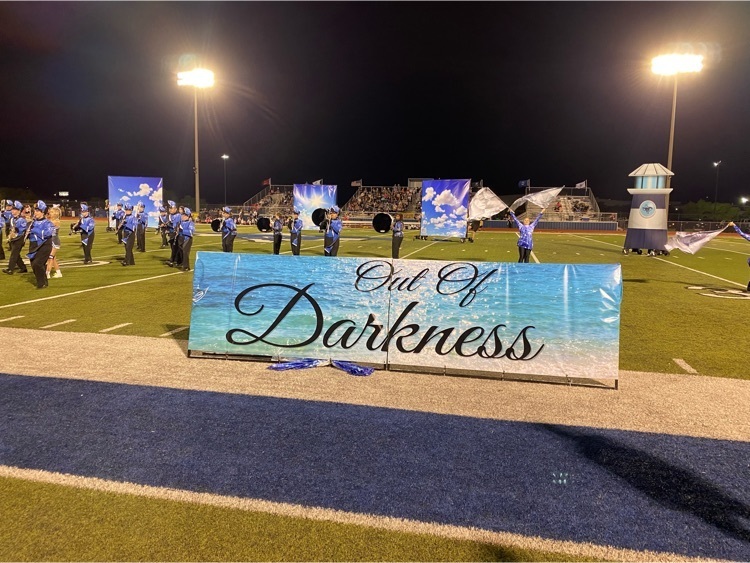 Come out and support the Varsity Boys Football team as they take on district opponent Henrietta. Kickoff is 7:30 at Veterans field!! If you aren't able to come out to the game you can hear live play by play action on Network1sports.com., and search City View ISD. #gomustangs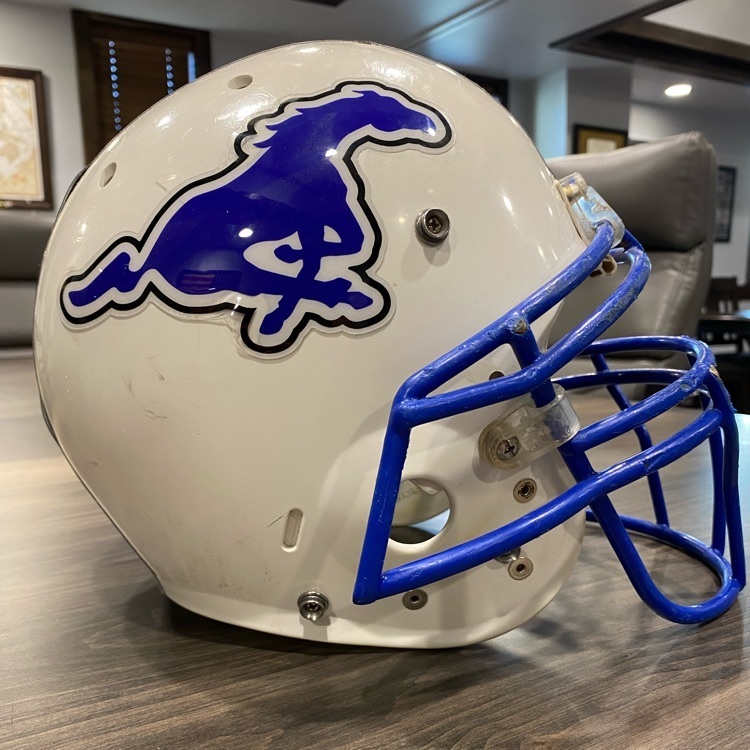 It was a great night of football for our junior high players. The 7th and 8th grade teams won big over Henrietta. Congratulations!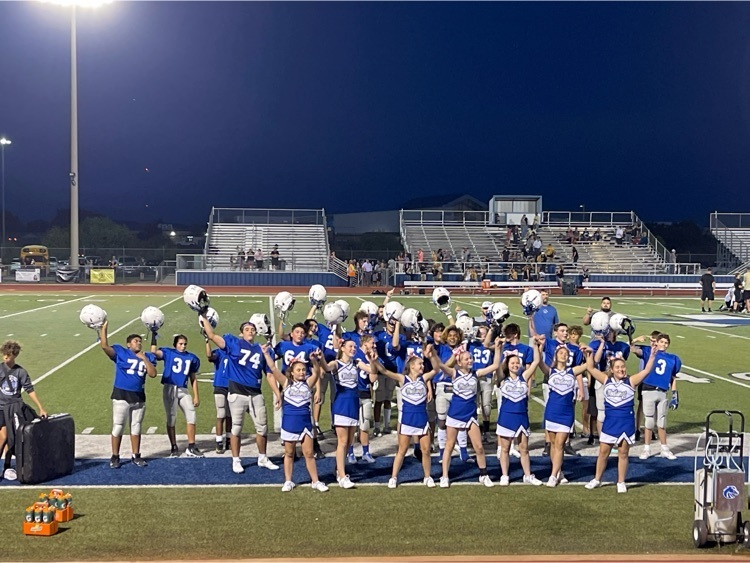 What a great turnout for Grandparents day on our elementary campus. It is so great having our families back in our schools!! #gomustangs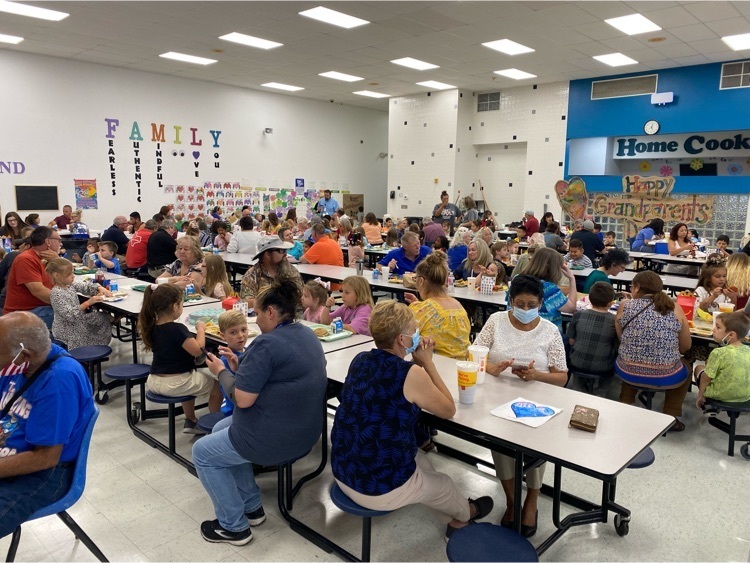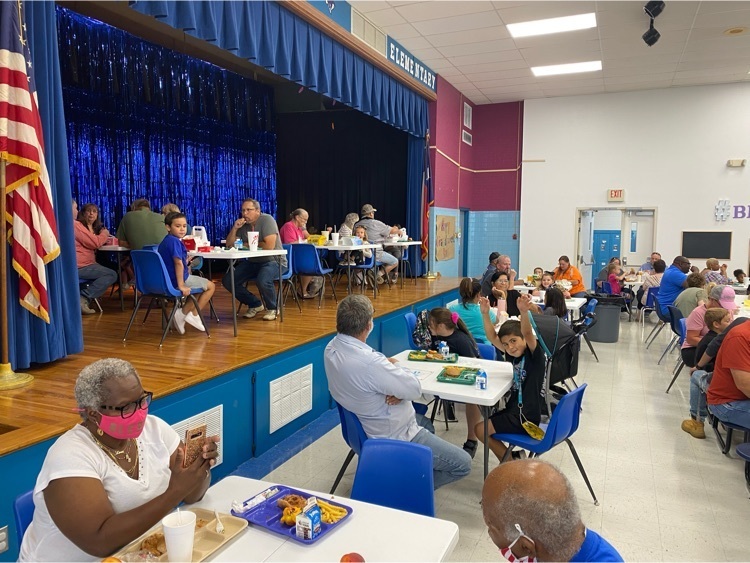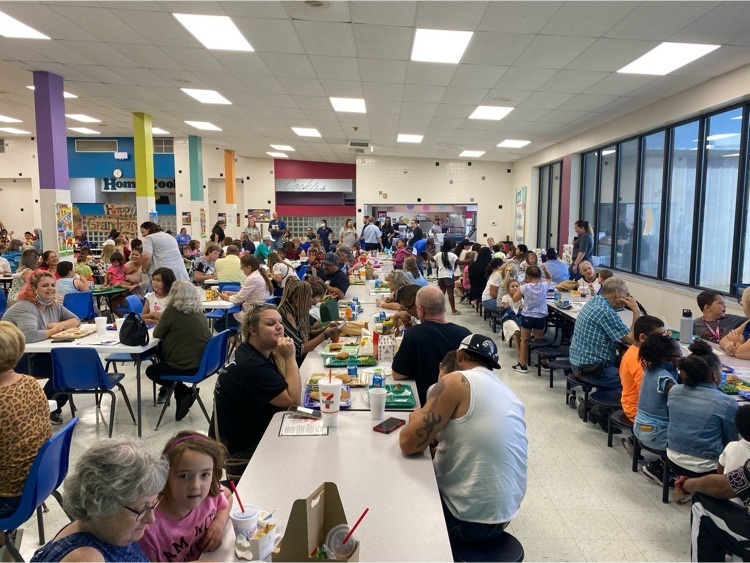 Lady Mustangs win over Breckinridge!!Great job ladies!! Very proud of you!!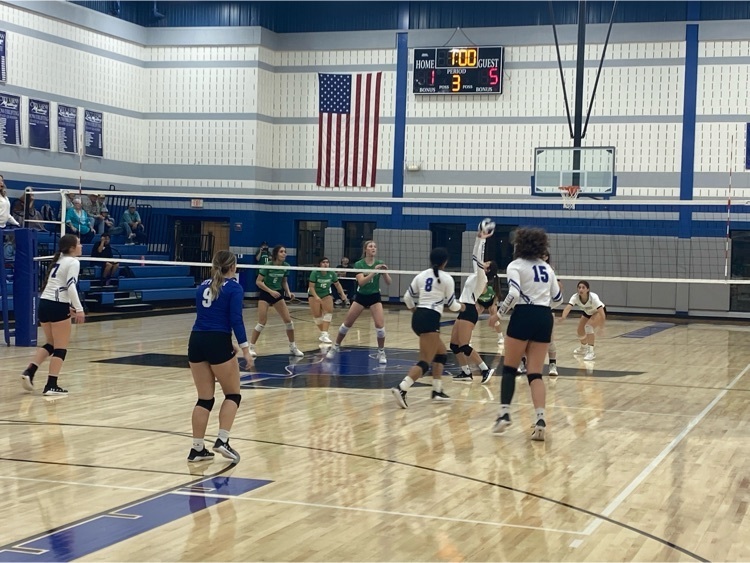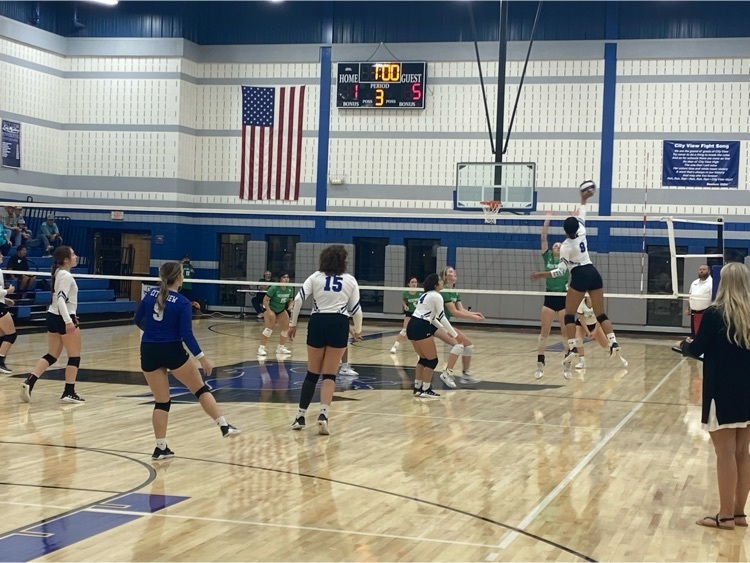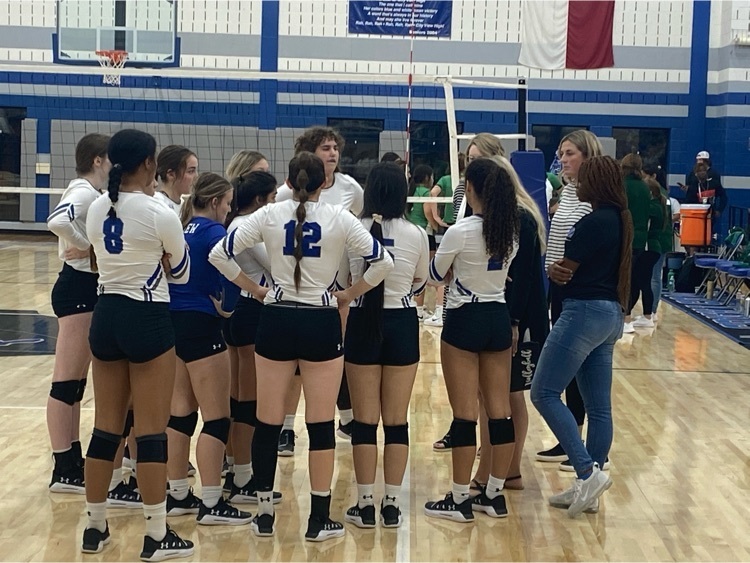 It's not to late to come out and support the Lady Mustang Volleyball team, as they take on Breckinridge in district play. JV is playing now, with Varsity to start at 6:00. Come out and cheer the Lady Mustangs to victory!! #gomustangs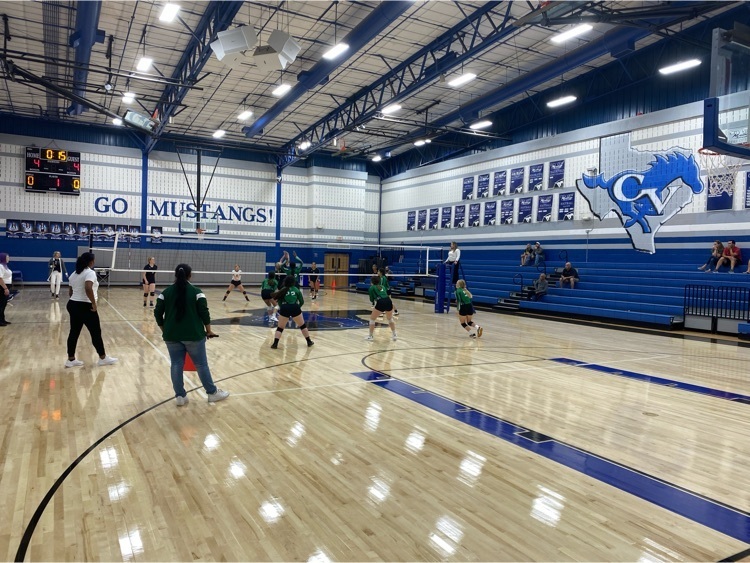 City View Homecoming Court!! Congratulations to all of our handsome young gentlemen!!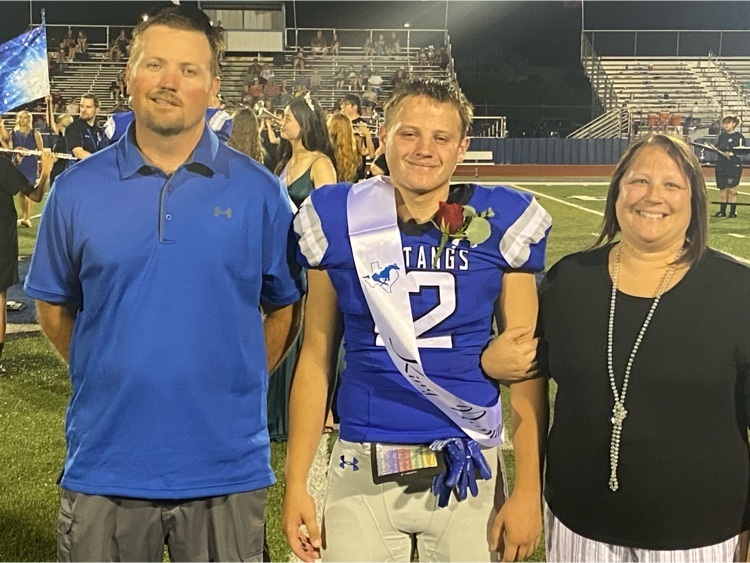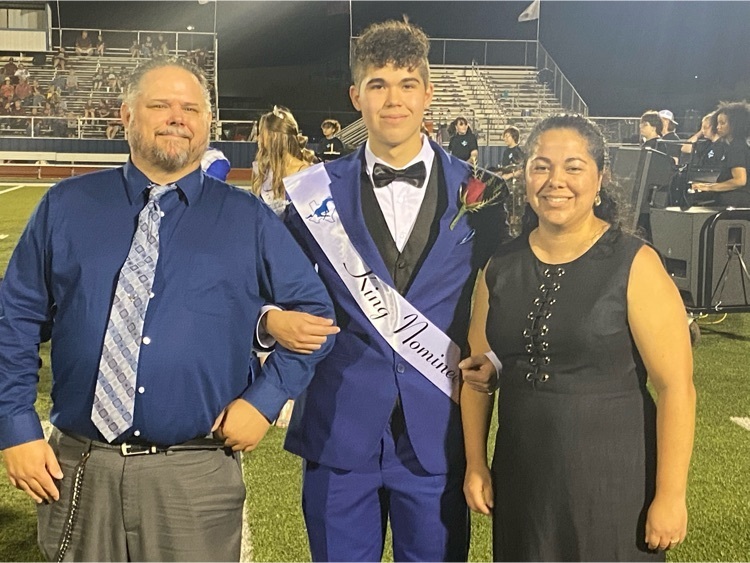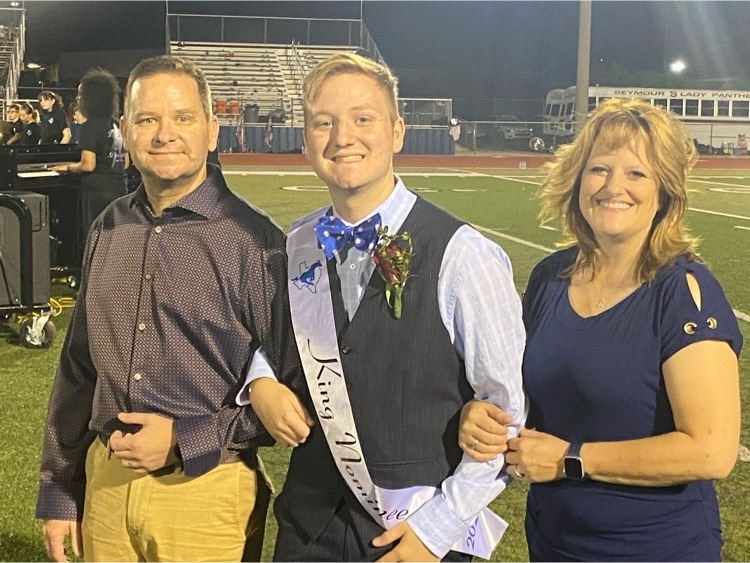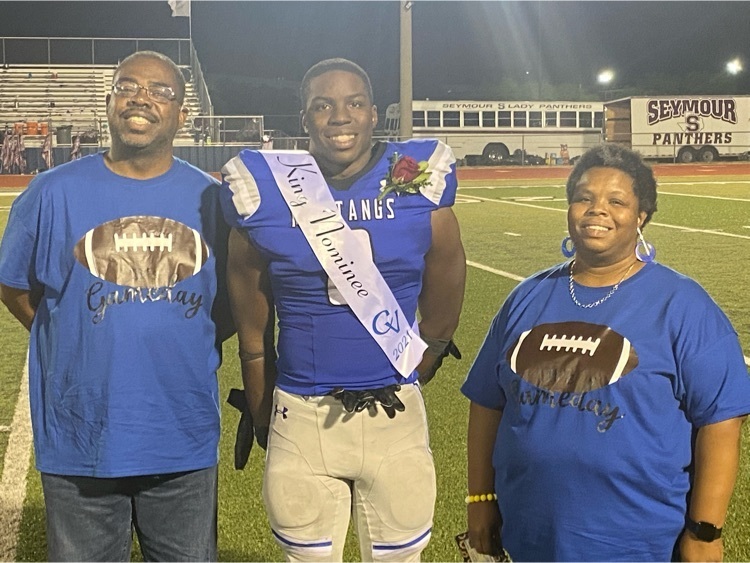 City View Homecoming Court!!Congratulations to all of our beautiful young ladies!!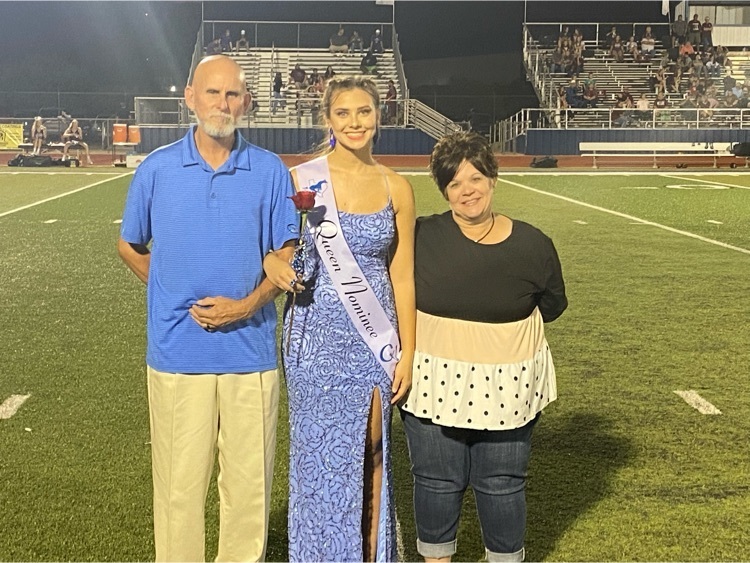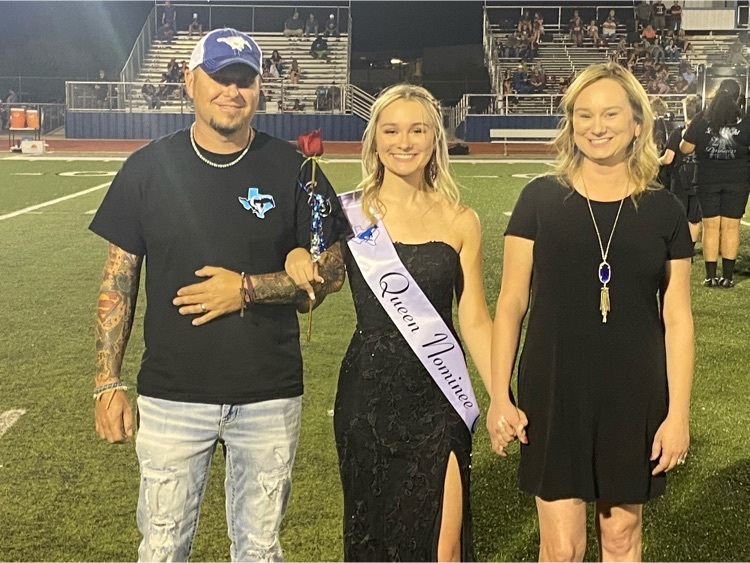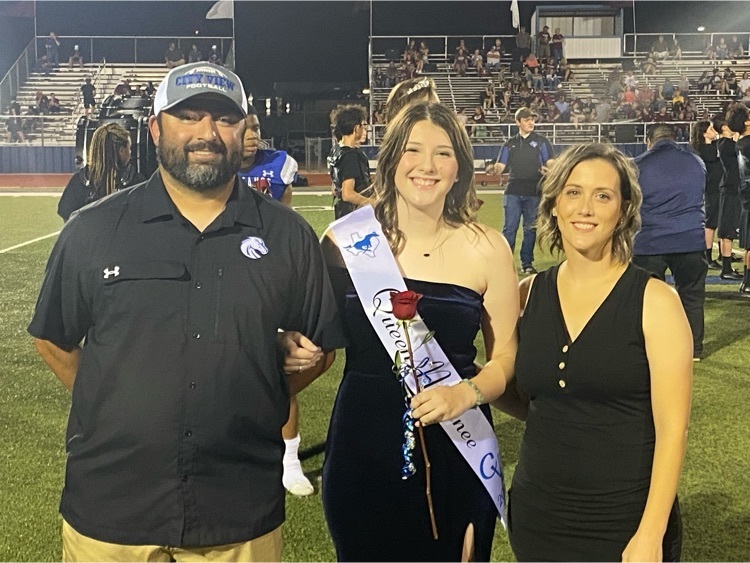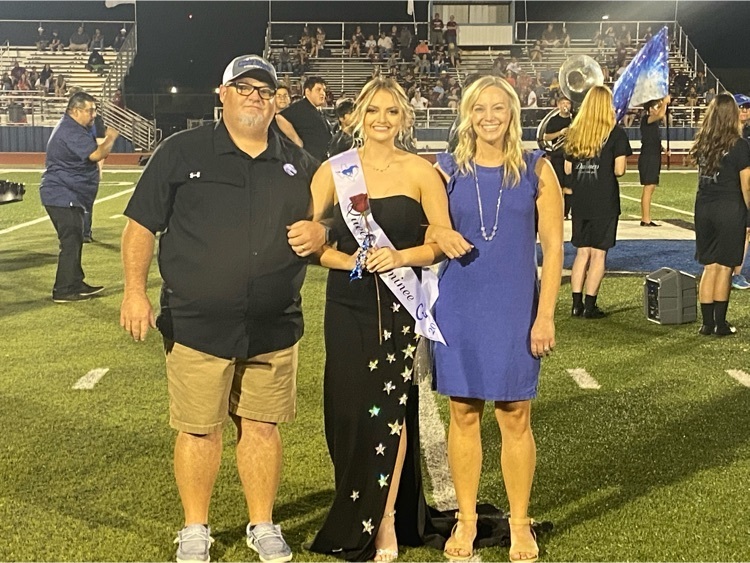 Homecoming at City View!! Your Homecoming King and Queen are Jordain Durham and Rachel Graham!!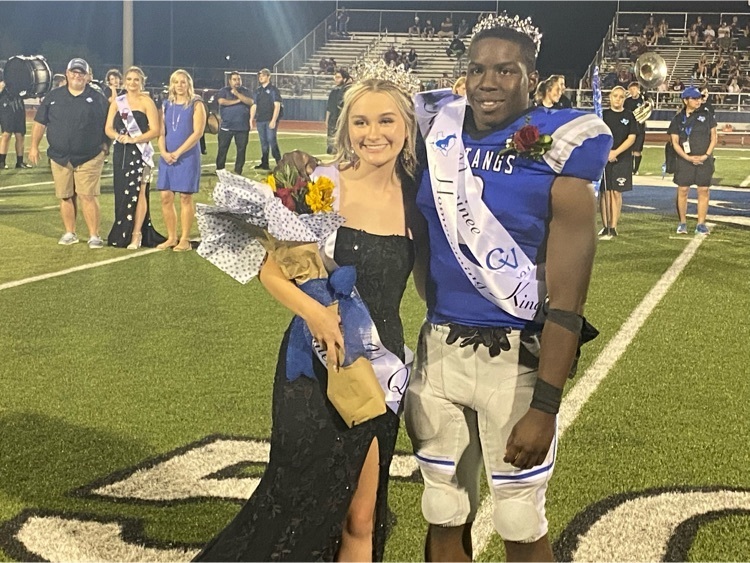 Parents, we are so excited to see so many of our young students at our HS football games on Friday nights. We have a safety issue that we need everyone's help with. We are not going to allow students to play football and run around in any of the grass areas around the football field, or allow them on the baseball or softball fields. We are asking all parents to keep their children with them in the stands, cheering on our Mustangs. We are also not going to admit any student in elementary (5th grade and below) without a parent to supervise. Safety for all of our guest is our number one priority and we thank you for helping us with this situation.

Awesome afternoon at City View!! What a great turnout from our community. Thank you to all of the teachers, parents, and students who built some amazing floats. It's great to see so much support for our Mustangs!! We will see everyone at the game Friday night!!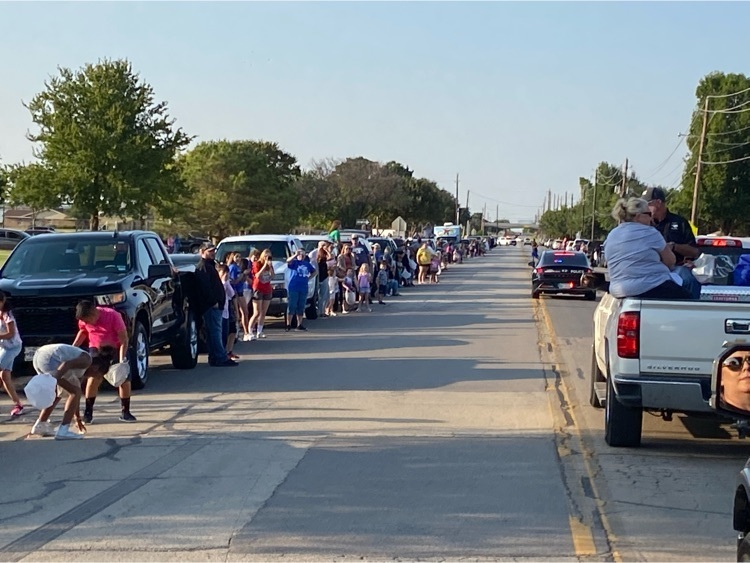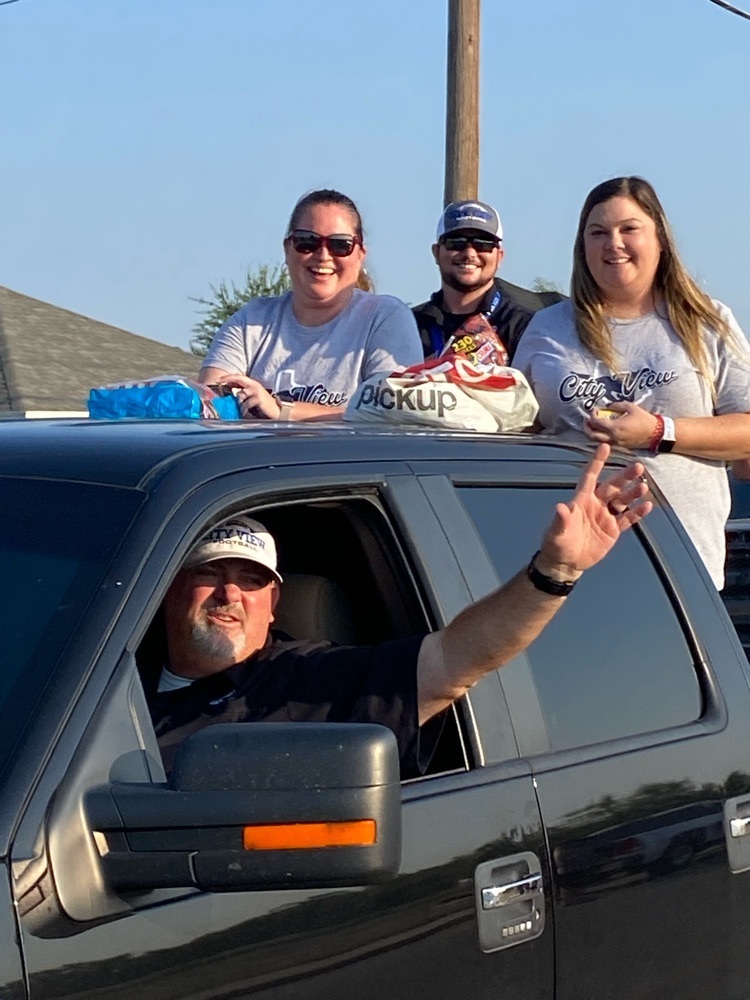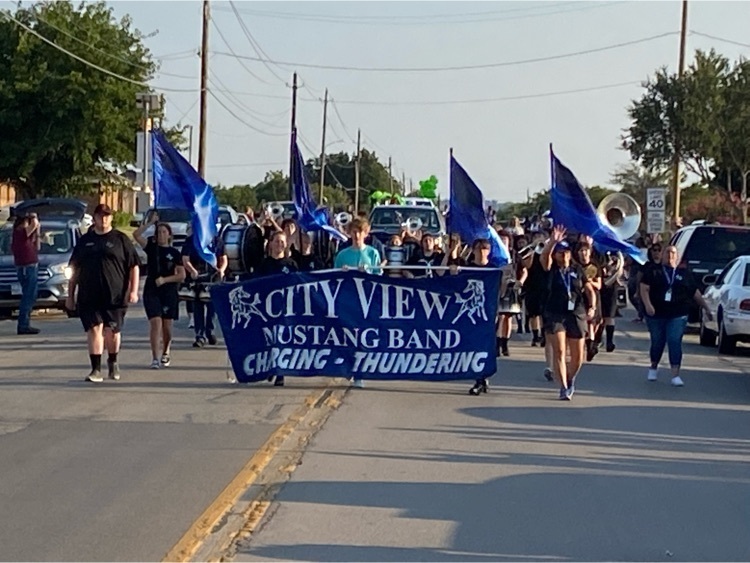 Make plans to come out and support your Mustangs at our annual Homecoming Parade tomorrow night. It will start at the elementary at 6:00 pm and ends at the HS. Bring your lawn chair and find a spot on City View!! #gomustangs

CV Mustangs football beats Frederick 26-20 in overtime. I loved the fight our boys showed tonight, coming from behind to get the victory!! #gomustangs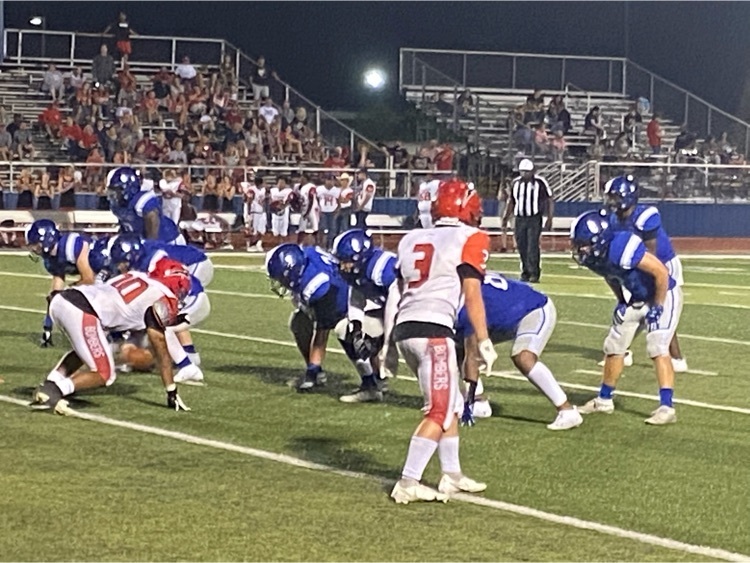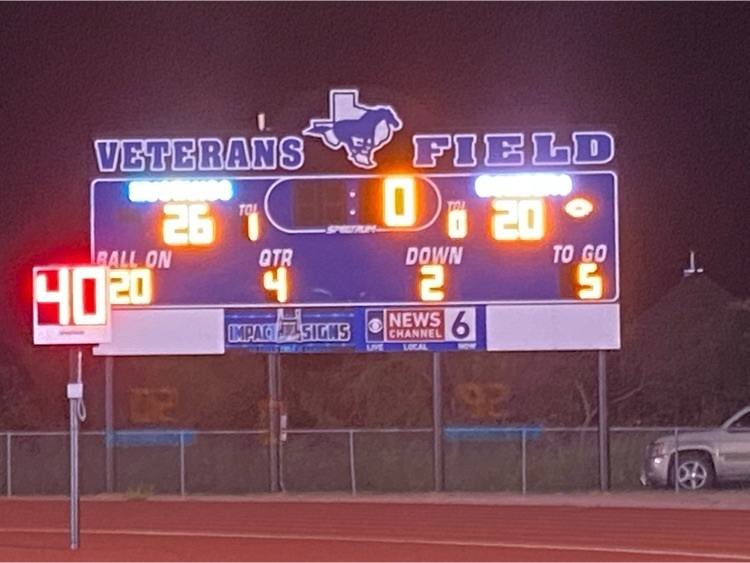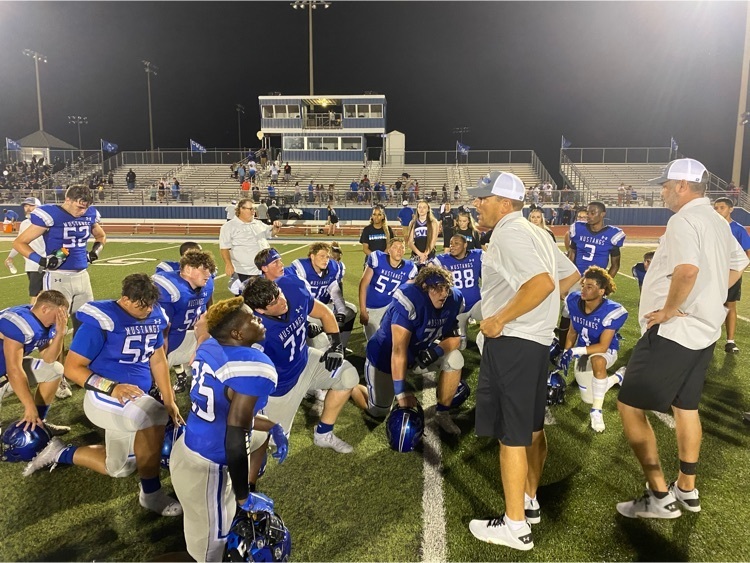 It's a great night of football at City View!! Awesome half time entertainment by our Mighty Mustang Band. Our Mustang football team is leading the Bombers 13 to 12. One more half of football to come. #gomustangs