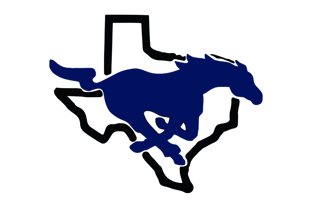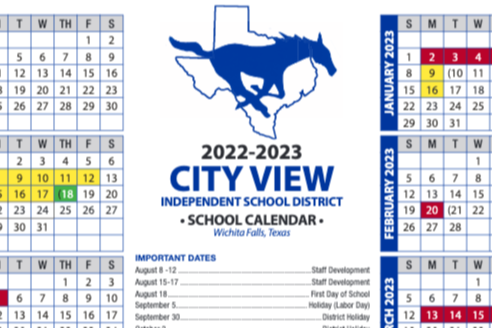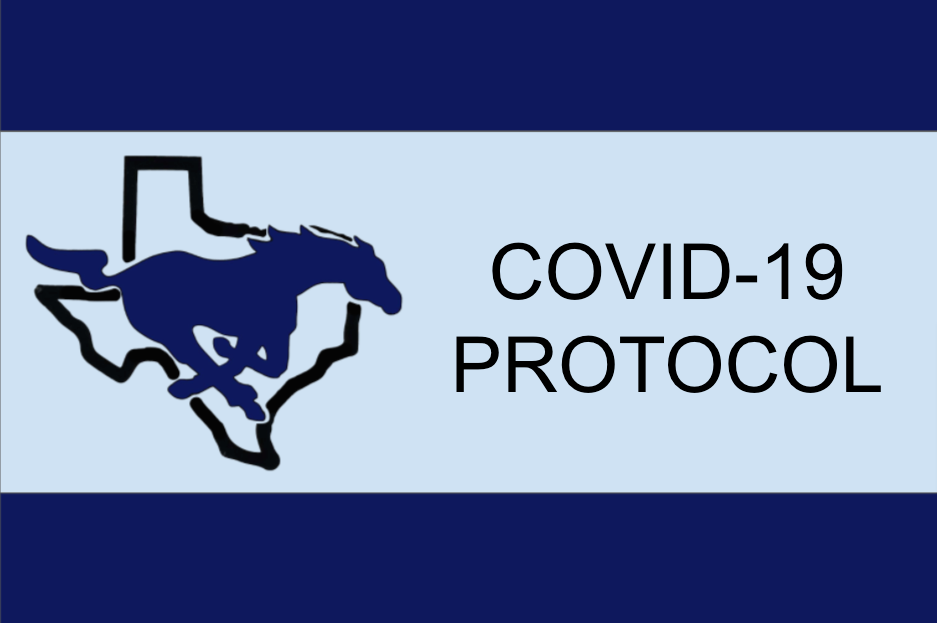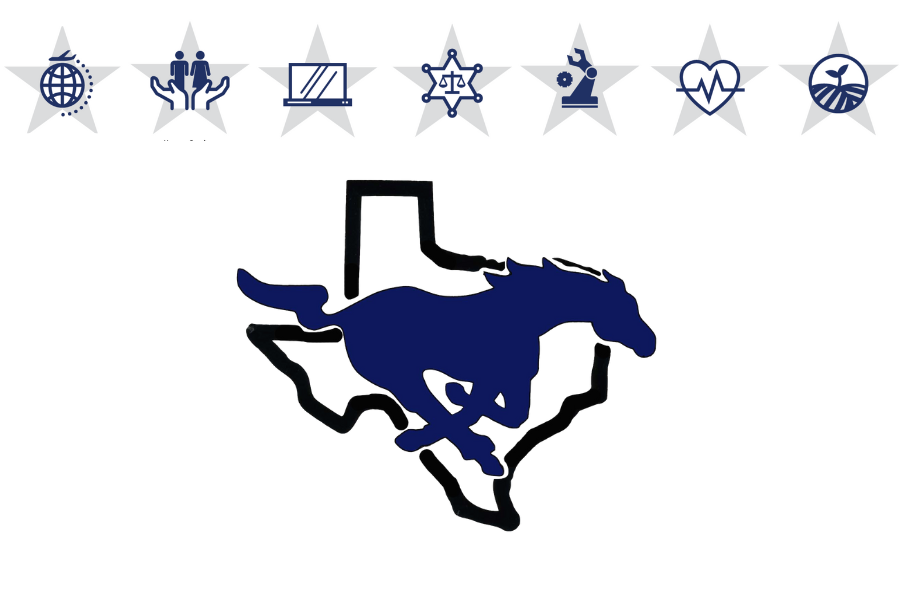 I love to learn and I love making learning fun so that others will enjoy it as much as I do.

I teach so that students' better understand themselves, others, the world and their place in it. I hope to create opportunities for my student's to use their understanding to make a positive impact on the world.

Being able to invest and pour into others is amazing! I hope that I can make a positive impact in the lives of each student that I work with.
I love teaching my students new topics and seeing them gain confidence in Math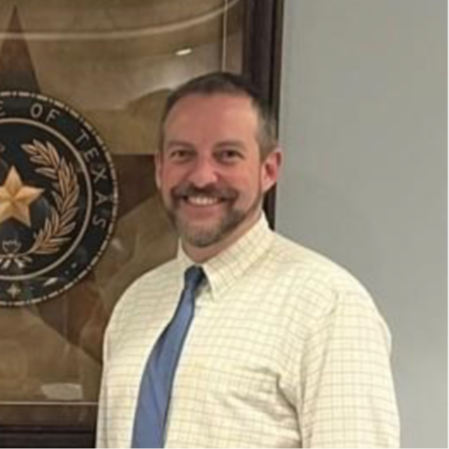 To make a positive impact on their lives

I enjoy seeing students grow and change over time into the people they will be as adults.

I love seeing students' face light up with they understand the concept that is being taught.

The FFA gave me so many opportunities and made me the person I am today. I feel it is my mission to give others those opportunities.

I enjoy working with students! My goal each year is to teach students in a way that will allow them to finish with success, and meet their goals. I love to watch students grow academically where they will take strategies they have learned, and carry it with them year after year.

I love spilling my knowledge to students and those around me. When I am able to teach my students and see their excitement in what we are doing it makes me love what I do even more!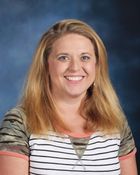 I enjoy working with students and seeing their excitement when they become successful!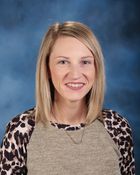 I want to be the light on the hill in this dark world my students are growing up in.

I knew I wanted to teach the moment I saw my first "lightbulb" moment with a friend of mine in high school. I always had a heart for working with children, but that moment solidified it for me. I love teaching them critical thinking skills, as well as life lessons.

I know that when I am teaching that I have the perfect opportunity to make each students day better. It may be with a kind word or with a hug. The great thing is that these small gestures make my day better too.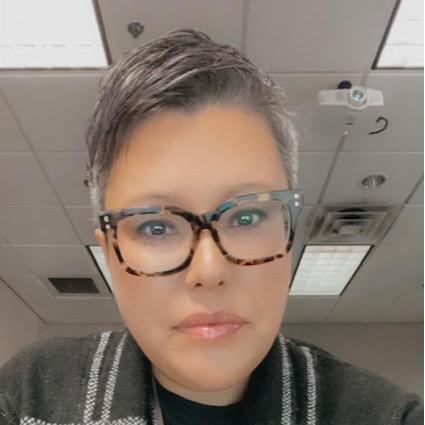 I want to show students that there is more to school than just learning in a classroom setting. That I am here for them to confide in and teach them what to expect from the world outside. It can be a scary transition.
I've always wanted to be a teacher so I could provide students with an education in the way that they learn best so that they can be successful

I want every student who comes through my classroom to have a love for learning and to love school and want to be here.

I want students to be able to think for themselves, and I challenge them to be their best self with confidence.

The main reason I teach is because of the students. They all become my "kids" and I really enjoying getting to know them and developing a relationship where they have another positive adult influence in their lives.

Seeing "lightbulb moments" is the best feeling as an educator! I want to help students thrive in education and be courageous with everything they do. I want to help give more "light" to the world.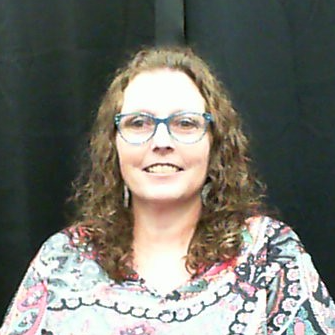 I love working in education. I truly want to make a difference in the lives of others.

I love watching the lightbulb turn on. Watching them be proud of themselves is my favorite thing.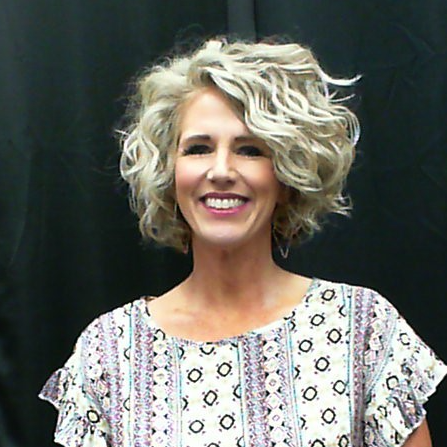 I have known since I was 9 years old that THIS is my calling. I was blessed to have some amazing teachers who inspired me!

I want to teach and work with students in order to give back and make a positive impact on the future.

This is the best job I have ever had. I find some measure of happiness each day when I'm here with all of these littlest angels. Whether it is listening to them sing The National Anthem, or listening to the chatter in my office, I can always come up with a happiness is _____phrase .

I wanted to be the person that students felt safe with and could open up too.

I like to make those connections with my littles! It's fun to watch them grow and learn!

I want to be a positive influence in students' lives.

Seeing children realize their successes is the best feeling. I have been teaching for 21 years!

I enjoy sharing my passion for the different facets of science with kids. I breed snakes and maintain a fairly large collection (200+) at my house.

I have been teaching for 28 years! She started teaching to make a difference in people's lives. Favorite Quote- " If you don't have time to do it right, when will you have time to do it over?"

I want to be their support system, someone they can depend on and know who cares about them, I want to help children become successful, and I love seeing the amazing transformation that happens as students learn and grow.