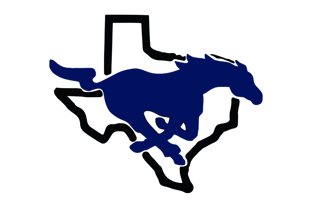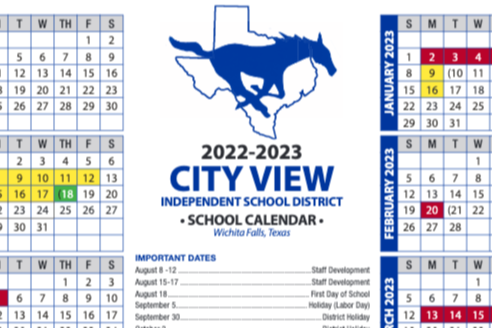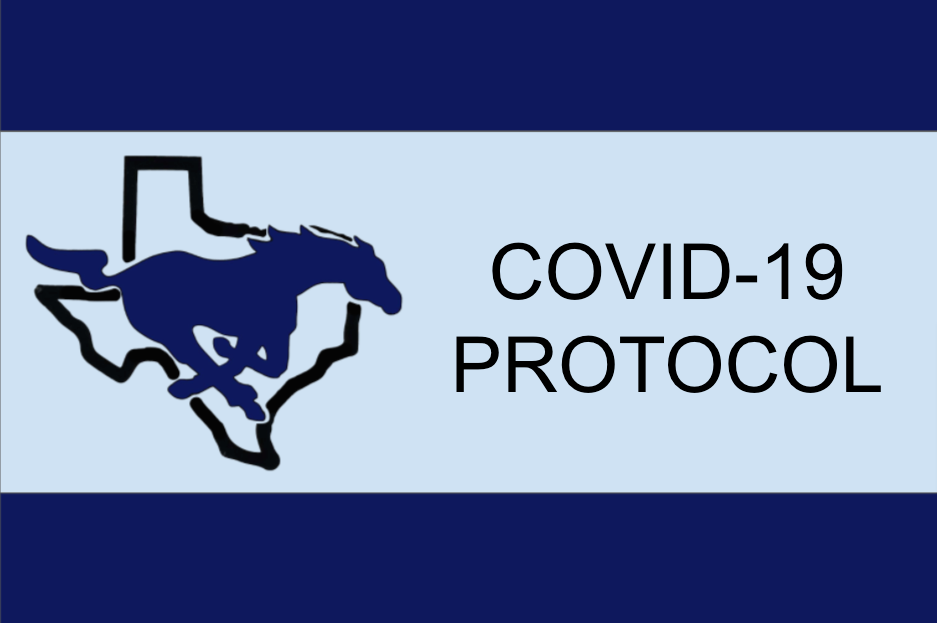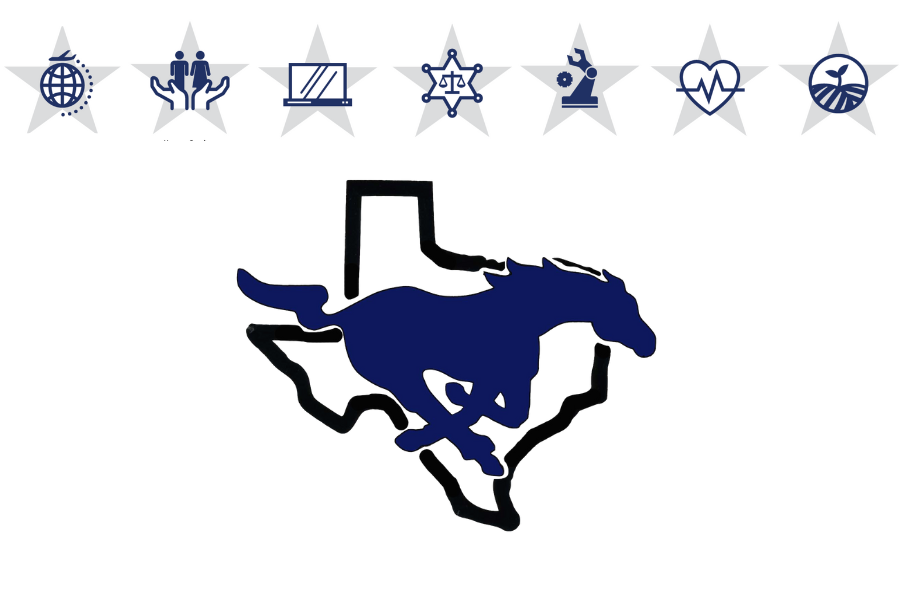 I have been teaching for 28 years! She started teaching to make a difference in people's lives. Favorite Quote- " If you don't have time to do it right, when will you have time to do it over?"

I to work with students because it is so fulfilling to watch them grow into the young adults that you always hoped they would become. It is also incredible to see each student's "lightbulb" moment in, and outside the classroom. Each student is a diamond in the rough, and we are here to excavate

I want to be their support system, someone they can depend on and know who cares about them, I want to help children become successful, and I love seeing the amazing transformation that happens as students learn and grow.