What a great start to the new school year. It was so good seeing all of our students back Thursday. We have great expectations for the year ahead. I wanted to let you know that our new City View app has been released. We will be pushing out news and other important information through our app, so download the app today to stay informed on the great things happening at City View.

We want to welcome Heather Scobee to the City View family. We offered Heather a position to be our district Registered Nurse. We are looking forward to the great things she is going to do for our kids and community!! #gomustangs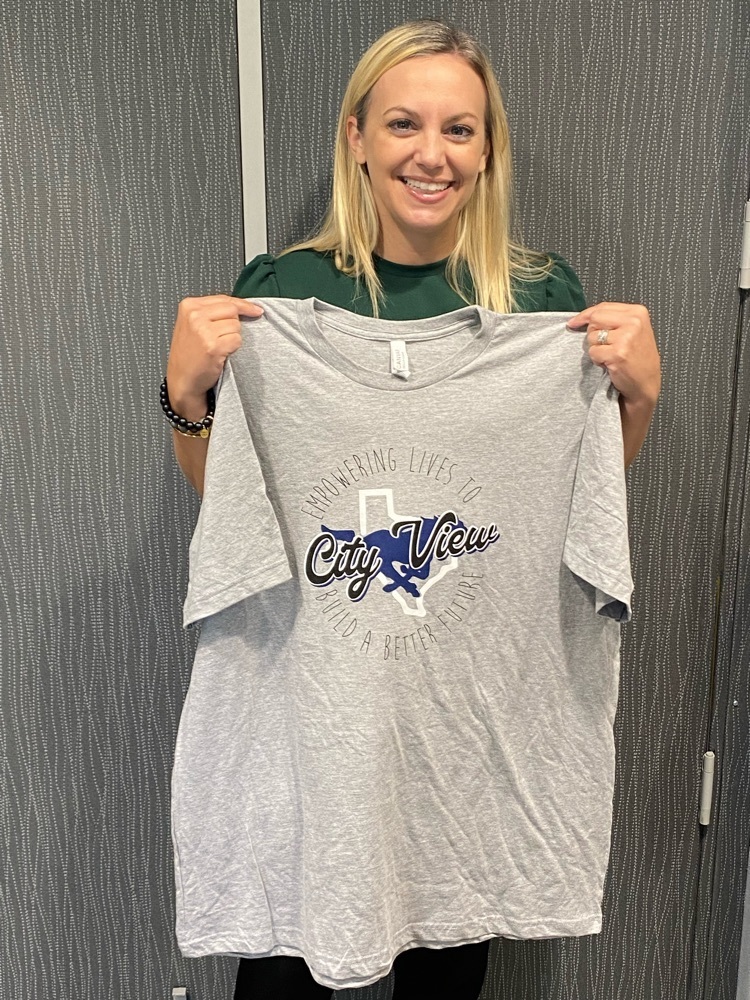 Welcome Back!! Meet the teacher night will be held at both campuses from 4:00 to 6:00 on August 12th. We can't wait to meet you and welcome you back for the 2021-2022 school year!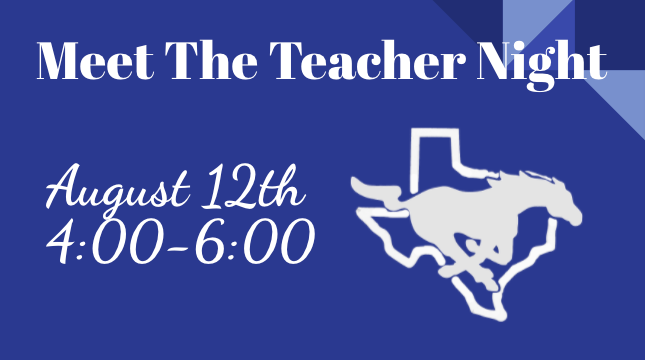 Welcome to City View ISD's New Website!!