Awesome afternoon at City View!! What a great turnout from our community. Thank you to all of the teachers, parents, and students who built some amazing floats. It's great to see so much support for our Mustangs!! We will see everyone at the game Friday night!!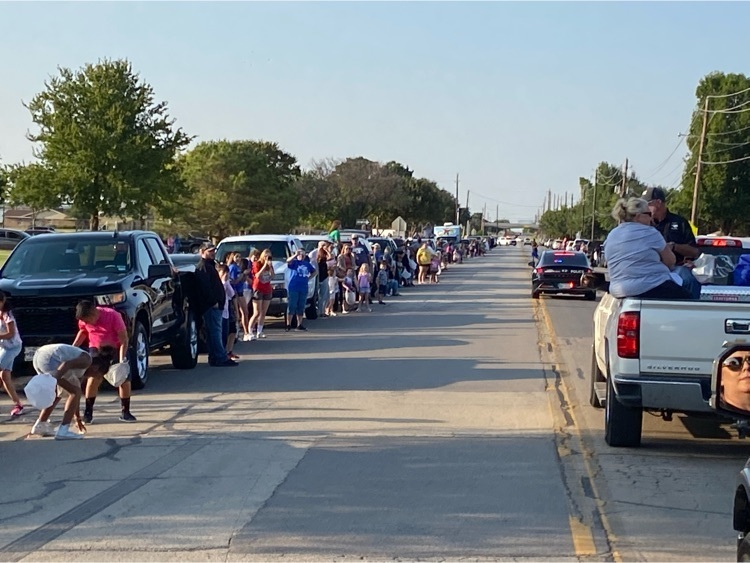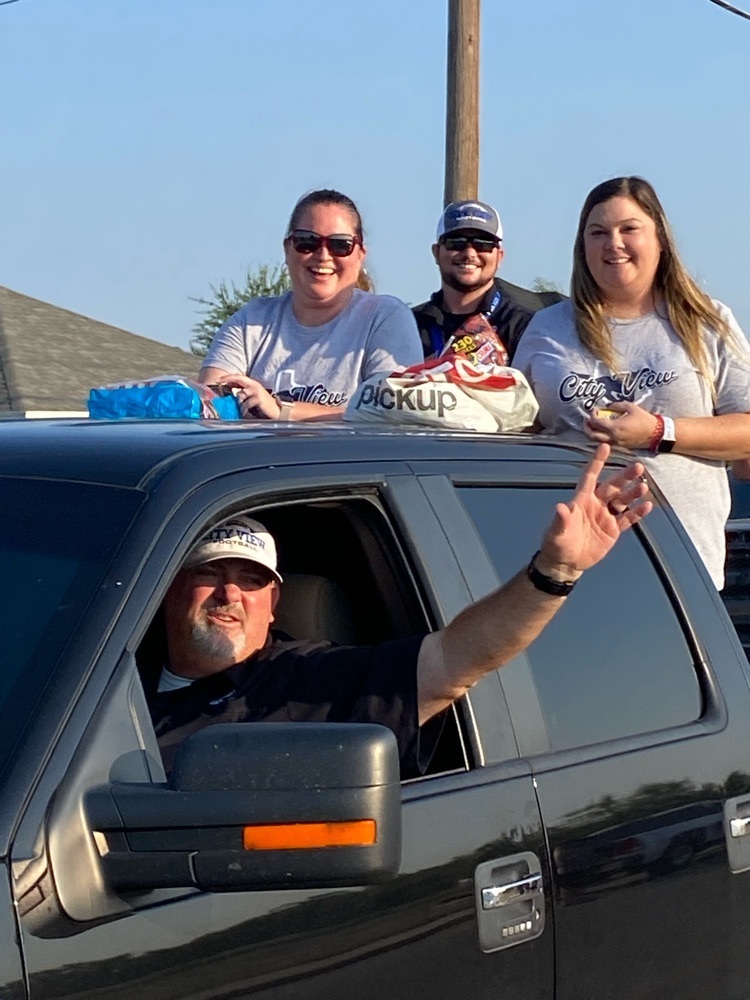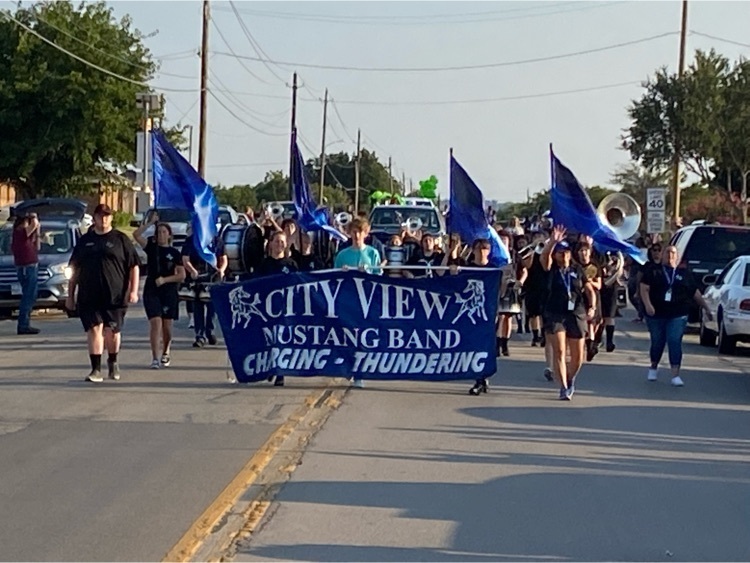 Make plans to come out and support your Mustangs at our annual Homecoming Parade tomorrow night. It will start at the elementary at 6:00 pm and ends at the HS. Bring your lawn chair and find a spot on City View!! #gomustangs

CV Mustangs football beats Frederick 26-20 in overtime. I loved the fight our boys showed tonight, coming from behind to get the victory!! #gomustangs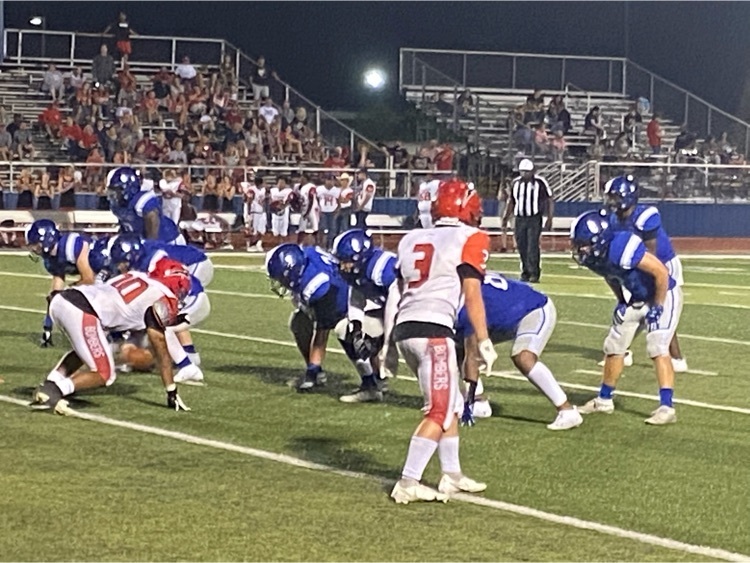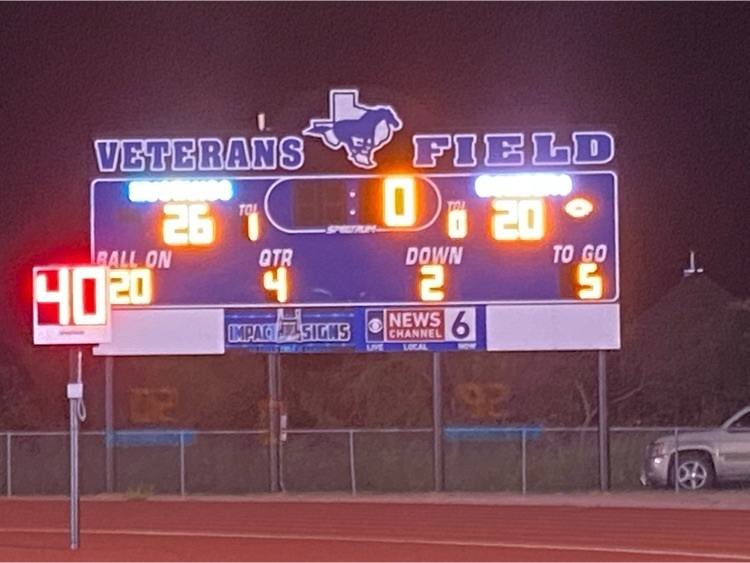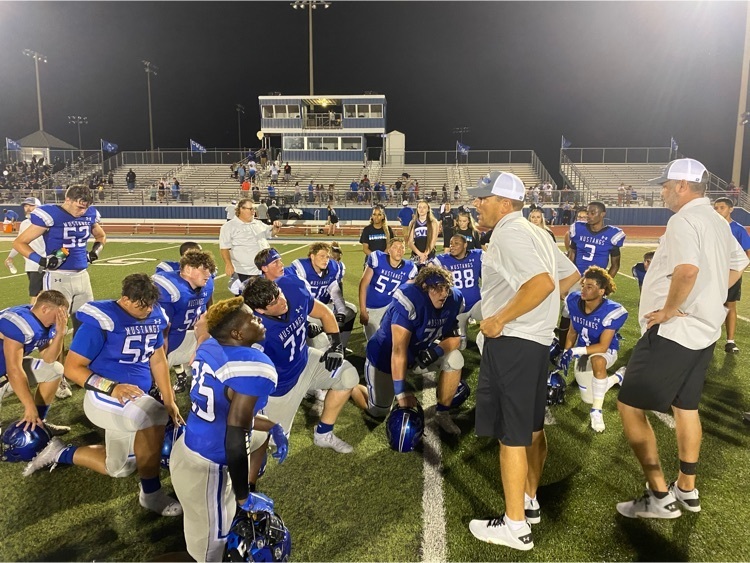 It's a great night of football at City View!! Awesome half time entertainment by our Mighty Mustang Band. Our Mustang football team is leading the Bombers 13 to 12. One more half of football to come. #gomustangs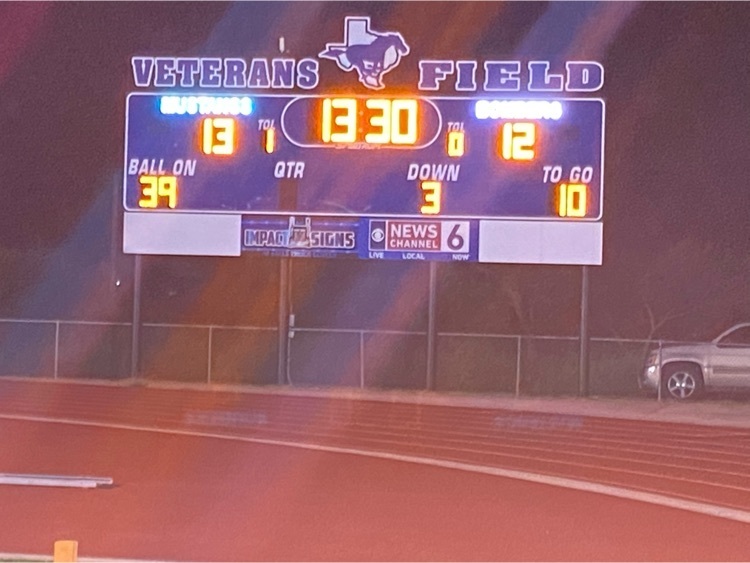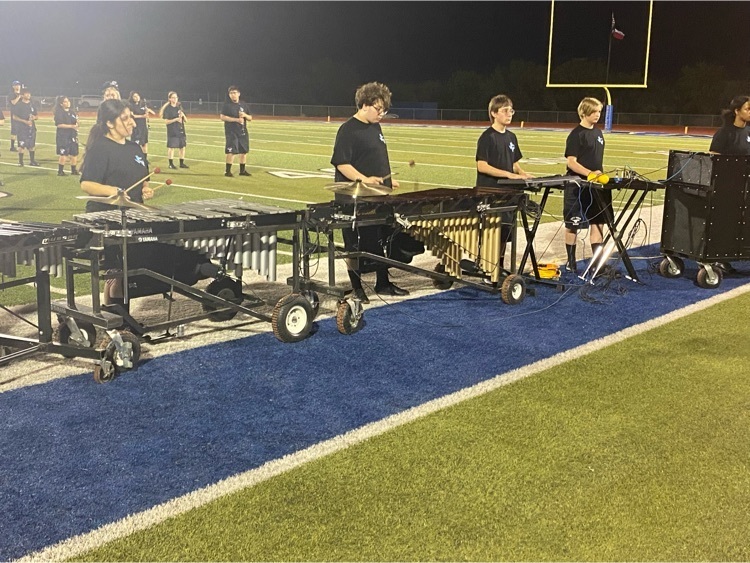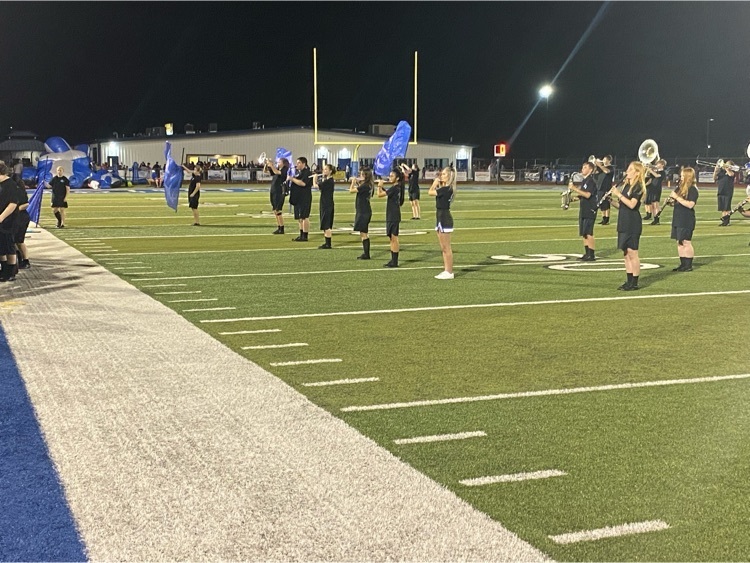 Out painting our Mustangs this morning. A big thank to the Ag department for helping me make this happen. It's game time!! #gomustangs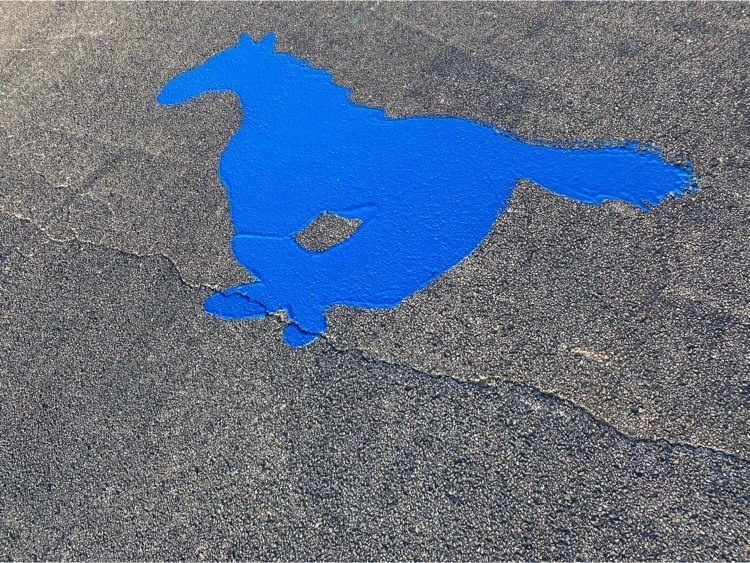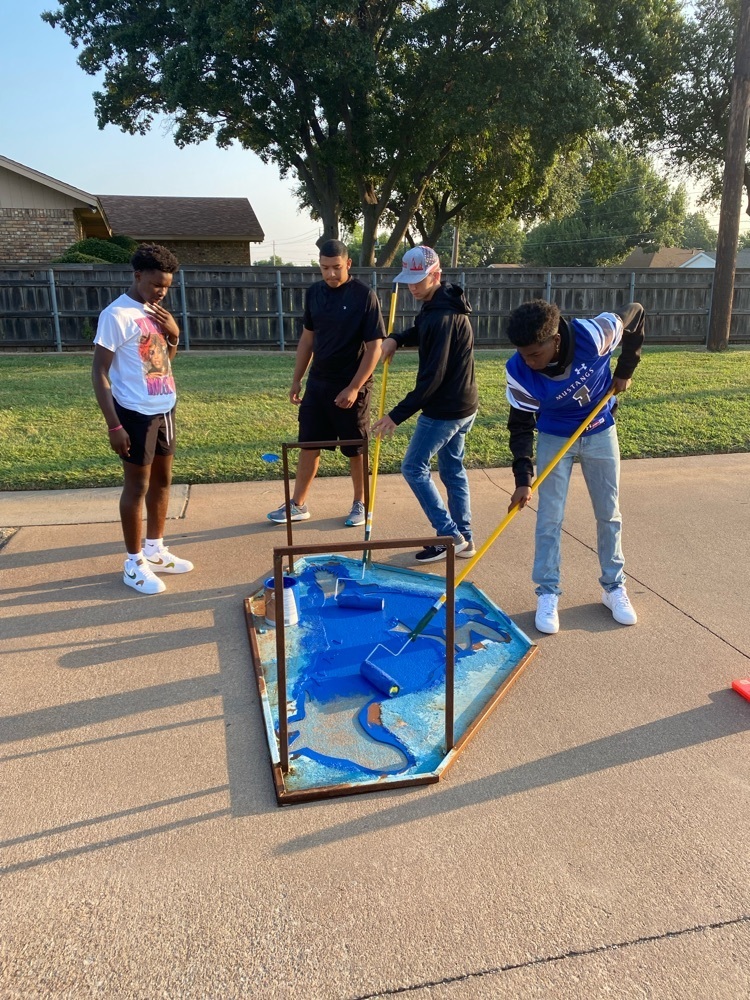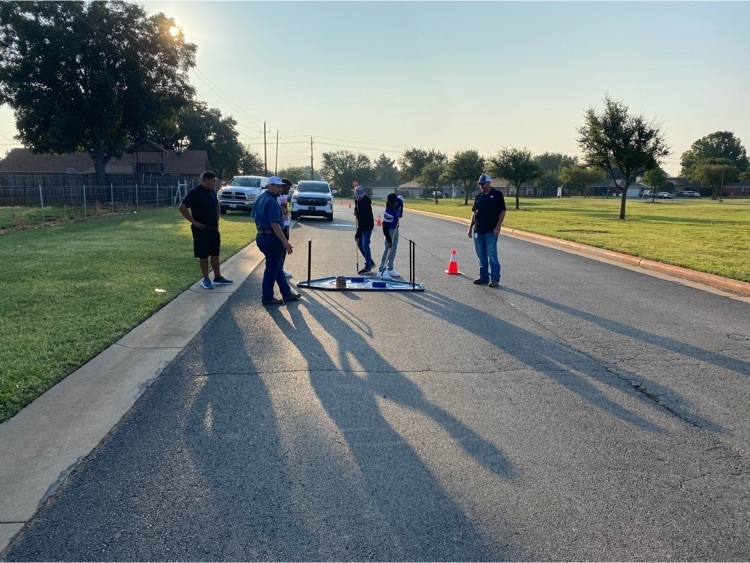 Enjoying watching our Lady Mustangs in action today in Nokona!! #gomustangs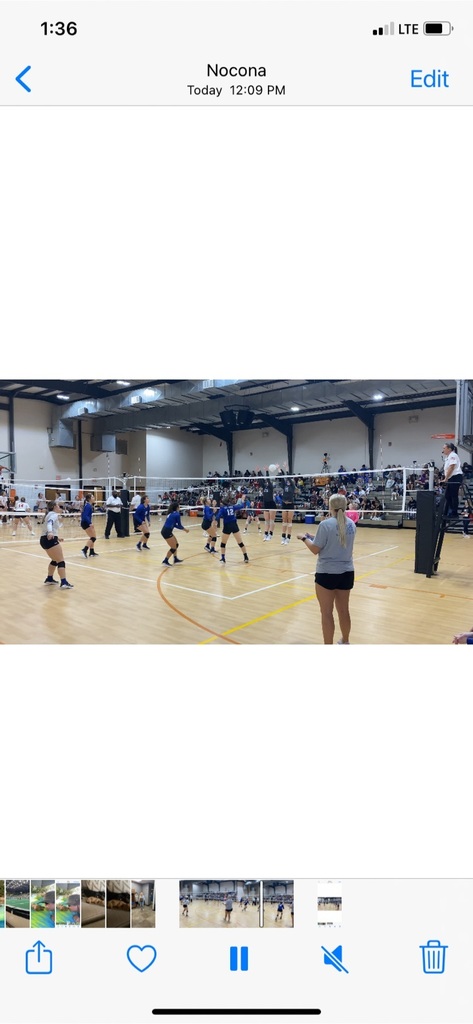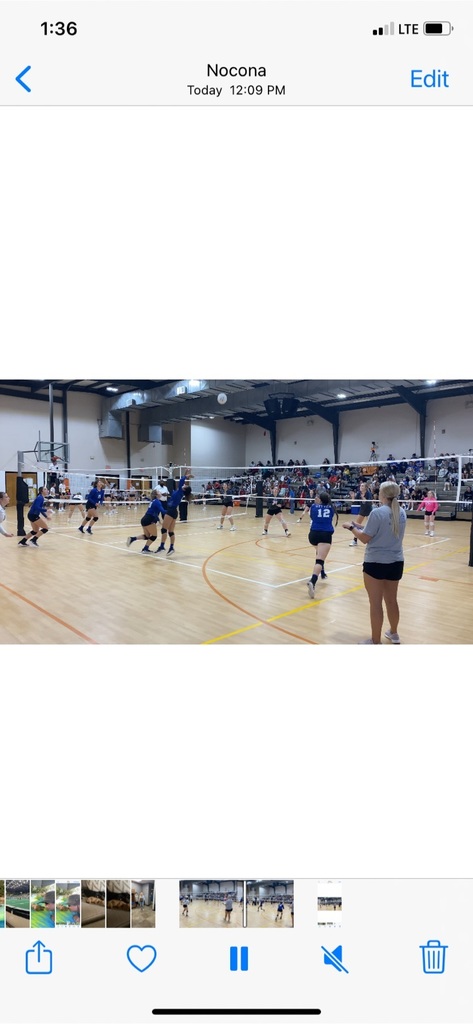 We need your help. We had several parents dropping off their students with a cell phone in hand while driving. This is not only illegal but very dangerous. We have many students exiting vehicles and crossing the road and parking lot. We would not want to see a distracted driver hit and kill one of our students. Please put your phone away while driving in our school zones or parking lot. It only takes one second of distraction to change your life forever. I have asked our officers to start ticketing drivers who continue to use their phones in our school zones. Have a great Tuesday!! Tony Bushong

Sorry. Forgot the pic!!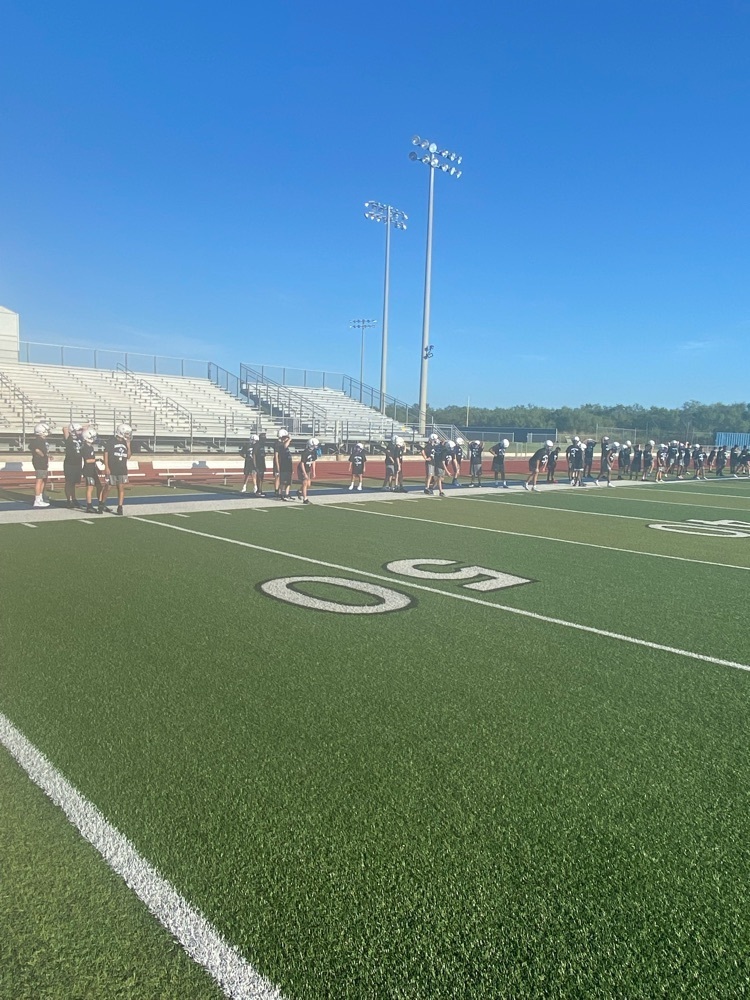 68 boys out for Jr High Football!! City View ISD "Just keeps getting better"!! #gomustangs

What a great start to the new school year. It was so good seeing all of our students back Thursday. We have great expectations for the year ahead. I wanted to let you know that our new City View app has been released. We will be pushing out news and other important information through our app, so download the app today to stay informed on the great things happening at City View.

We want to welcome Heather Scobee to the City View family. We offered Heather a position to be our district Registered Nurse. We are looking forward to the great things she is going to do for our kids and community!! #gomustangs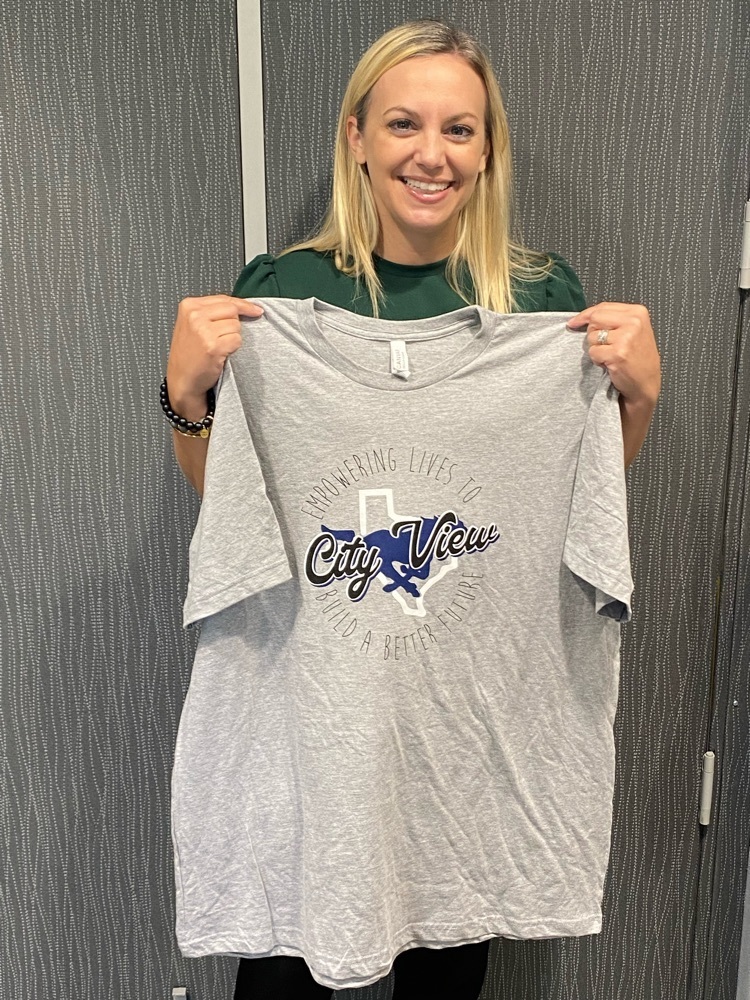 Welcome Back!! Meet the teacher night will be held at both campuses from 4:00 to 6:00 on August 12th. We can't wait to meet you and welcome you back for the 2021-2022 school year!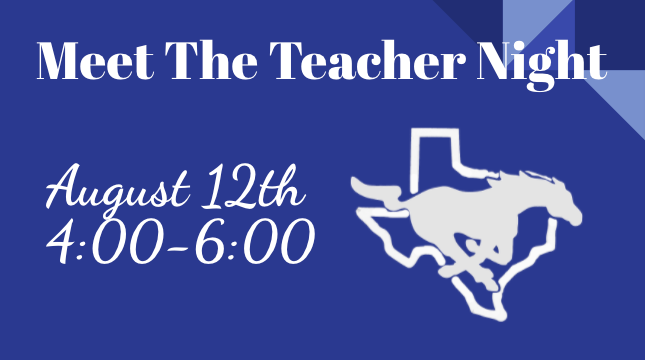 Welcome to City View ISD's New Website!!