Today our Practicum of Business Management class began learning how to properly make sublimated tumblers. These will become available for purchase in the near future!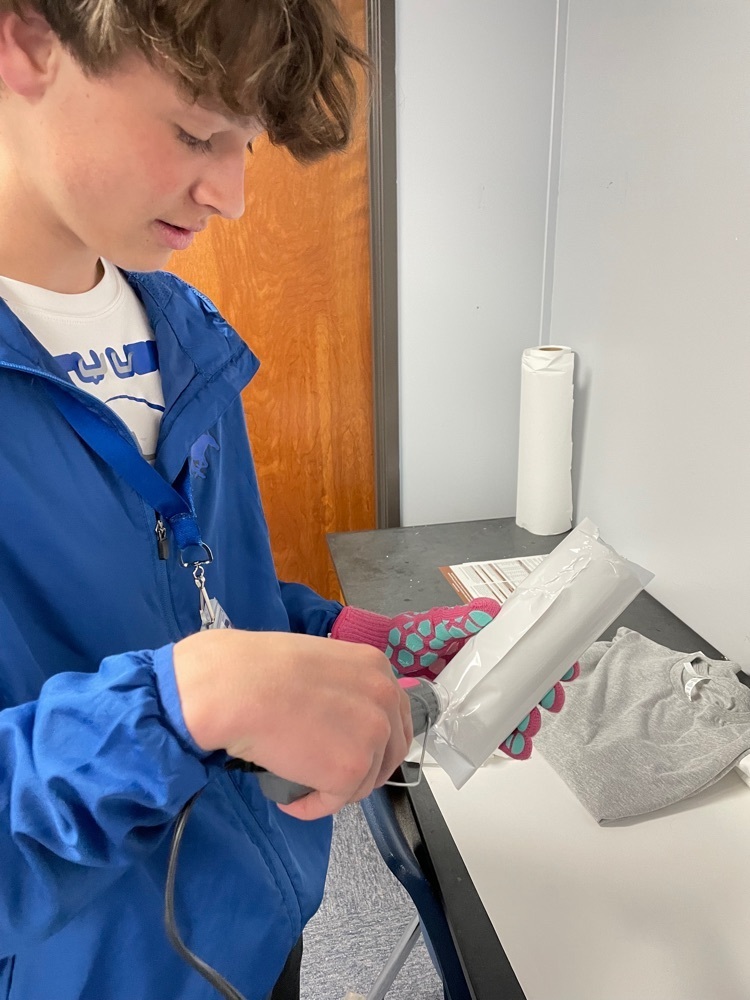 The Functional Living Skills students and the FFA Nursery/Landscape CDE team took a field trip to Smith's Garden Town today! #GoMustangs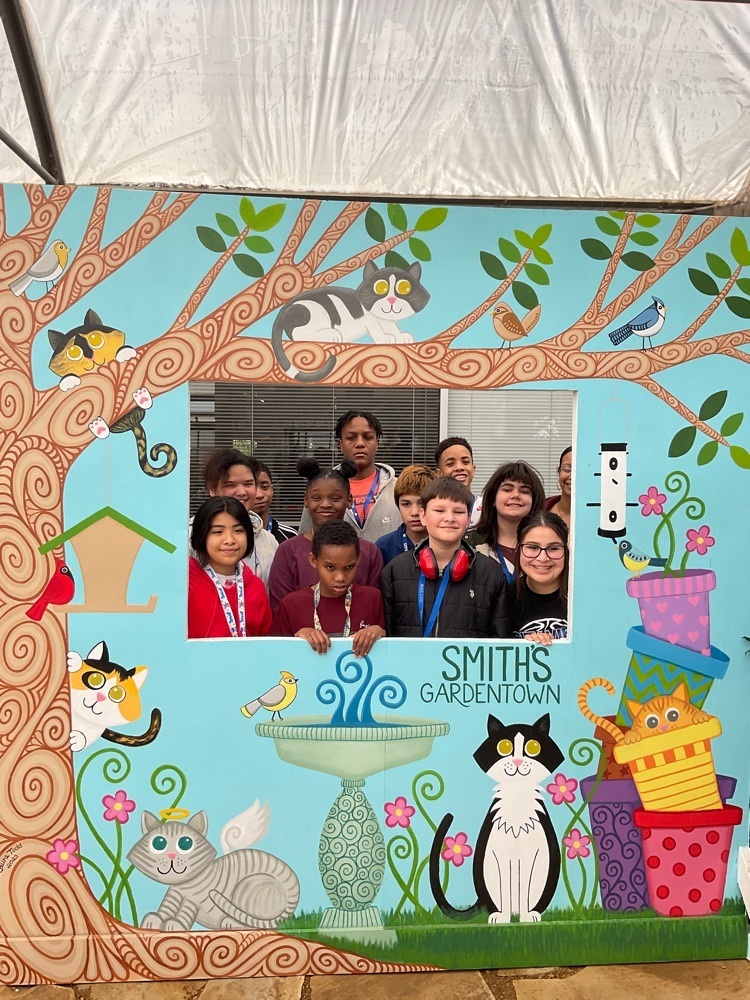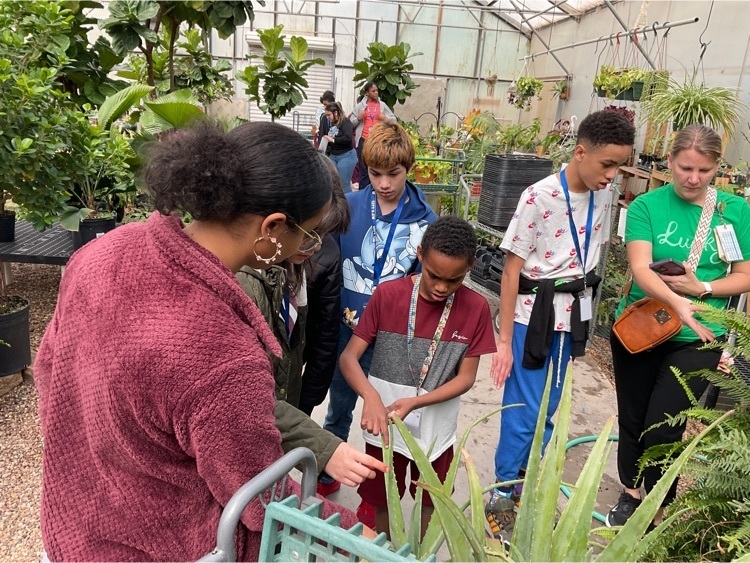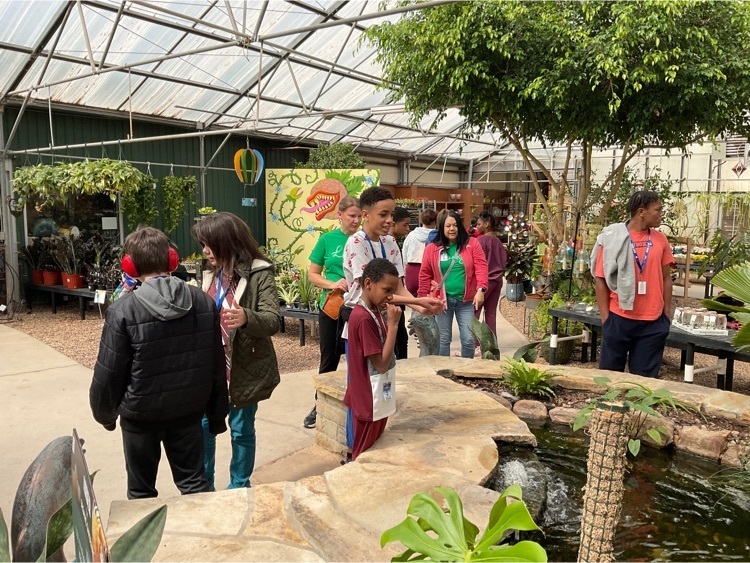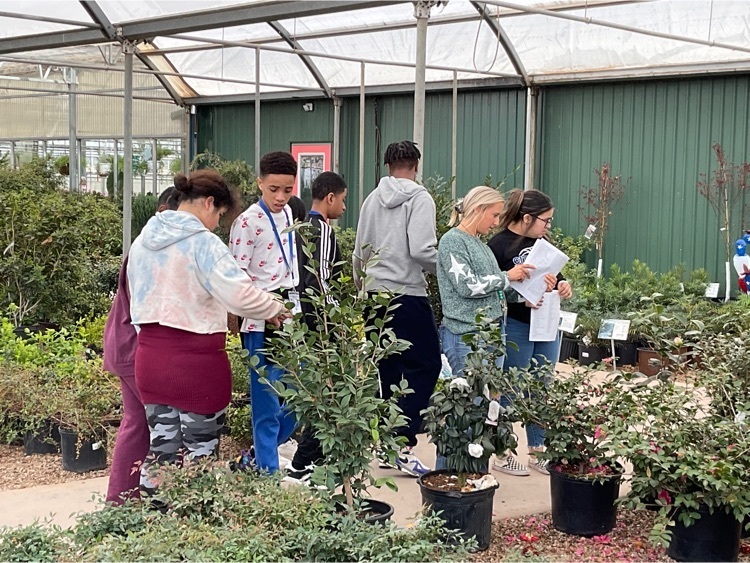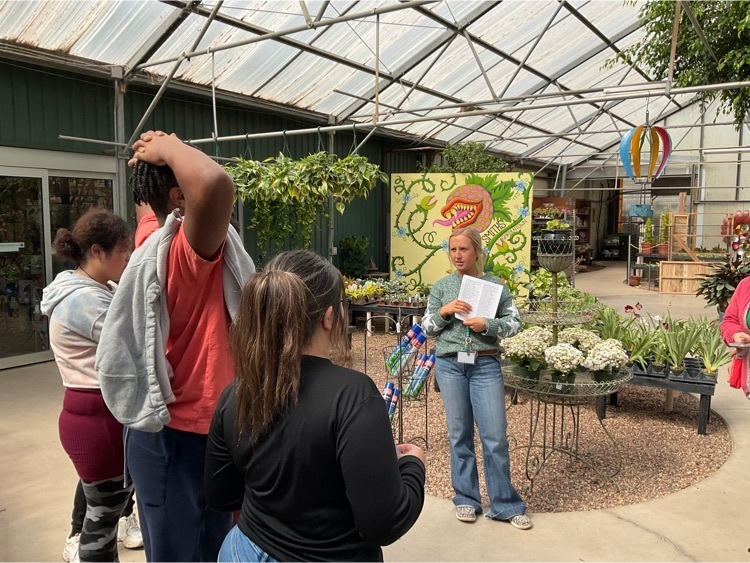 This past week, two of our City View FFA members, Kasidee Regouby & Hailey Cockshutt, participated at the Houston Livestock Show and Rodeo Market Lamb show. Both girls did an excellent job this week and we can't until next year! Thank you all for the constant support!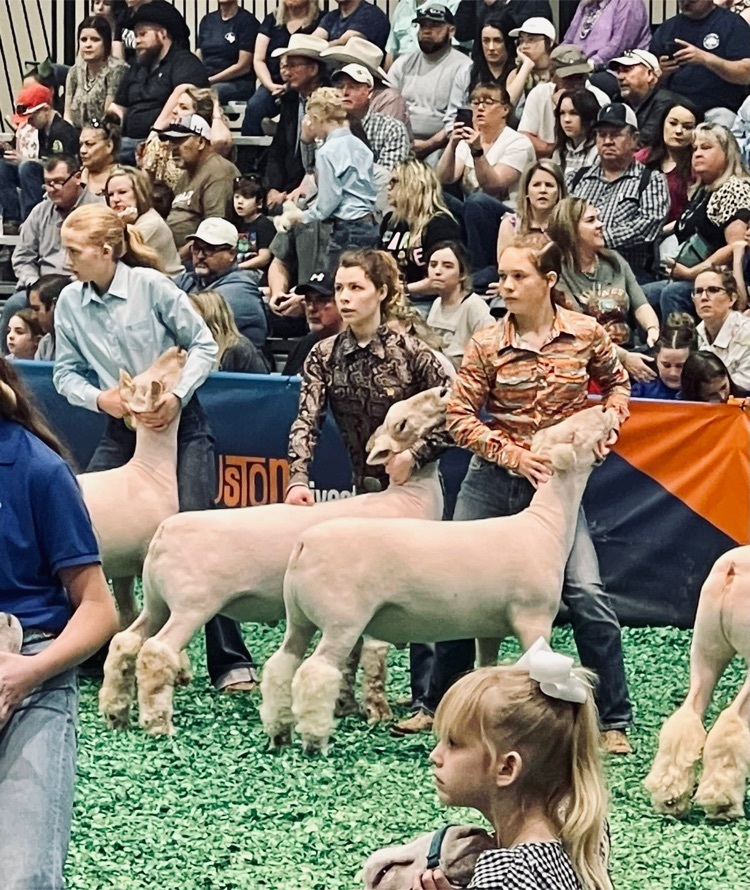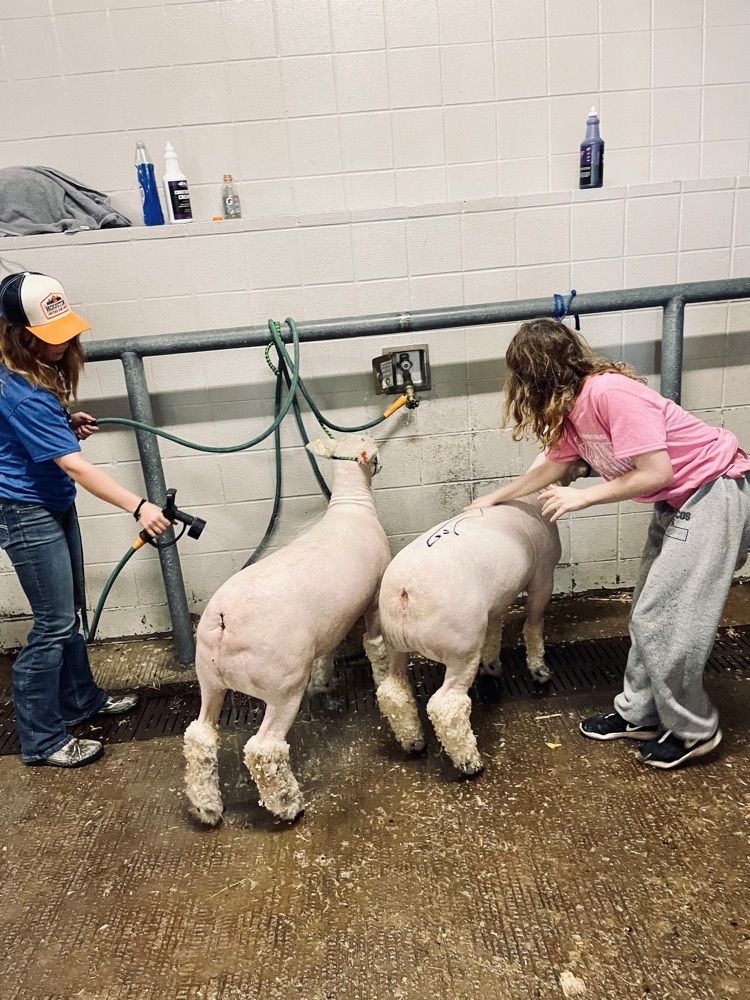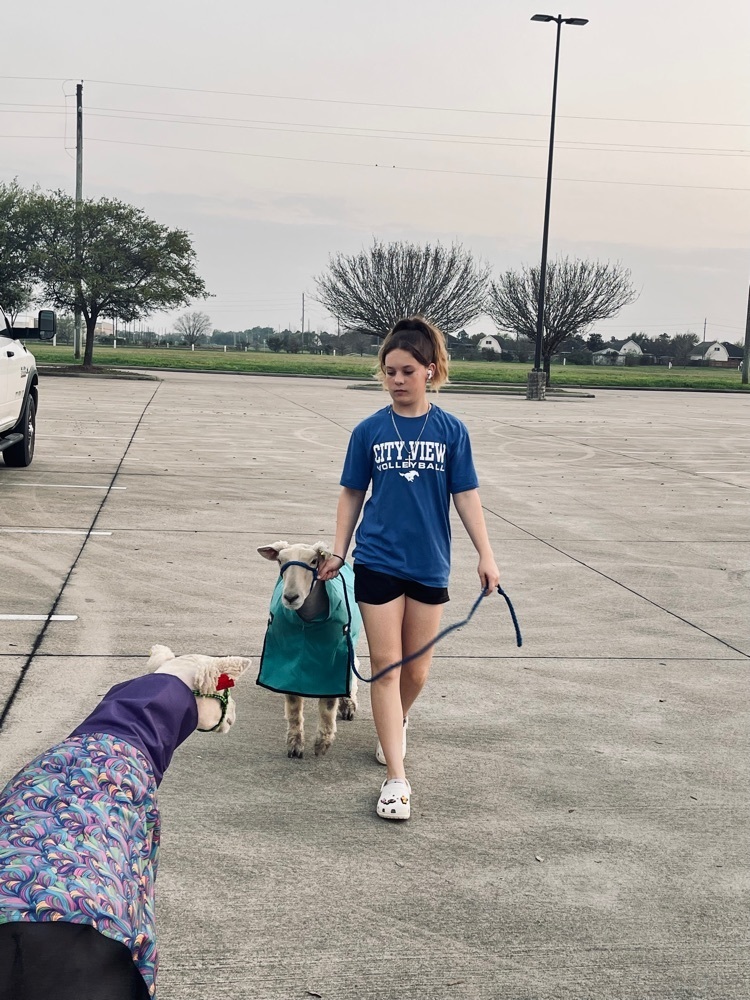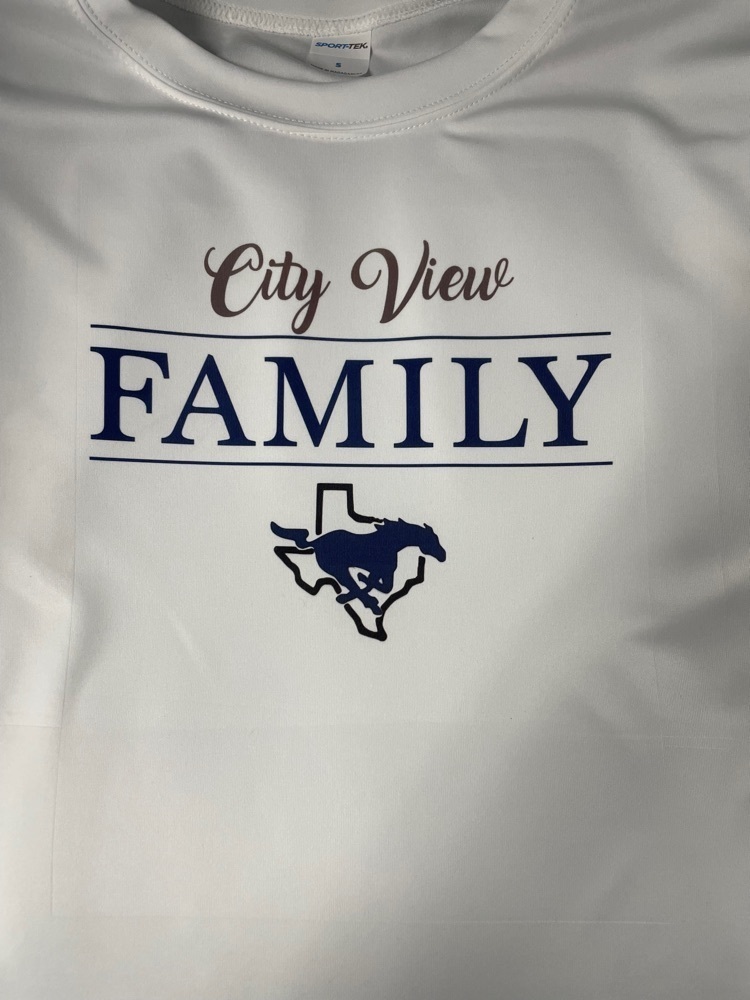 Proud of this Meats Evaluation Team that judged at HLSR on Sunday for CVFFA! Every time they go in the freezer they come out learning more and become more successful. #GoMustangs!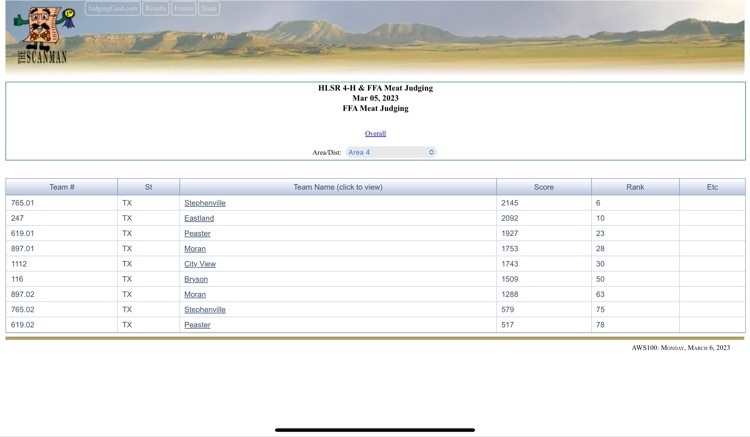 FFA officer applications are now available on Google Classroom. The last day to submit an application is March 31st. Interviews will be April 6th after school.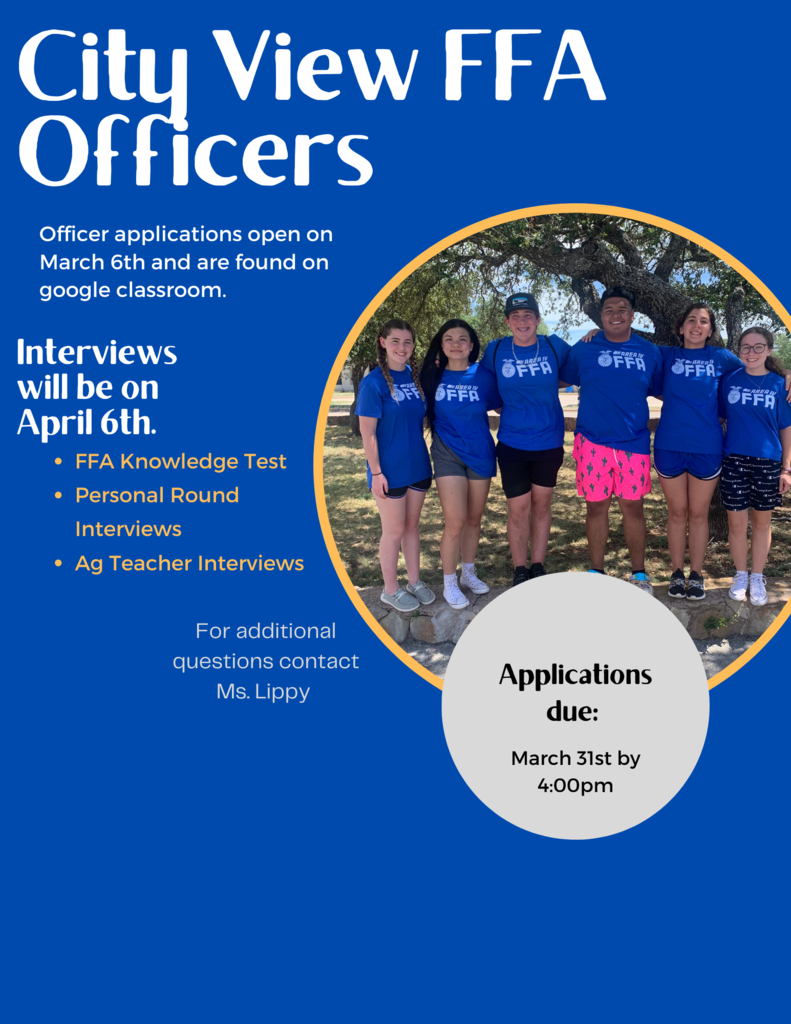 The CVFFA Meats team is on the road again in Houston, TX! They placed 13th today at the Clear Falls contest in preparation for the HLSR contest tomorrow. They are studying hard to represent City View! #GoMustangs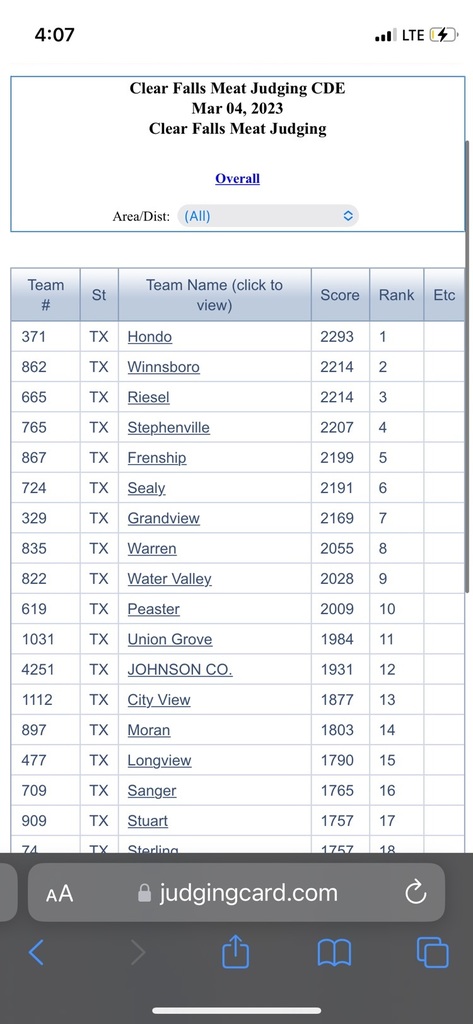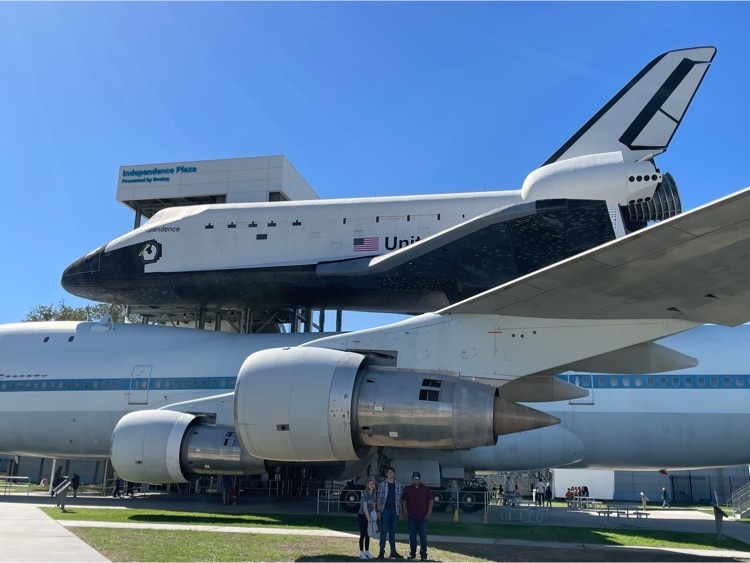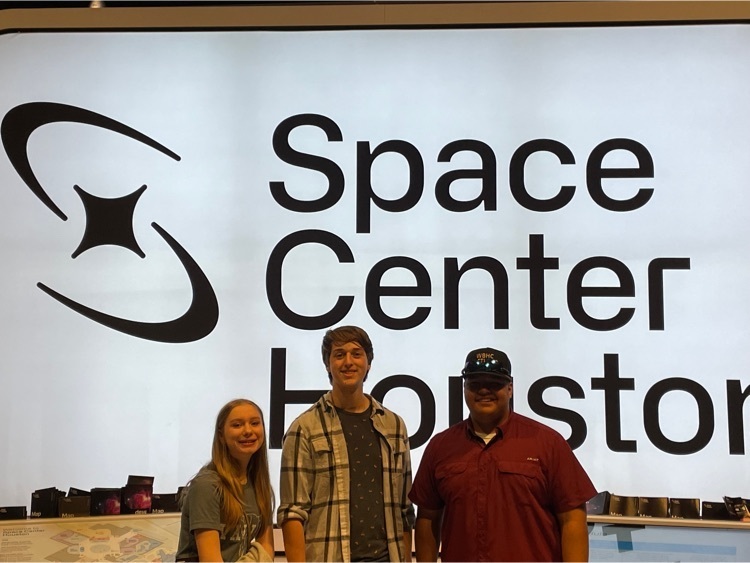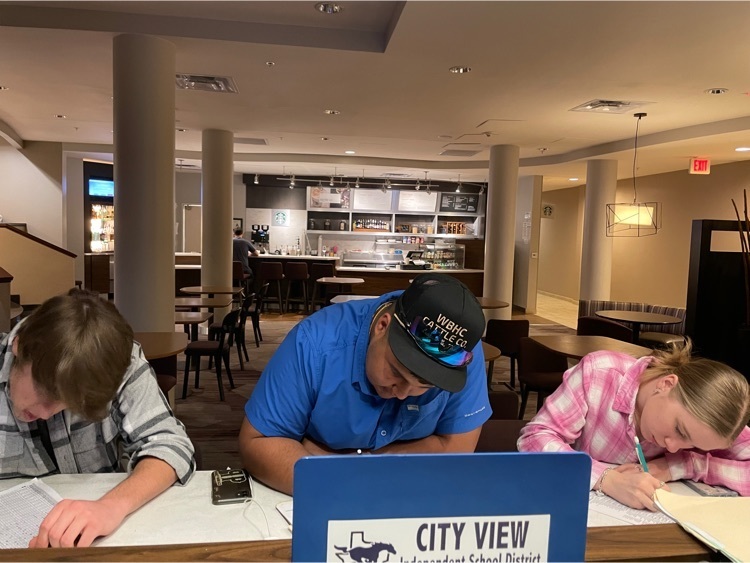 New T-shirt design for anyone that would like a simpler style. This shirt is only going to be available in white due to the colors of the design. I will have short sleeve in stock soon. Thank you to everyone who has shown support for this business our students are running.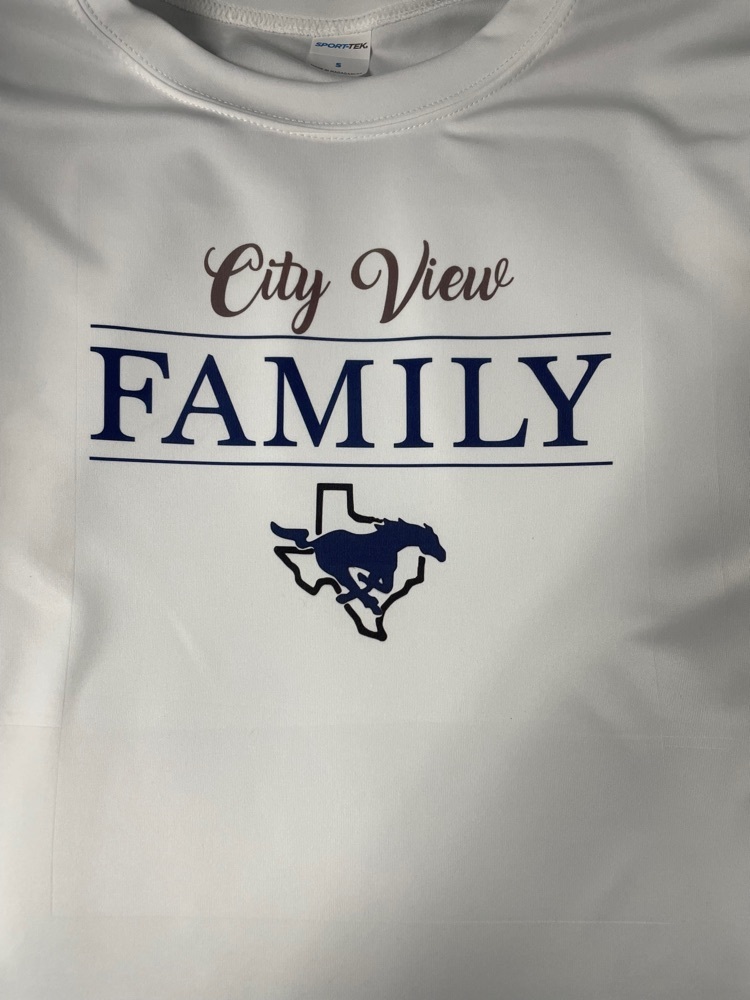 Today, City View FFA members competed at the Jacksboro FFA and Jack Co. SWCD contests for their Career Development Events. The following events competed today: Cotton Judging - Karley Ammons, Malia Parks, Lexie Arredondo Floriculture Judging - Mackenzie Oeltjen, Autumn Mitchell, Nelli Ho Nursery Landscape Judging - Raeleigh Newlin & Lexie Arredondo Plant ID - Izzy Porter Range - Madelyn Hopkins (Top 10 Individual), Daniel Sawyer, Giovanni Portillo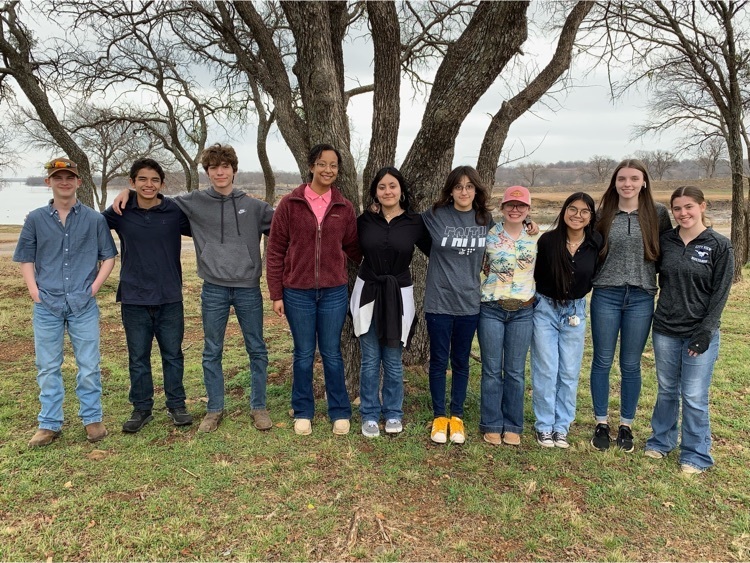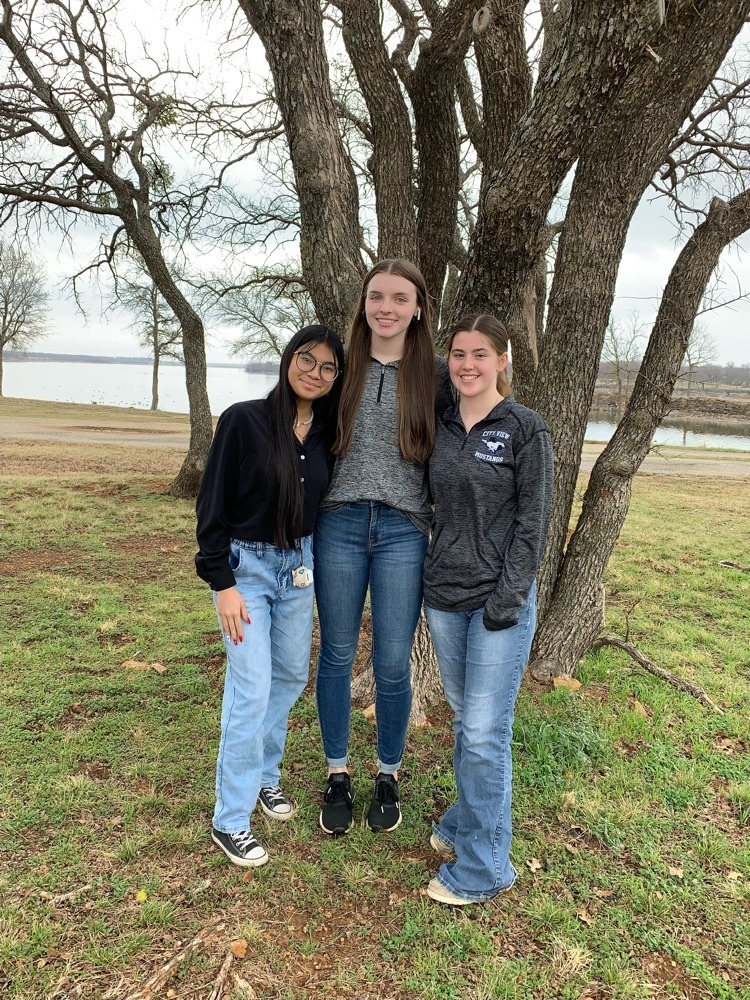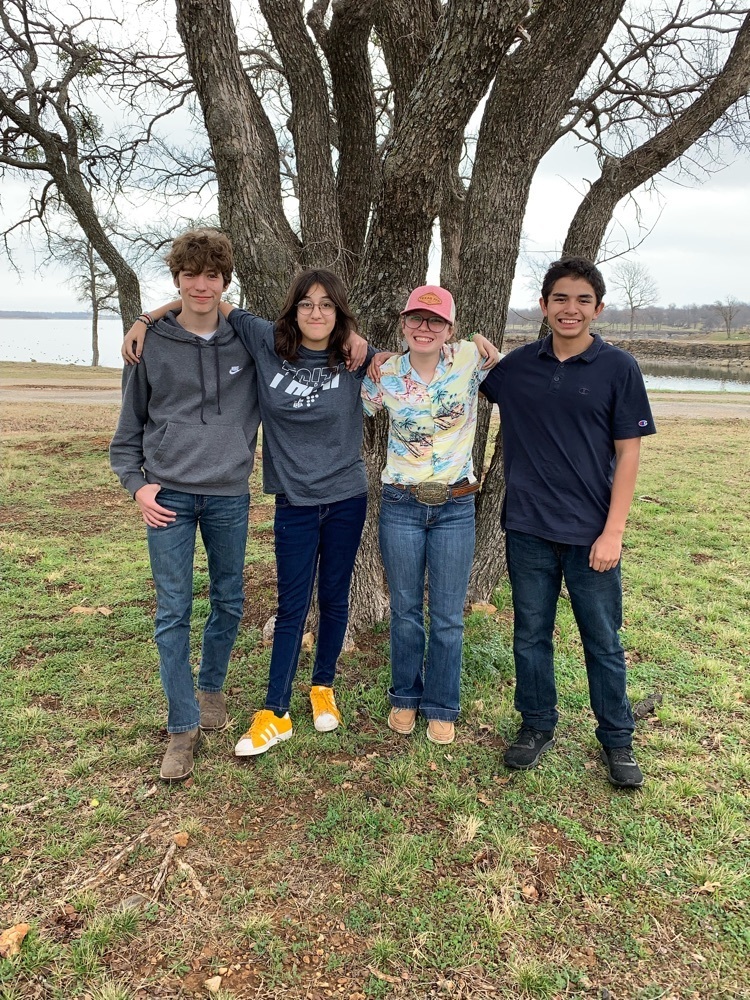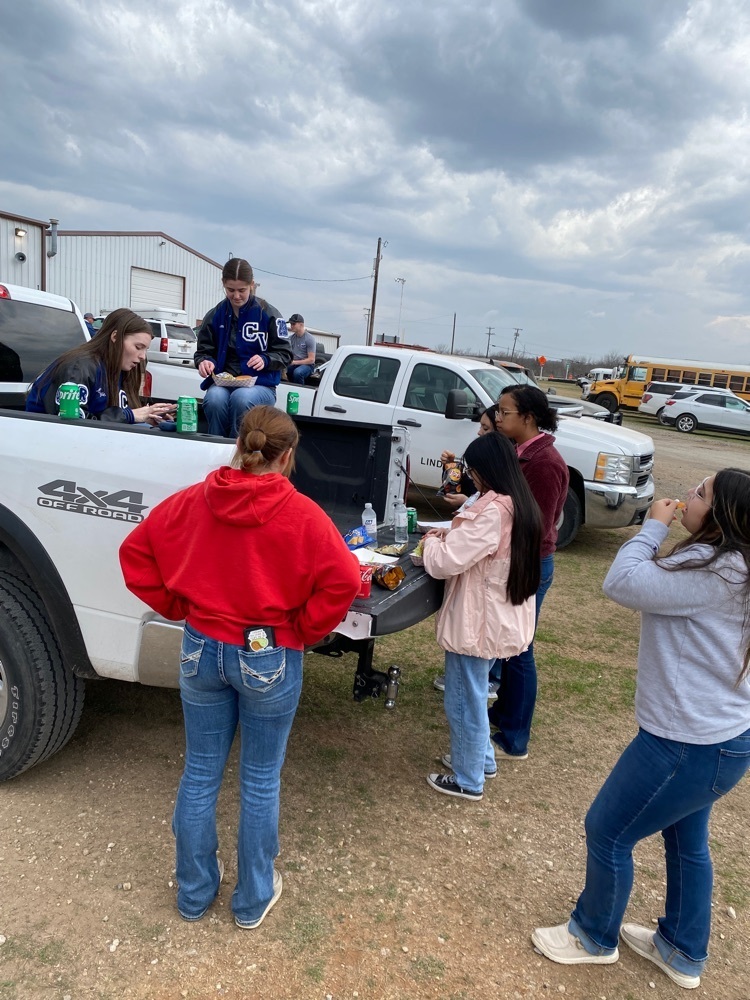 Jr. CVFFA Member Kannon Hopkins bringing home a BLUE ribbon from the 2023 SAN ANTONIO STOCK SHOW & RODEO AGRICULTURAL MECHANICS SHOW! Congratulations Kannon on your hard work and success!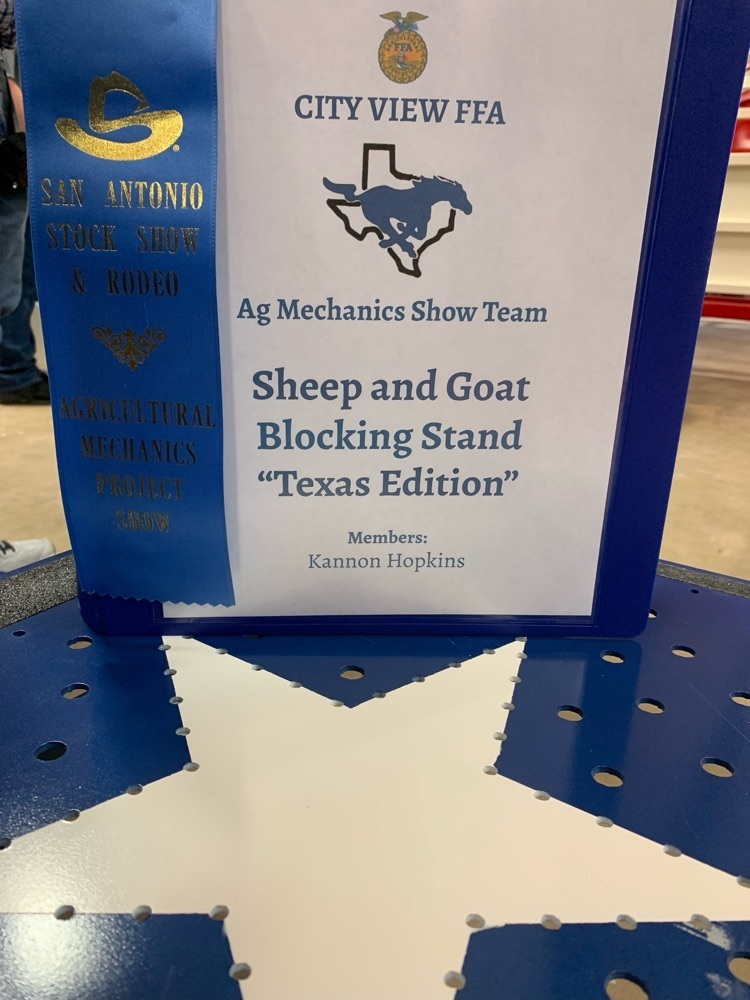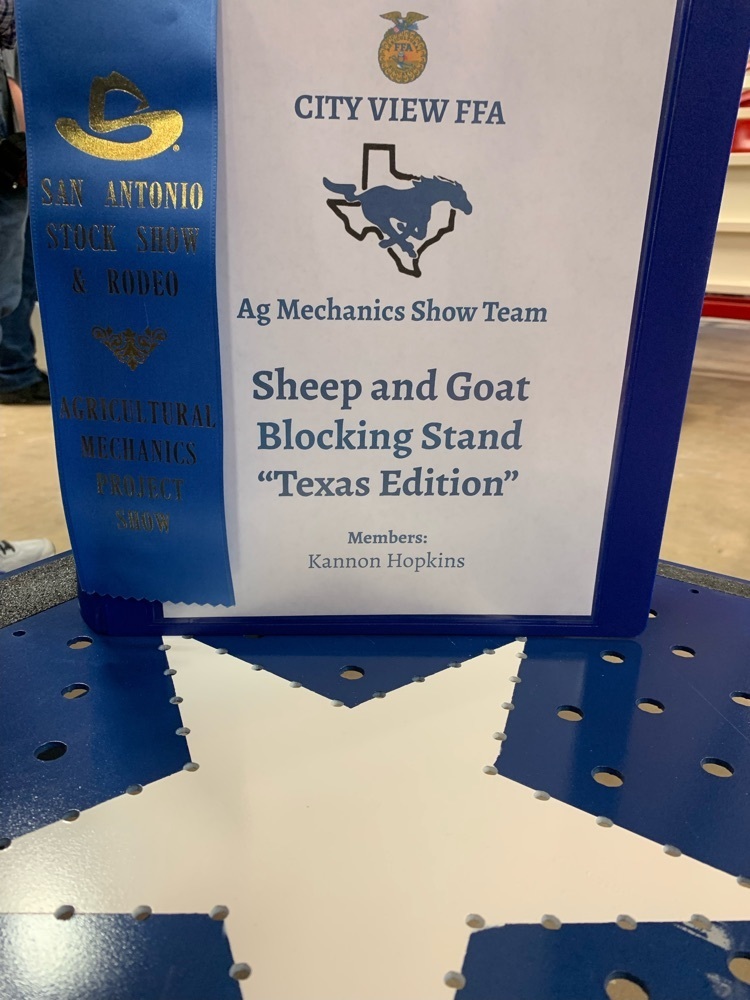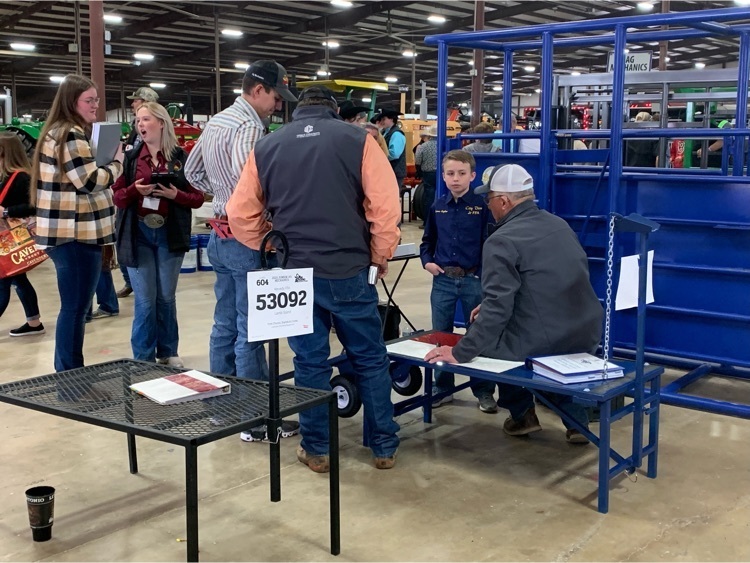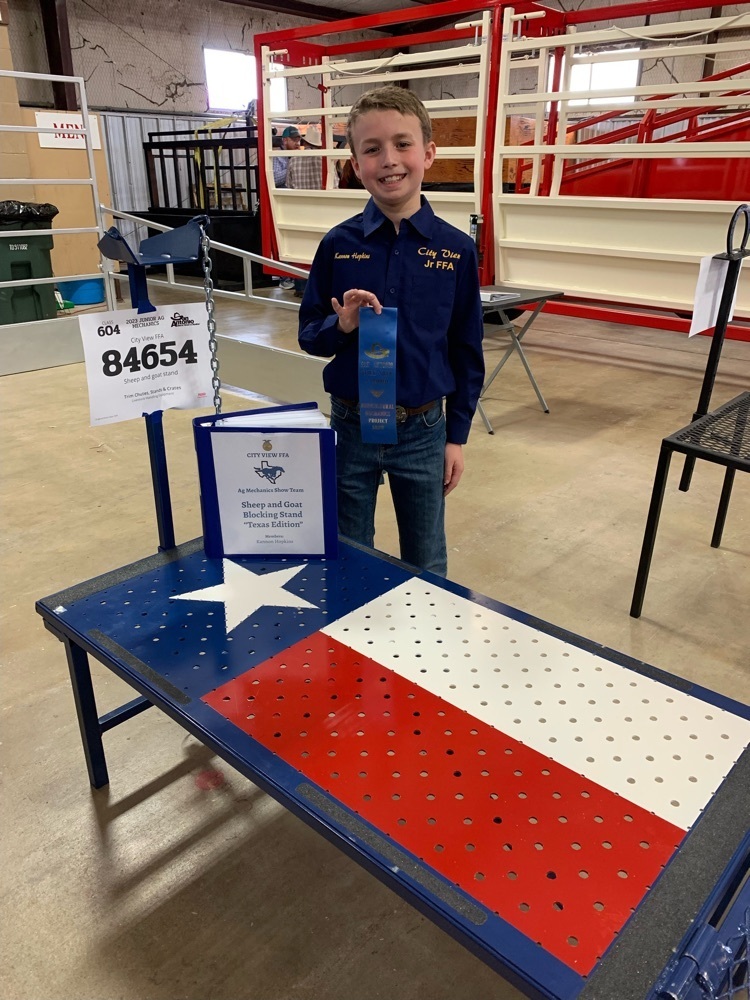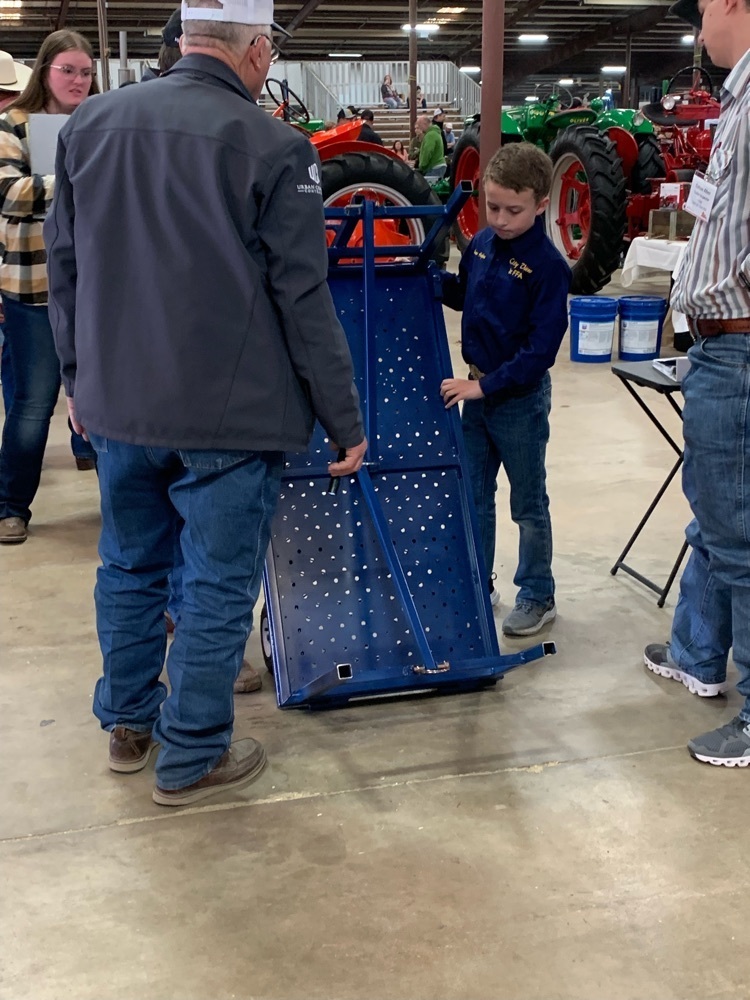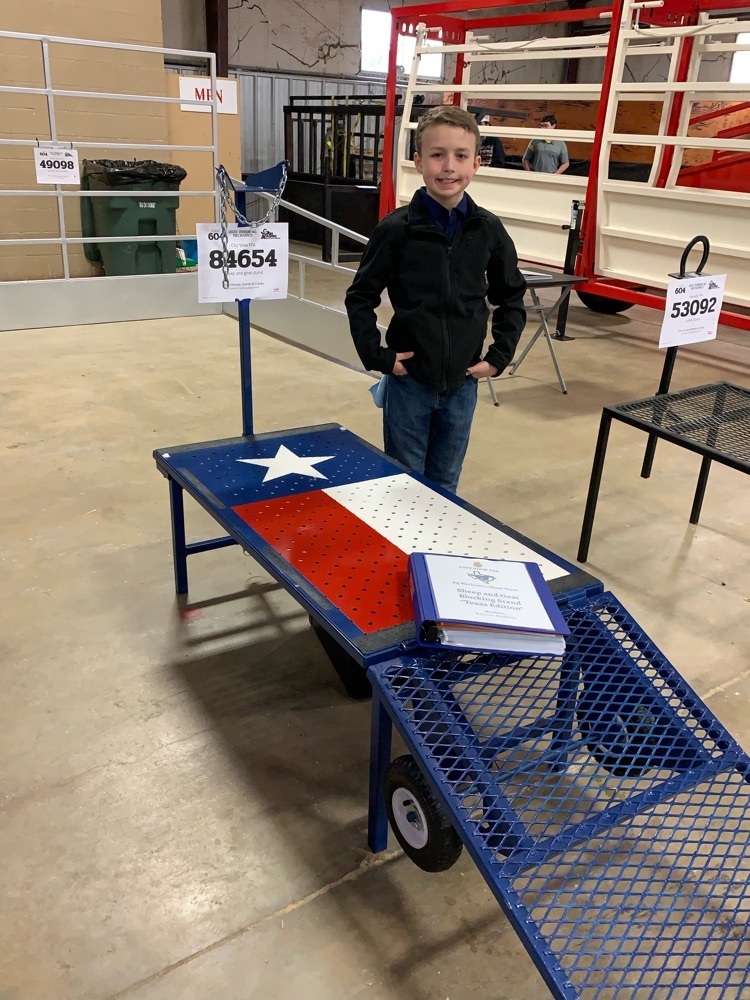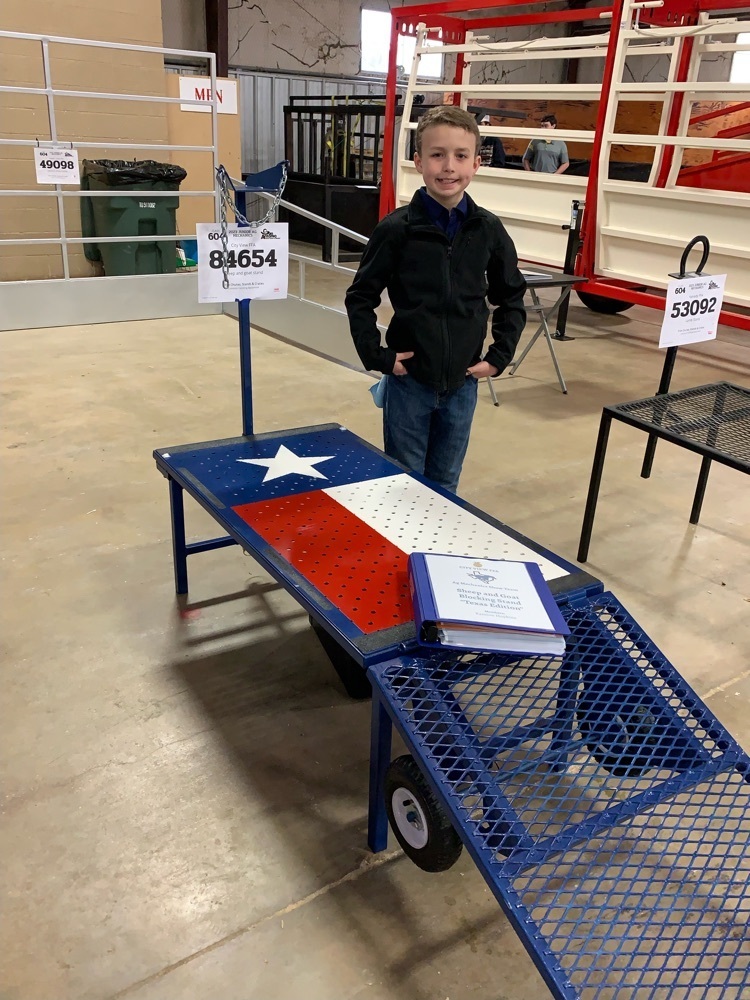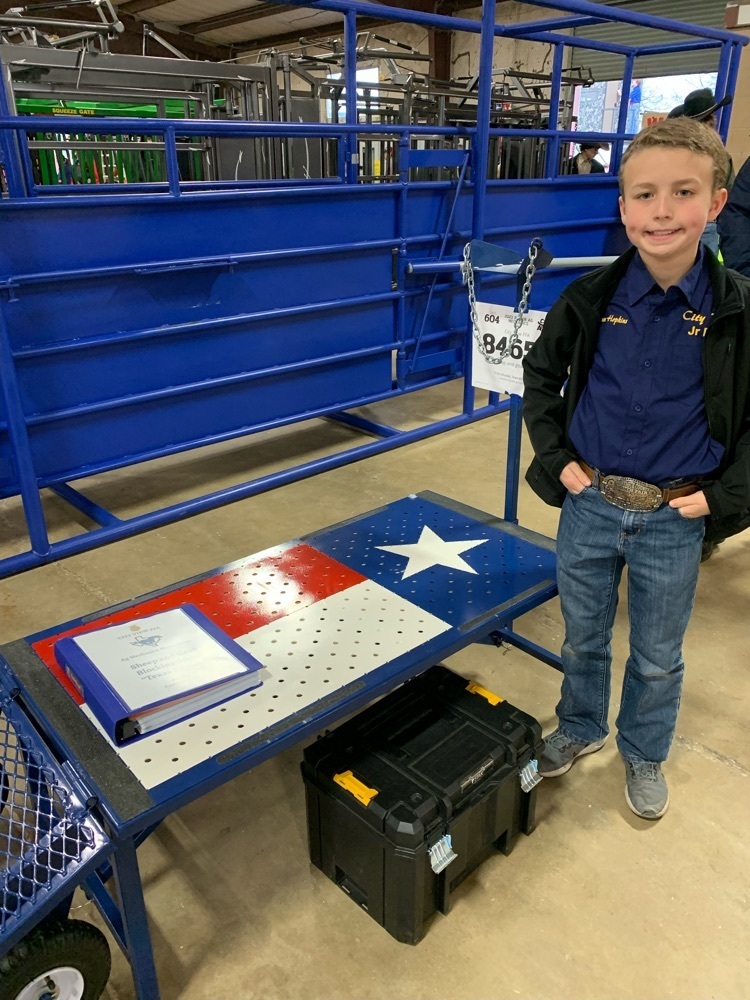 Just In: CVFFA Ag Marketplace Project 4th in Wildlife Division! Qualified for the live auction tomorrow.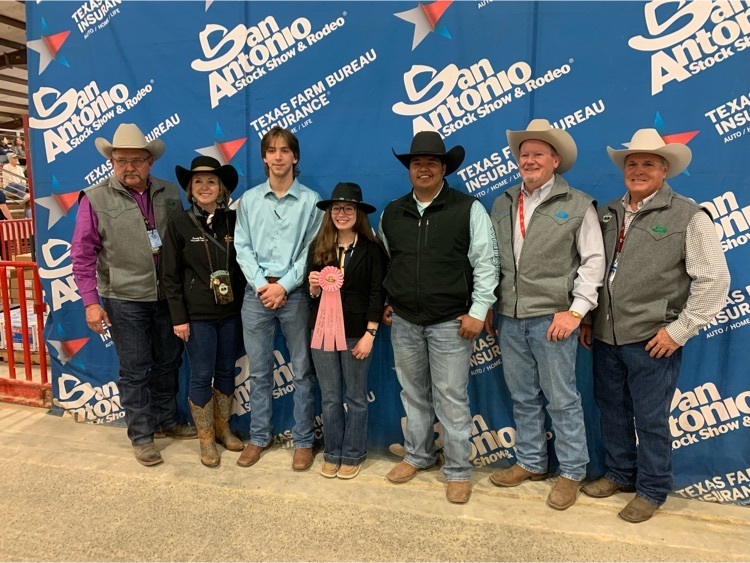 This morning, Floral Design students traveled to V.R. Eaton High School to obtain their Level 1 Hands-On Floral Certification. Students must take a 100 question knowledge base exam and then complete a symmetrical triangle arrangement and rose boutonnière in under 60 minutes.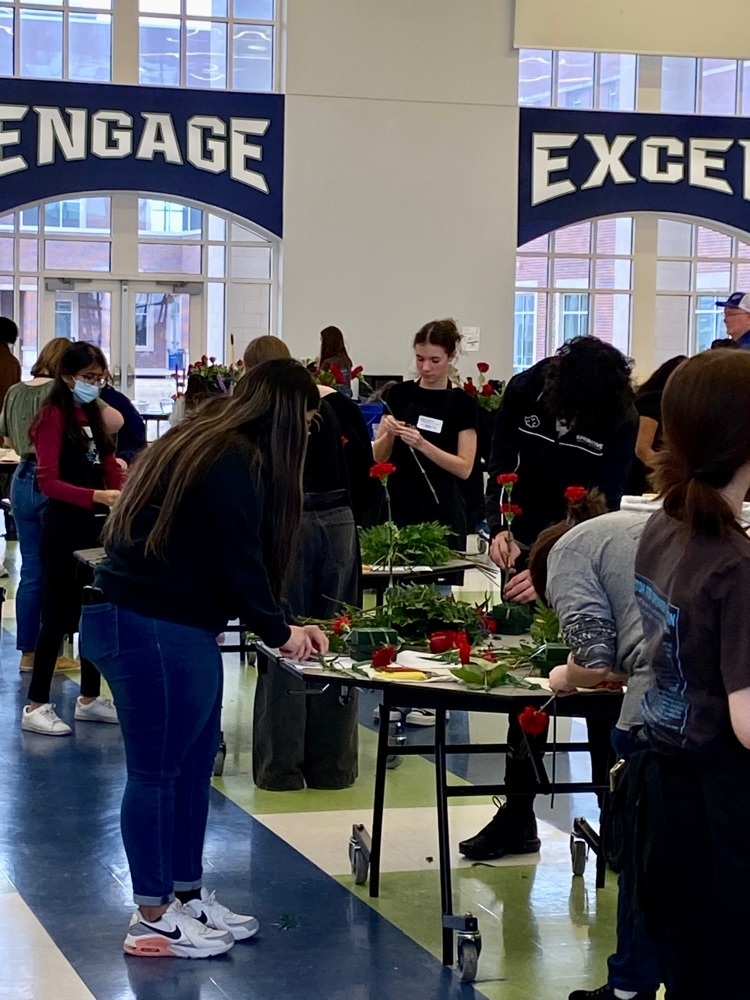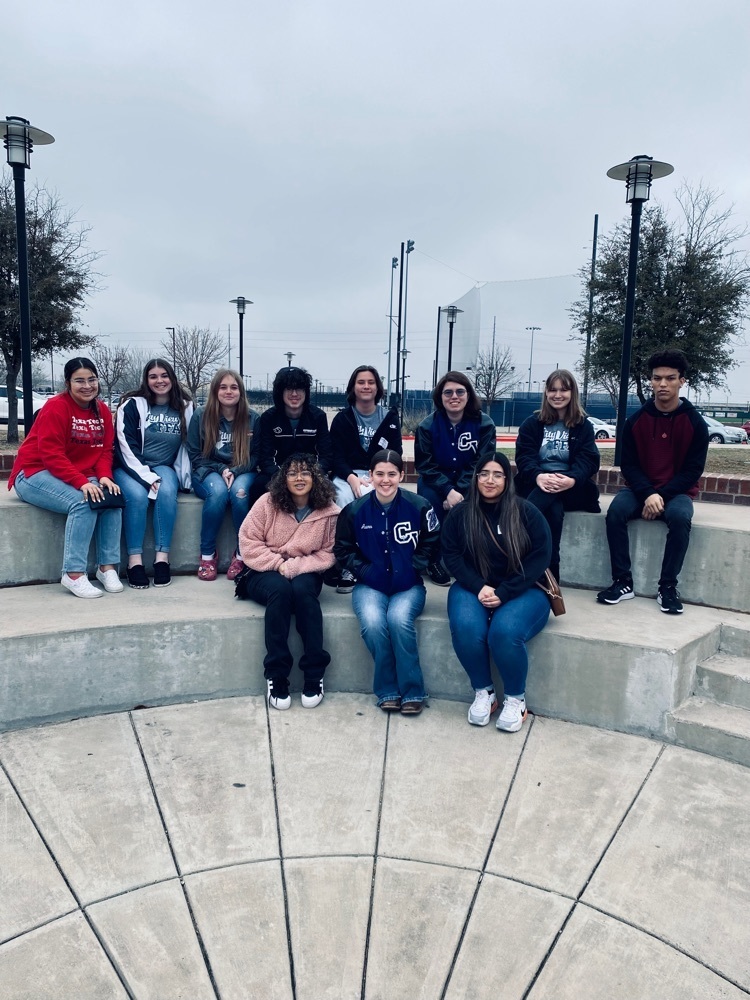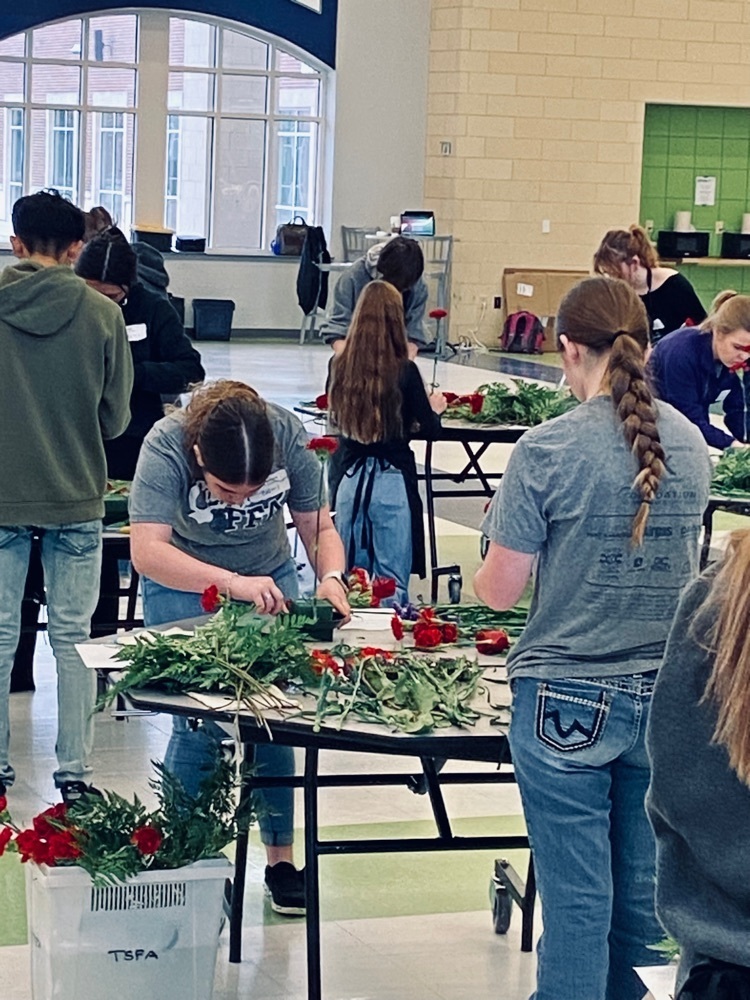 More pictures from the 2023 SAN ANTONIO STOCK SHOW & RODEO AGRICULTURAL MECHANICS SHOW.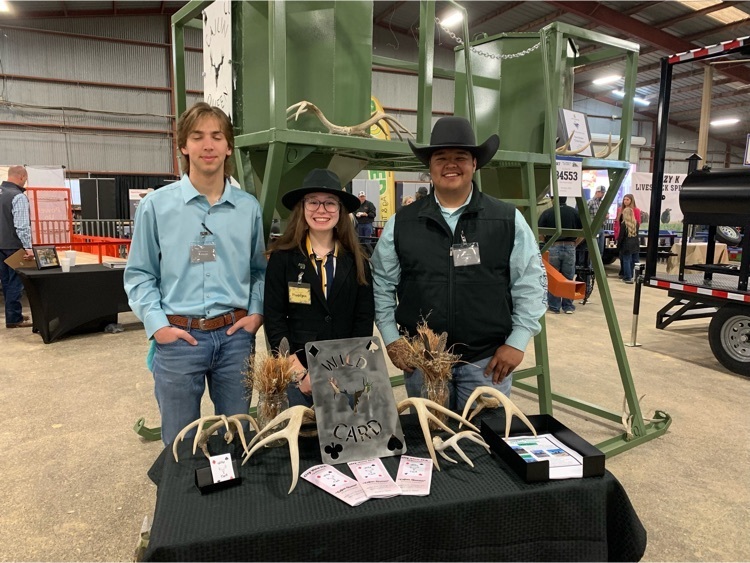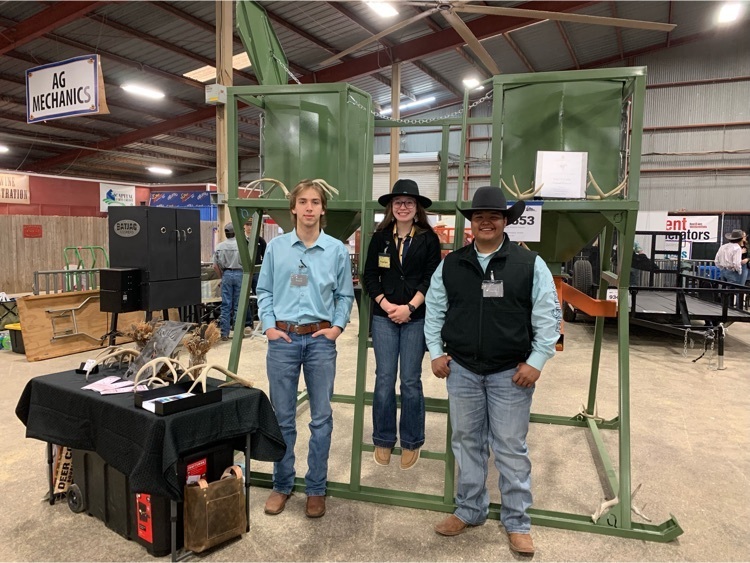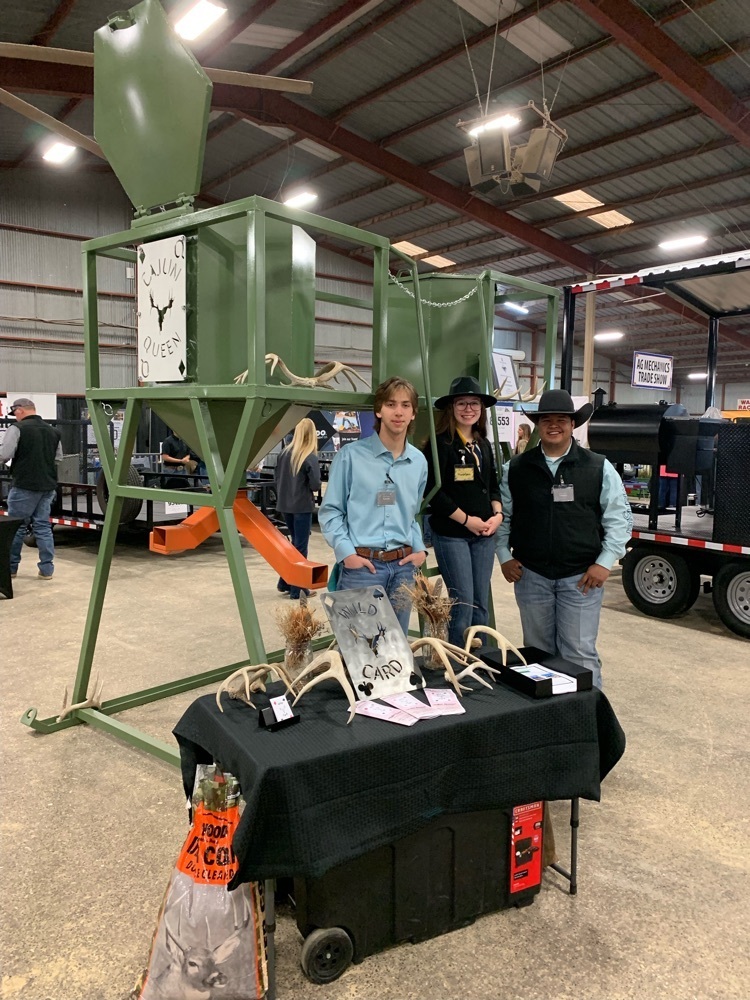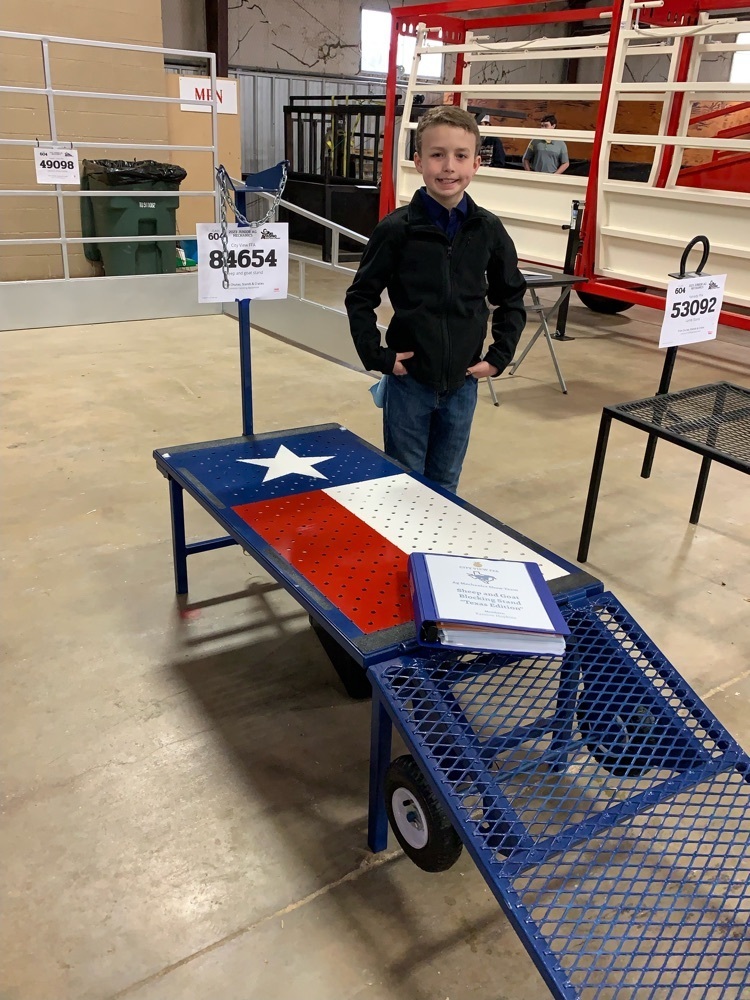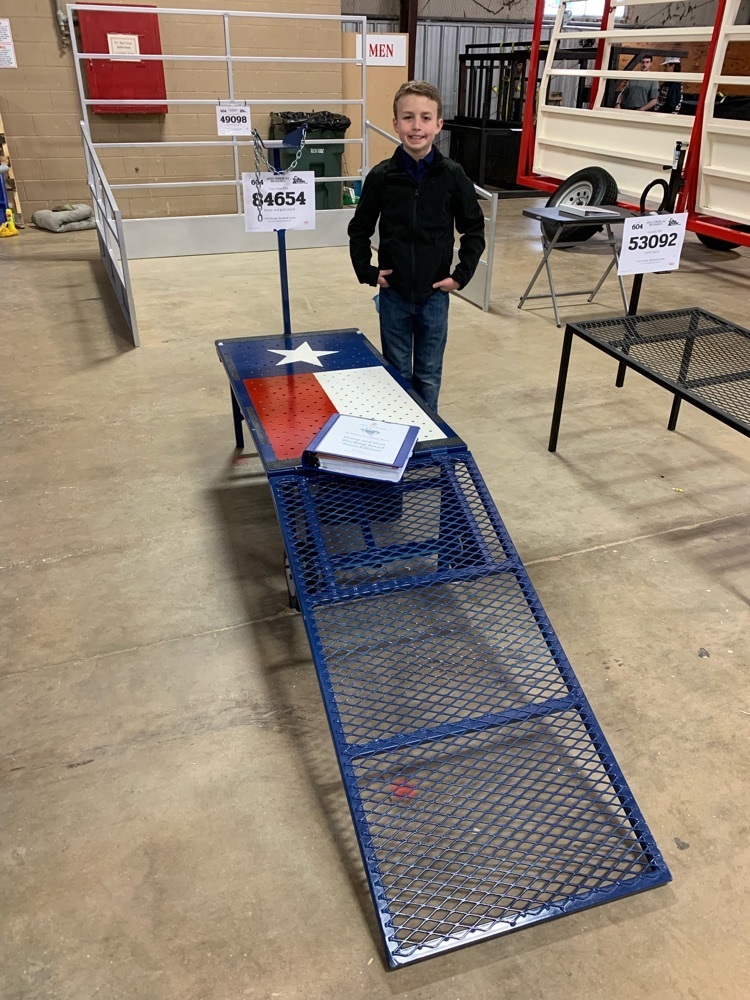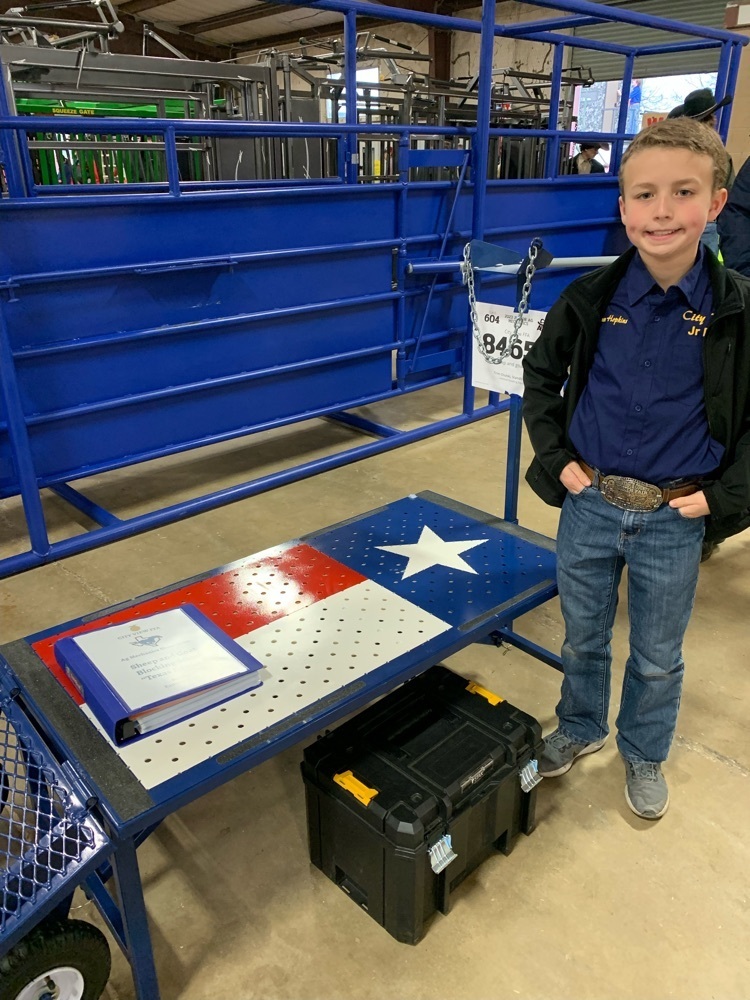 To finish off National FFA Week we want to highlight our Junior FFA program at City View! Junior FFA members can participate at ages 8/3rd-7th grade in many different ways. Here I Junior FFA member Kannon Hopkins (6th grade) with a sheep & goat stand he built for the chapter showing today at the 2023 SAN ANTONIO STOCK SHOW & RODEO LIVESTOCK AGRICULTURAL MECHANICS SHOW.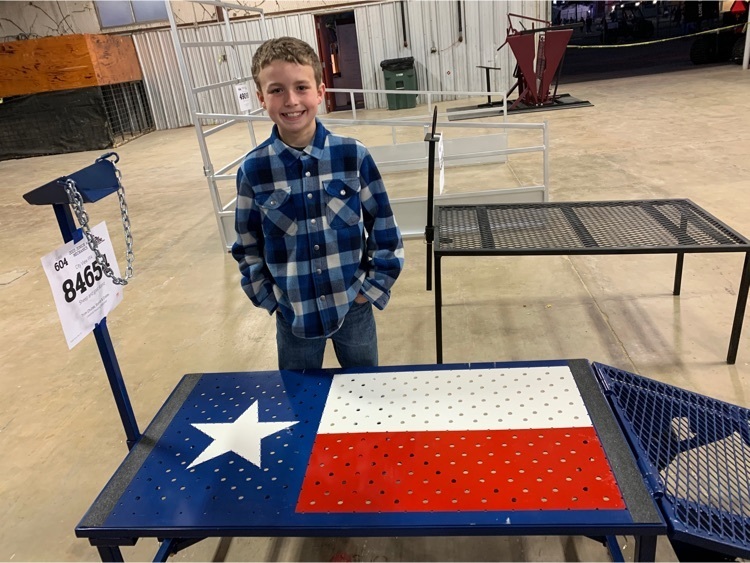 The City View FFA participates today in the Junior Ag Mechanics Marketplace Contest at the 2023 SAN ANTONIO STOCK SHOW & RODEO! If they place in the top five within their division the project will make the live auction on Sunday. Check out their project in detail through the silent auction link below and all the other projects participating.
https://e.givesmart.com/events/vwh/i/_Wildlife/kKqT/?search=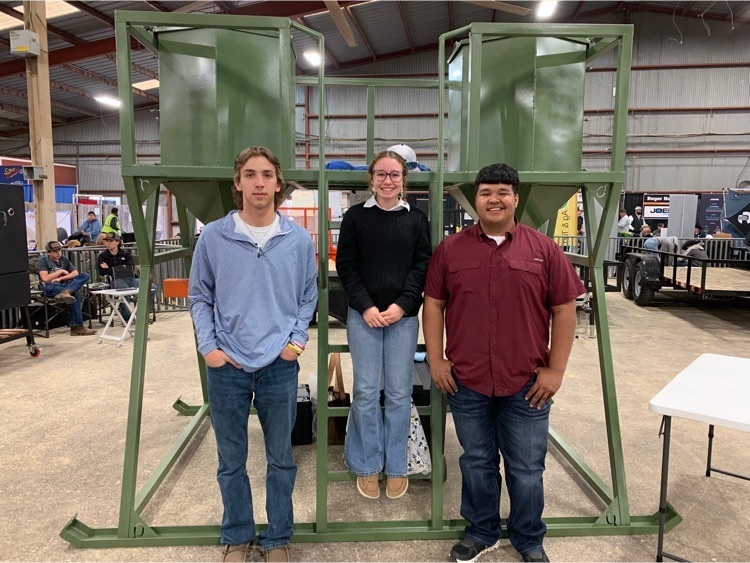 City View FFA connected with our City View Elementary school and hosted a local National FFA week coloring contest. FFA members were able to advocate agriculture and celebrate FFA week! K-1 Winner: Blayke Aldrich 2-3 Winner: Vani Patel 4-5 Winner: Gabriella Huerta Their artwork will be submitted to the Texas FFA state office for final judging! Congratulations winners!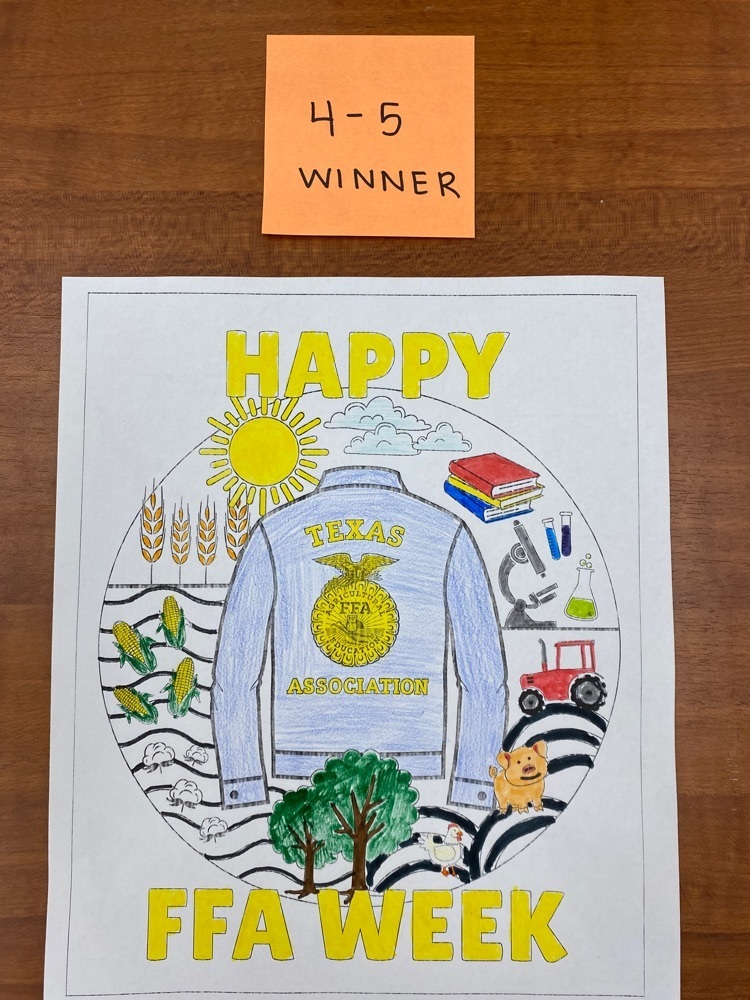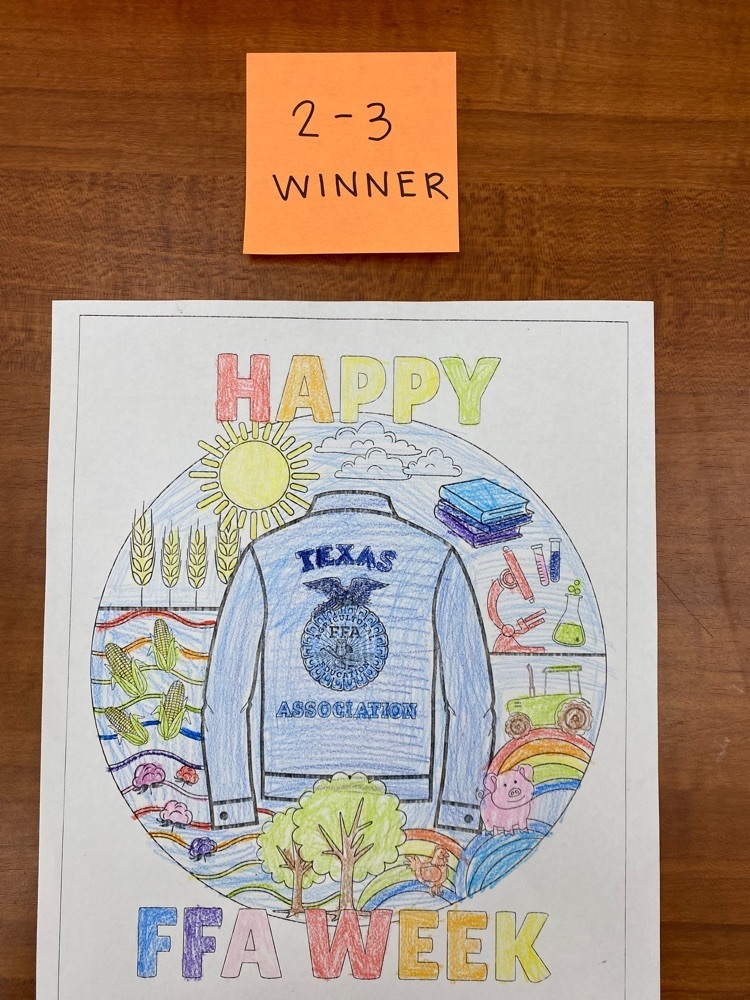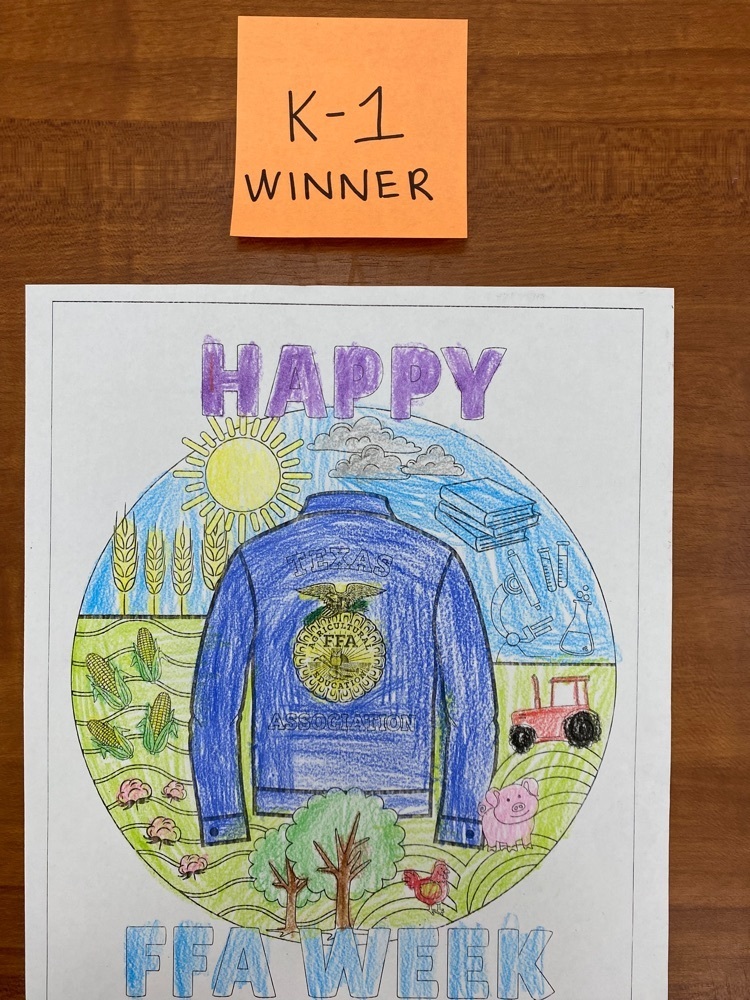 The Meats Team competed at the San Antonio Livestock Show today & did an excellent job!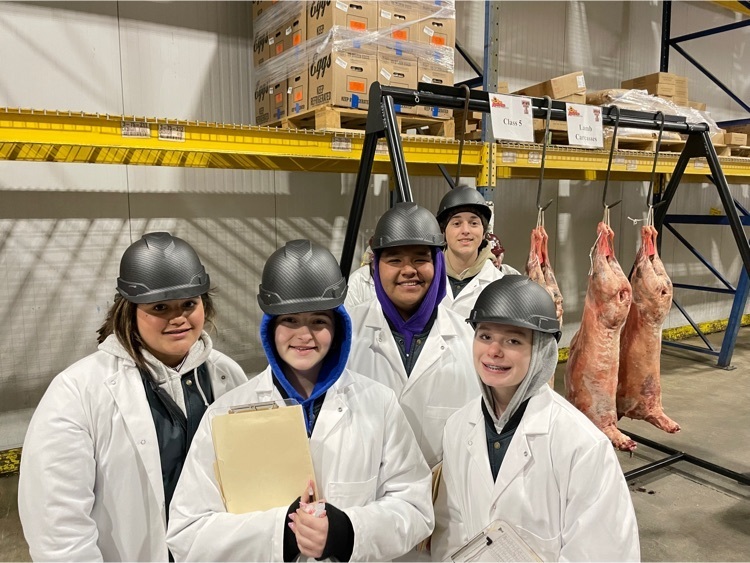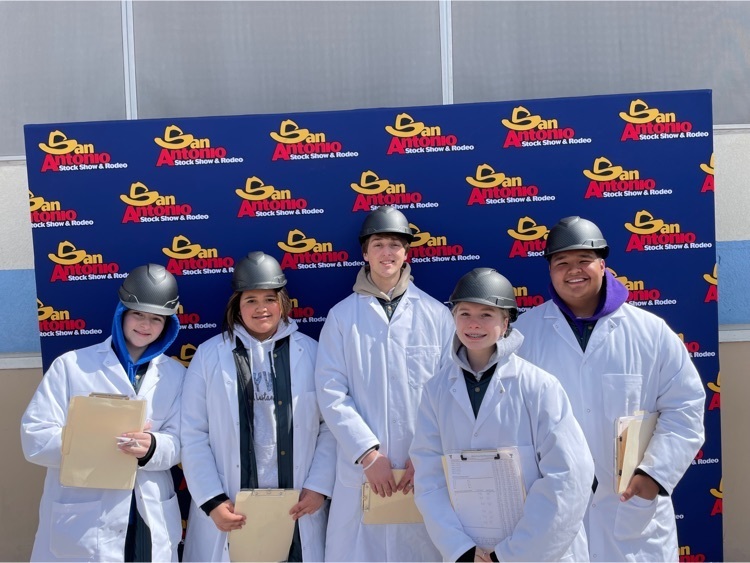 Our FFA Meats Evaluation Team competed in the San Angelo Stock Show Contest this morning for their first time! These students did an excellent job for their first time in the freezer and spent time on the Angelo State University campus!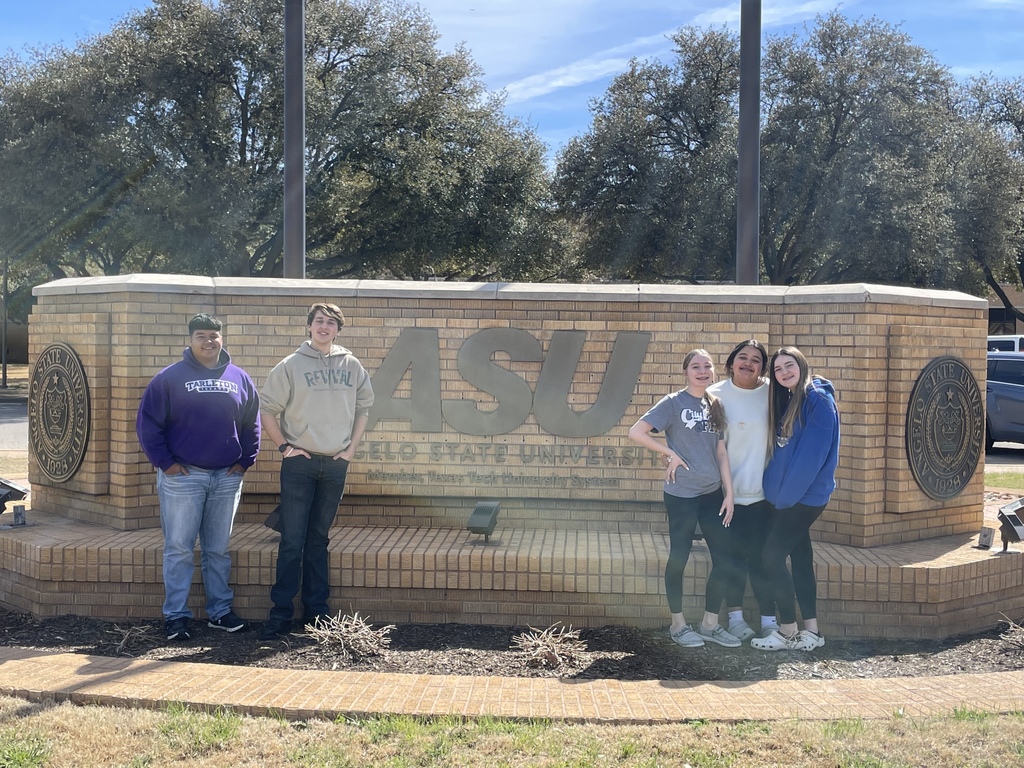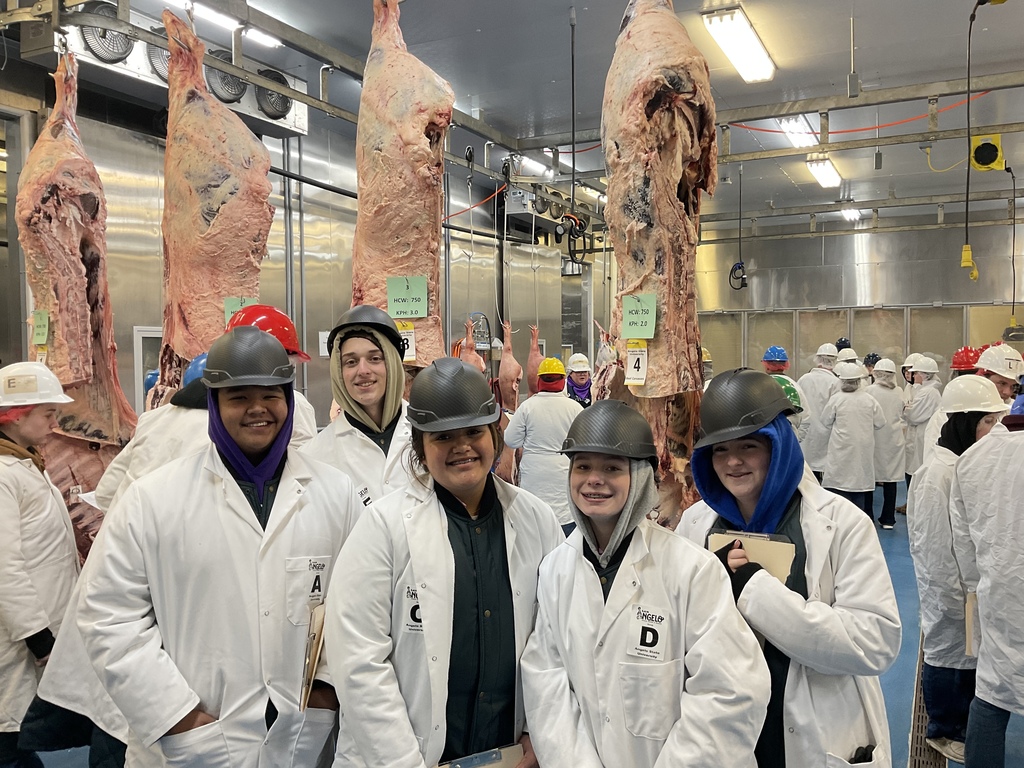 Due recent weather, out of an abundance of caution and tomorrow's weather forecast calling for more frozen precipitation, we will be canceling our FFA attendance to the San Angelo Ag Mech Show for 2022-2023. This decision was not made lightly and student/staff safety when traveling must be the priority. Recognition for the work you have done is deserved and we will be pursuing other avenues for you to exhibit your work. Please know that I am very proud of each of you as students for your projects! Have a safe few days out of school and stay warm. Miles Vann CTE Director City View ISD
AET workdays for FFA members. Please view the flyer for dates, times and locations. Students interested in obtaining FFA degrees, proficiency awards, star awards or scholarships should consider attending. For further questions contact your ag teacher, we are here to help!