Career and Technical Education Annual Public Notification of Nondiscrimination City View ISD offers career and technical education programs in Animal Science, Applied Agricultur...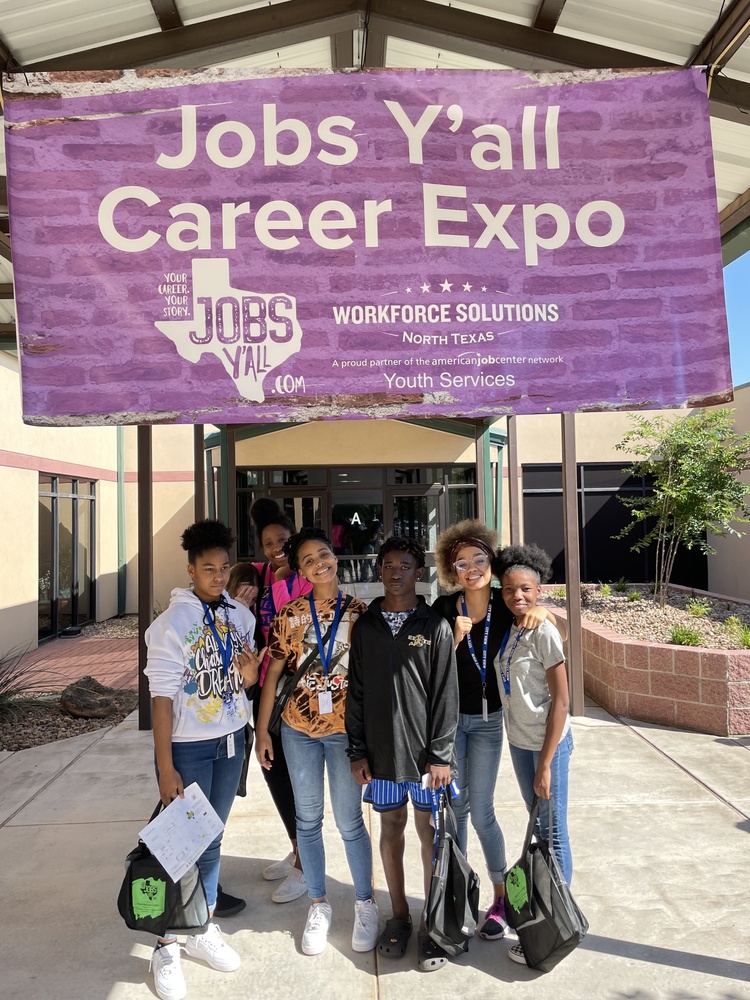 CITY VIEW ISD LETTER FROM THE CTE DIRECTOR Date: Sep 12, 2022 On behalf of the Career and Technical Education (CTE) Department at the City View Independent School Distric...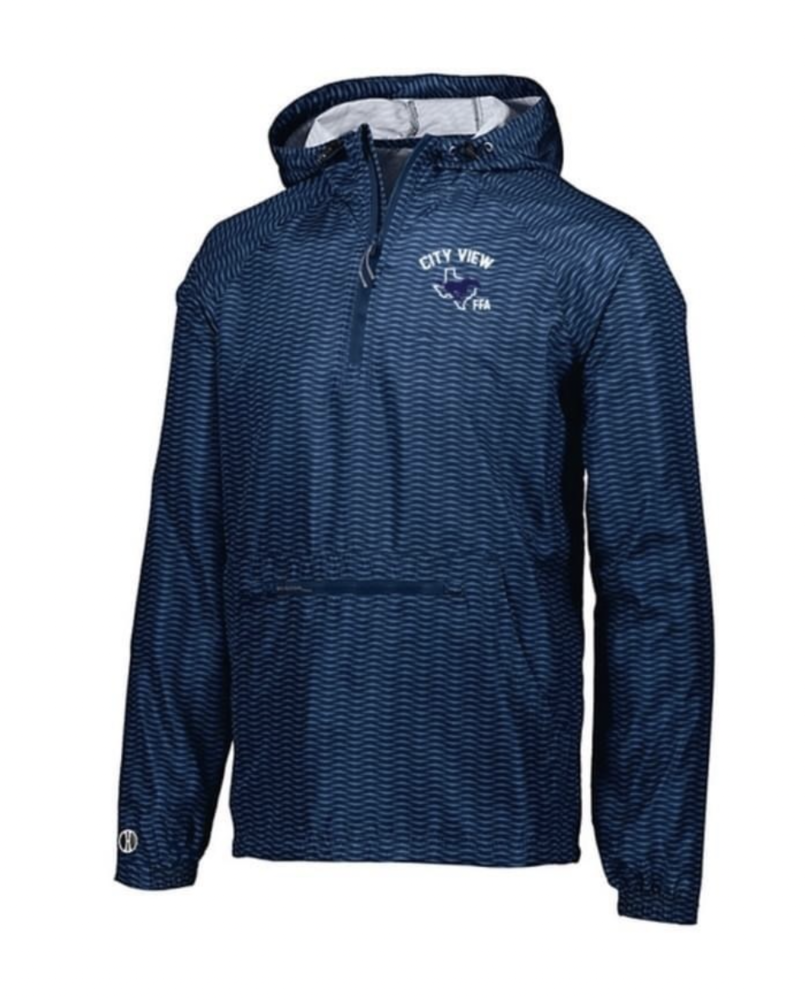 City View FFA merchandise is available now! The store is through Fierce Threads and will close September 13th. Orders will be delivered to the school on October 5th or directly to...