Congratulations go out to the City View Jr High One Act Play troop for winning 1st place at the District 7-3A Jr High Competition in Graham tonight! We are super proud of your hard work and dedication, great job Mustangs!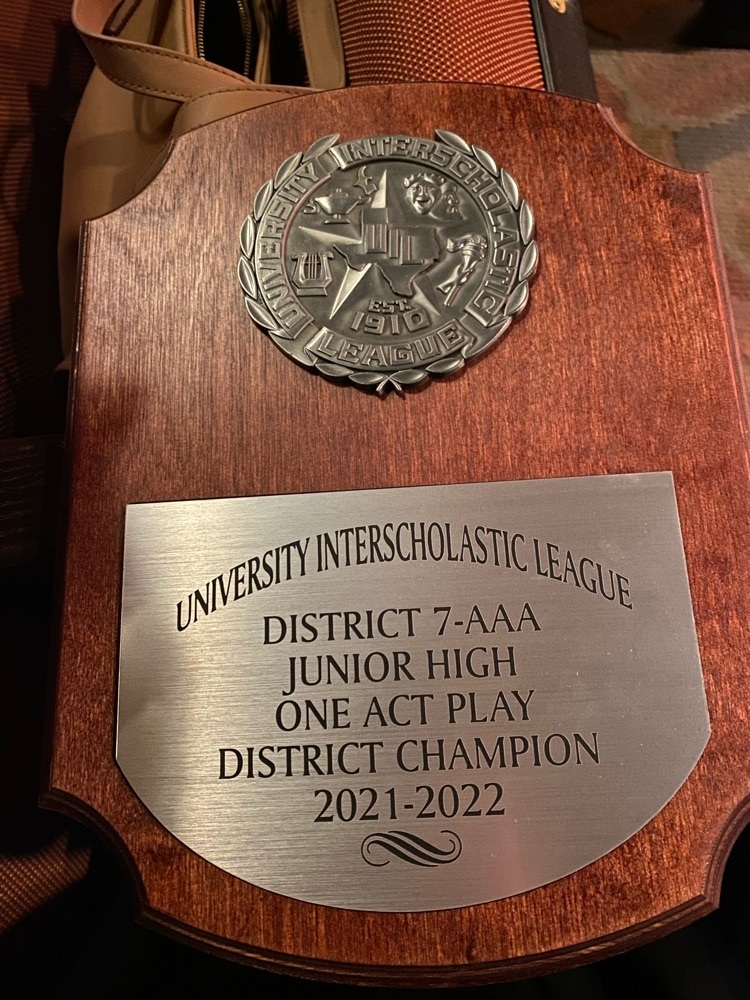 7th grade takes the win over Jacksboro in three sets. What a great way to end the season! #gomustangs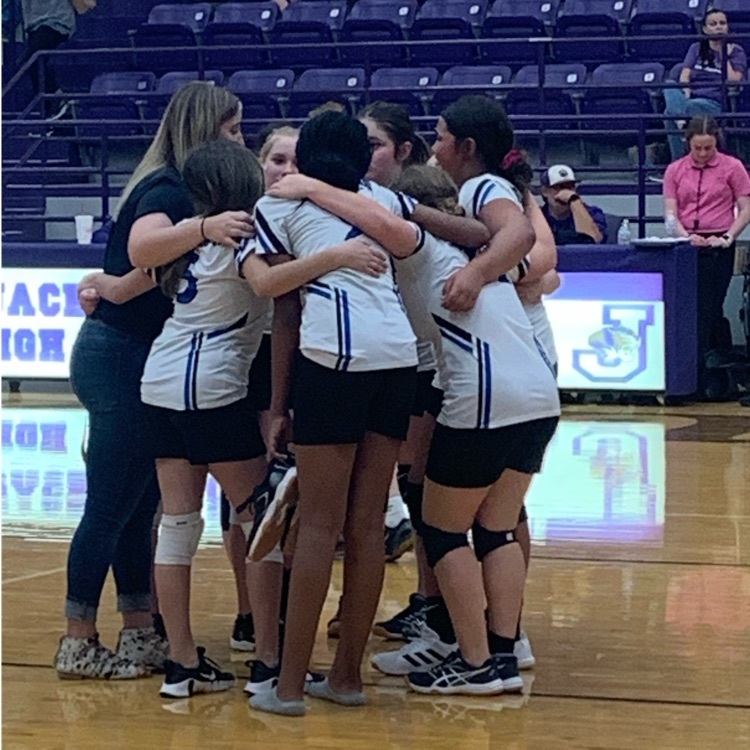 It was a great night of football for our junior high players. The 7th and 8th grade teams won big over Henrietta. Congratulations!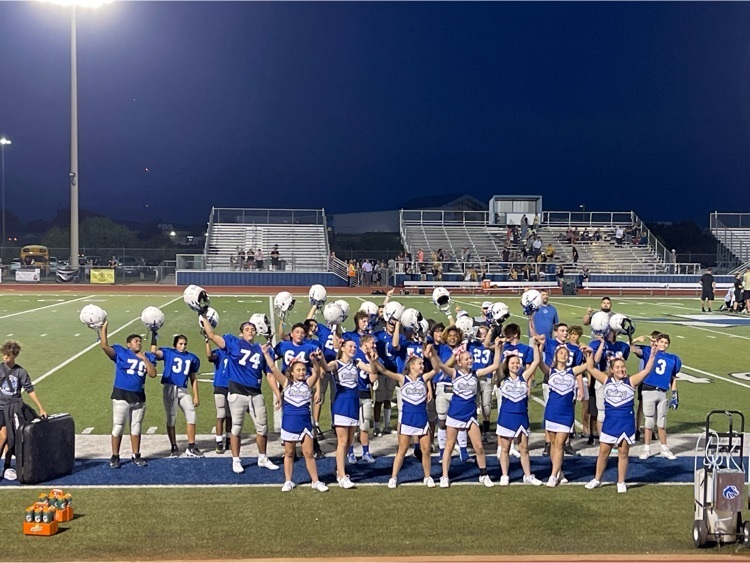 Great things happening in Forensics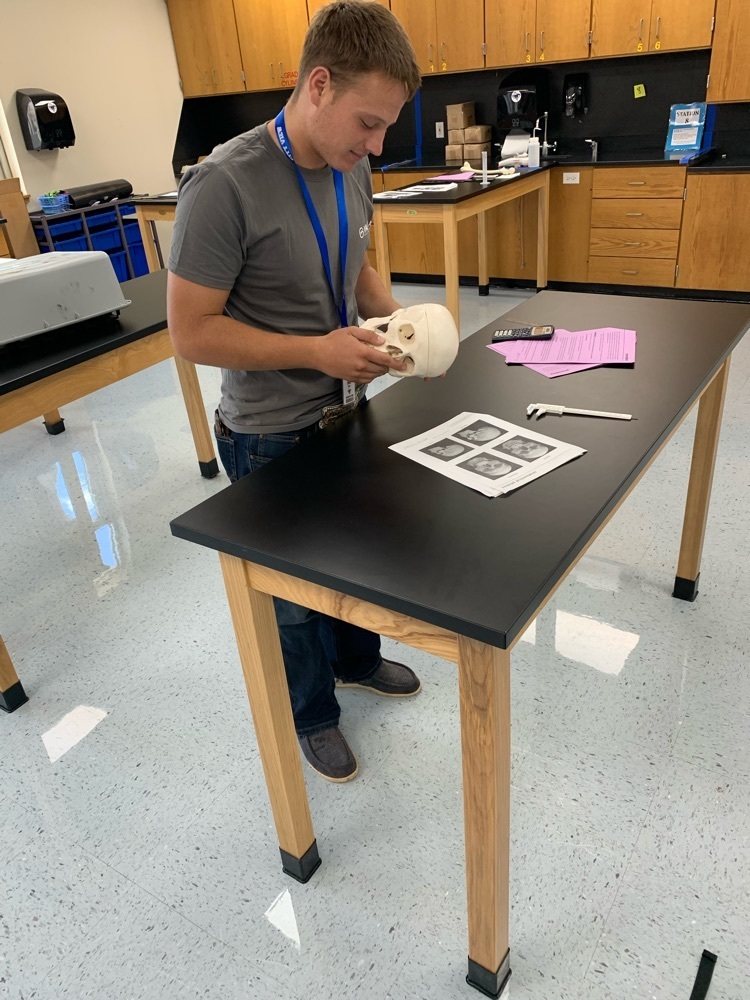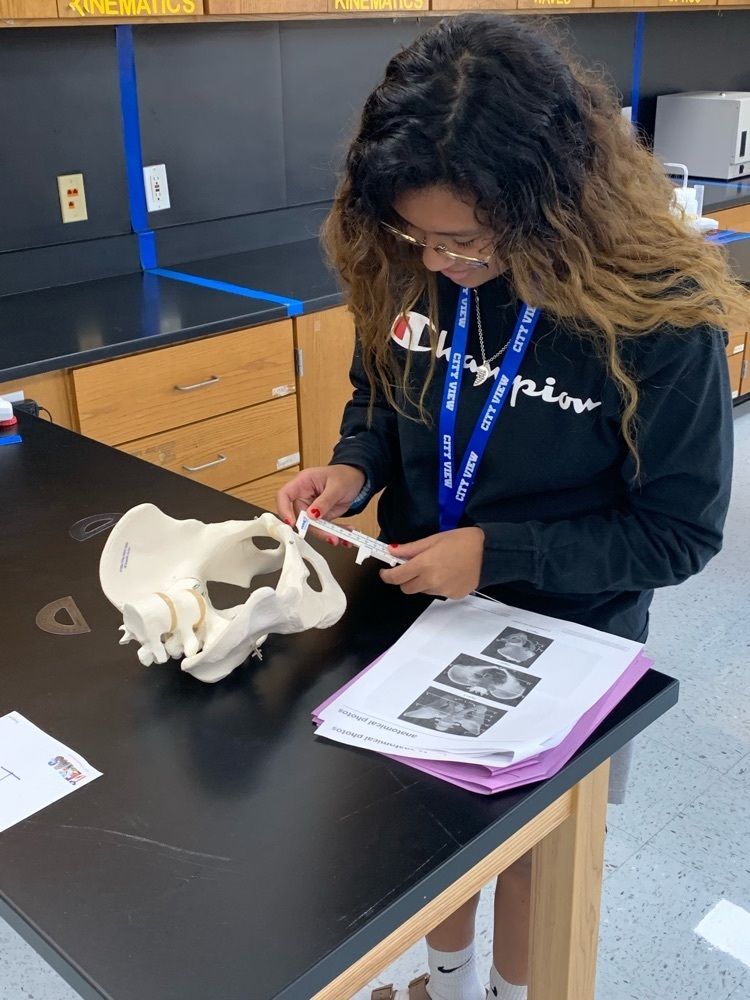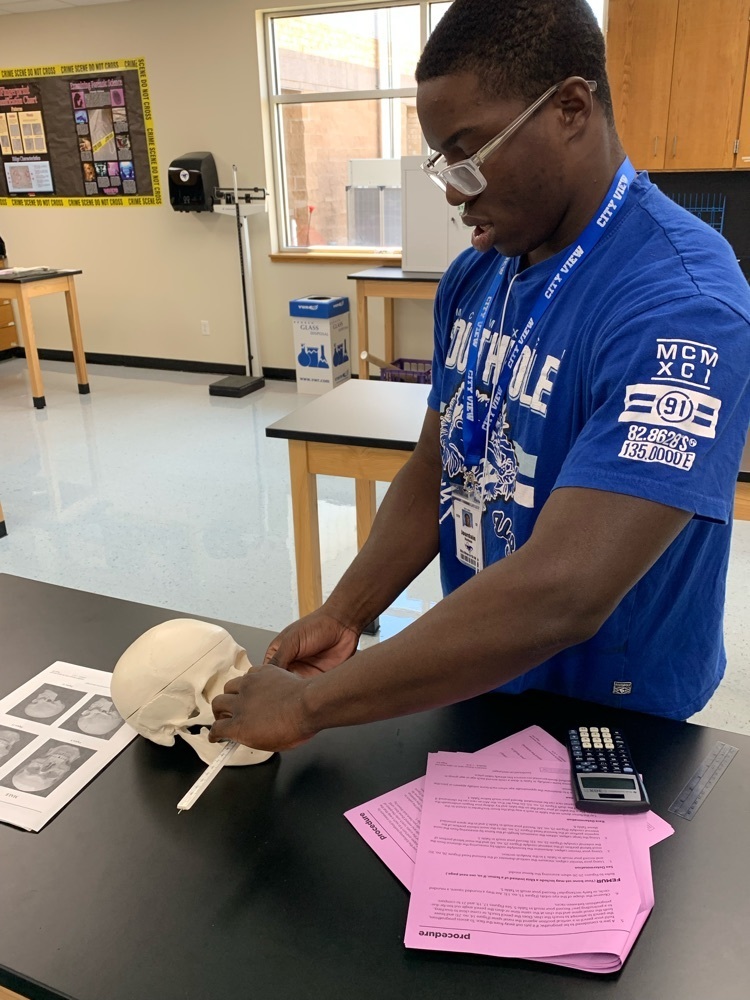 We are so proud of our HS XC runners and their accomplishments at the WF Hirschi XC meet today! Jude York 5th, Kyra Taylor 7th, Dustin Bryant 13th and Jeff Tulcus.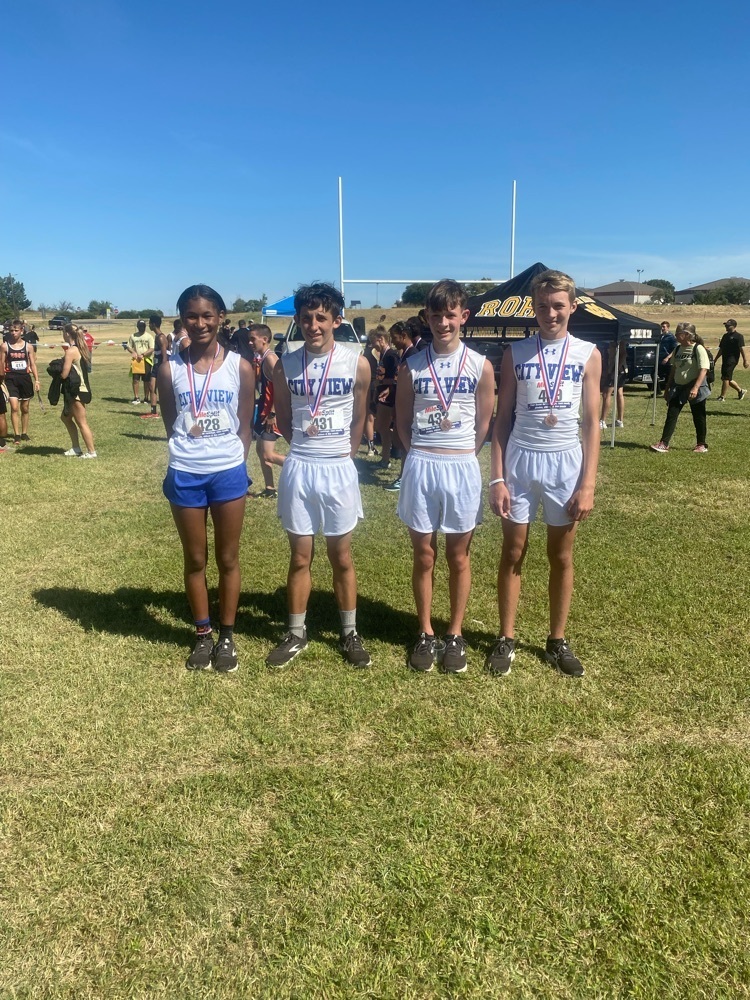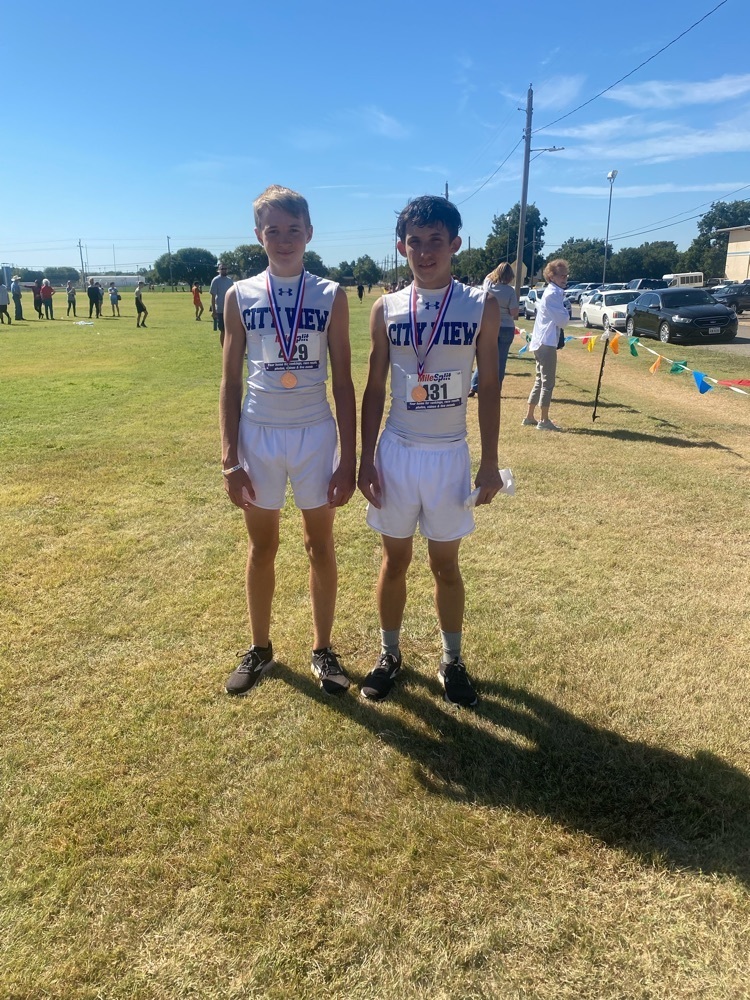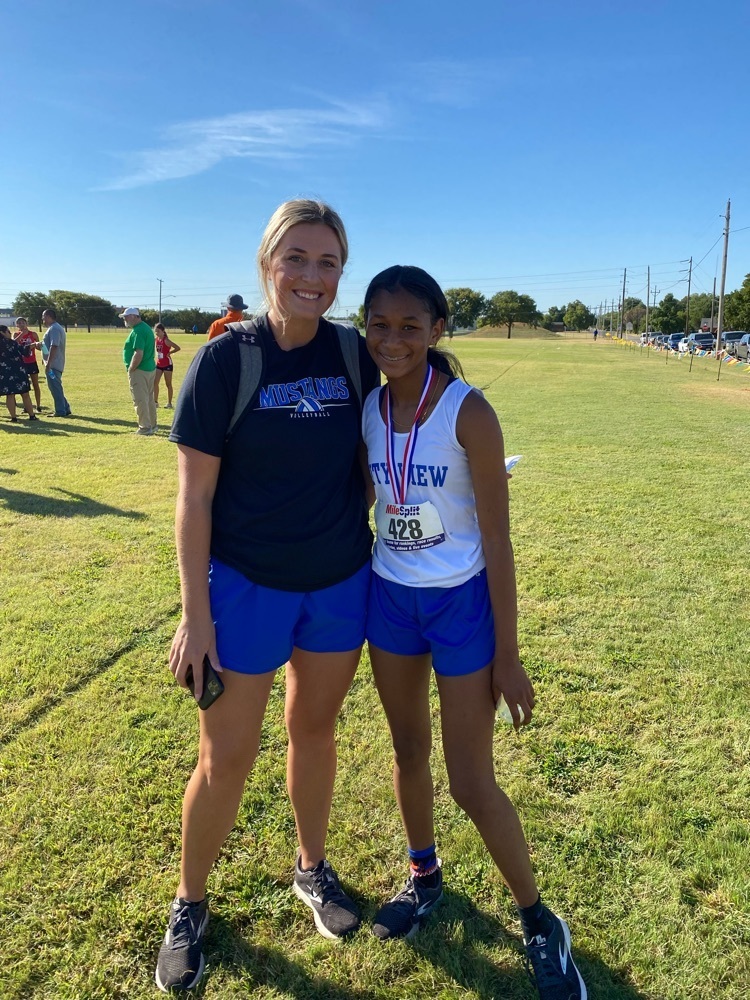 Students learning the Pledge of Allegiance in Mrs Boswell's ASL class.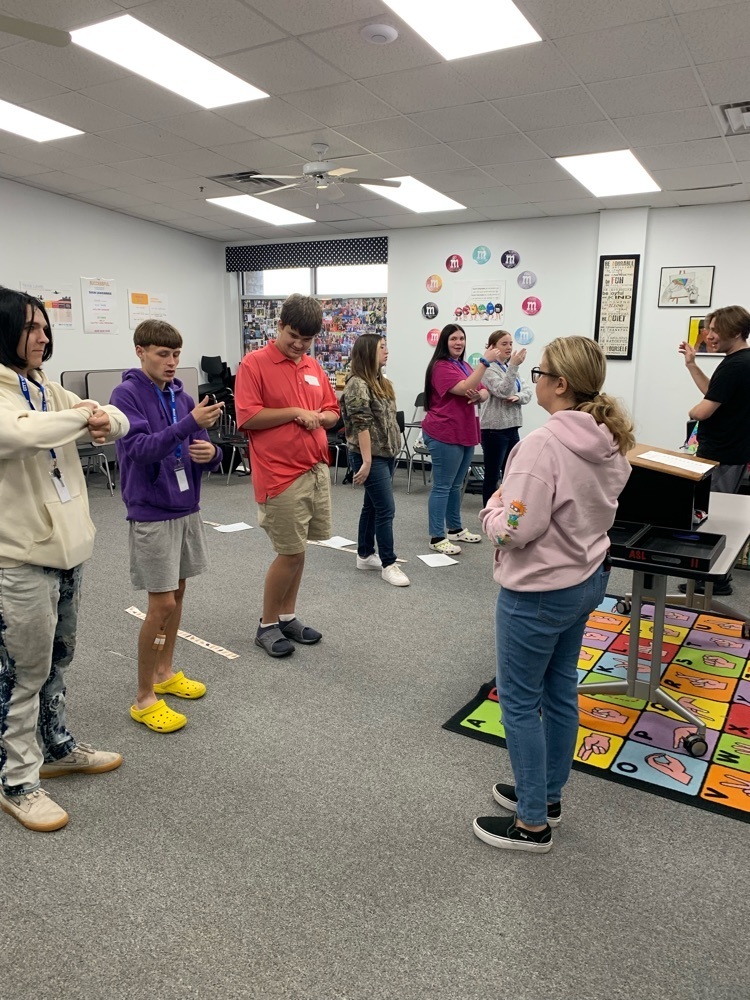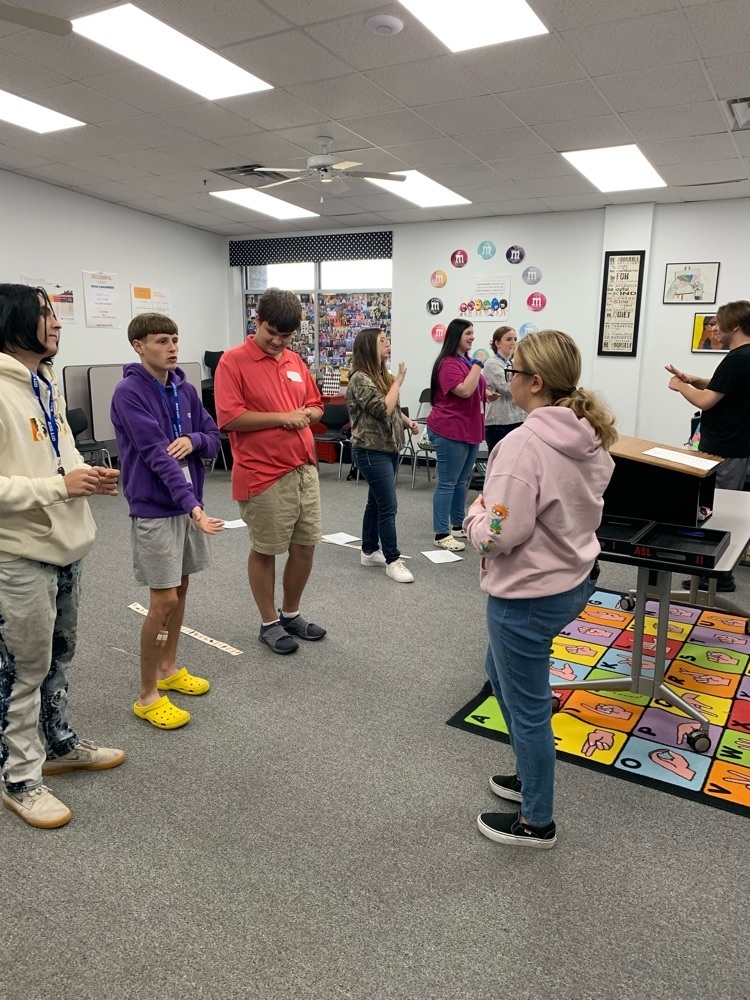 Great things happening in the new City View HS culinary lab!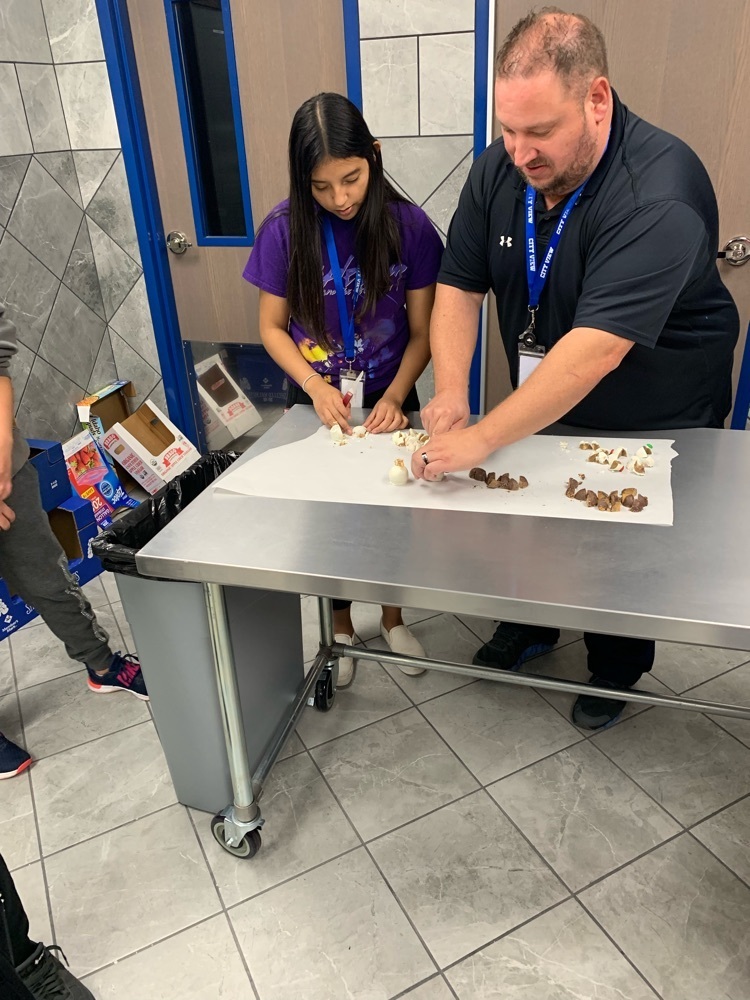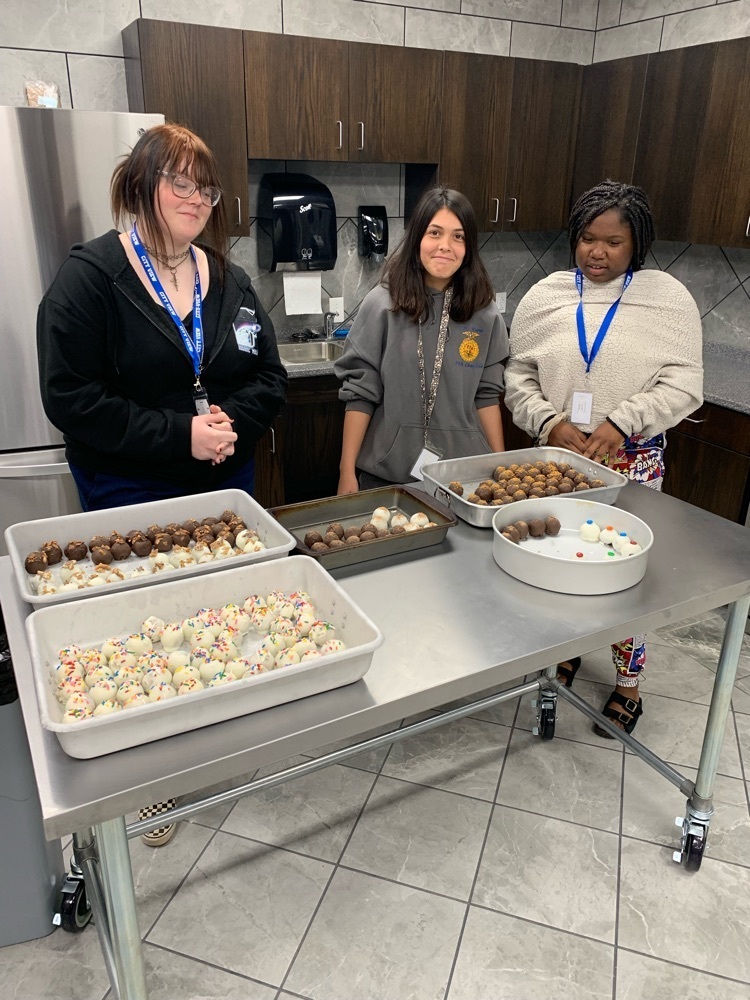 So proud of City View Jr High FFA students Zane Jones, Makenzie Nicholson, and Navaunte Stacy for earning their FFA jacket today for reciting the FFA creed! Thanks to Berend Turf and Tractor, Live Like Jonny Association, and Kubota Tractors. @berendturfandtractor @livelikejonnyassociation @kubotatractors @texasffa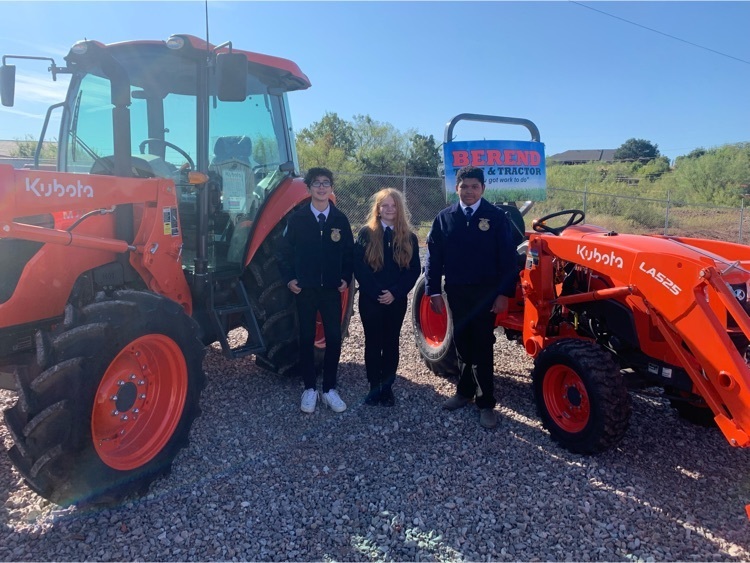 Seniors vs Senior Citizens. We are ready for Friday Night Lights!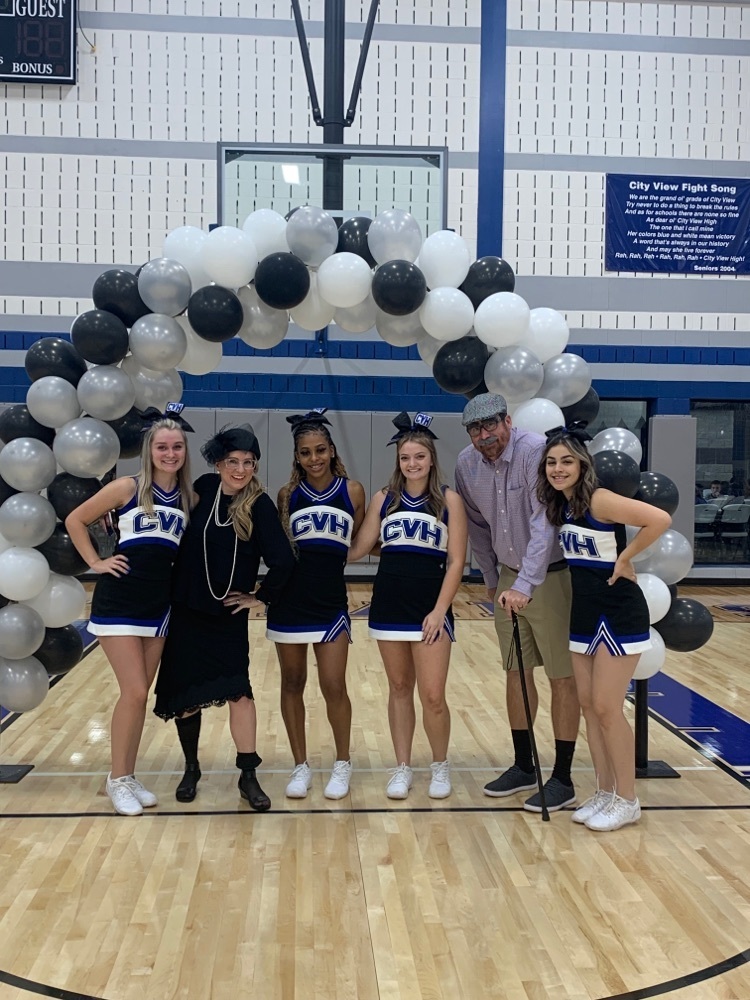 We will have an informational meeting for new to City View 6th through 12th grade students and parents on Tuesday, August 10 at 5:30 pm in the HS Commons. We will provide a brief overview of City View Jr/Sr High School. New transfer students to City View will also be able to make their schedule selections at their meeting. Thank you, City View Counselors