Field Day for students in second grade and below will be May 6th!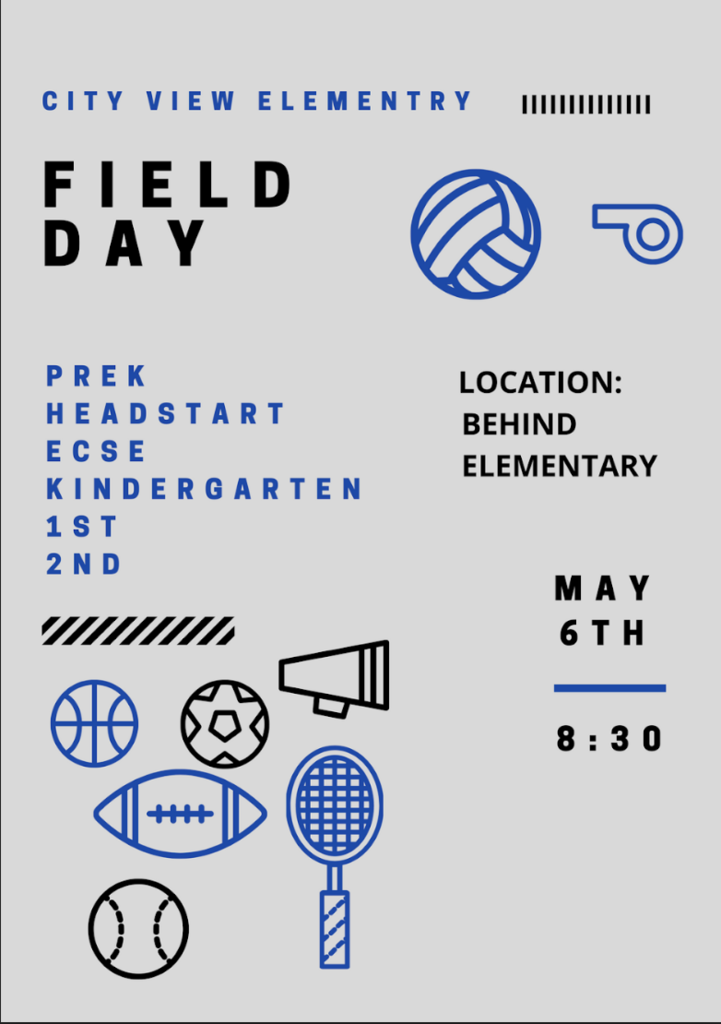 Treasure these moments dads. They grow up fast!!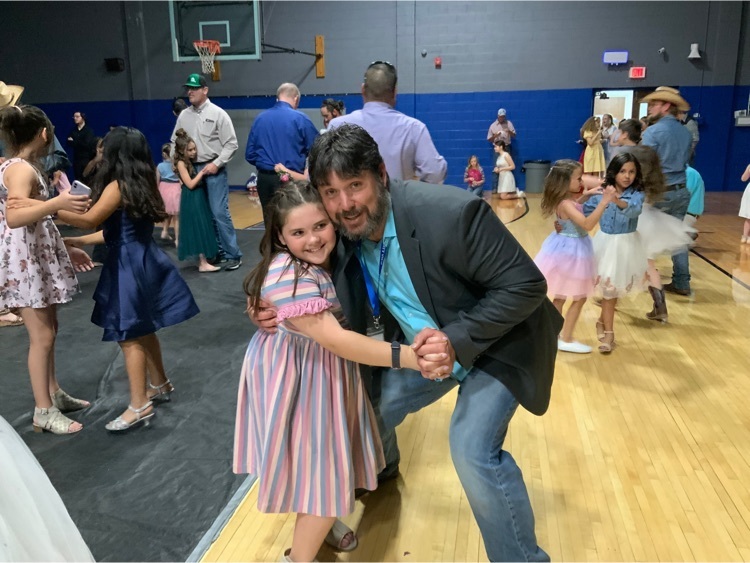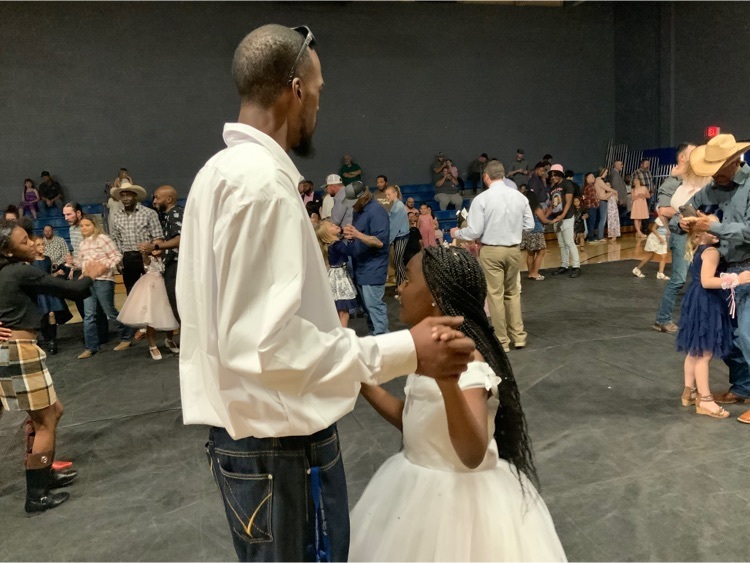 Daddy's little girl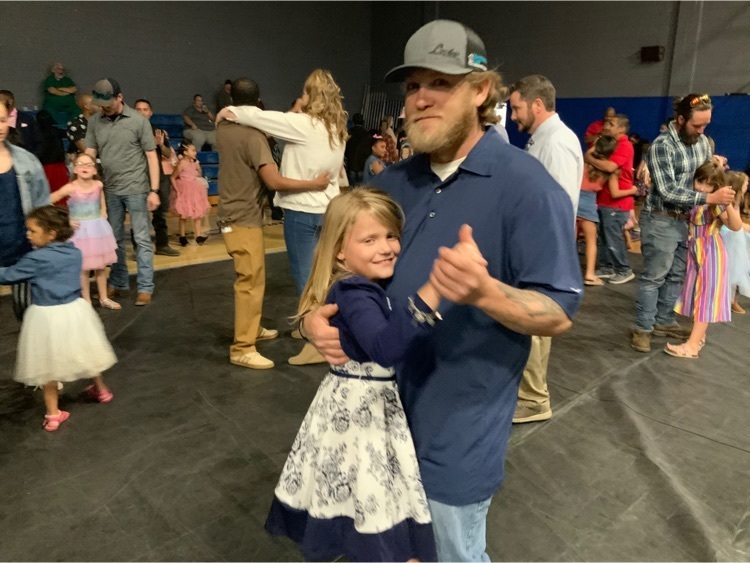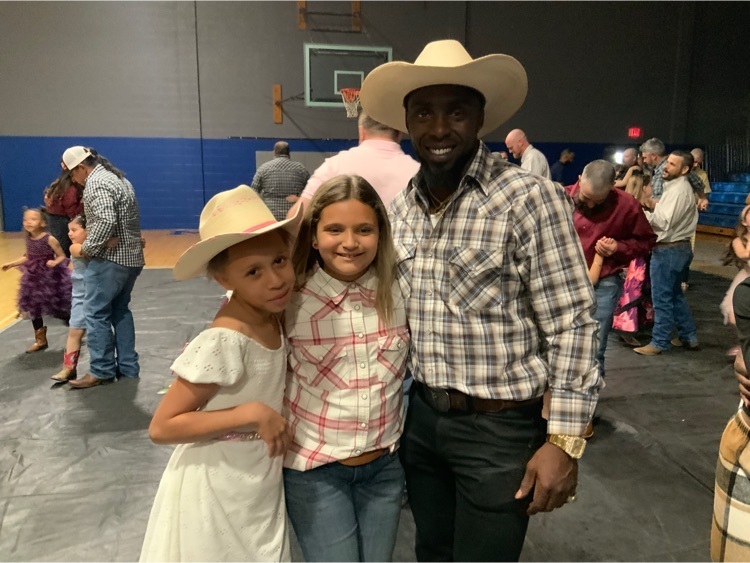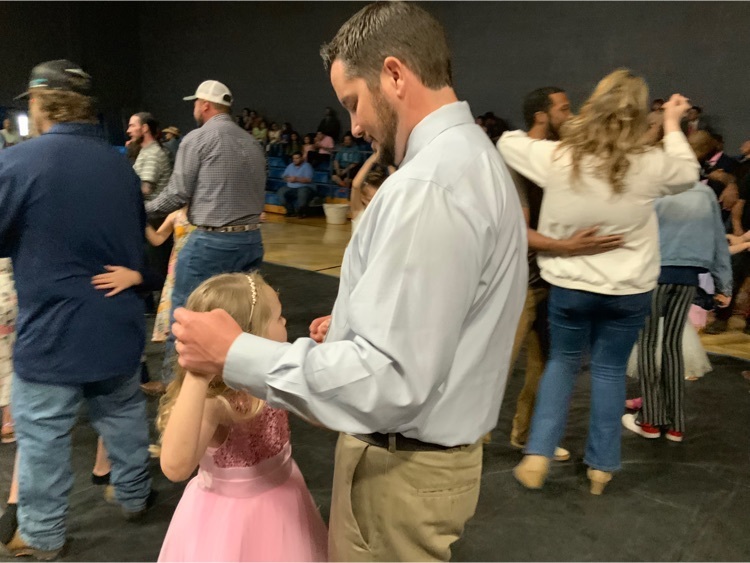 Sweet girls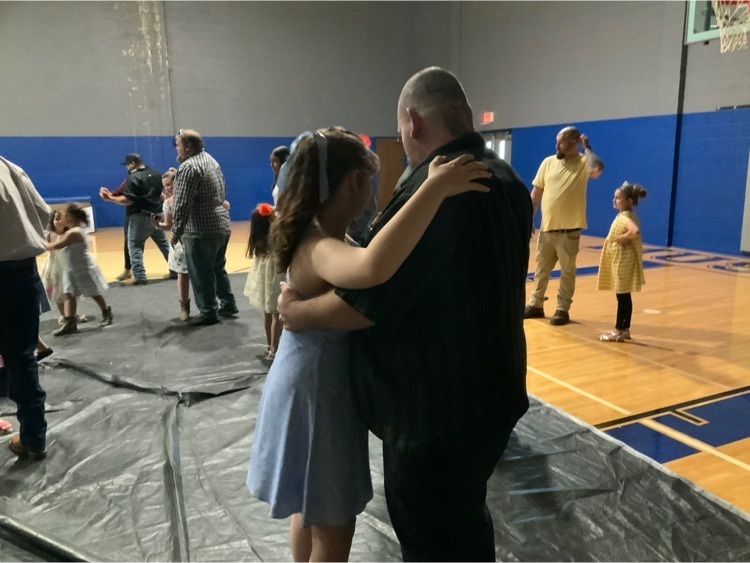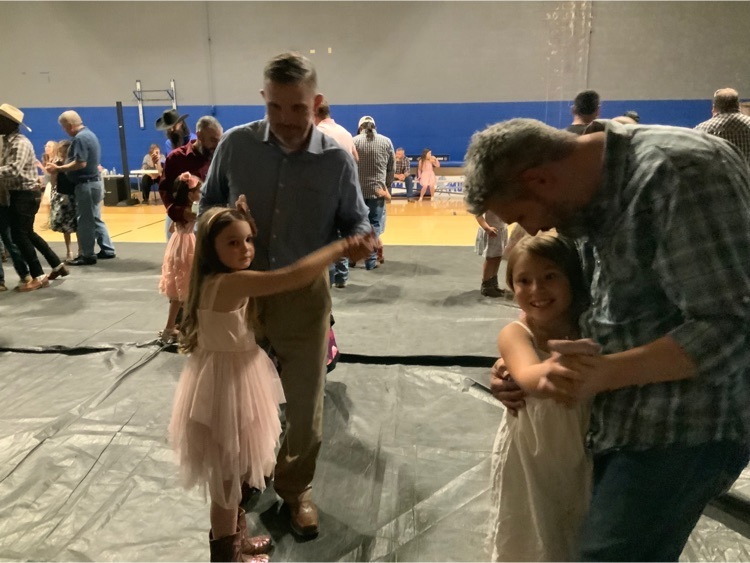 Slow dancin'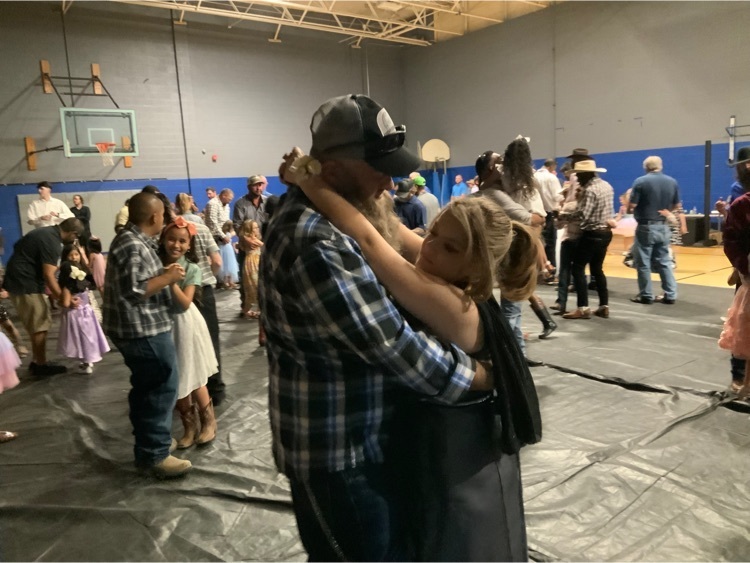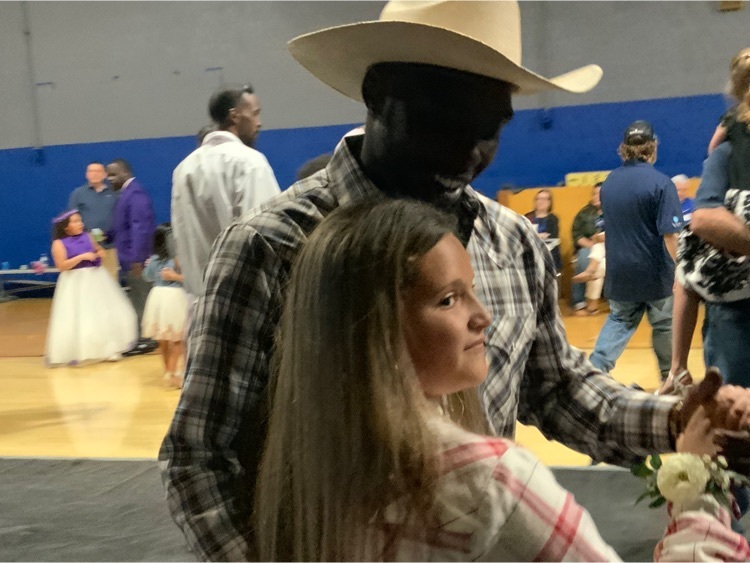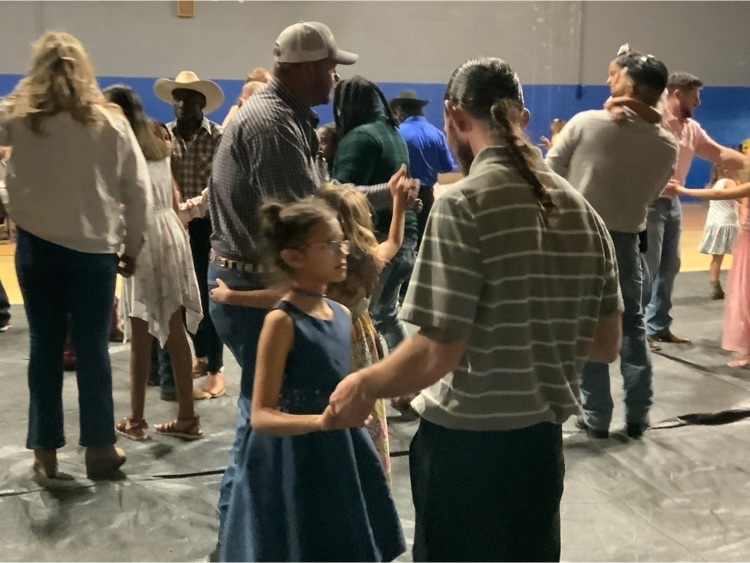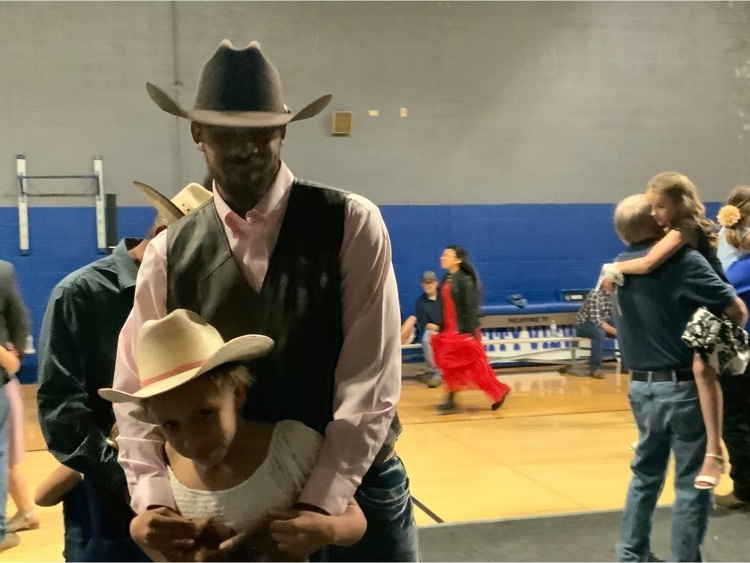 Sweet moments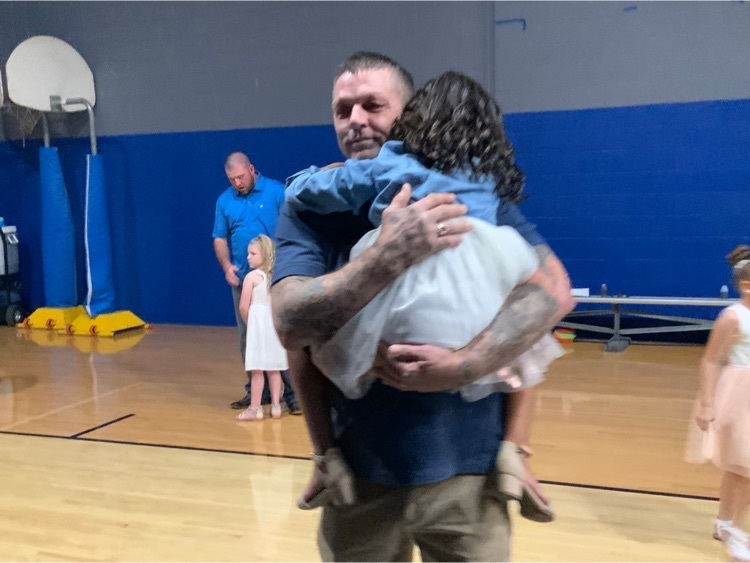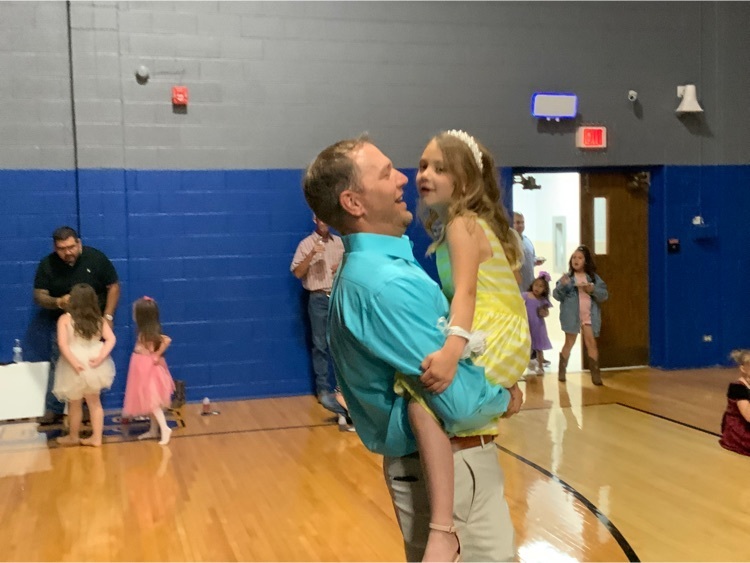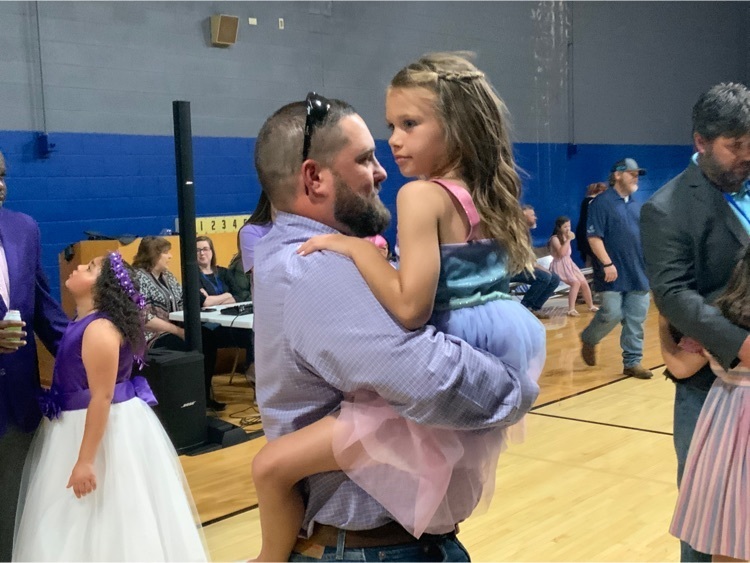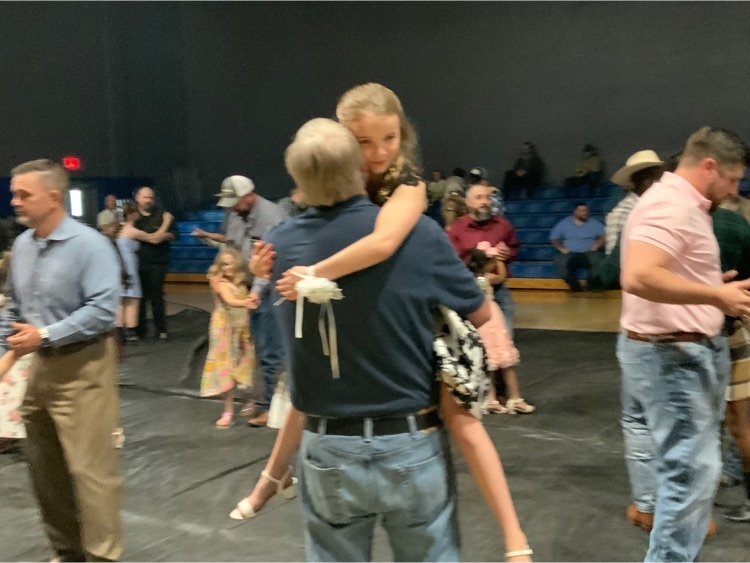 Let's conga!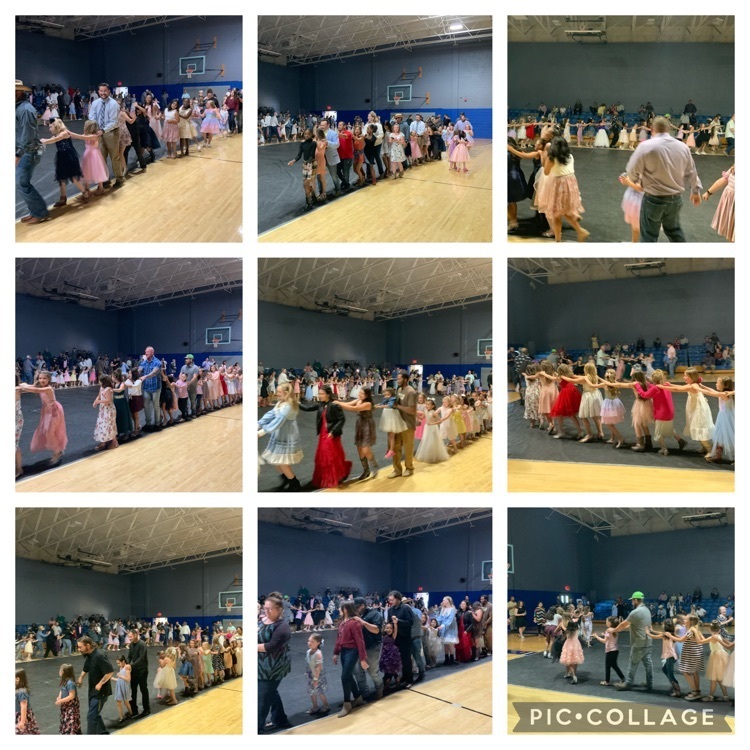 Girls are loving the dance!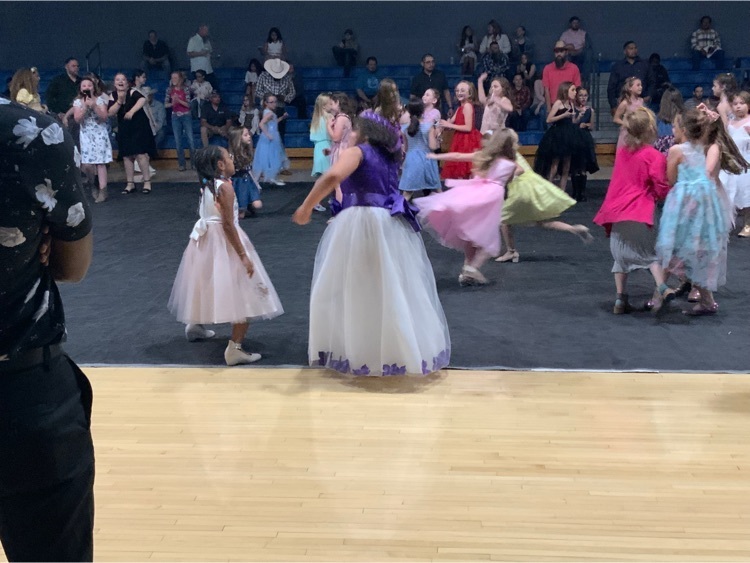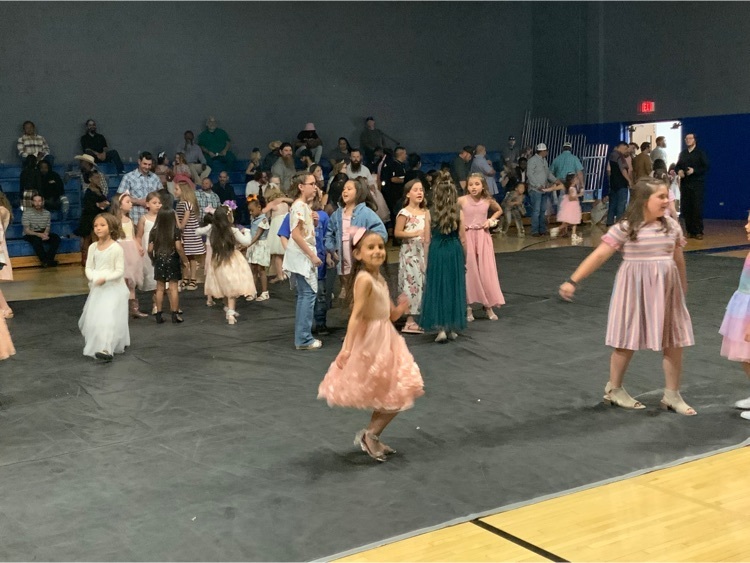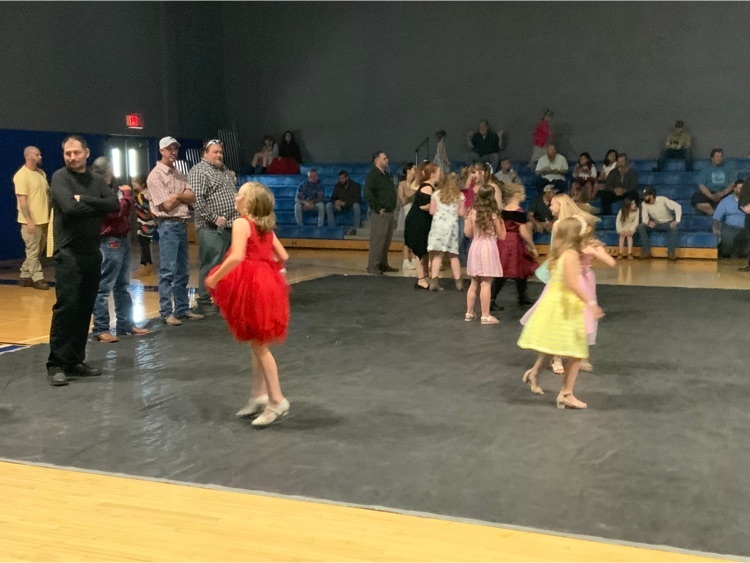 We love our dads!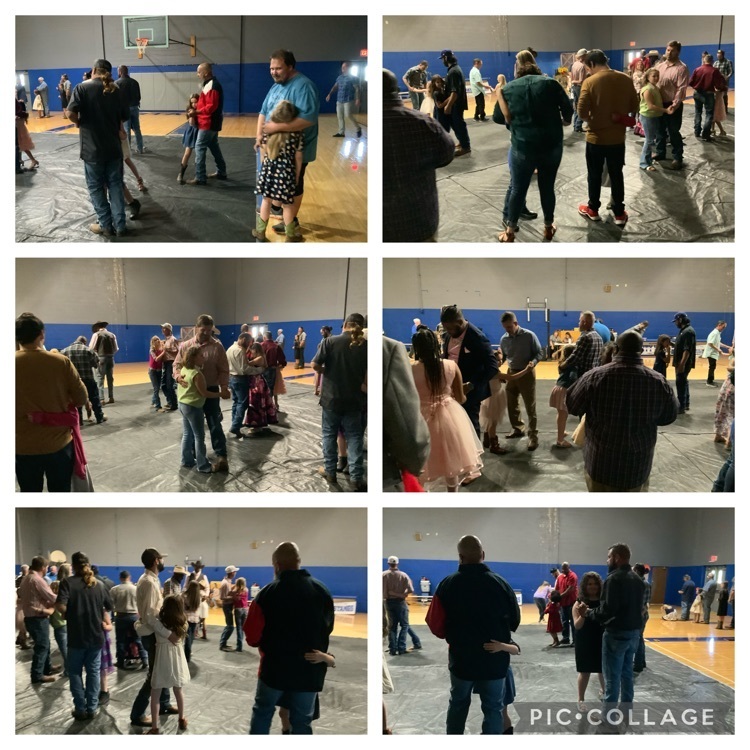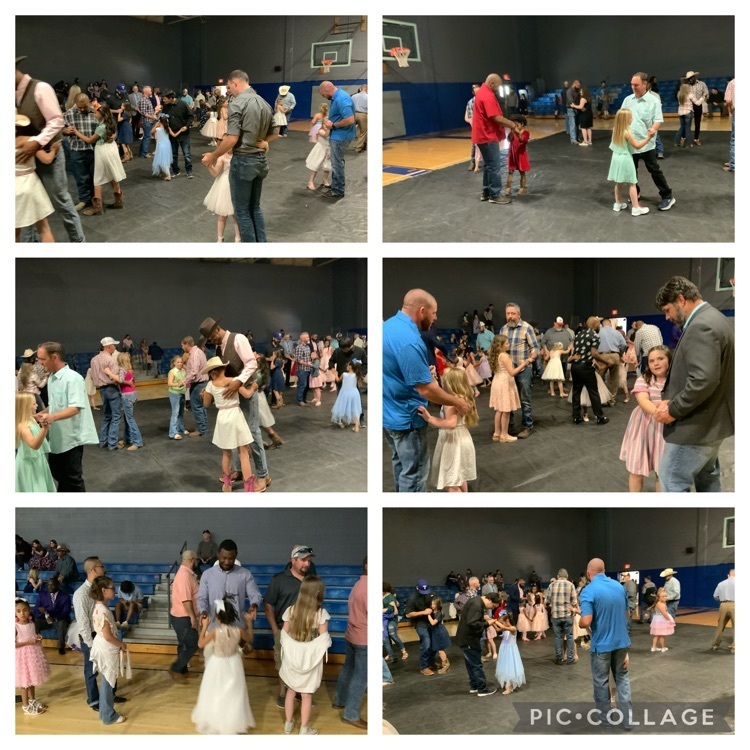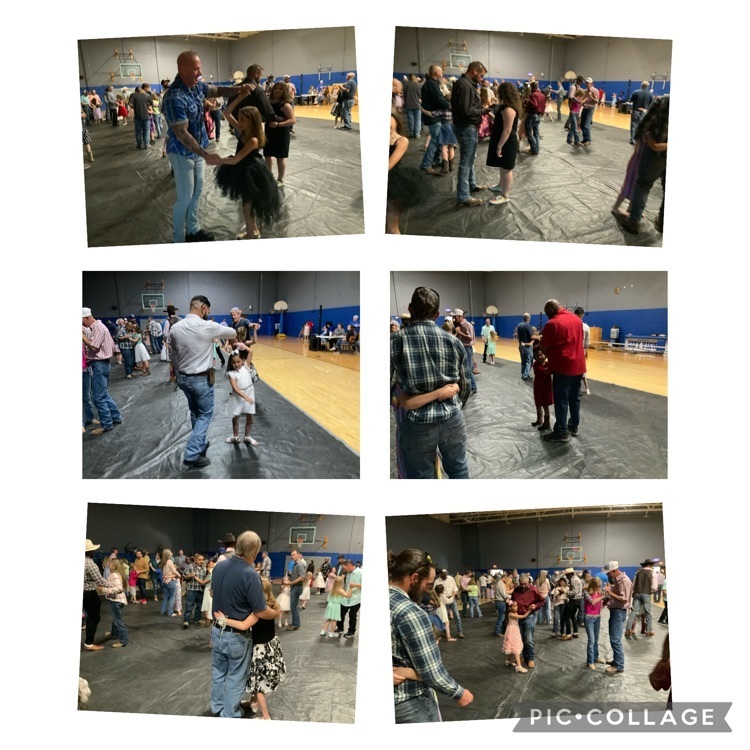 Nothing beats a daddy slow dancing with their daughter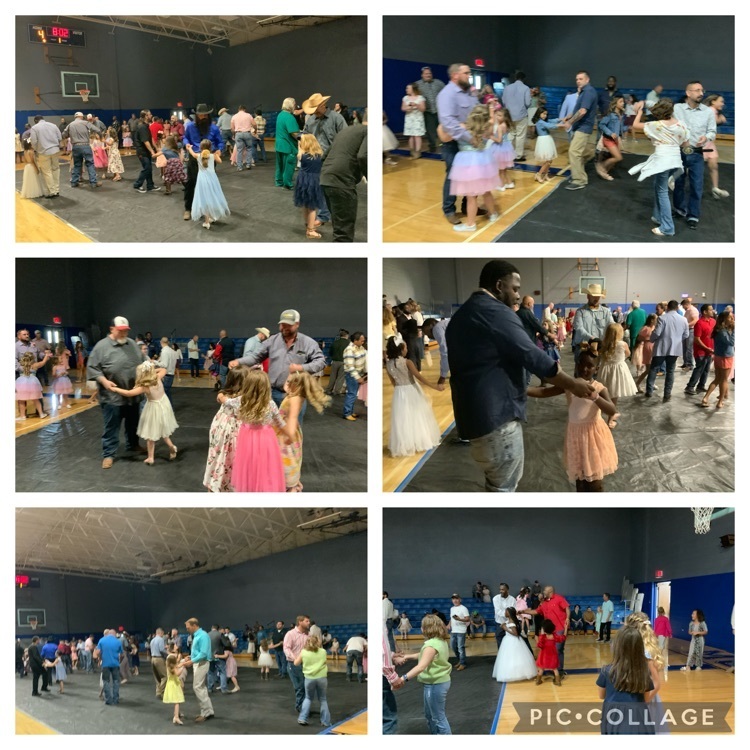 Great start to our daddy/daughter dance. Cha cha slide!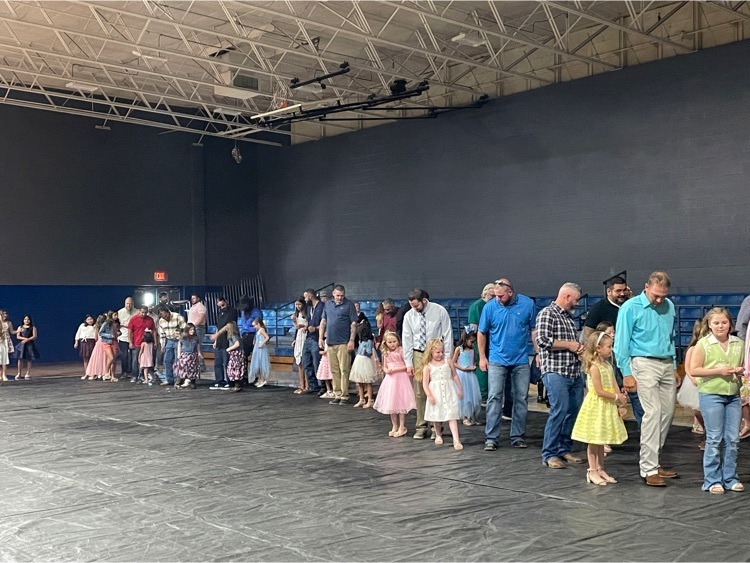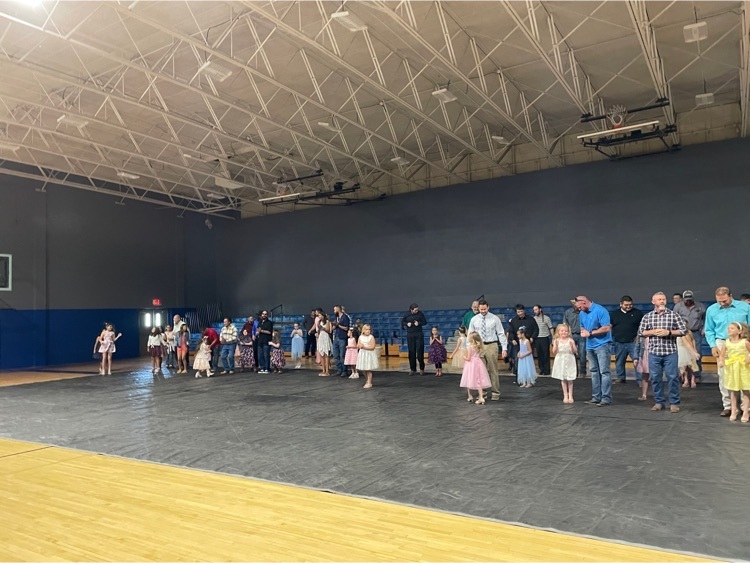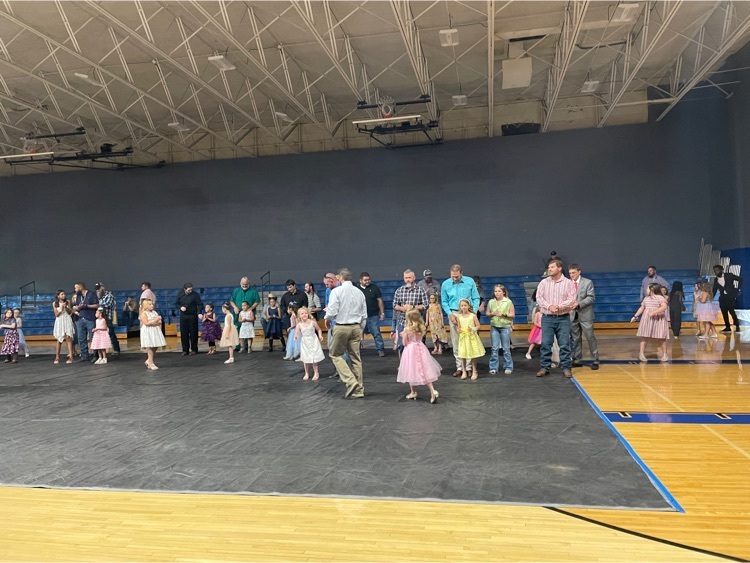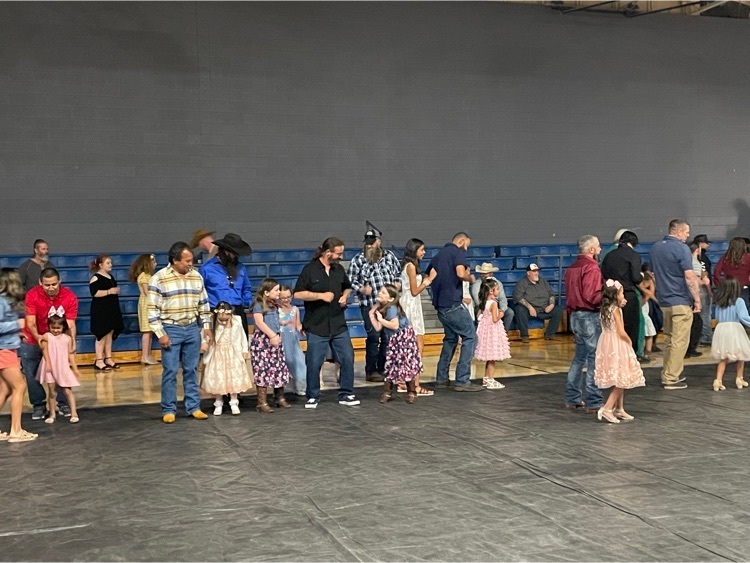 We have had a wonderful response to the daddy/daughter dance. As a result, we are moving the dance to the big gym instead of the cafeteria to make sure we have plenty of room. We look forward to seeing everyone tonight!!
Kindergartners are working hard on reading skills!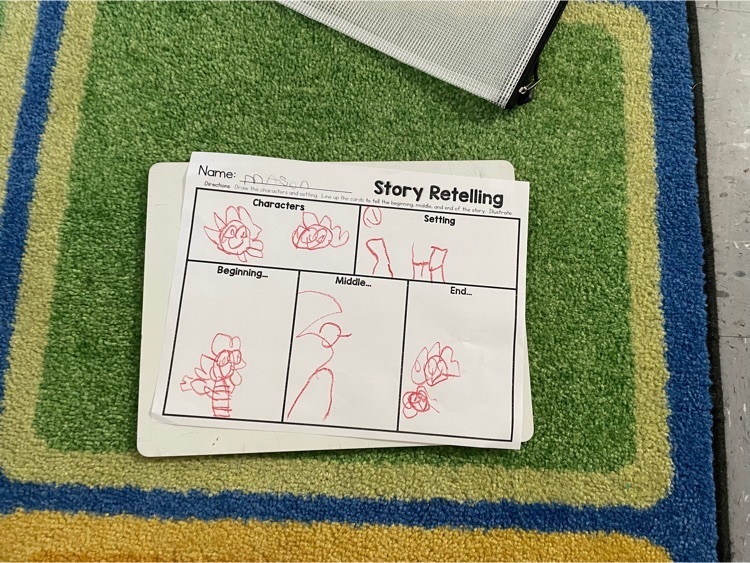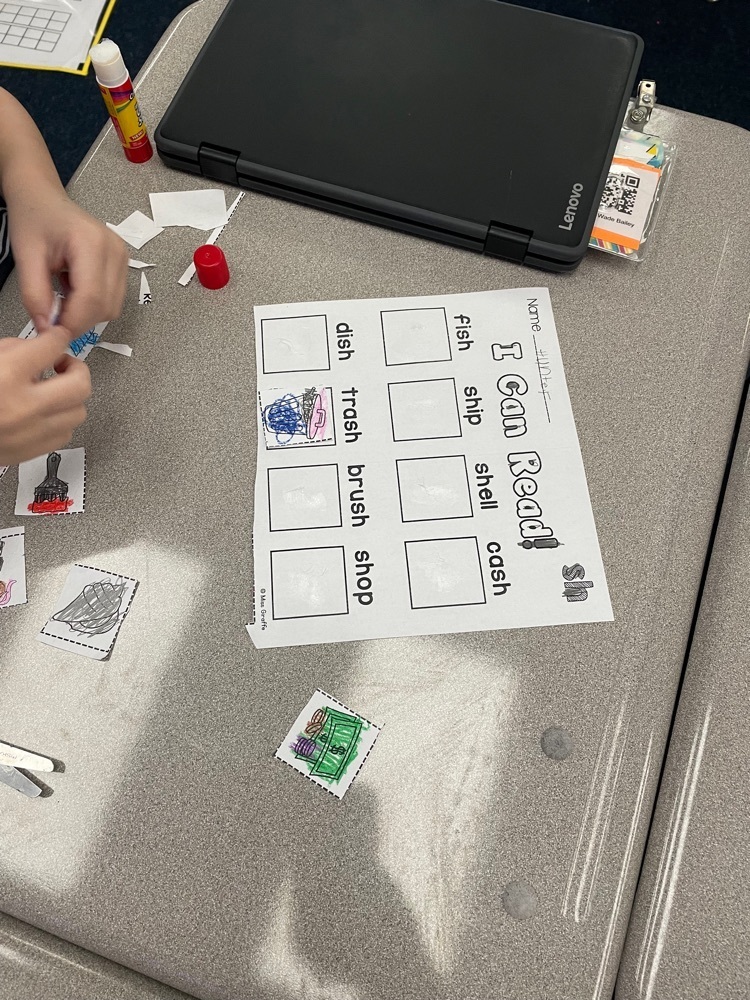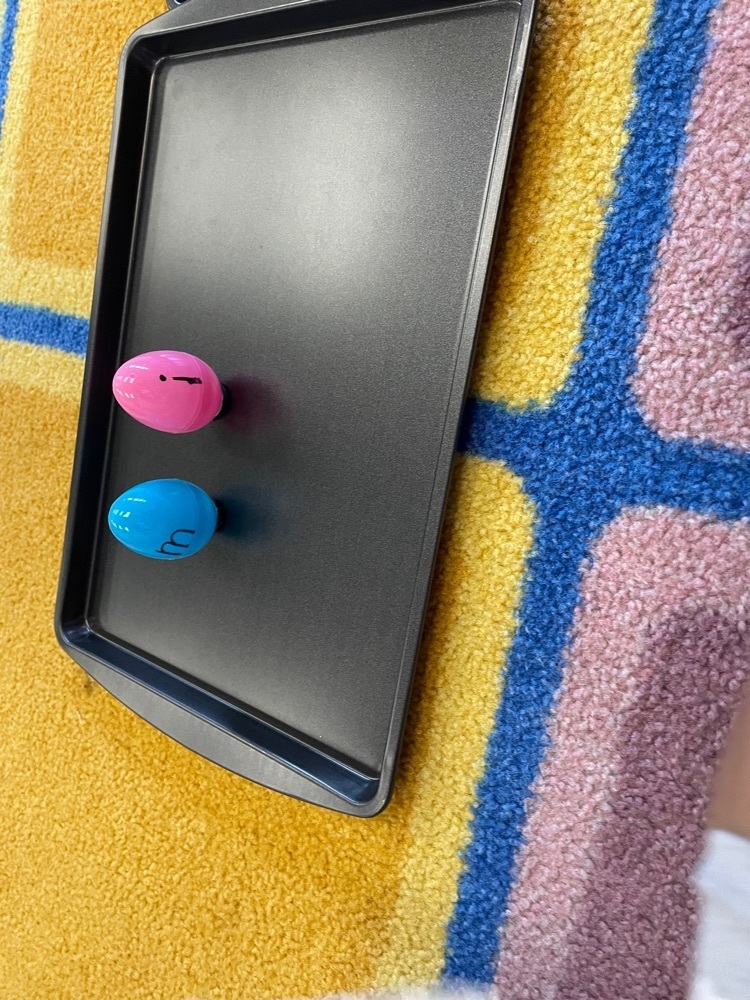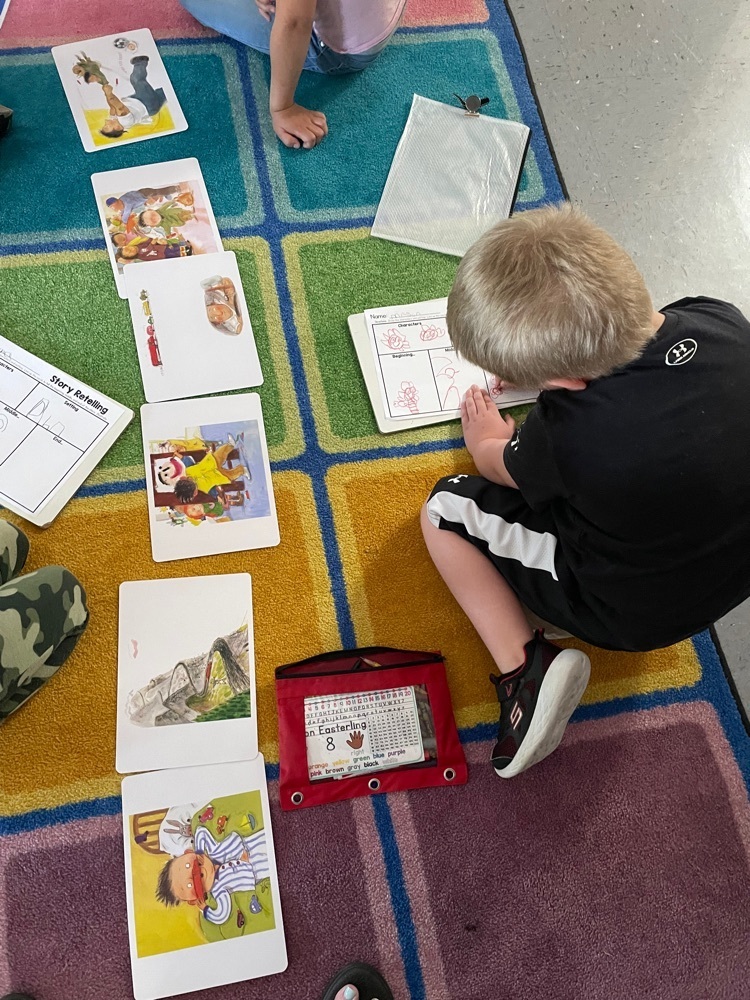 From singing, dance, card tricks, drama, stand up comedy, to piano playing- we have the most talented students around. Thanks to everyone who came and supported us tonight. It was a great night to be a City View Mustang!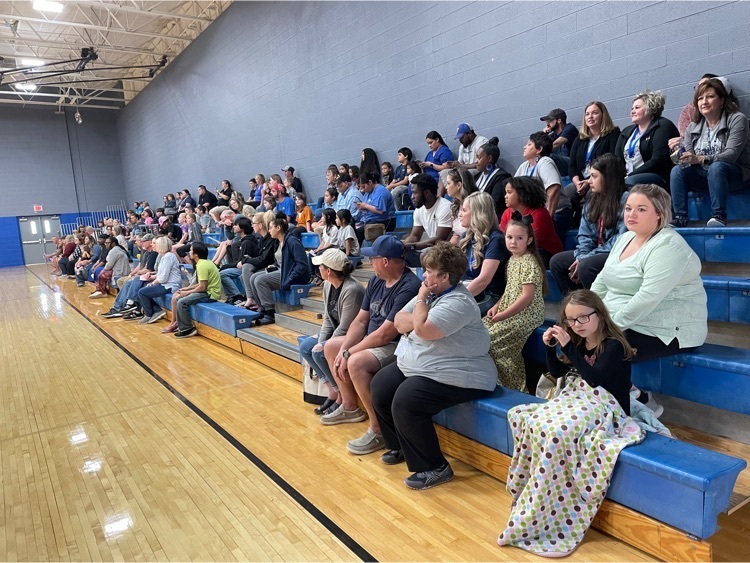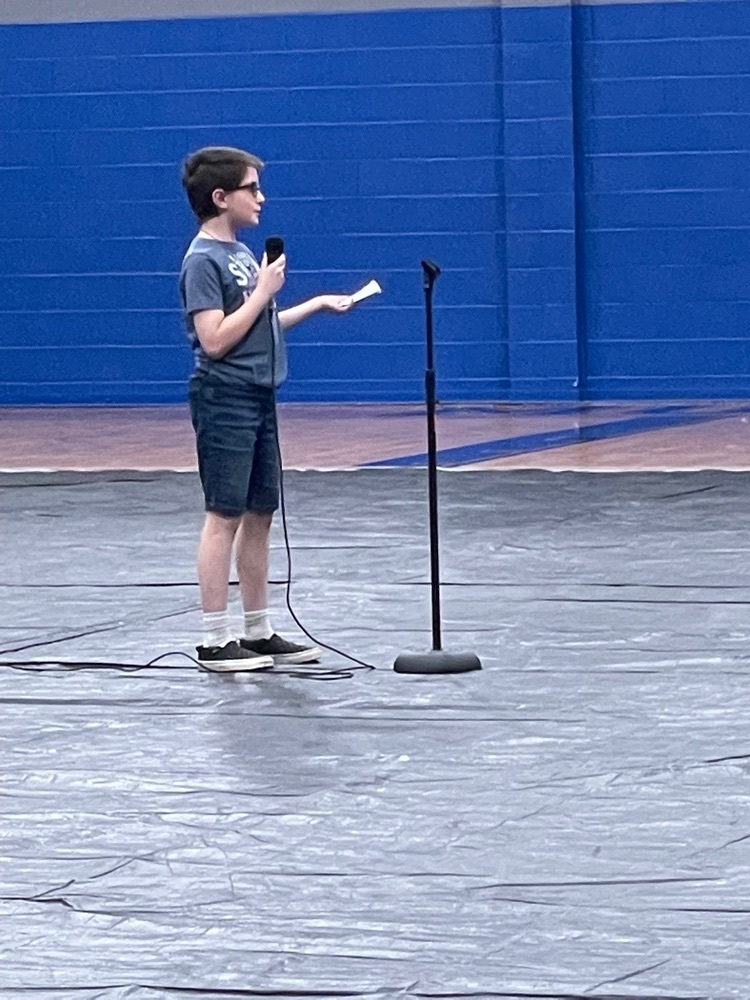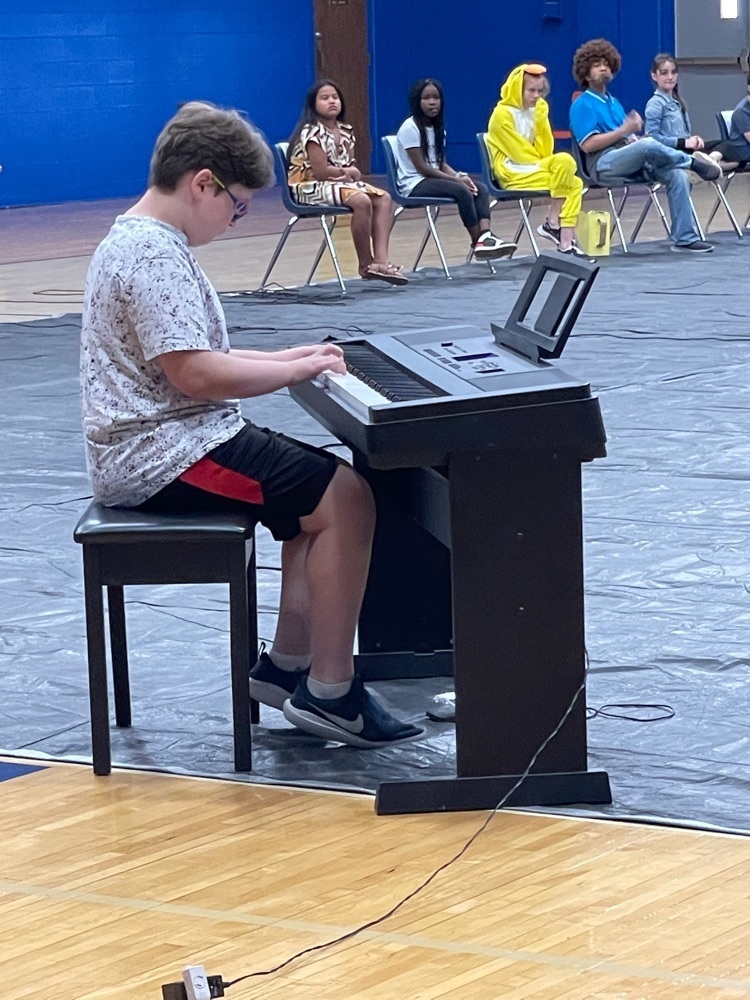 Wow! The talent continues!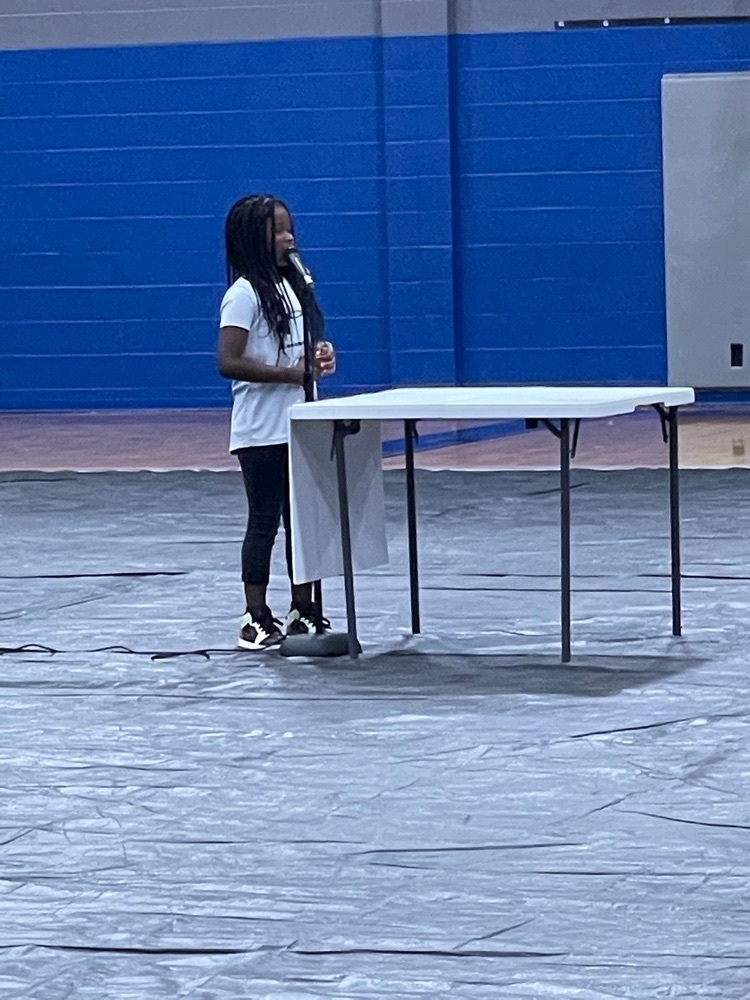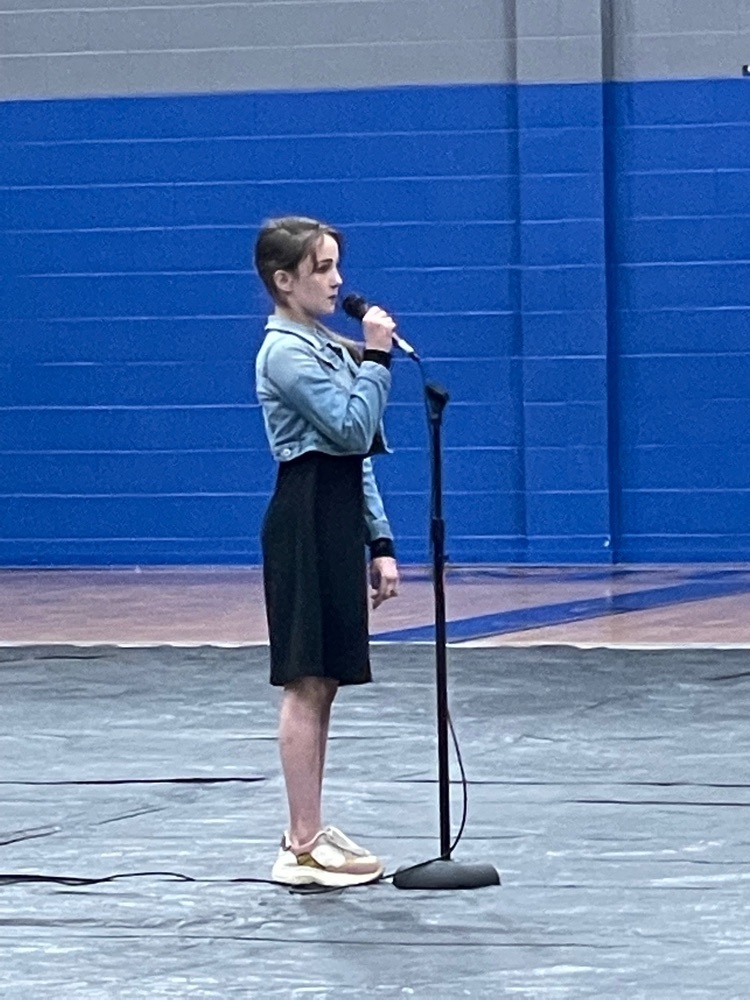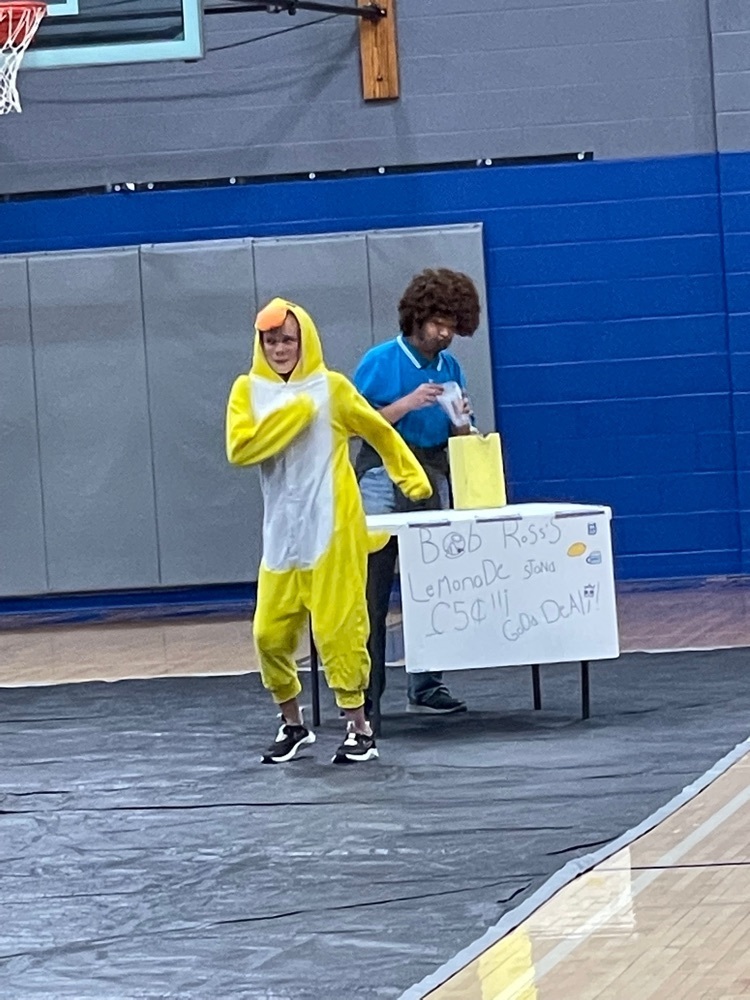 We have some incredible singers at our school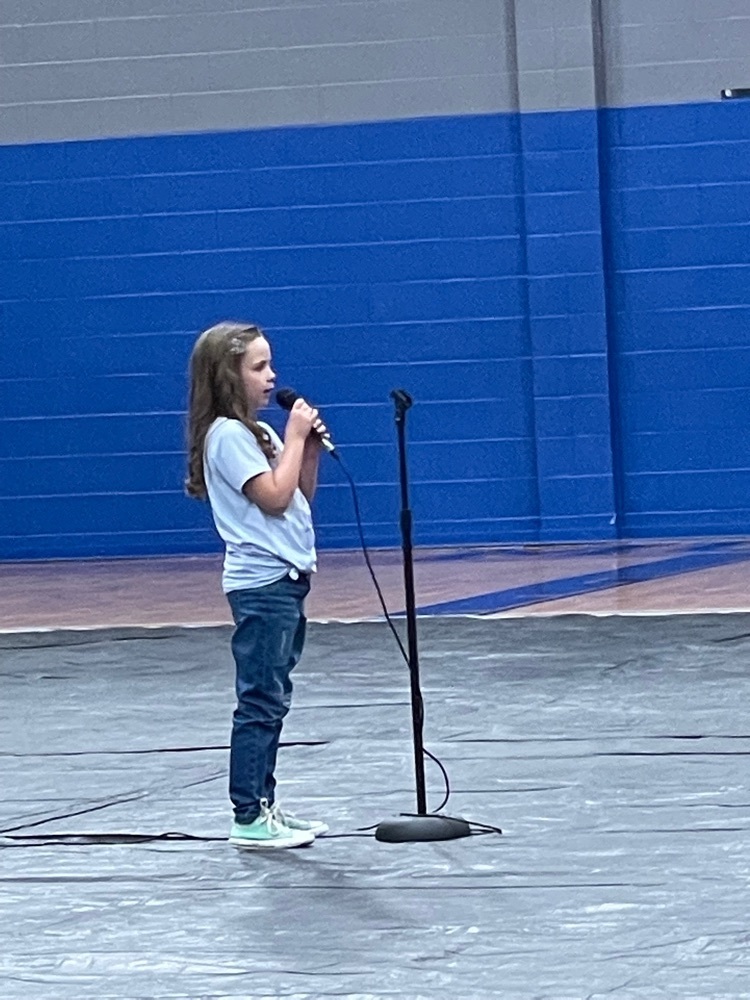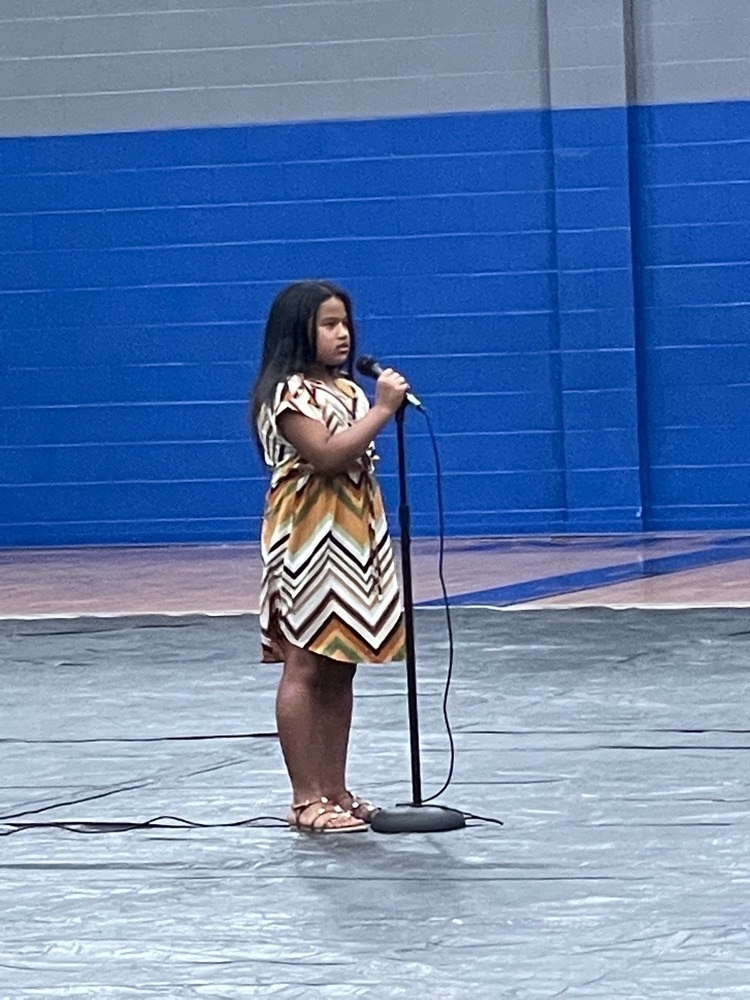 Great start to the jamboree!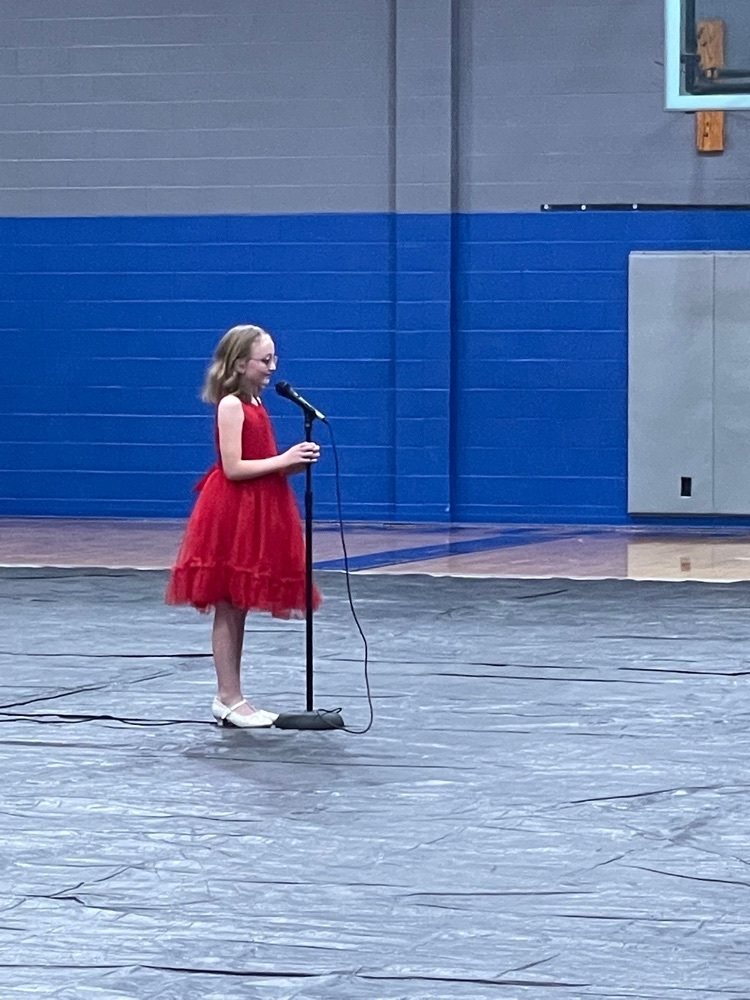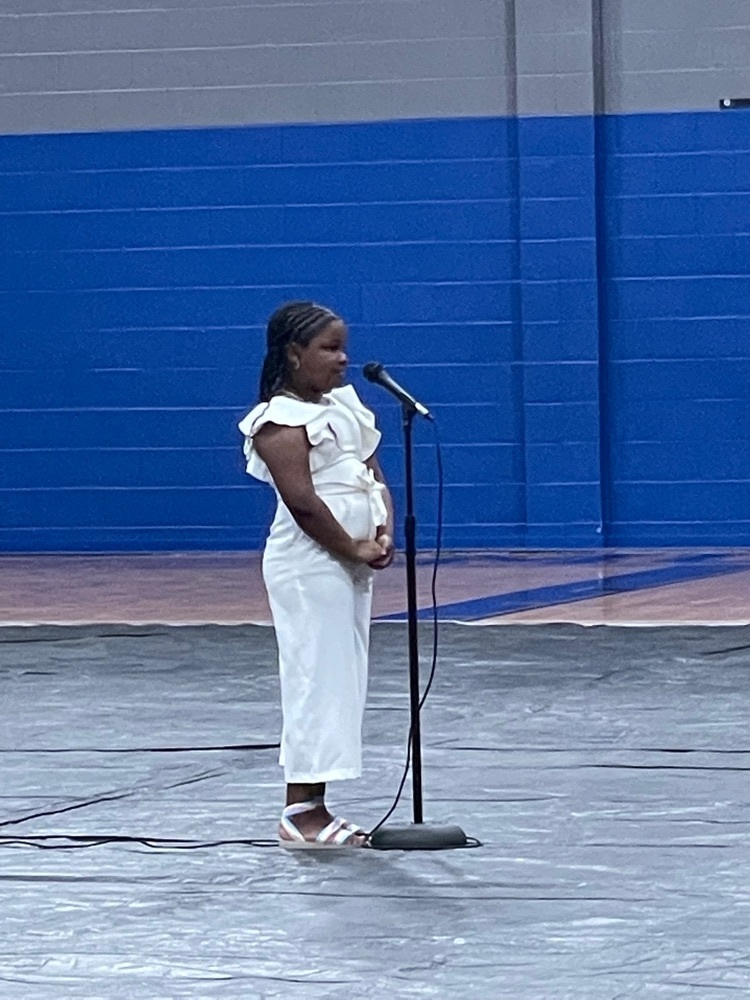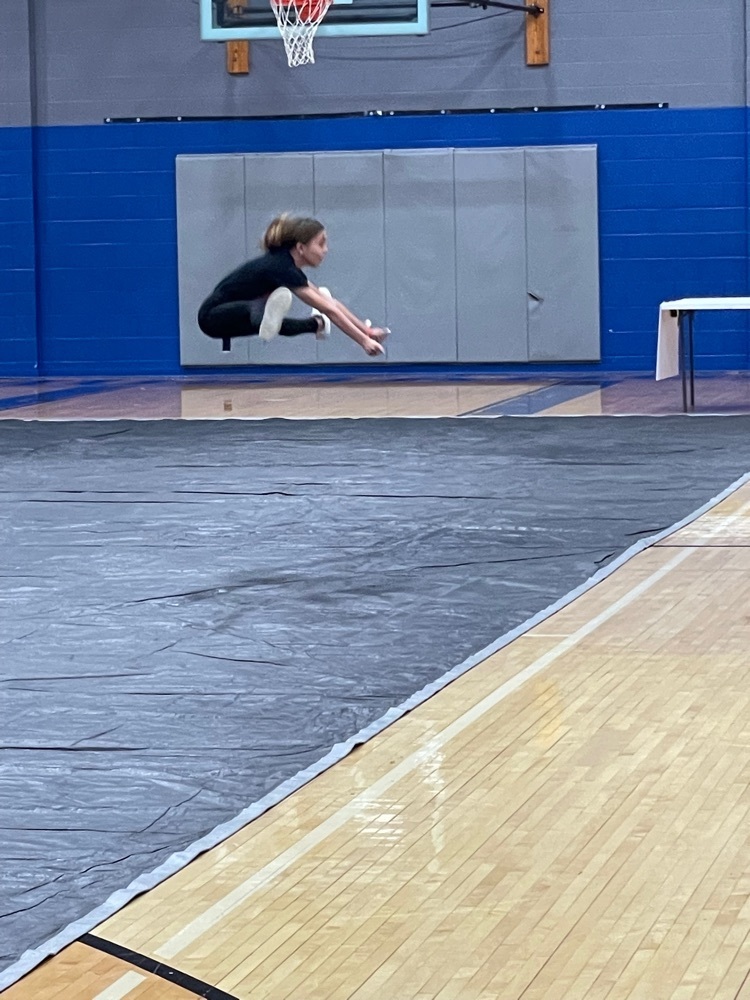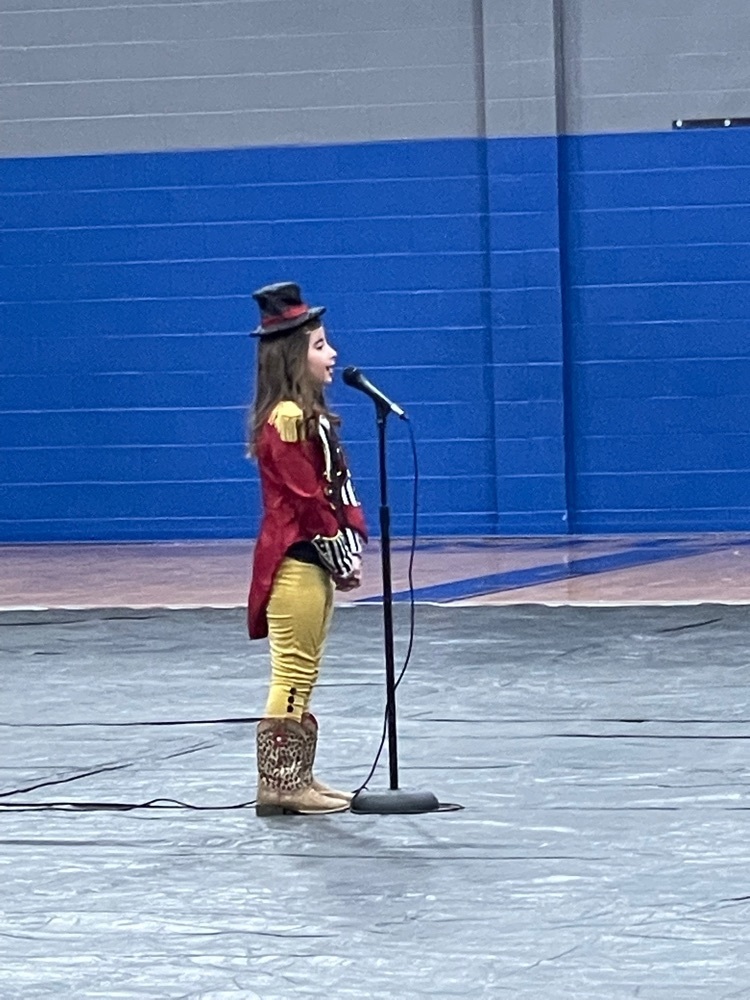 The high school winter guard came to kick off our Jamboree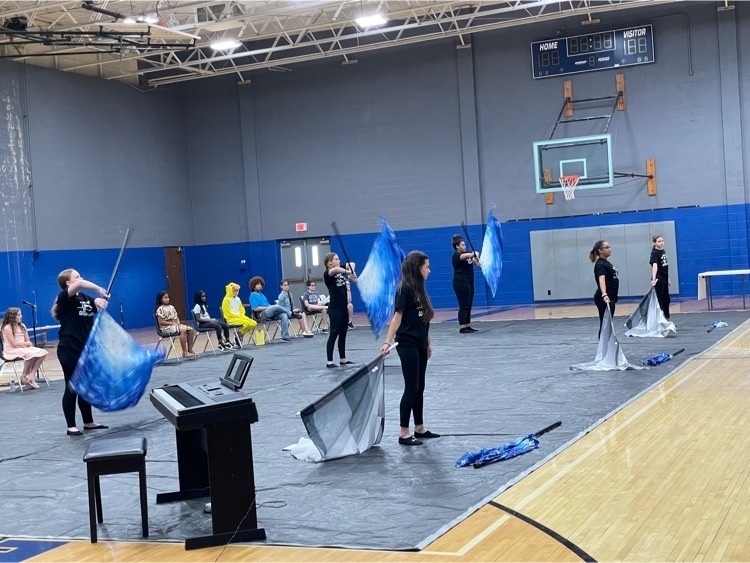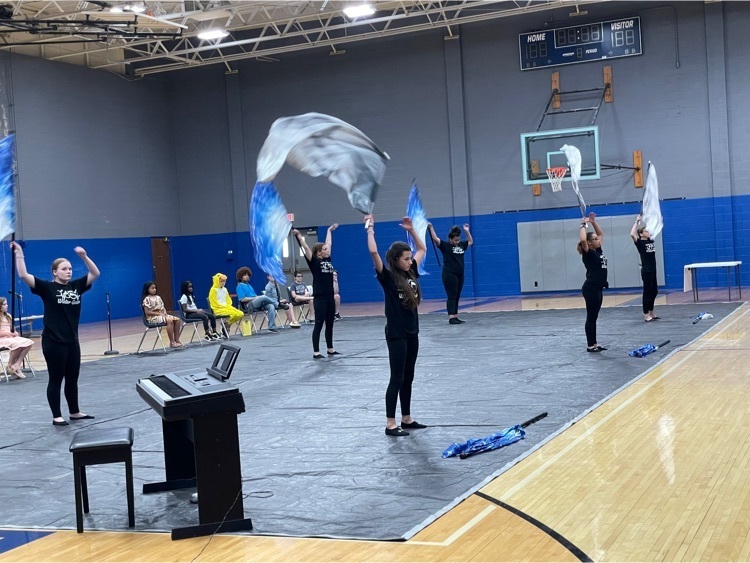 More curriculum night!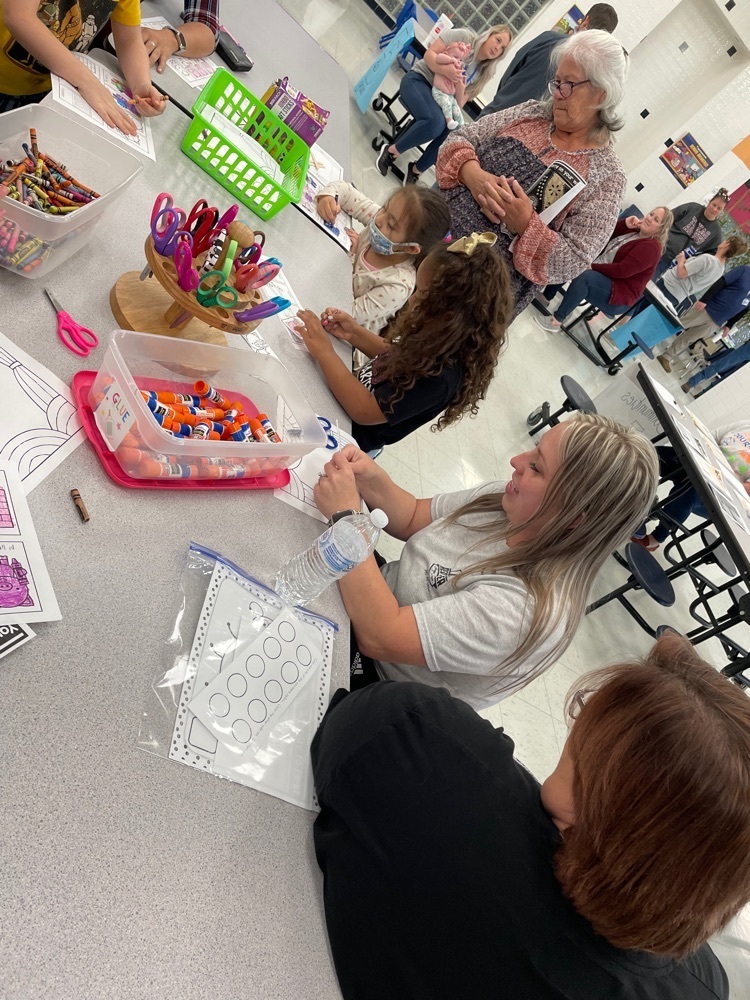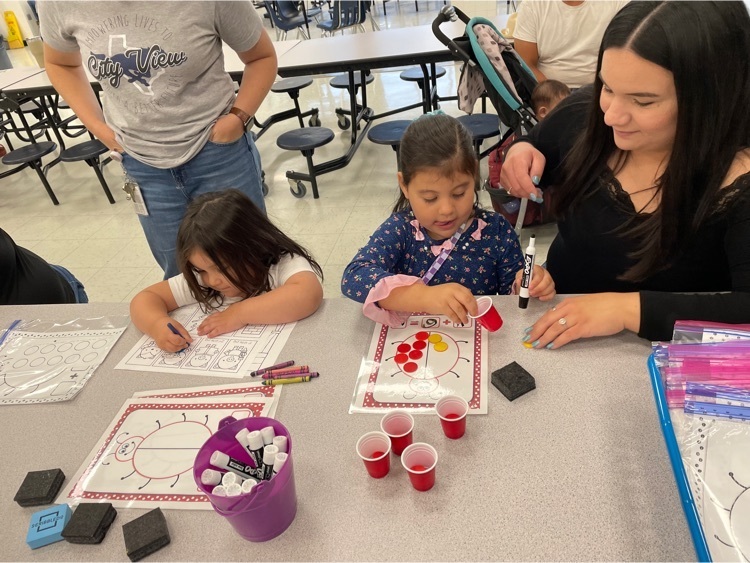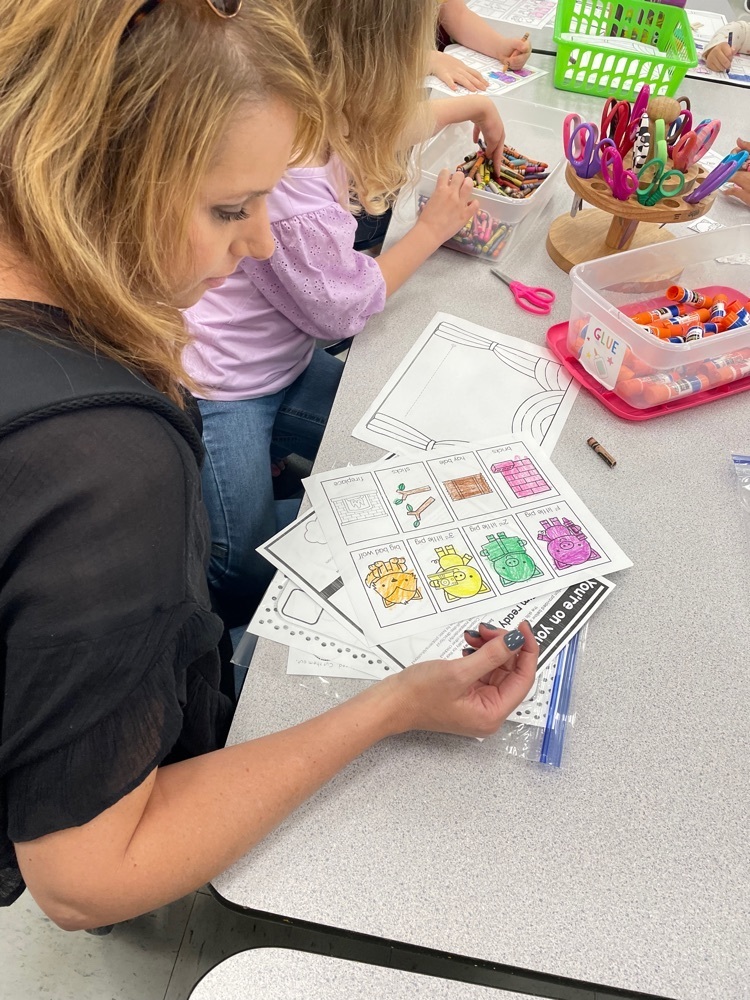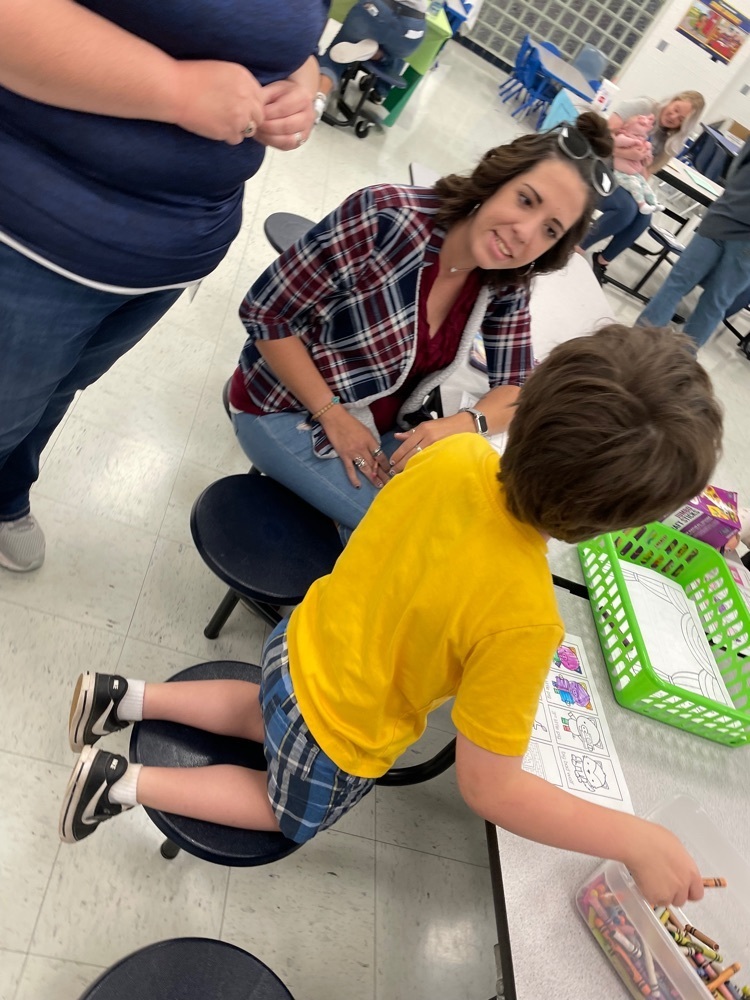 Curriculum night fun!!