Kindergarten and 1st graders have been tasting apples and graphing their favorites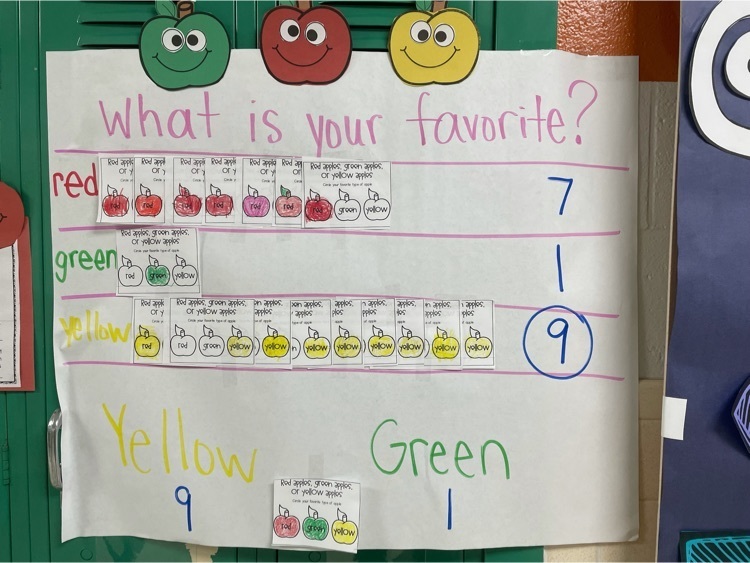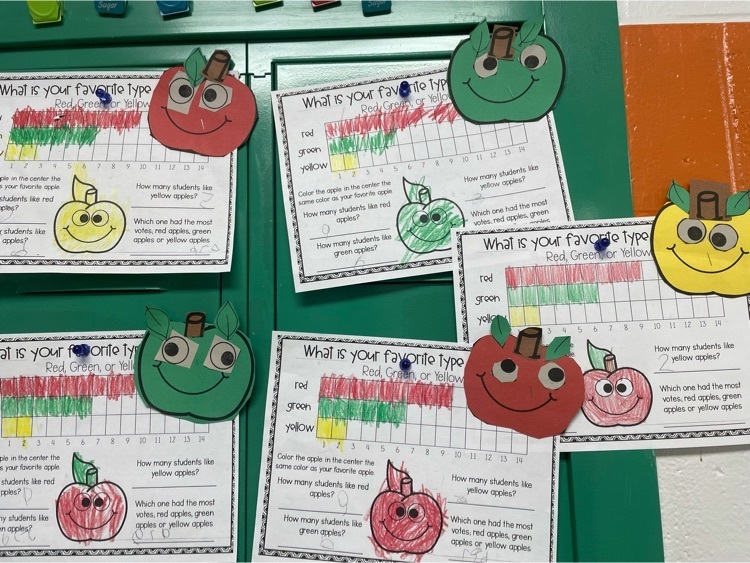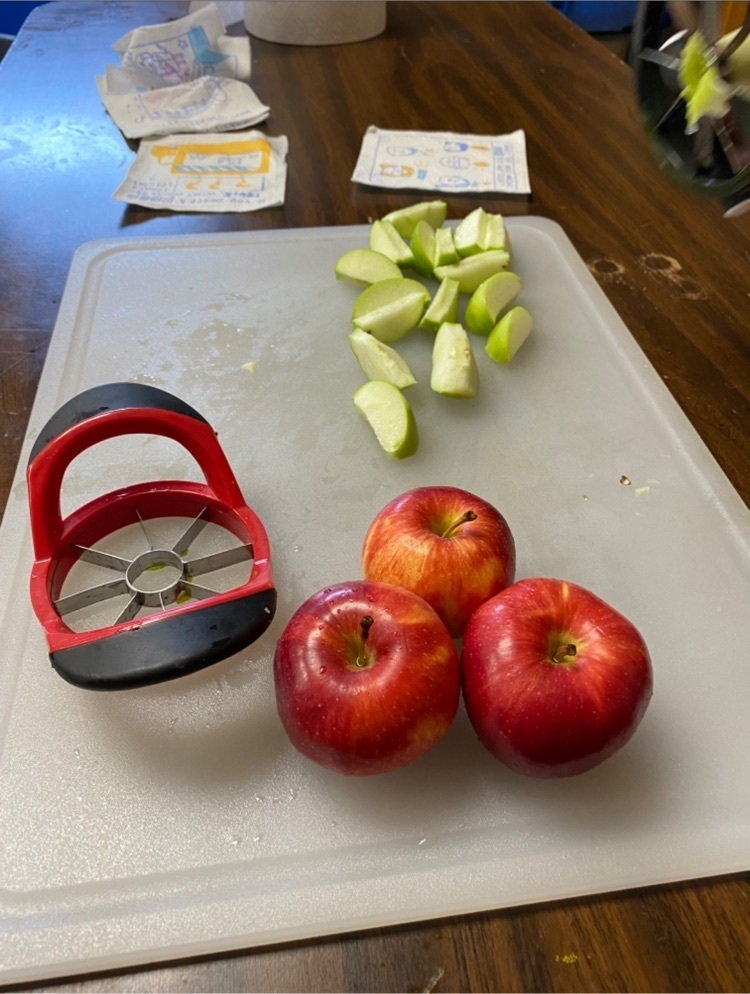 Mrs. Hilbers students use their phonics skills to figure out tough words!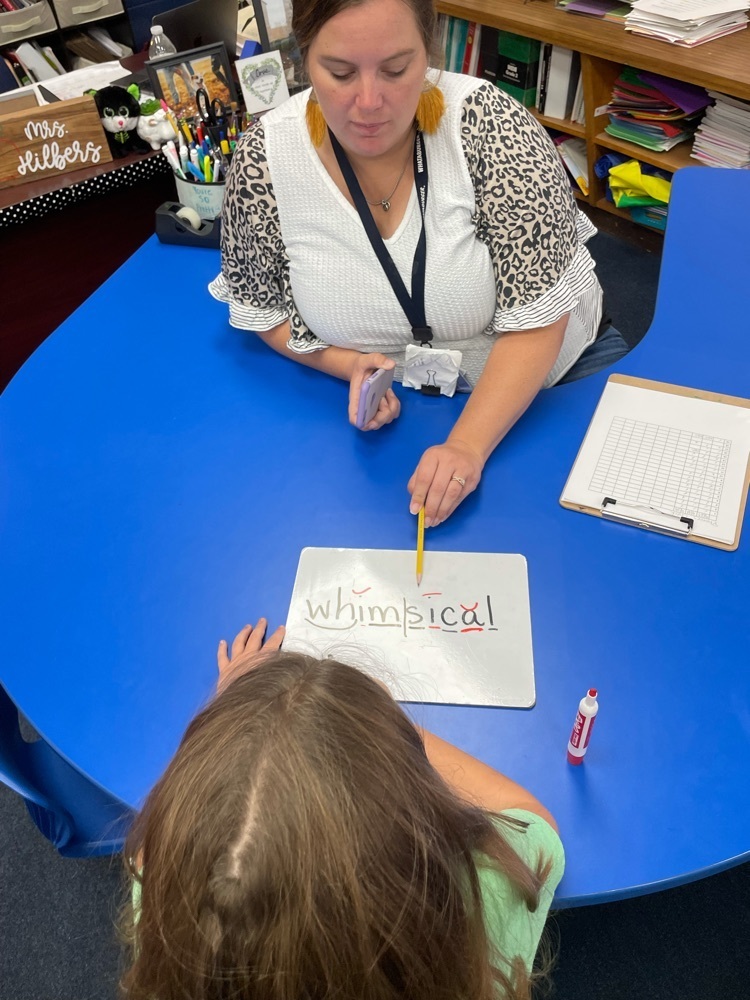 The City of Wichita Falls Public Library is hosting its 2nd Annual Touch-A-Truck event on October 2, 2021, from 12:00 - 4:00 pm. A free interactive event, Touch-A-Truck will allow children the opportunity to climb on, learn about, and discover their favorite big trucks and vehicles such as police vehicles, construction trucks, ambulances, and more. Drivers and operators will be on hand to educate participants about their vehicles, assist in demonstrations, pose for photographs, and answer any questions.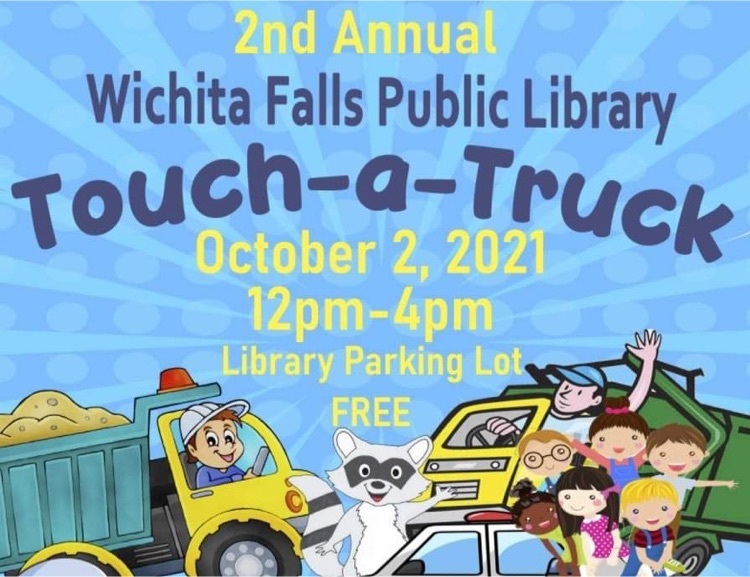 Mrs. Brandt's 3rd graders got to use task cards to learn about nouns today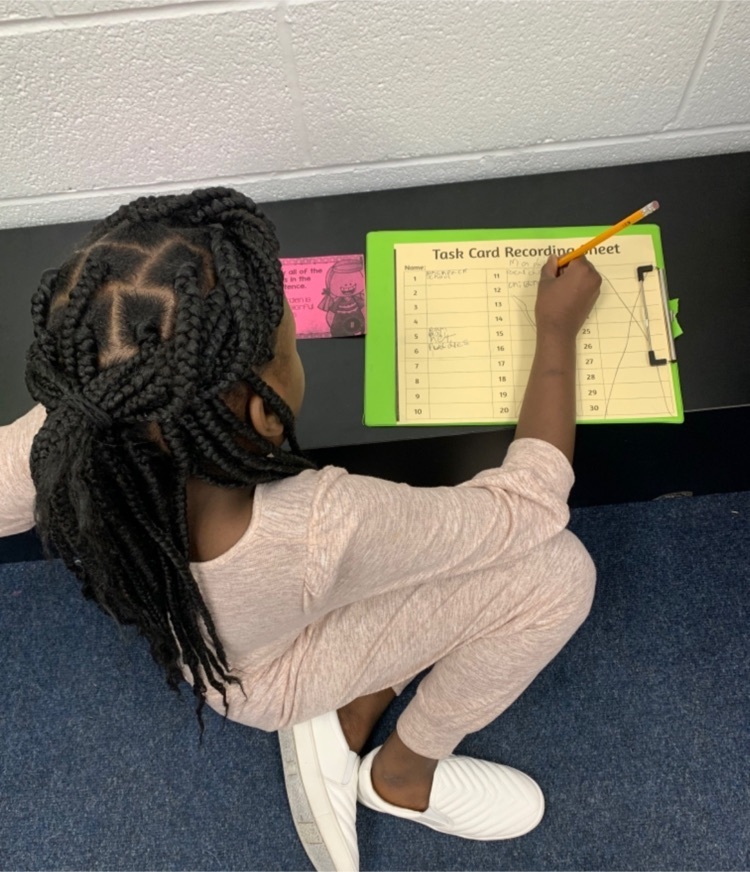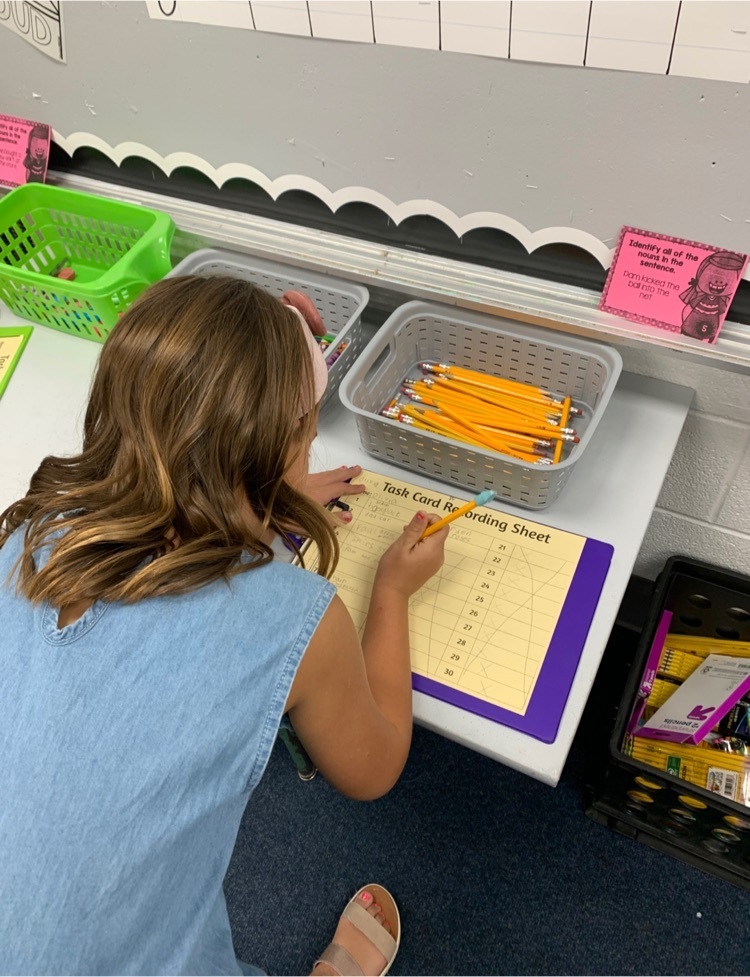 3rd grade parents- please pick up your students in the front of the school instead of the gravel parking lot due to the rain
Students working with Mrs Mathis learned how to use online manipulatives to solve math problems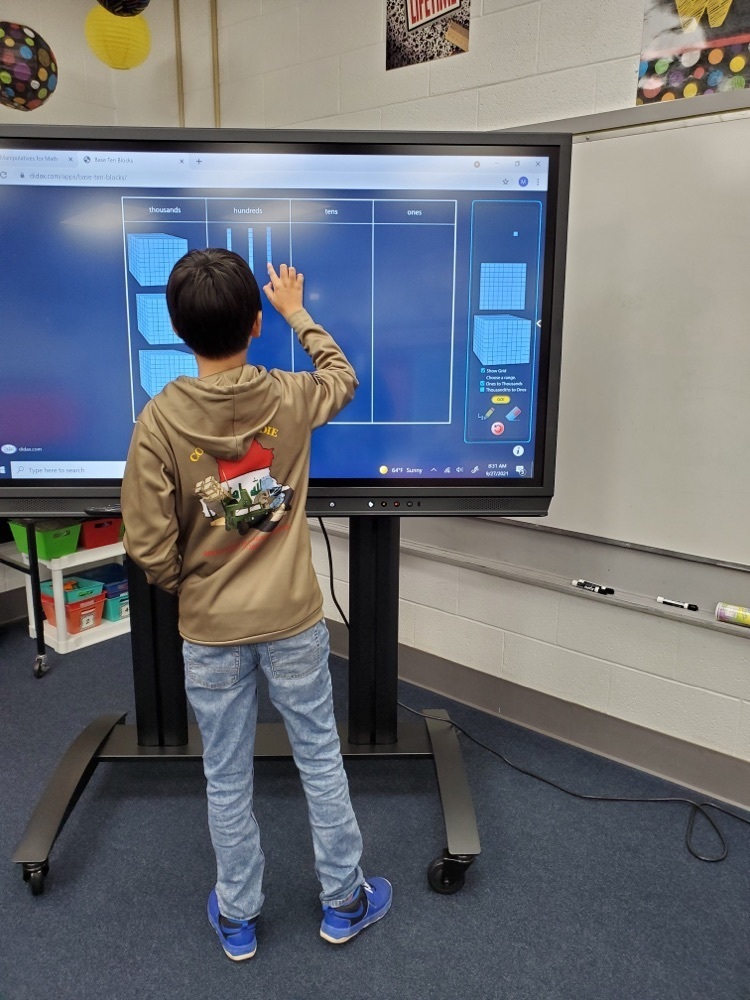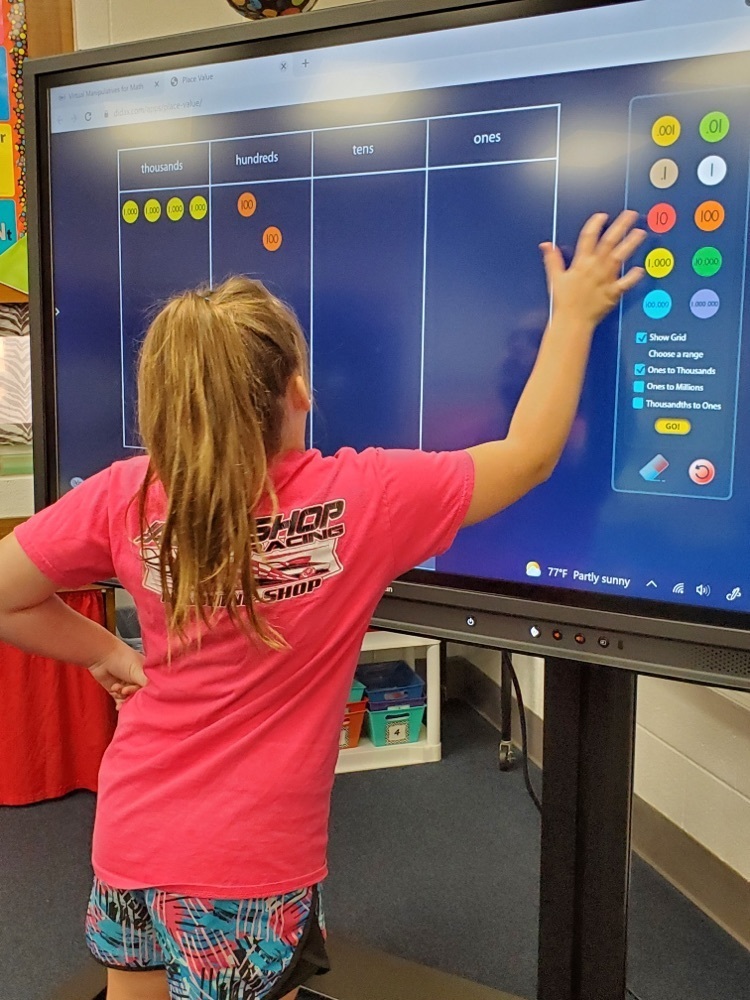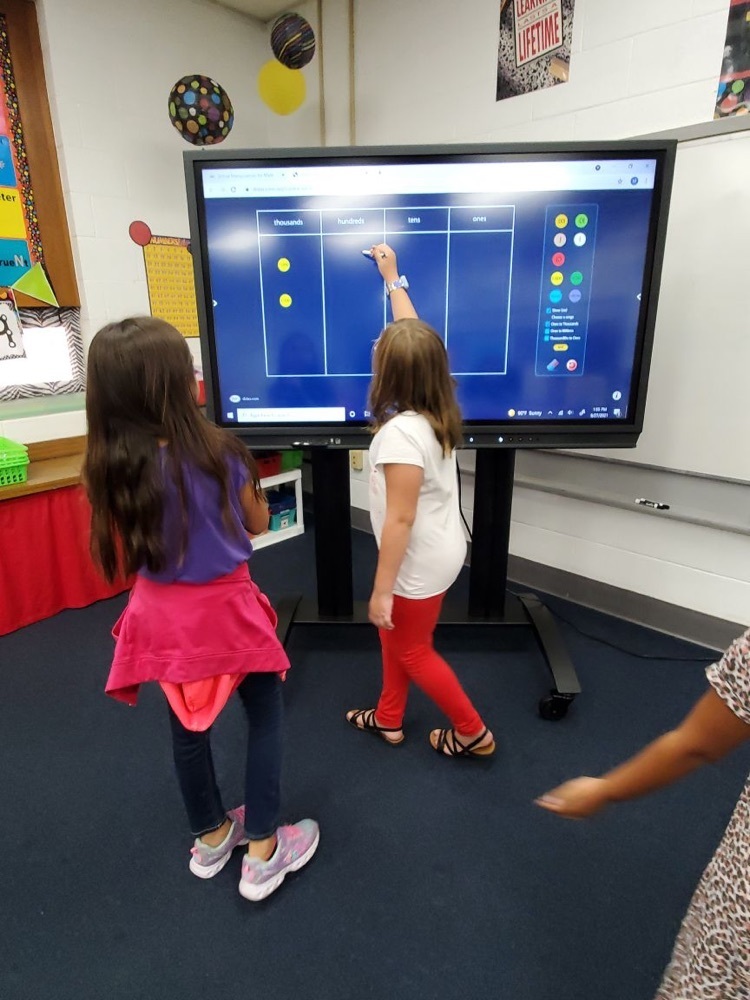 Don't forget Tuesday, September 28th is picture day.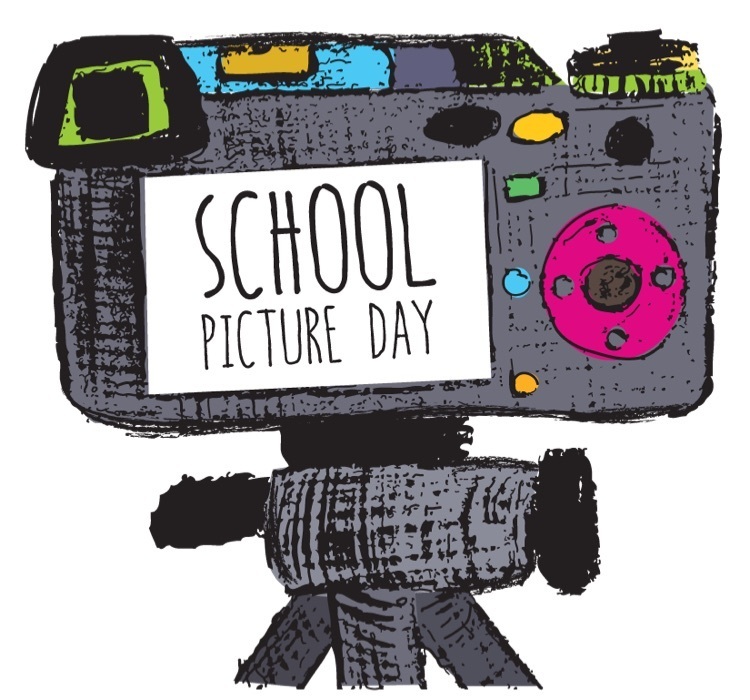 There is no school Friday, October 1 or Monday, October 4. Students, enjoy a 4 day weekend.
We had our drawing for our Big Kahuna squawking chicken this morning. Allen Cunningham was our big winner. Thank you all who have participated and been selling merchandise. The money raised goes right back to the school and helps us fund activities for our students.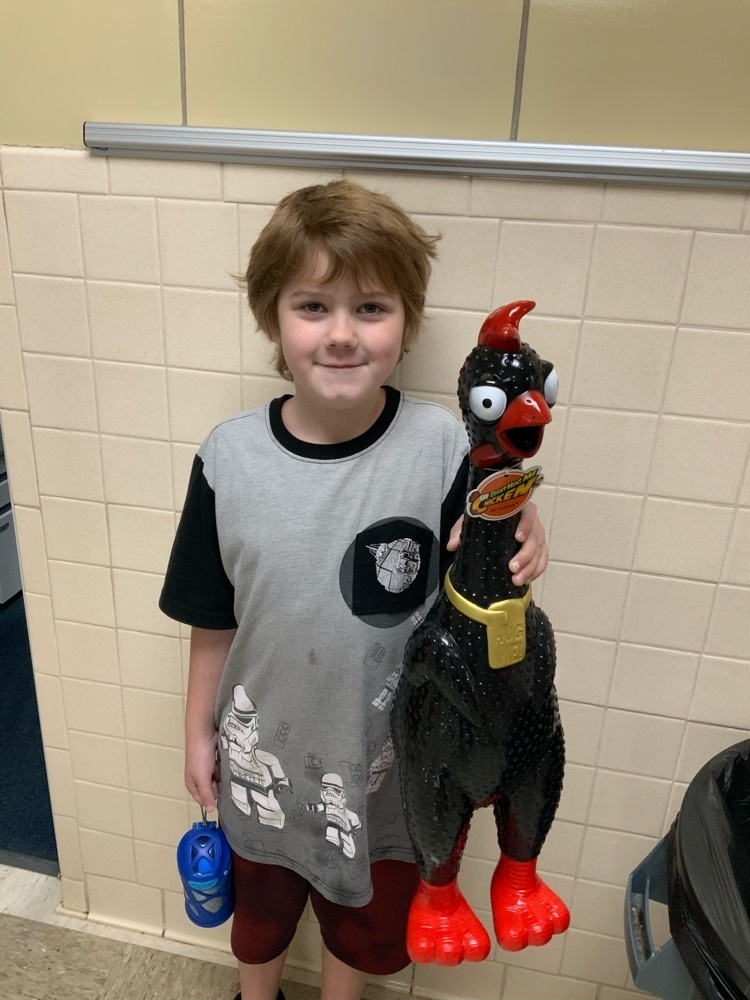 Big Kahuna order forms and money are due Monday, September 27. Please make sure you have your child's name on their order form. Online orders will close October 1. Products will be delivered to the school October 25
Did you know City View Elementary has partnered with Nothing Bundt Cakes? Did you know your child can earn a certificate for a free Bundt cake simply by reading? Ask them how! We already have students cashing in their certificates!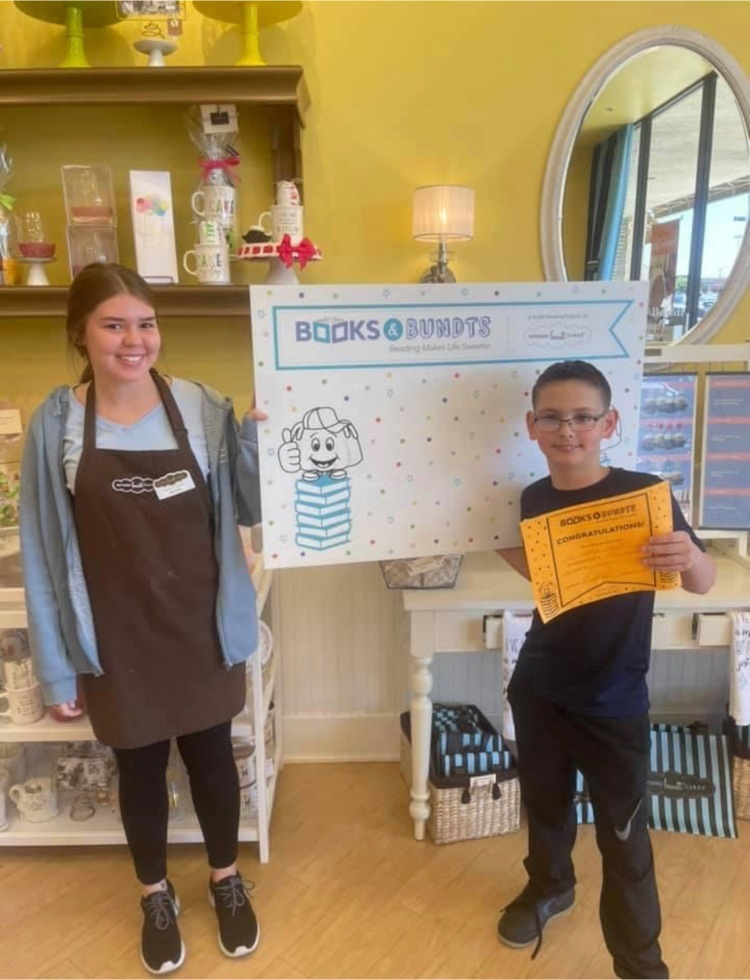 Mark your calendars! Community hot dog feed -Saturday, October 9 at City View Park from 11:30 till all the hot dogs are gone! Come out and join us for lunch and meet other families in our community
We want to celebrate 2 of our staff members who go above and beyond each and every day to help our students. Congratulations to Mary Hair and Christen Lacock for being employees of the month for City View Elementary. Enjoy your parking spots!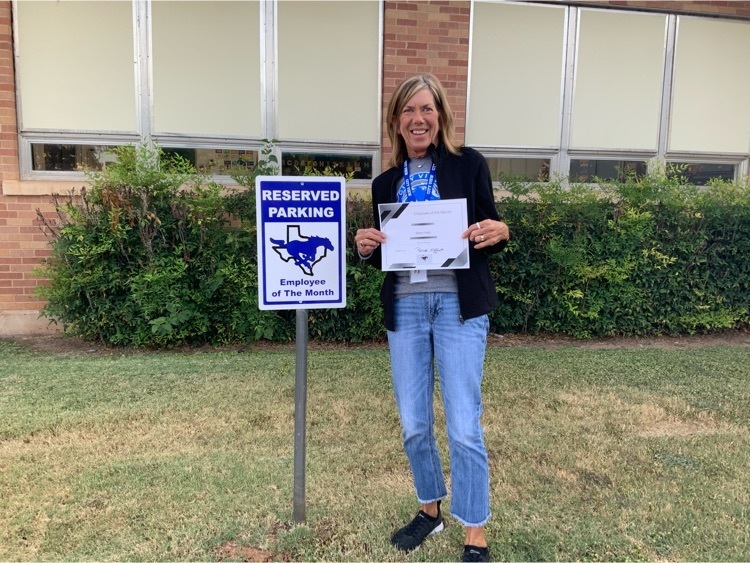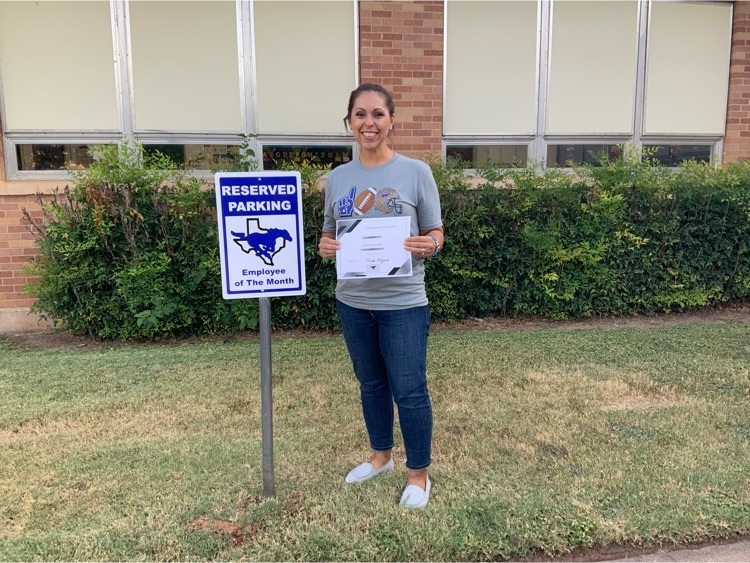 Mrs. Graves has been teaching social emotional learning to our students. Mrs. Graves is reading The Little Red Hen Makes A Pizza . Emphasizing our campus word of the month initiative.
Mrs. Bursey's pre-k class had tons of fun painting today!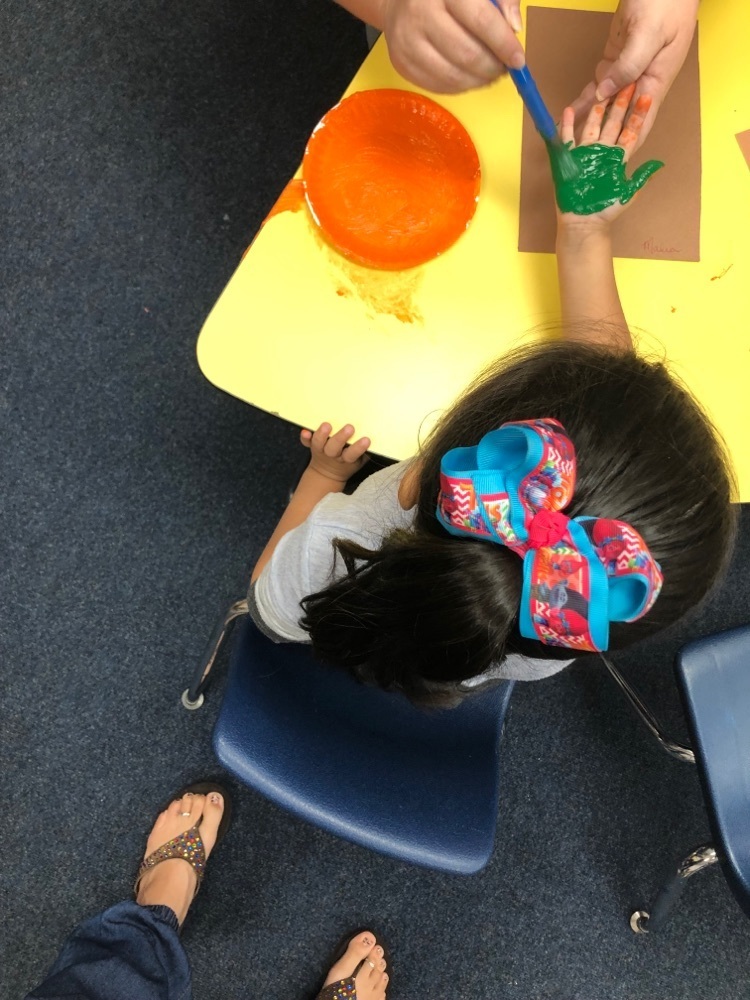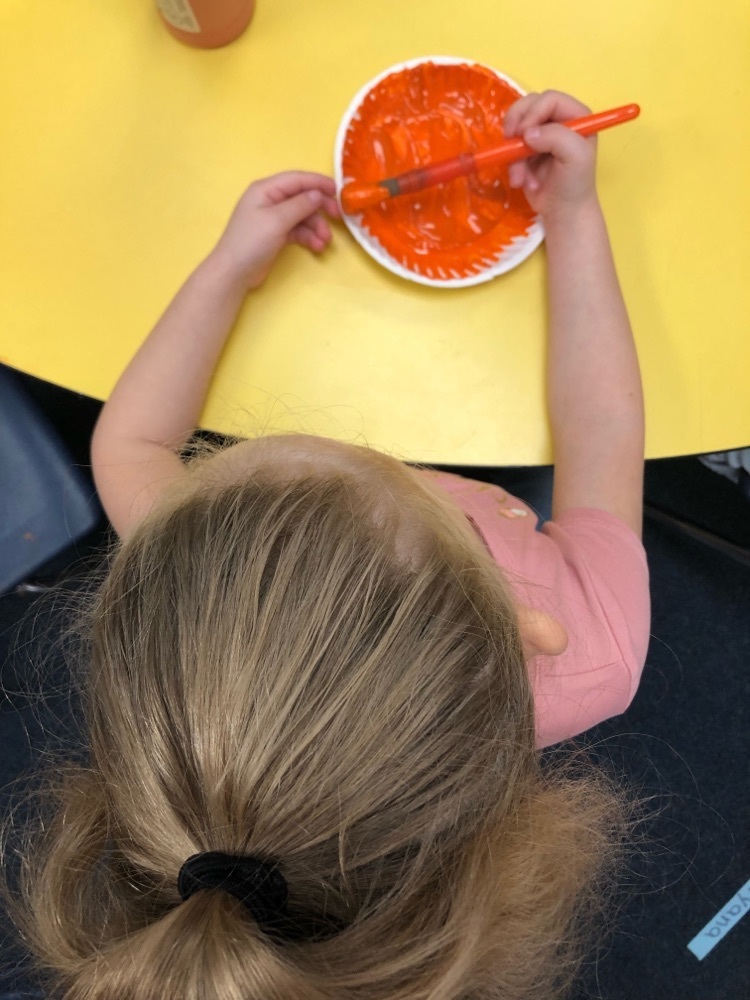 The high school football game has been moved to Thursday in Windthorst. Elementary students may dress up on Thursday to support the football team. The theme this week is country vs country club.
Mr. Moffett's 3rd grade students used dominos in math to review fact families today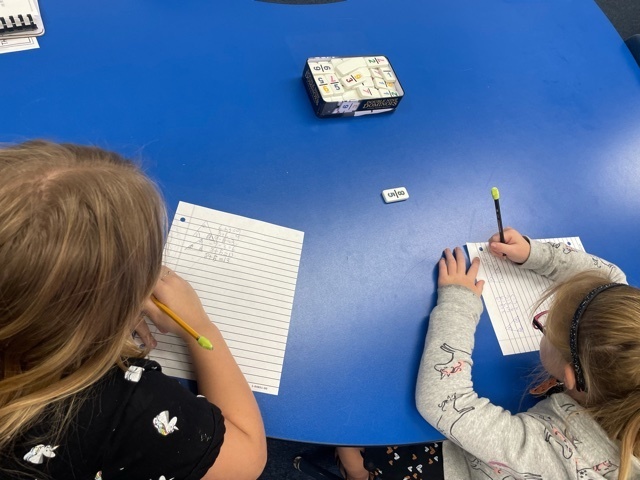 Parents, we ask that you not go around cars creating a 3rd lane during drop off and dismissal times. This creates a safety issue for our students who are entering and exiting their cars. We appreciate your help keeping our students safe.
Each month the elementary teachers choose 1 student from their home room to be the Mustang of the Month. These are students who show responsibility, kindness, effort, etc. We want to say congratulations to all of our September Mustangs of the month!
We love when our high school friends visit! Come out and watch the volleyball girls play tonight