Elementary Academic Awards ceremony is this Wednesday May 18 @ 9:30am. Parent Invitations for students receiving awards will be going home today and tomorrow with your child. See you there! #gomustangs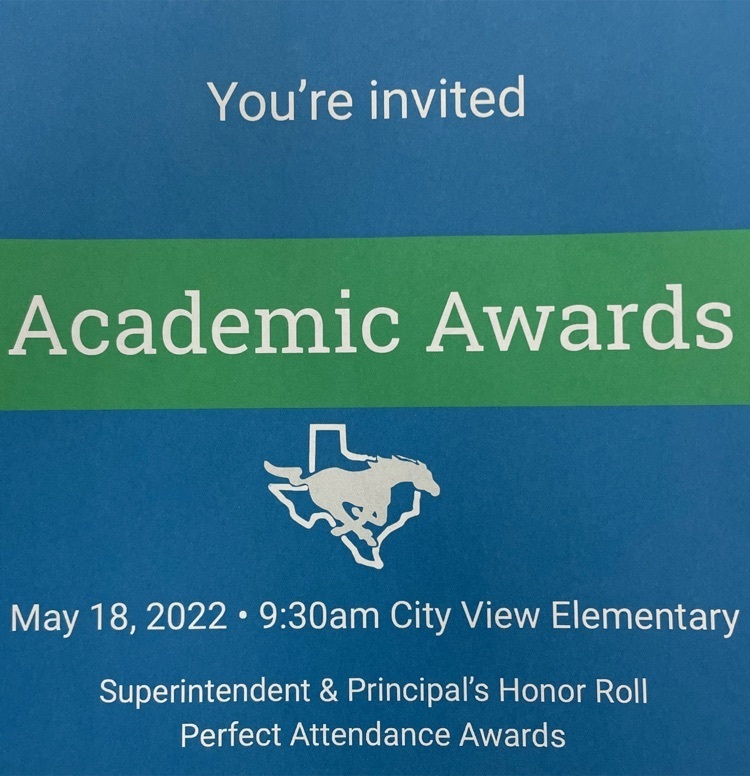 Thank you Coach Hill and all his helpers for another wonderful field day. We had tons of fun!!!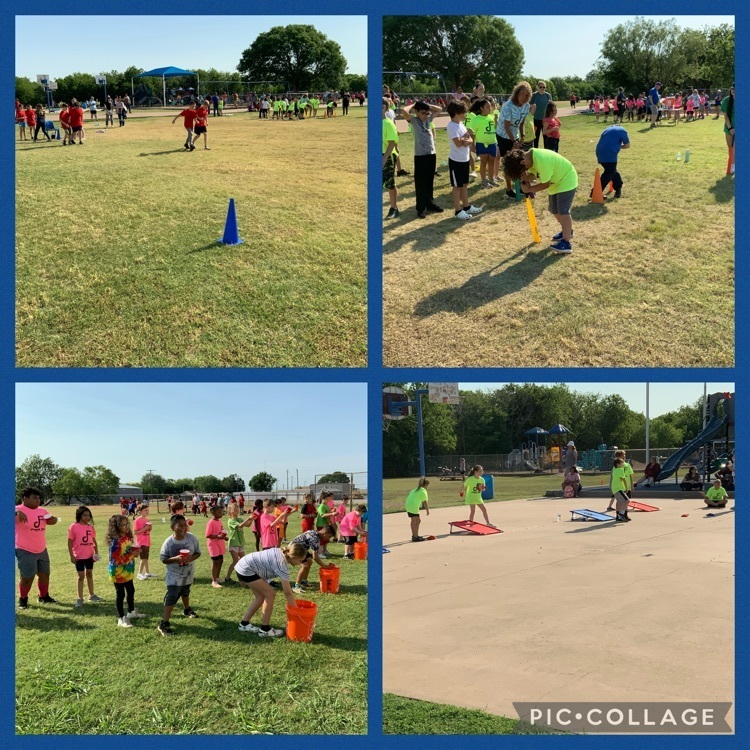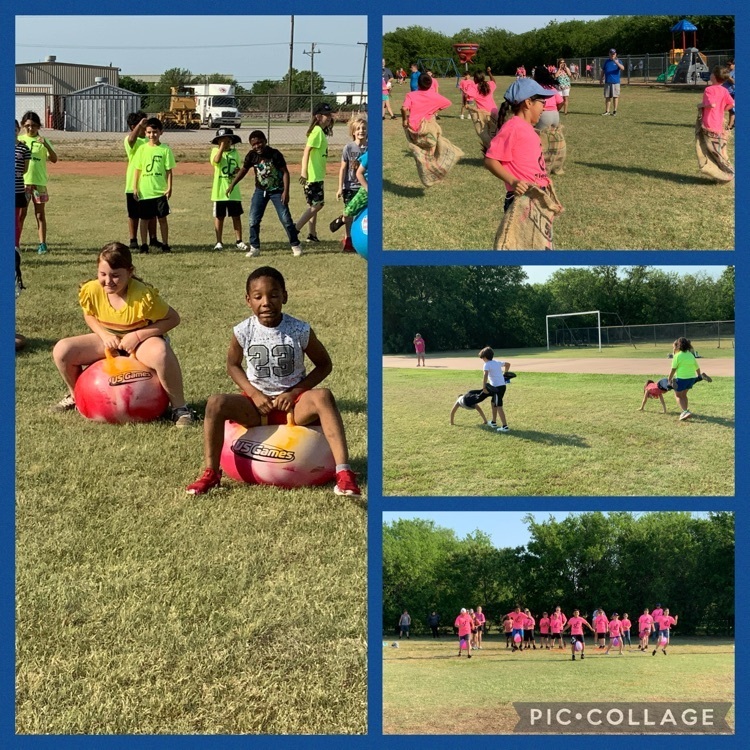 I hope the high school track coaches are paying close attention. We have some fast runners!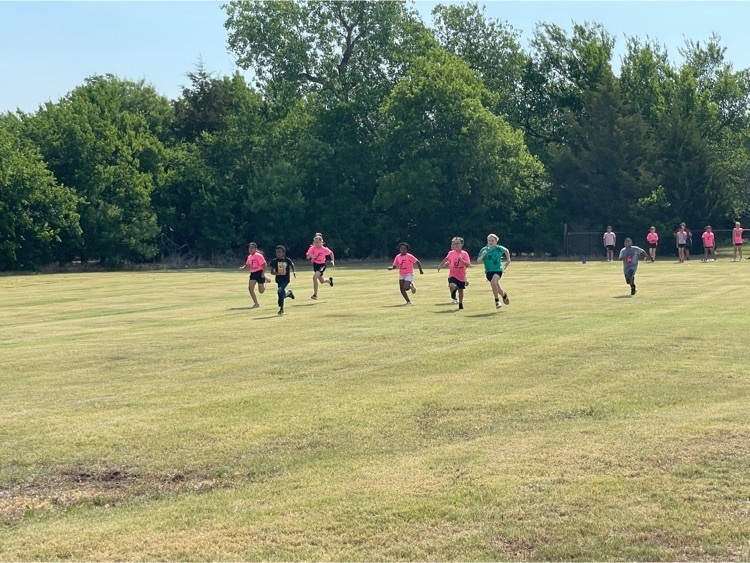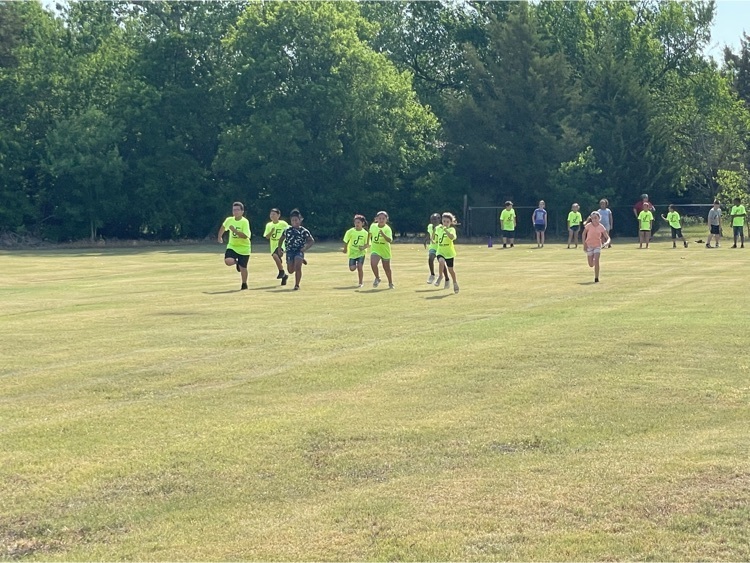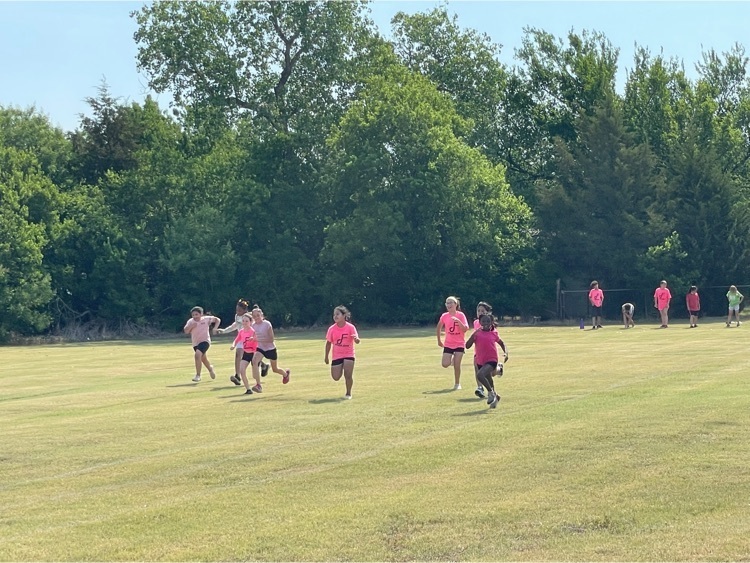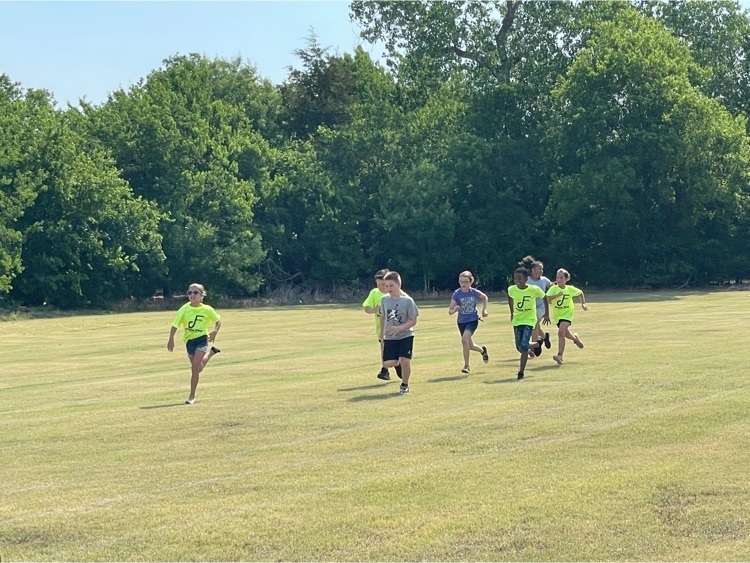 Monday is field day for 3-5th grade. Please make sure students bring water bottles with names on them, sunscreen, and a towel or change of clothes. Parents may sign students out with teachers when field day is over. Please park in the gravel parking lot and walk to the back of the elementary if attending. We look forward to seeing everyone there!
Do you have a student who will be 5 by September 1? Kindergarten registration will be Wednesday, May 25 from 8:30-3:30 at City View Elementary. Parents will need to bring child's shot records, social security card, birth certificate, and proof of residence (utility bill or lease). You will also be able to complete online registration while you are here. Bring your kindergarten child with you and meet the teachers too!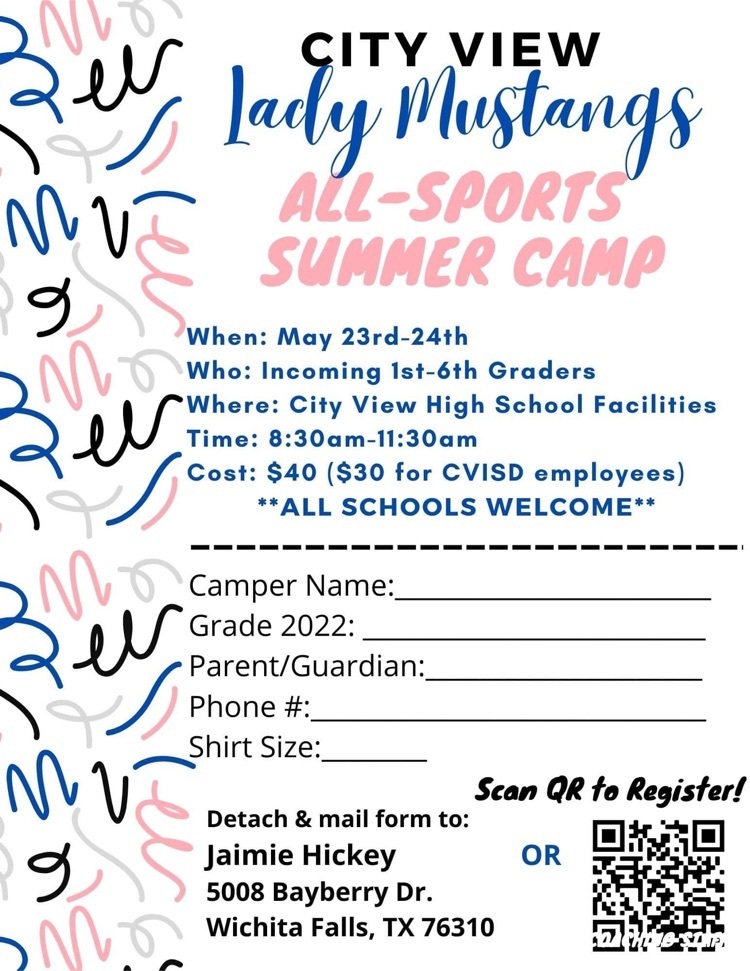 Field Day for our 3rd - 5th graders is May 16th. Parents are welcome to attend!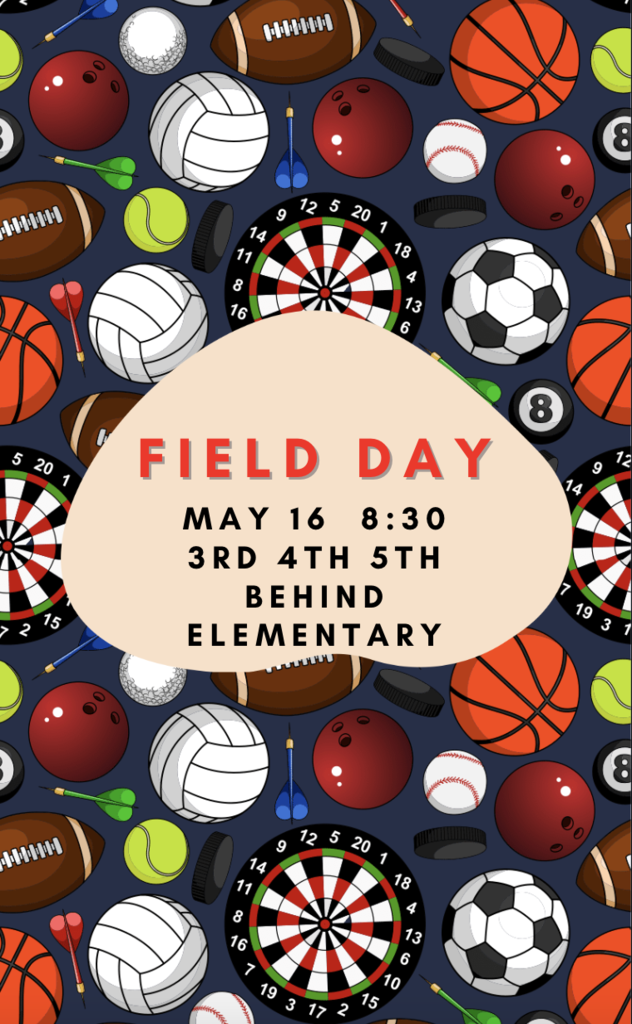 Students and staff wore Landon's pride shirts in support of our own Landon!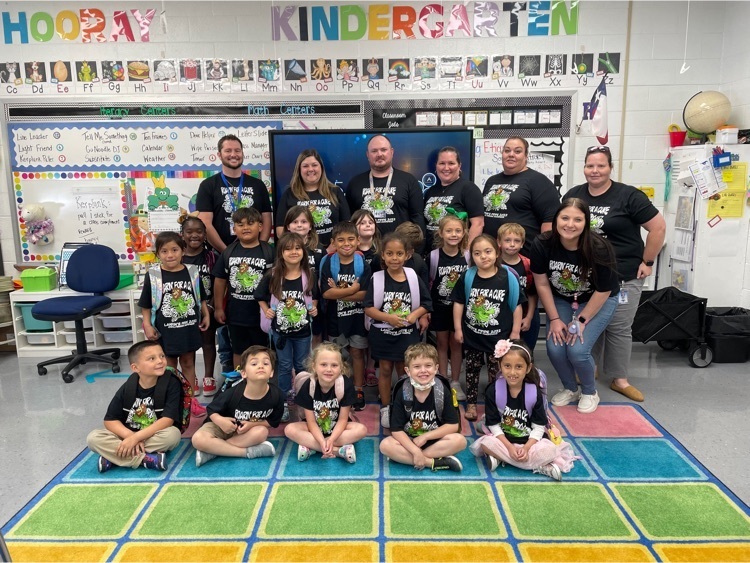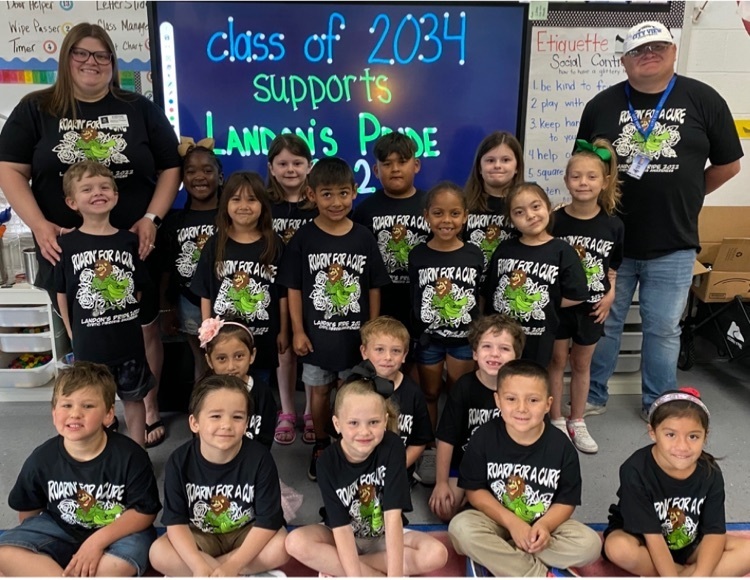 Please make sure elementary students have a water bottle each day. We do not have water fountains turned on. We are only using bottle fillers Thanks for your help with this
K-2nd grade made cards and posters for all of our 3-5th graders for a little motivation on the STAAR test. We have the sweetest students!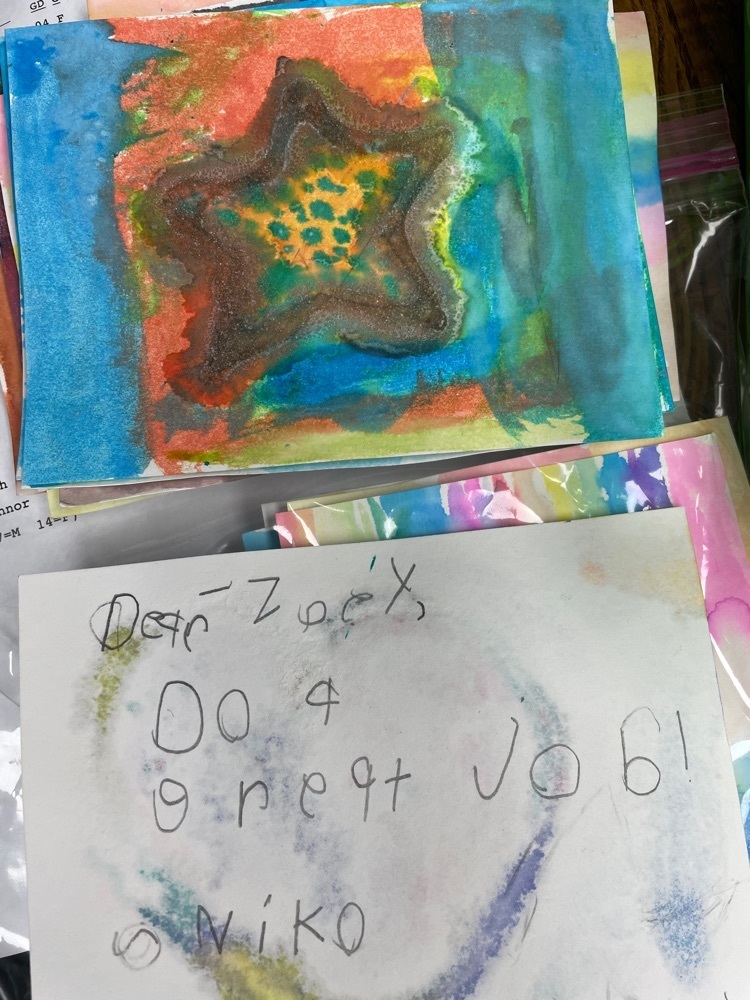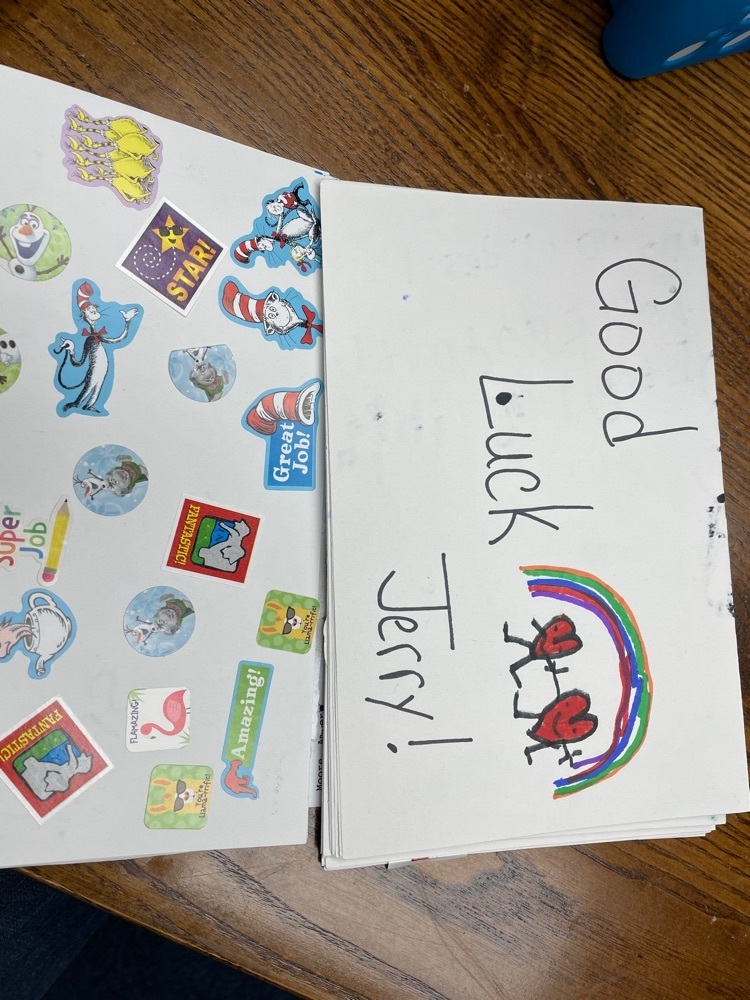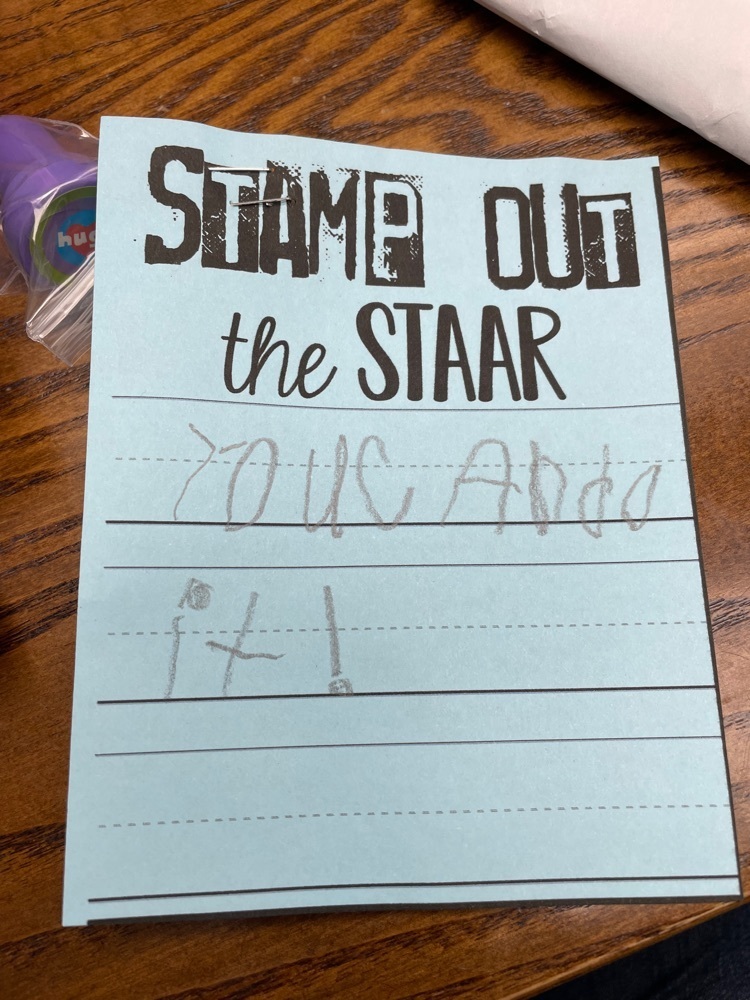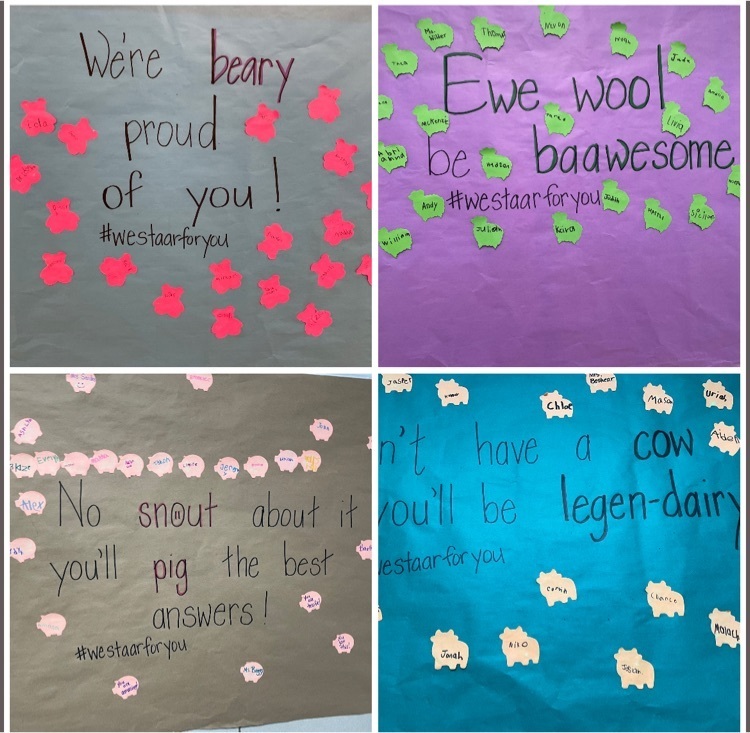 We had a pep rally this morning to have a little fun and celebrate your kids! They deserve to be rewarded for all the hard work they have put into learning what they need to know not only for the STAAR but to be successful for the next year. We are so proud of them and can't wait to see what they do. Here is a little video of what we put together for them this morning. Enjoy!
https://www.wevideo.com/view/2678570215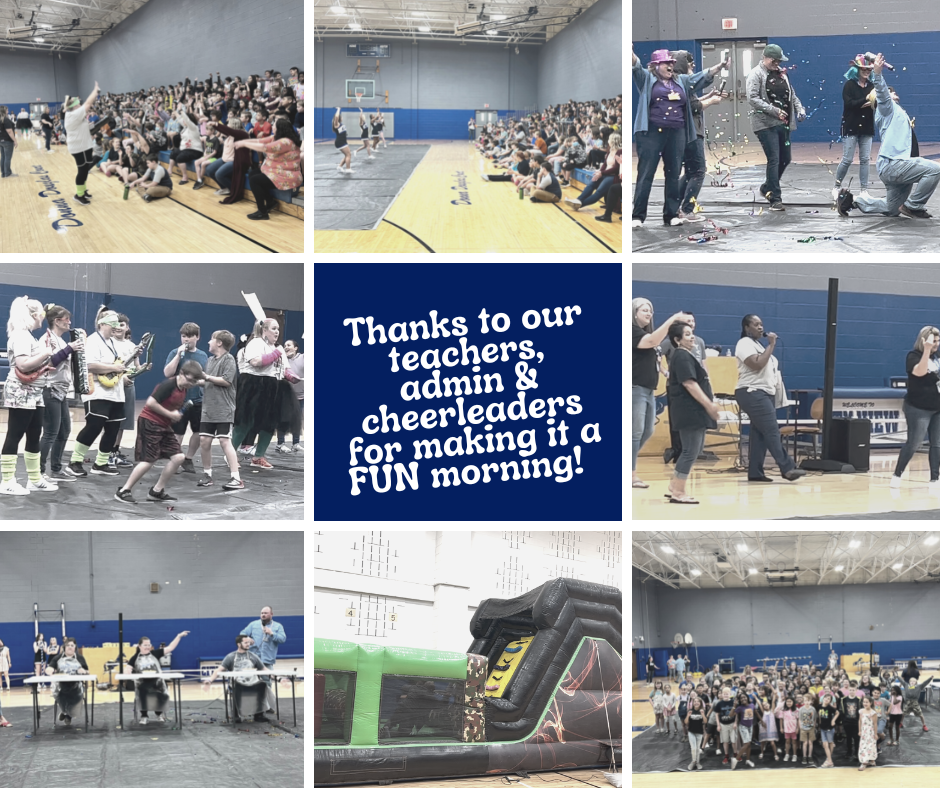 We had a surprise for 3-5th grade today. They've worked so hard preparing for STAAR tests. They deserve some play time!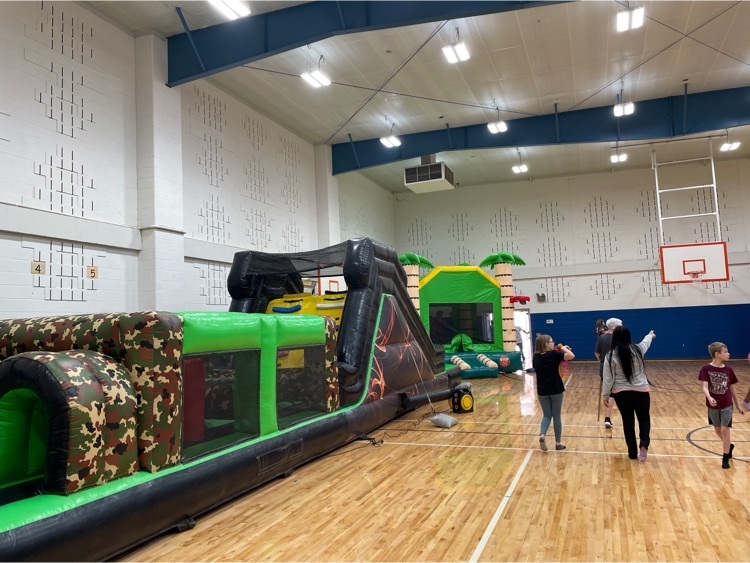 Parents- please make sure you send a water bottle to school each day. We do not have water fountains on. We are only using bottle fillers. We want to make sure students stay hydrated as temperatures rise!

Parents and Guaradians, we would really appreciate it if you would take a few minutes to fill out this Parent & Family Engagement Survey. This will help us plan more great events for the 2022-2023 school year!
https://forms.gle/hDNXTm6AVLZ27hd9A
We have some serious competition today!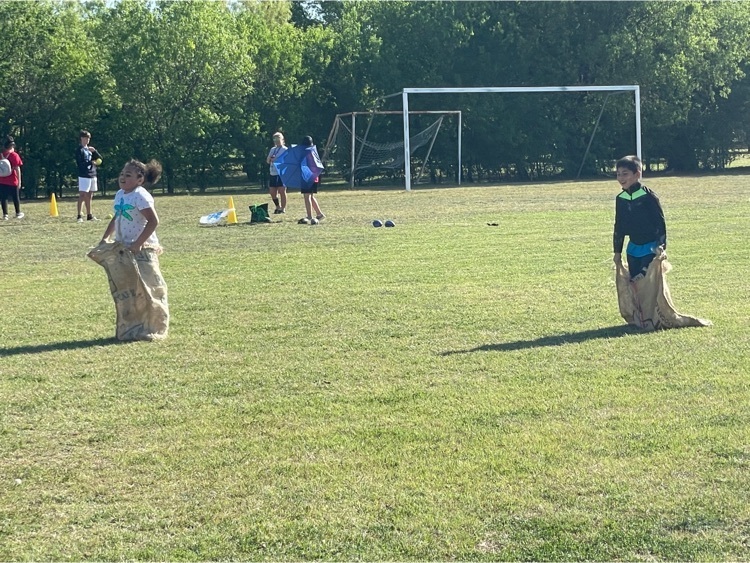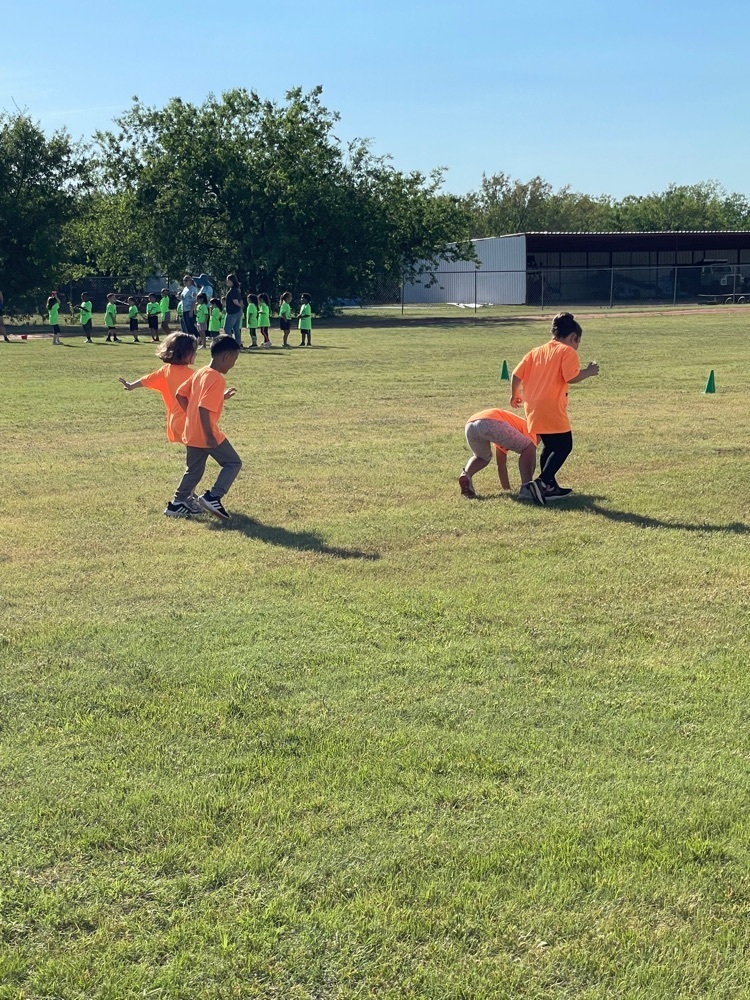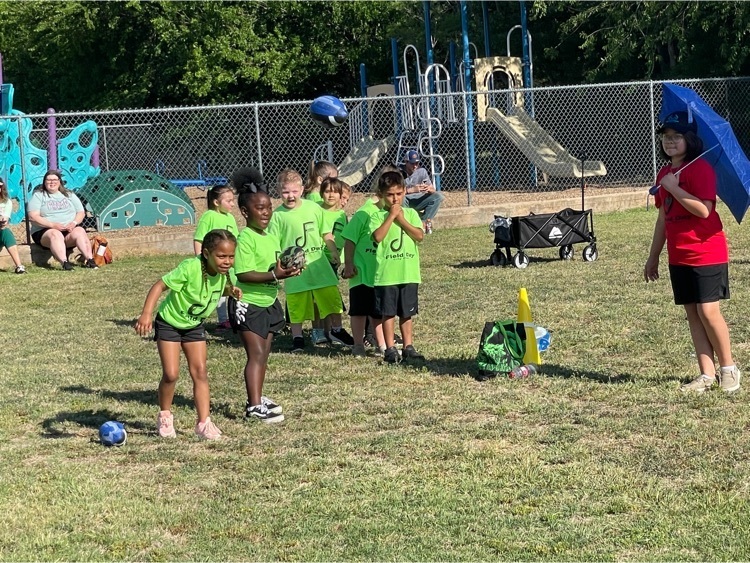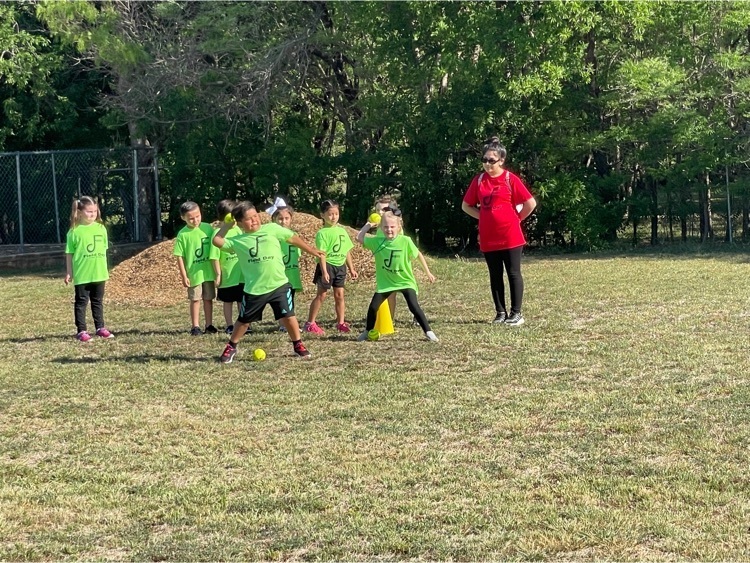 Field day is off to a great start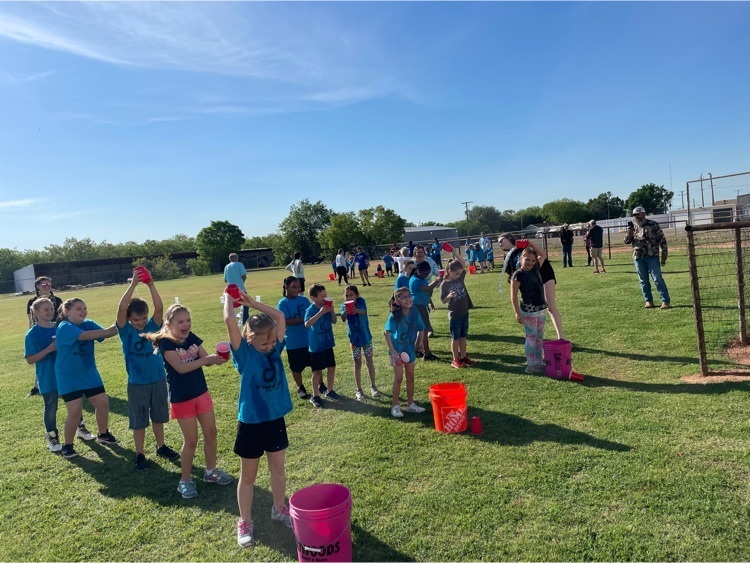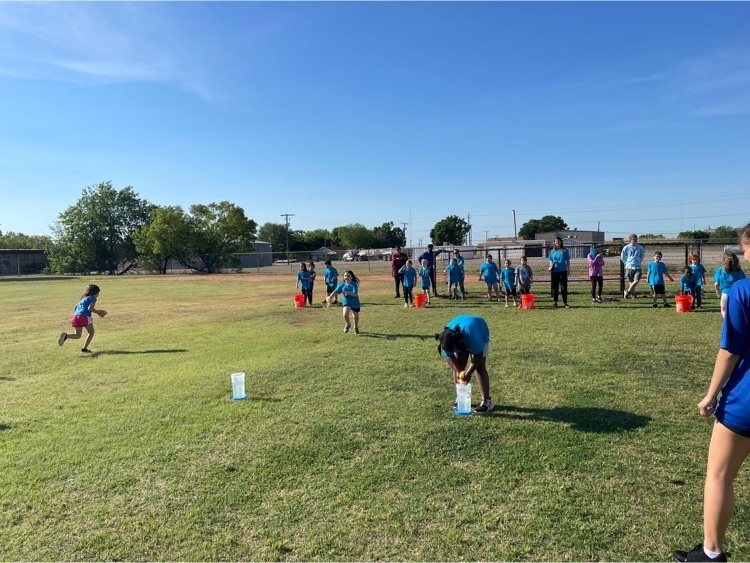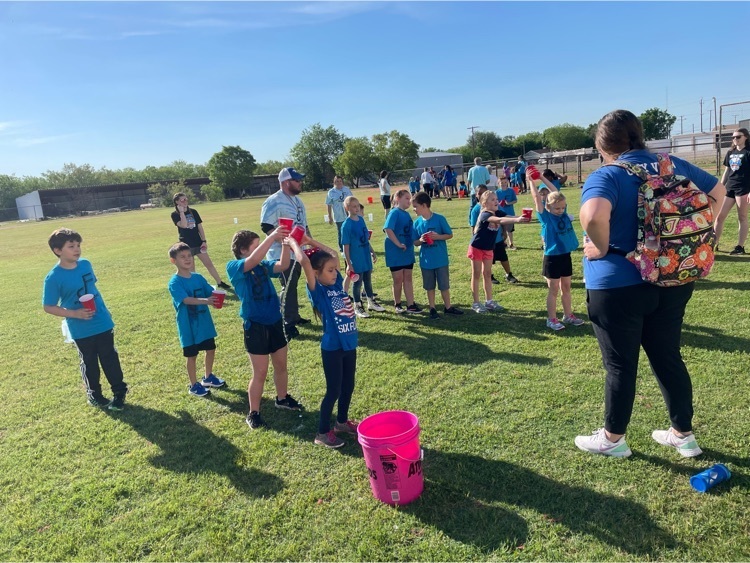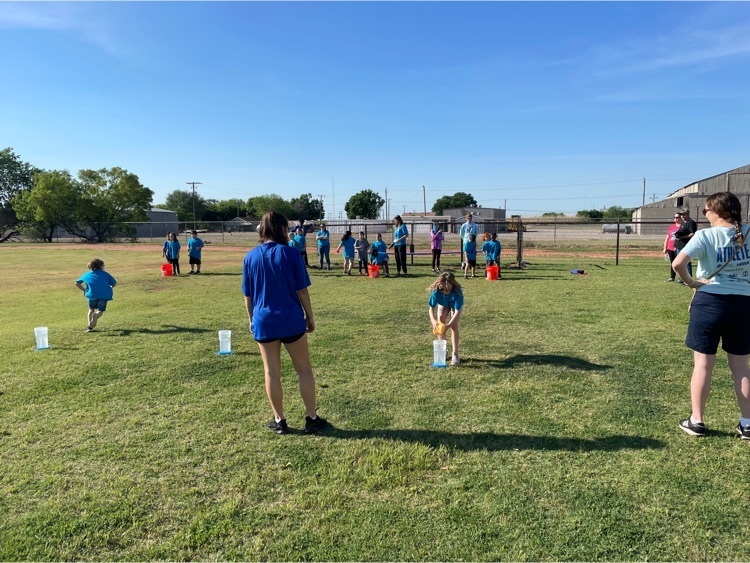 The staff would like to thank a few parents who provided lunch for everyone today. We love our parents!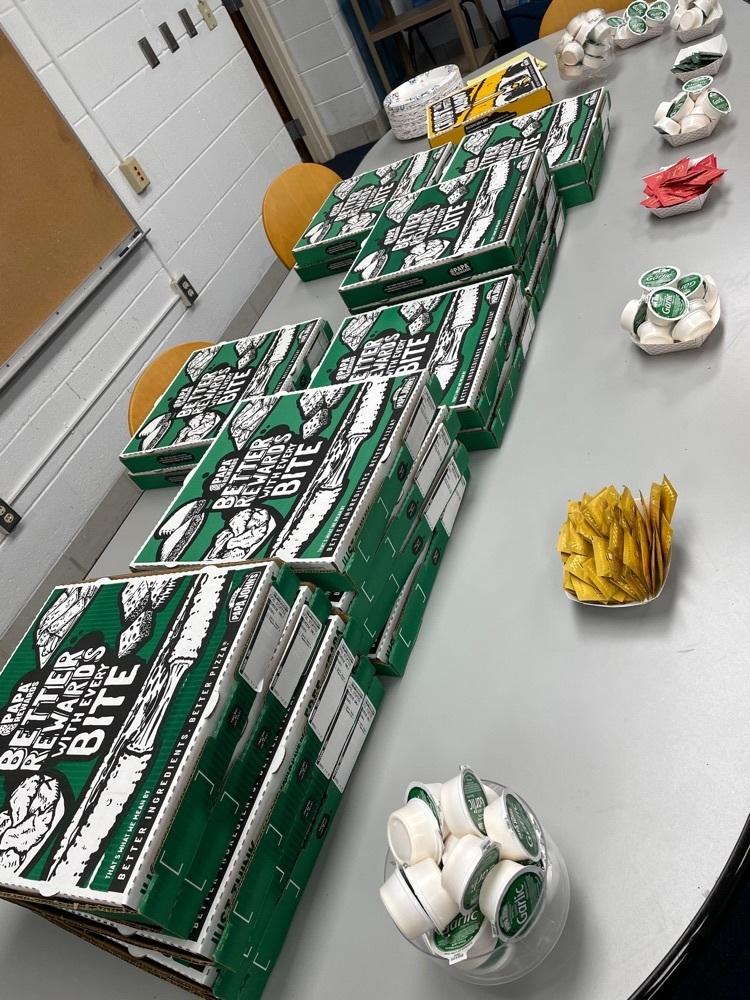 Friday, May 6, is field day for pk-2nd grade starting approximately at 8:45. It will be held behind the elementary school beside the playground. Parents, you may park in the gravel parking lot on the corner of Old Iowa Park Rd and City View Dr. Please send a water bottle with your child's name on it, a change of clothes, and sunscreen. Teachers will have sign-out sheets for you to fill out if you choose to take your child home after events are over. We hope to see you there!
This week is teacher appreciation week. Make sure you tell your teachers thank you for all they do!