Dec 15 is our art show. There is a virtual show as well. Information is attached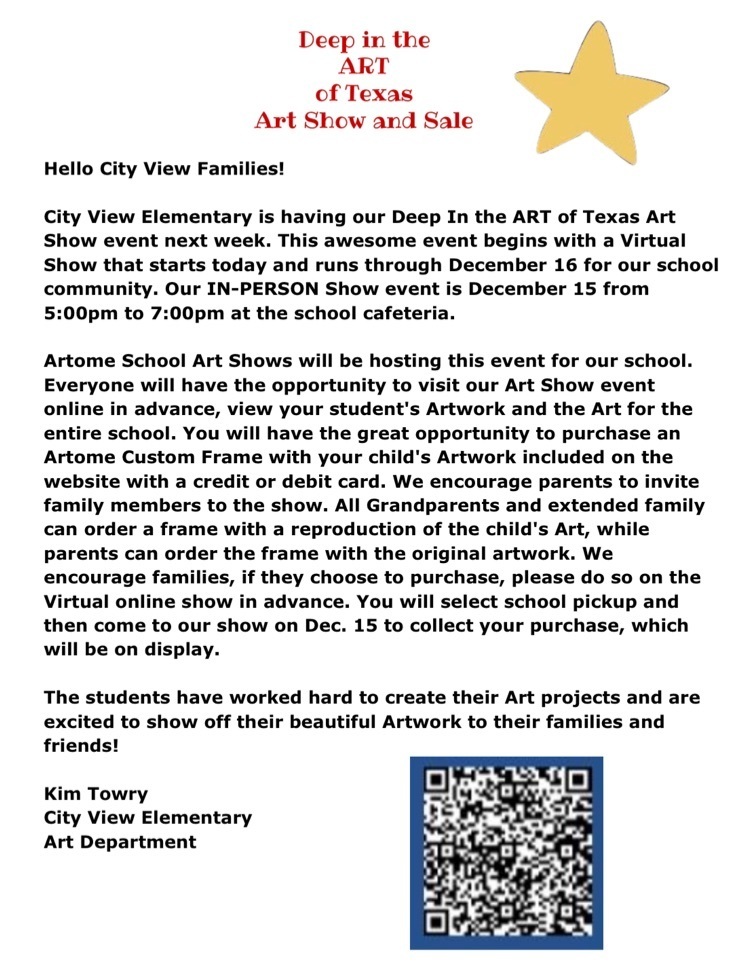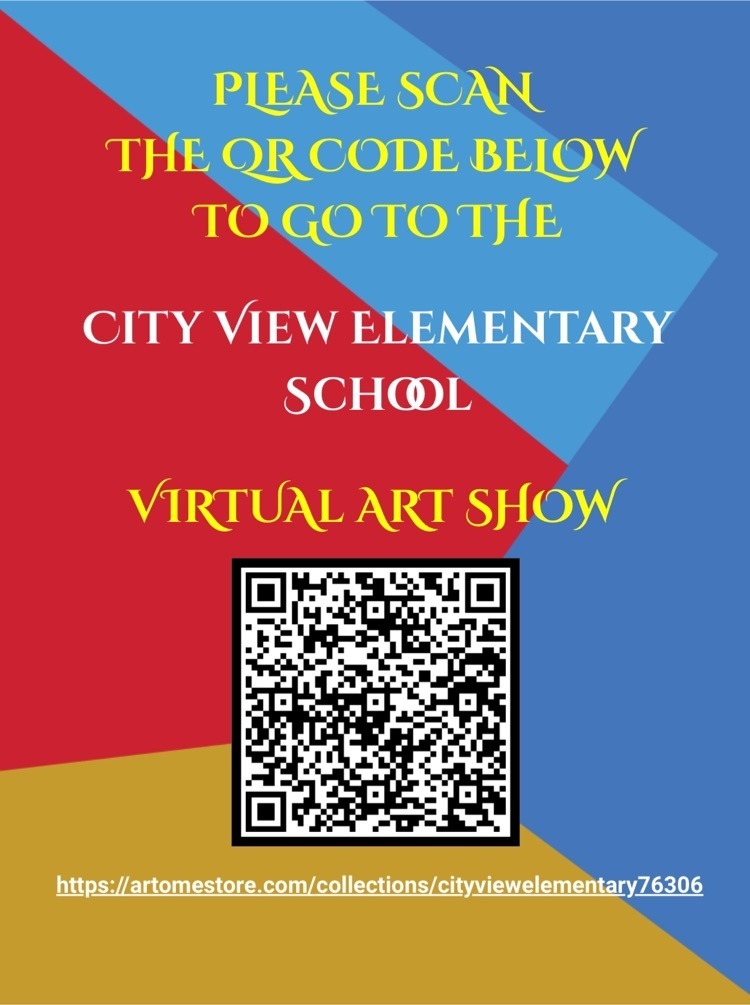 Hello City View Families! City View Elementary is having our Deep In the ART of Texas Art Show event next week. This awesome event begins with a Virtual Show that starts today and runs through December 16 for our school community. Our IN-PERSON Show event is December 15 from 5:00pm to 7:00pm at the school cafeteria. Artome School Art Shows will be hosting this event for our school. Everyone will have the opportunity to visit our Art Show event online in advance, view your student's Artwork and the Art for the entire school. You will have the great opportunity to purchase an Artome Custom Frame with your child's Artwork included on the website with a credit or debit card. We encourage parents to invite family members to the show. All Grandparents and extended family can order a frame with a reproduction of the child's Art, while parents can order the frame with the original artwork. We encourage families, if they choose to purchase, please do so on the Virtual online show in advance. You will select school pickup and then come to our show on Dec. 15 to collect your purchase, which will be on display. The students have worked hard to create their Art projects and are excited to show off their beautiful Artwork to their families and friends! Website link:
https://artomestore.com/collections/cityviewelementary76306
Kim Towry City View Elementary Art Department
Here is a calendar of dress up days for the remainder of Dec. You can choose to have your child participate as little or as much as you want. All attire must be within school dress code guidelines. Face paint and hair color is prohibited.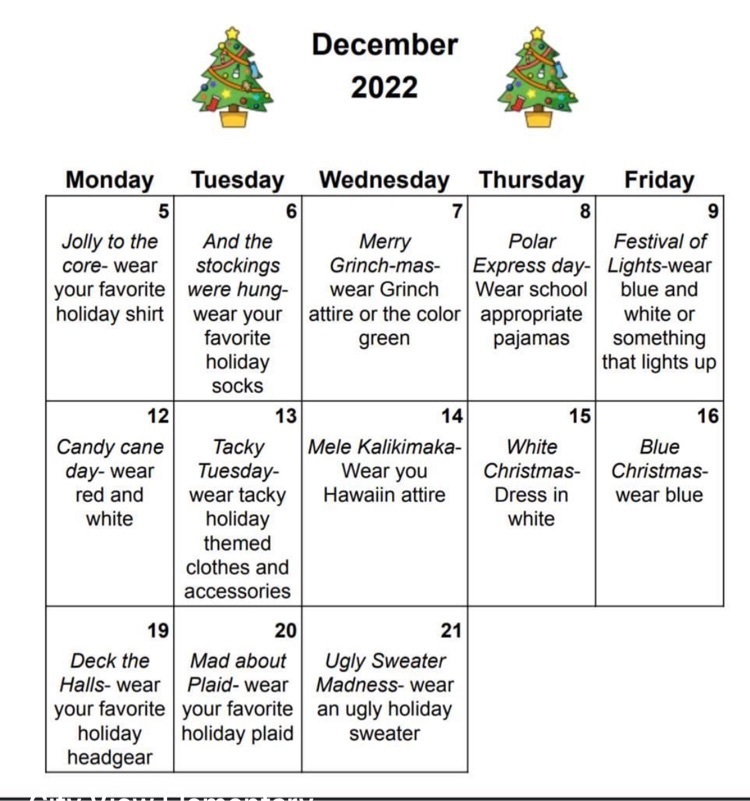 Penguin Patch is this week. PTO still needs volunteers.
Parents of 5th graders, students are on their way back from their field trip and will be back at school between 5:00 and 5:15. Please make arrangements to be here.
Dinosaur Valley in Glen Rose Tx! Students are getting to see real dinosaur tracks from 113 million years ago. Thank you to the park rangers for giving us a tour. It's been a great experience for our students!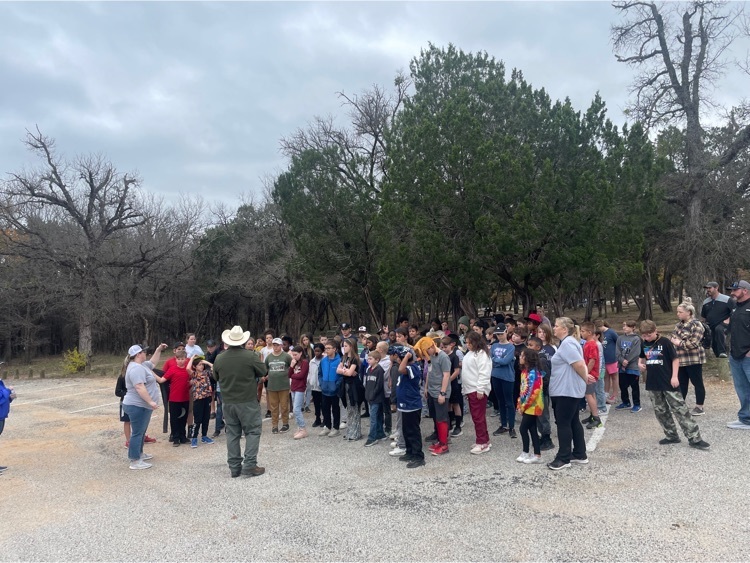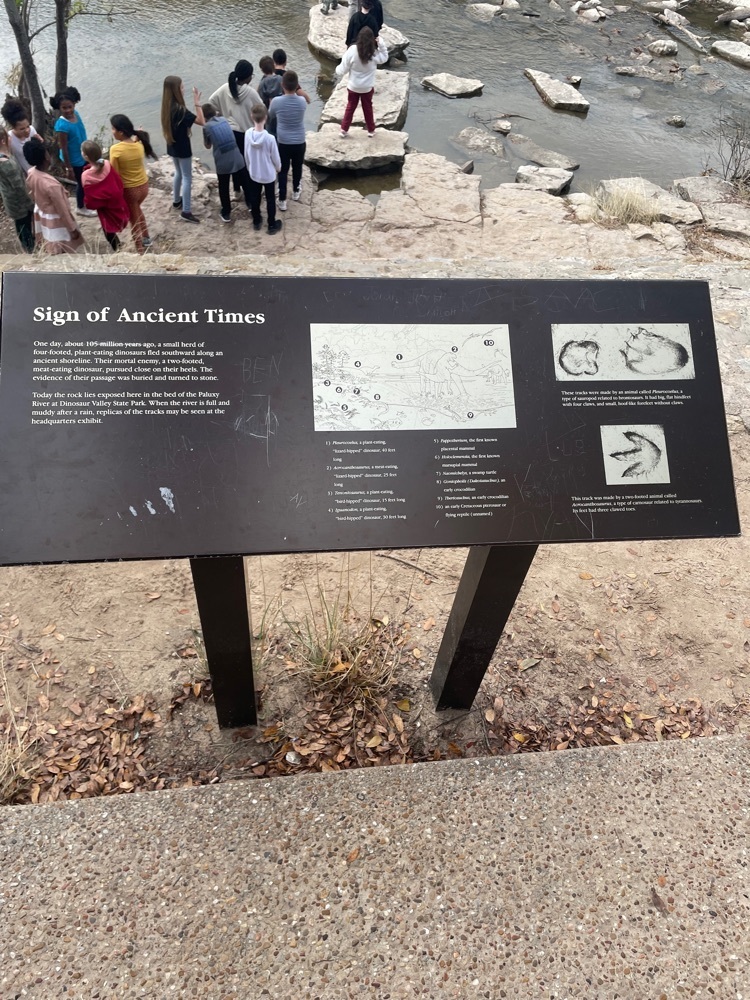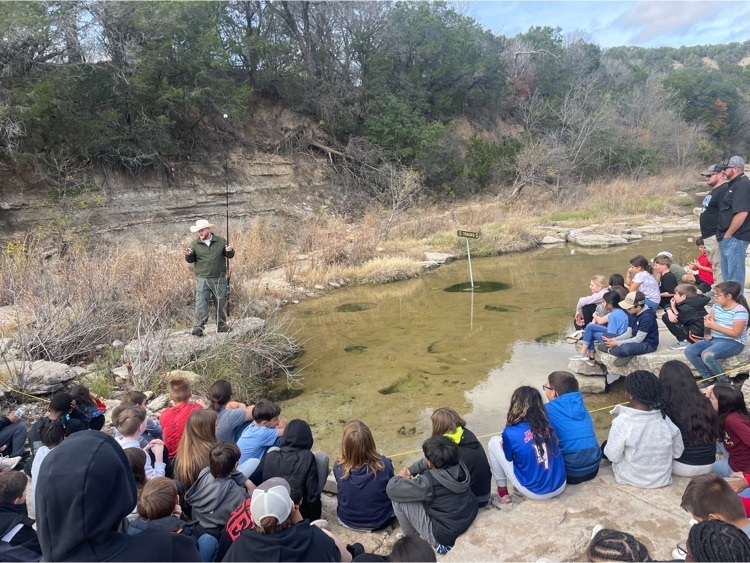 We decided to take a field trip today to Mineral Wells and dig for some fossils!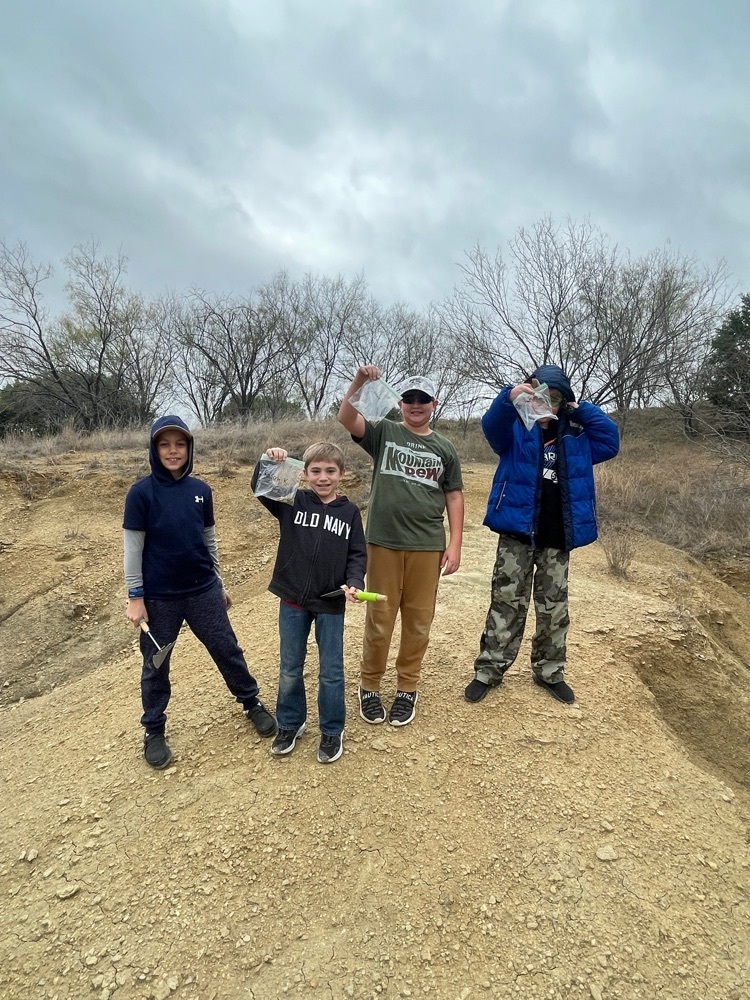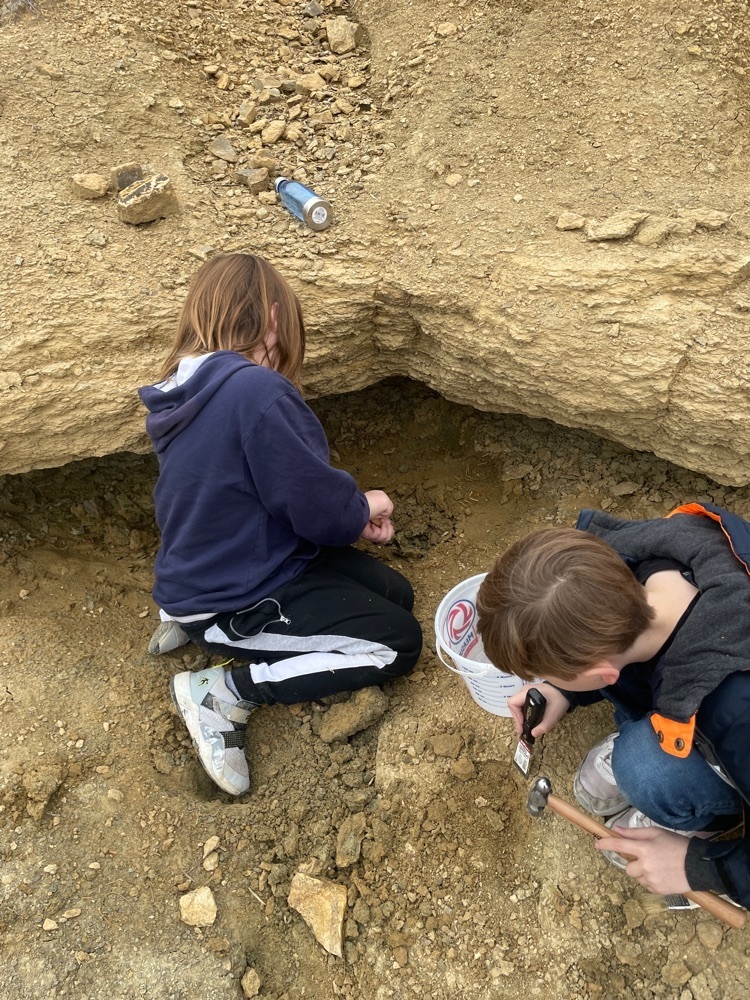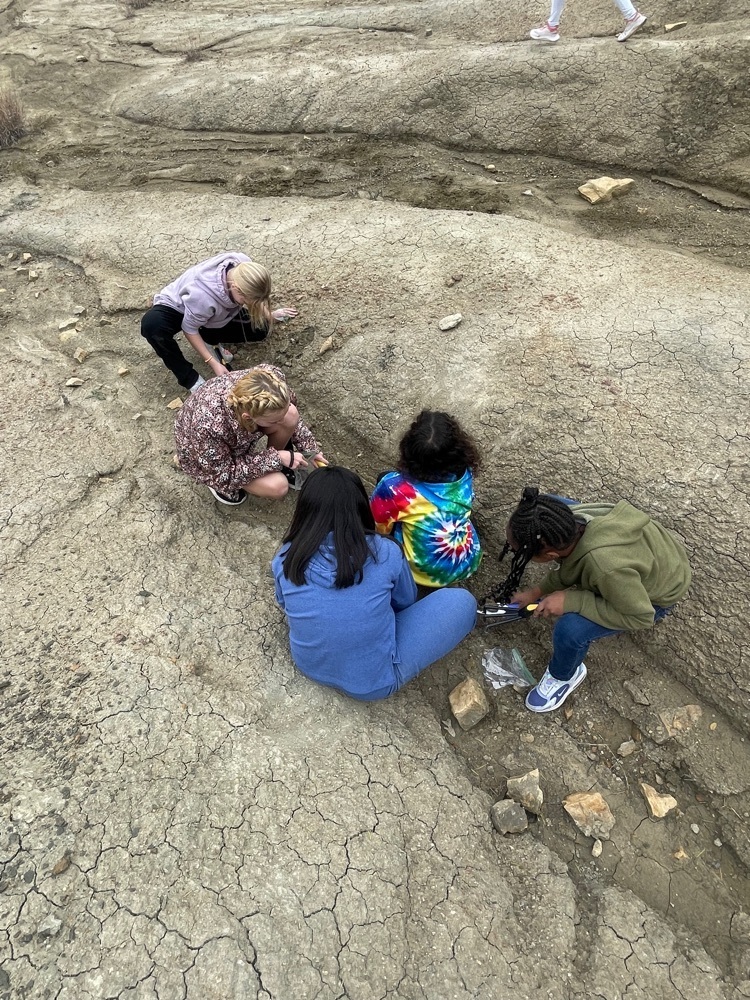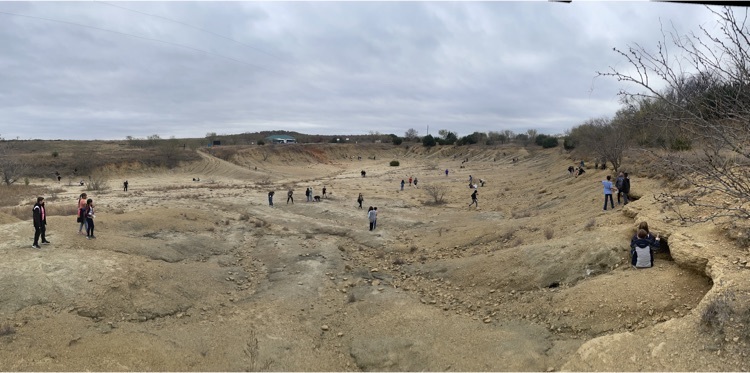 Most of our UIL students are loading busses now to head back to school and will arrive around 5:30. Students who are participating in number sense are still competing and will be arriving around 5:45. Please make arrangements to be at the school at those times to pick up kids
We have received several phone calls and messages asking if there is school tomorrow so we wanted to clarify any confusion. Tomorrow is a normal school day. Today was the only change in the calendar. We will see your kiddos in the morning!
Notes and envelopes went home this week. The Penguin Patch is Dec 6-9. Students will have a chance to shop for their families. When sending your envelope back, please make sure you fill out your child's name and teacher's name. Students will have assigned times to go during the week.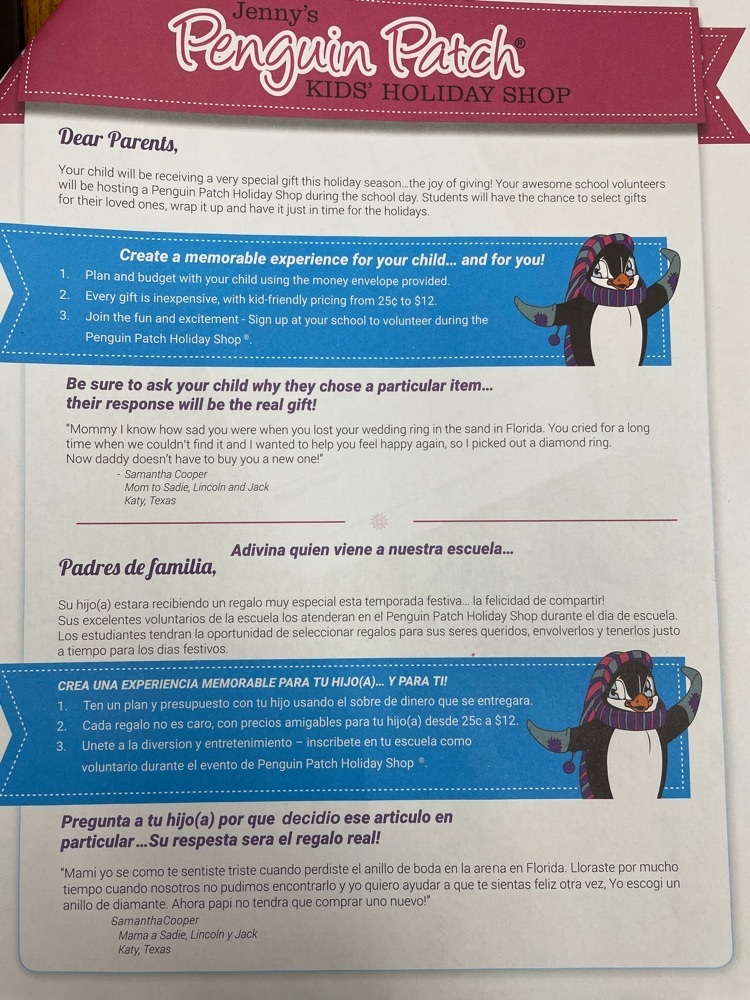 5th grade science is working on a fossil fuel experiment! #gomustangs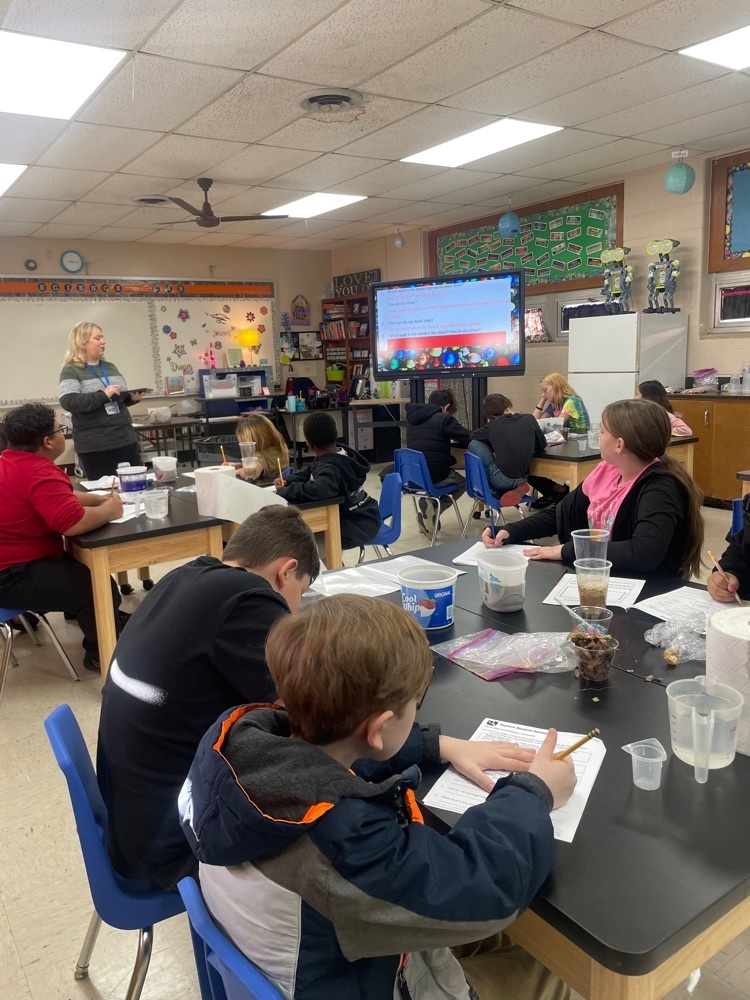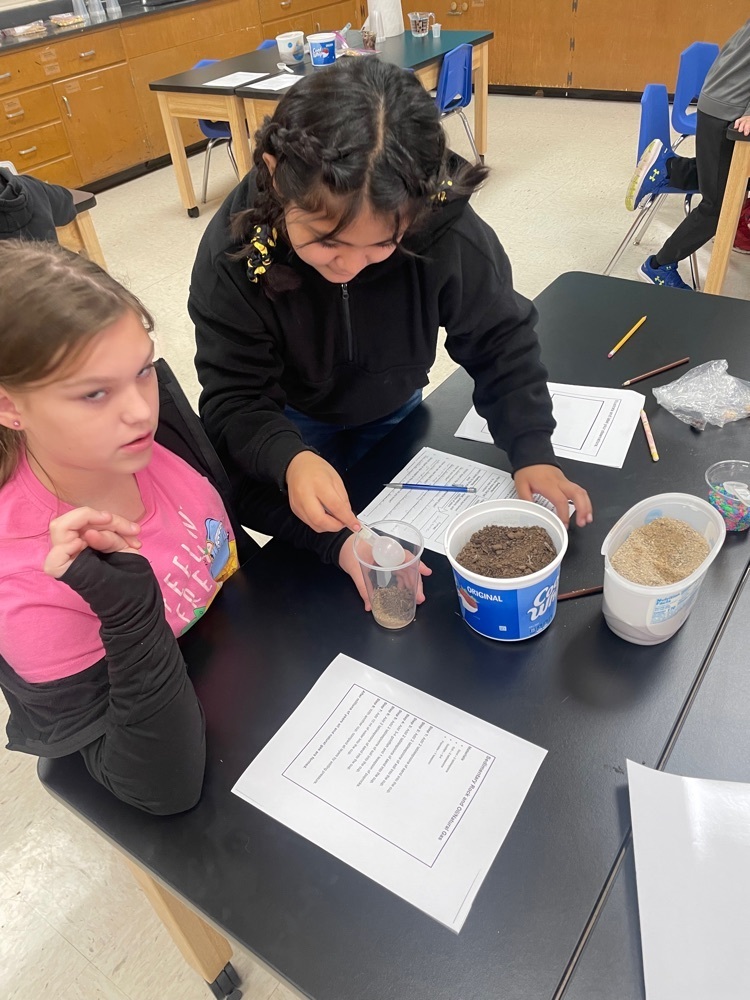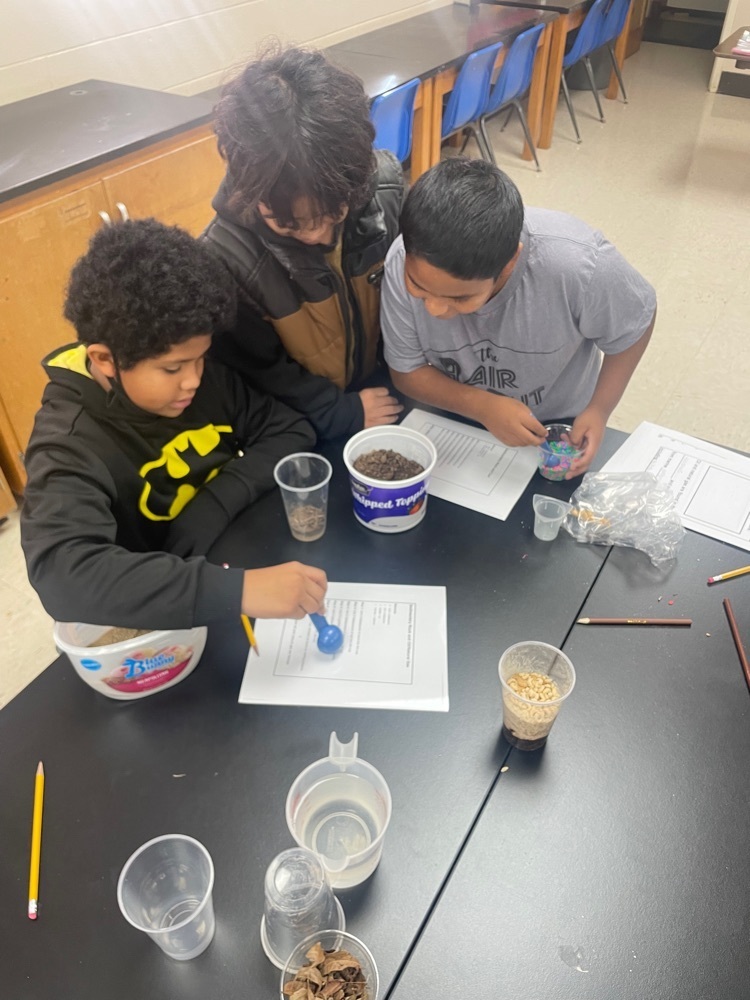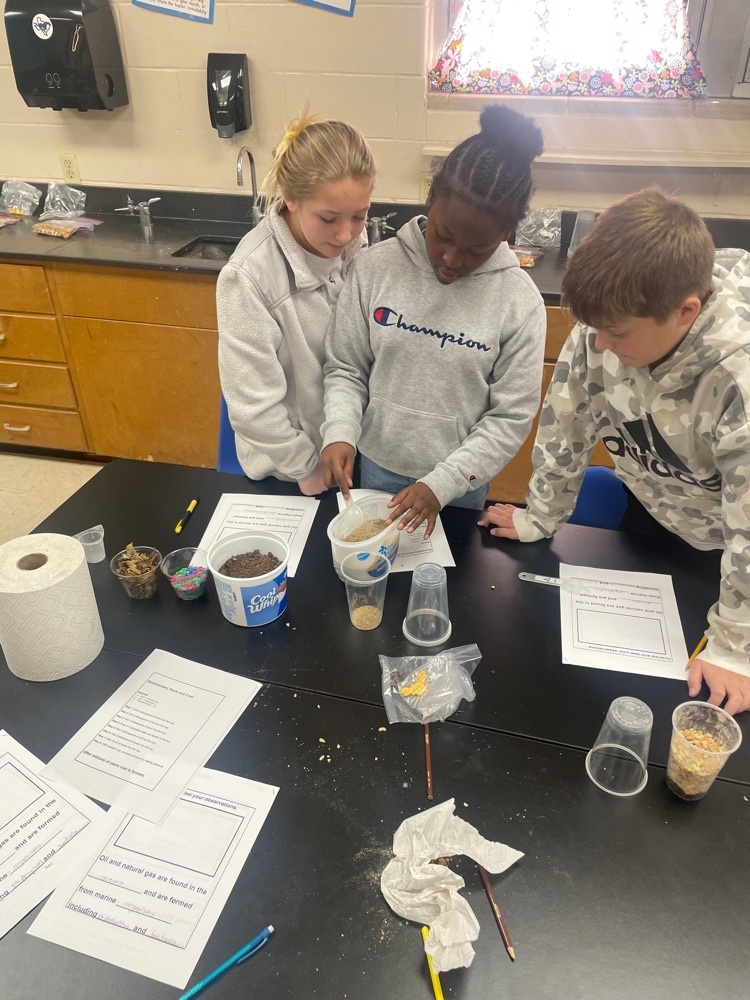 4th grade students were playing "you know". It's a game like Uno but working on using context clues.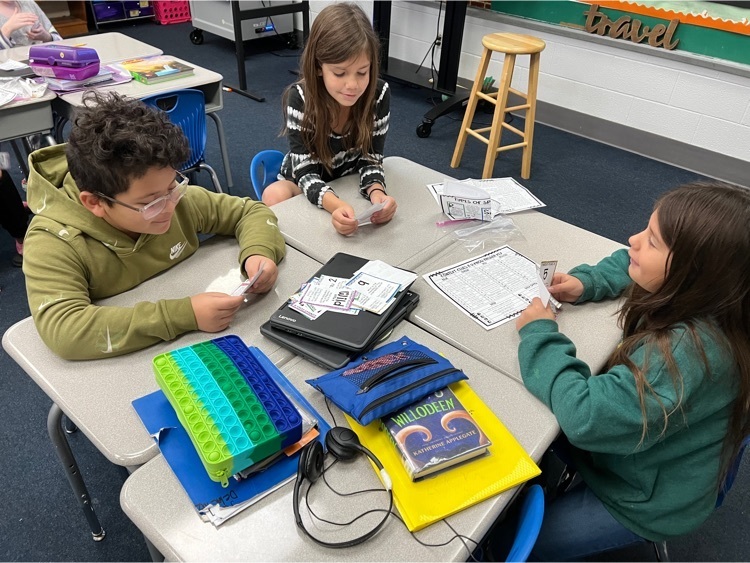 Mustang award winners! These students got caught being kind! #gomustangs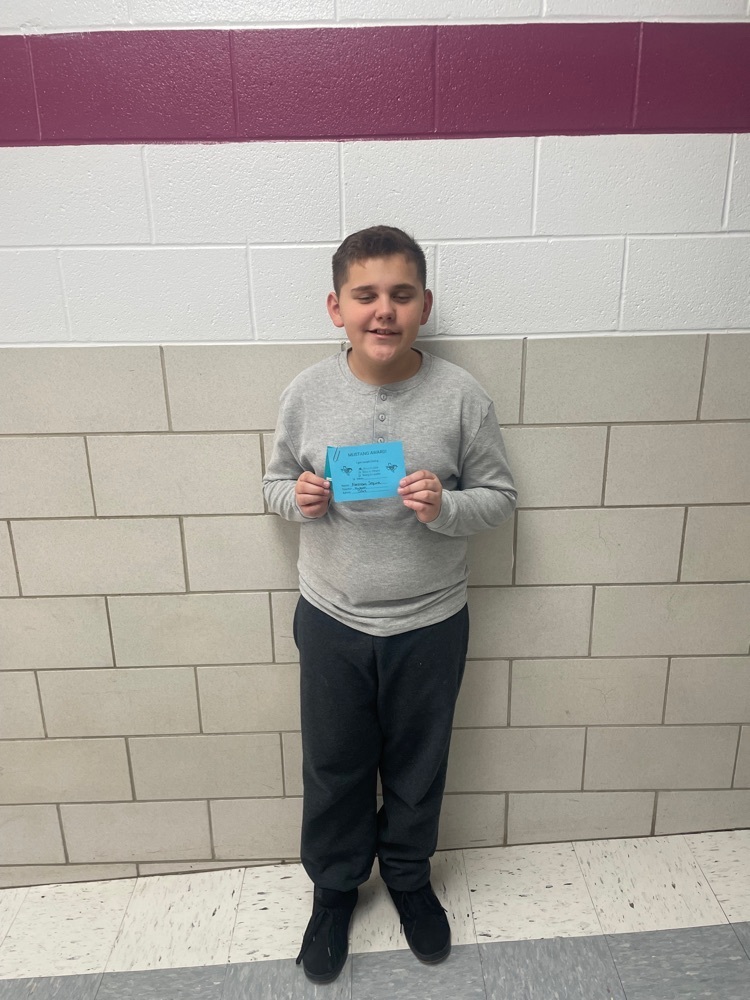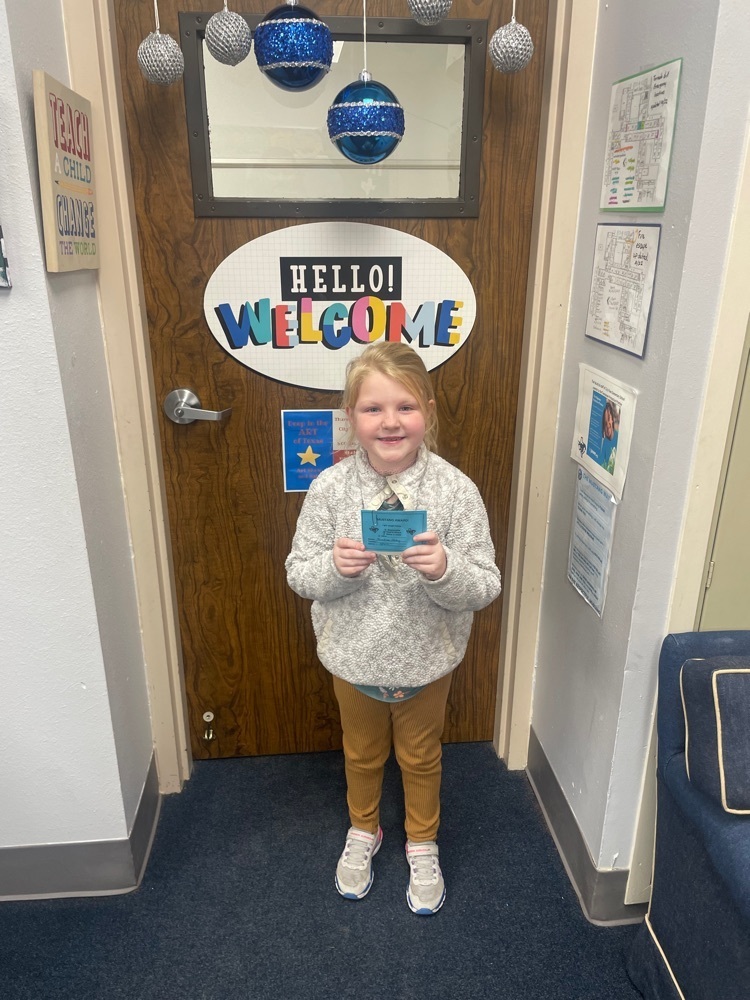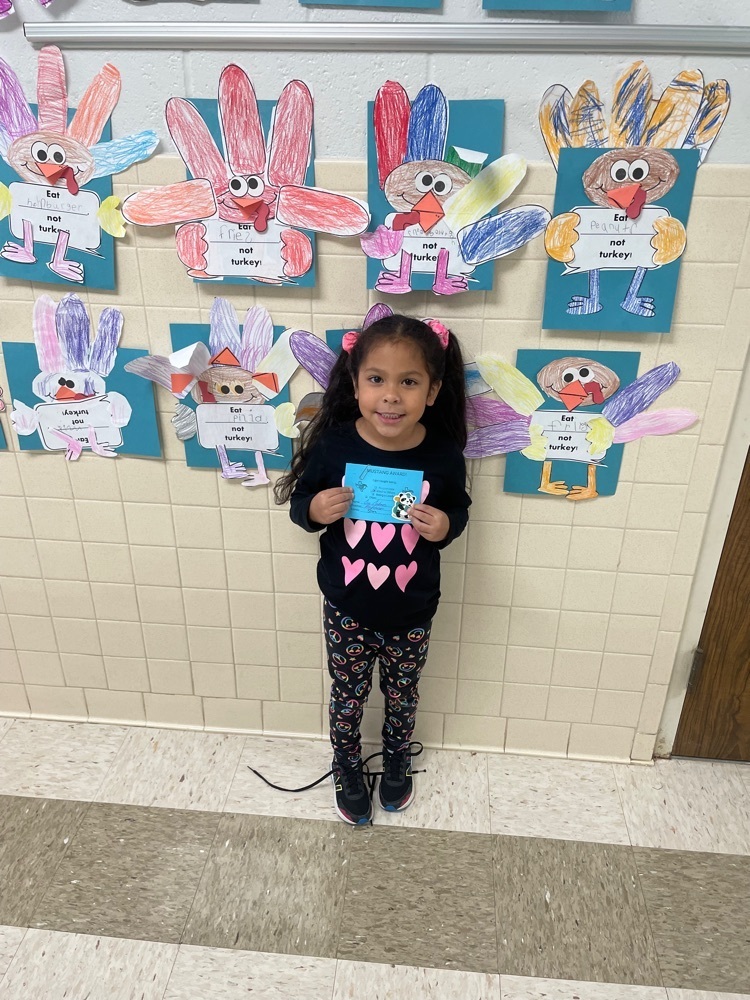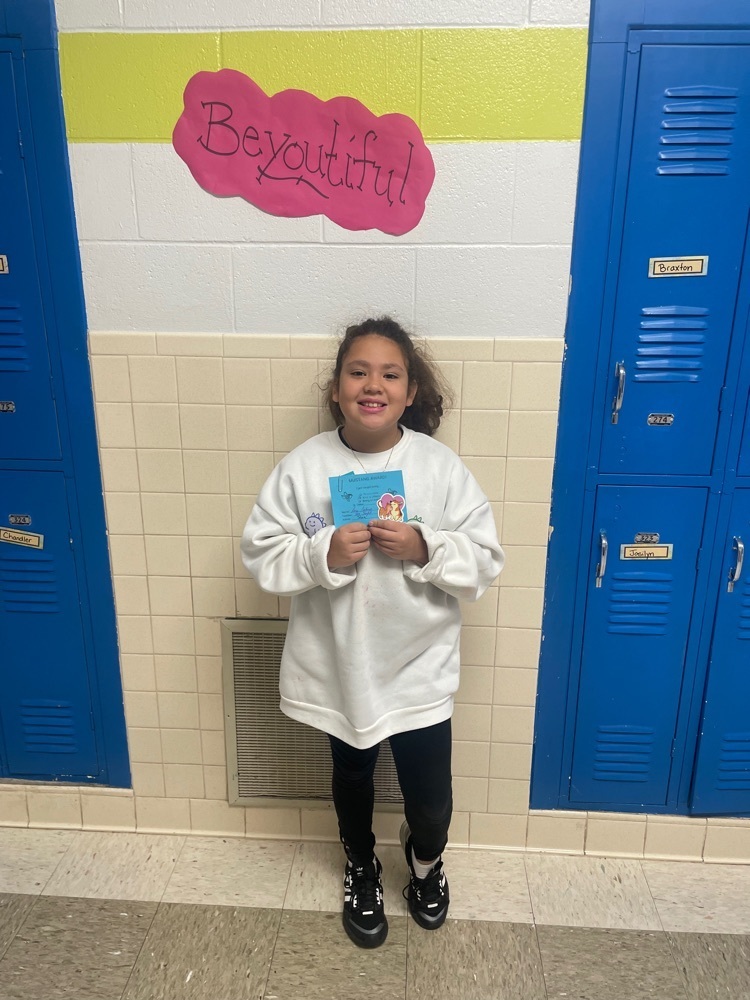 We were caught reading! Our students have been receiving coupons when they are caught reading. The coupons went into a drawing and these are a few of the winners. Keep reading kids!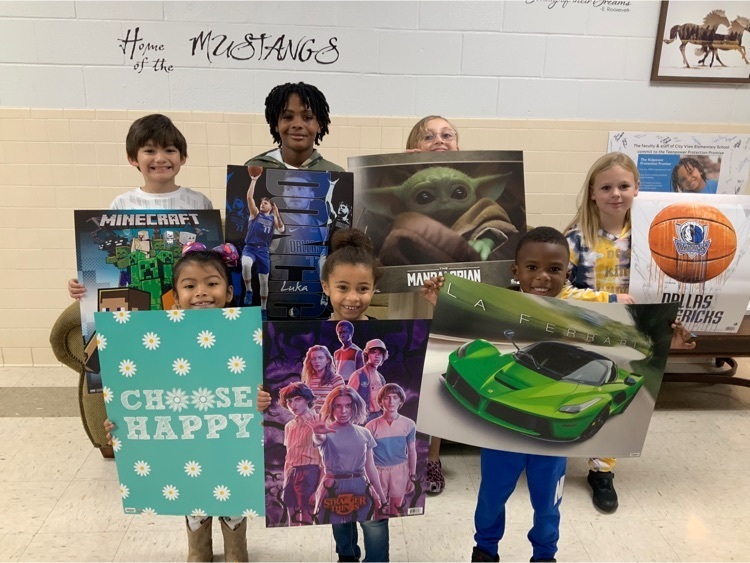 We had to put in another order of shirts since we had an influx of kindness shirt orders. Hopefully the shipment comes in soon and we can get those shirts done this week or next. Thank you for your patience!

Here are dress up days for Dec 5-21. You may choose to have your child participate as much or as little as you would like. All attire must remain within dress code guidelines. Colored hair and face-paint is prohibited.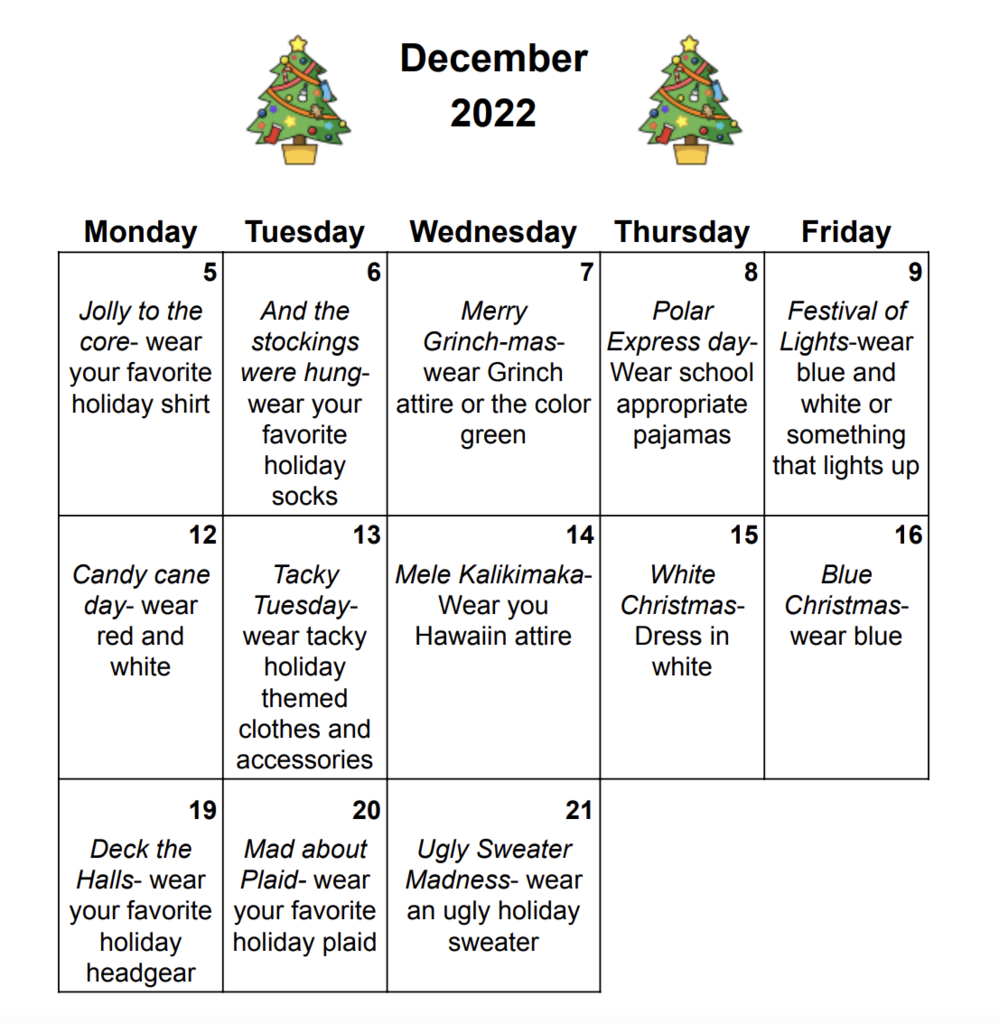 PTO is still needing volunteers to help with the Penguin Patch Dec 6-9. You can help as little or as much as you would like. Please contact Colleen Rojas to volunteer.
crojas@cityview-isd.net
Join us Dec 15 to see beautiful art work created by our students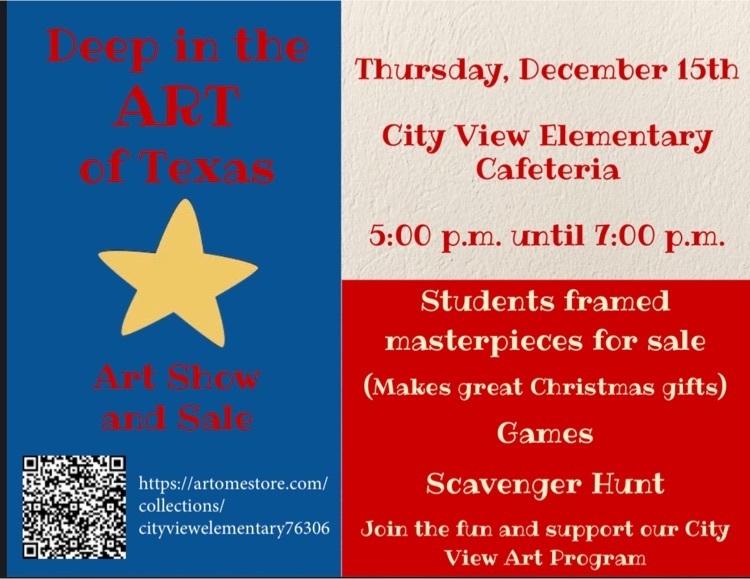 Here are a few dates of upcoming events. Dec 1- early dismissal. Pk-2 11:30 3rd-5 11:45. Please make arrangements for childcare as many daycare facilities will not be picking up Dec 8 6:00-7:30 Polar Express curriculum night. Families are invited to wear school appropriate pajamas and join us for activities to go along with the book Dec 13 6:00. music program for 3rd grade Dec 15 school-wide art show Dec 20 early dismissal Dec 21 class parties and early dismissal
Join us Dec 8 for activities going along with The Polar Express