We have 2 changes to our school calendar. We will be dismissing early on Thursday, Dec 2 so we can host UIL. We are also dismissing early on Tuesday, December 14. PK-2 will dismiss at 11:30 and 3-5 will dismiss at 11:45. Busses will run at those times as well. Please check with your child's daycare as many will not be picking up those days. Students will be provided with a sack lunch.
https://docs.google.com/document/d/1Dh9_Wl9CEuZh2HPj3xMY5lrd45WPkLeu2AtKZdZiBls/edit
Friday is Team Kindness Day! Wear your kindness shirt or your favorite sports team! Student task: Stand up for others and do the right thing! #gomustangs!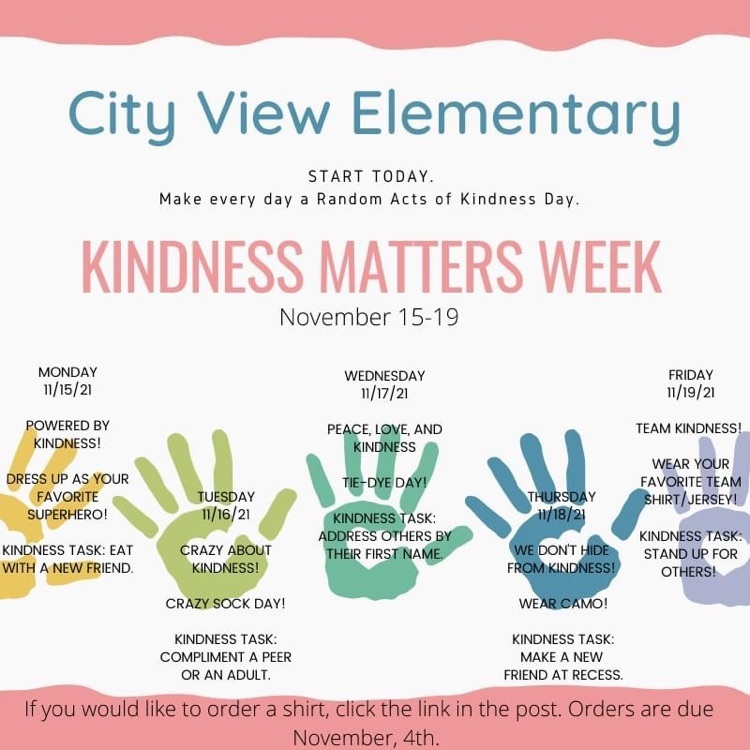 We don't hide from kindness… WE embrace IT! Wear camo on Thursday! Student Task: Play with a new friend at recess! Make someone else's day better! #gomustangs!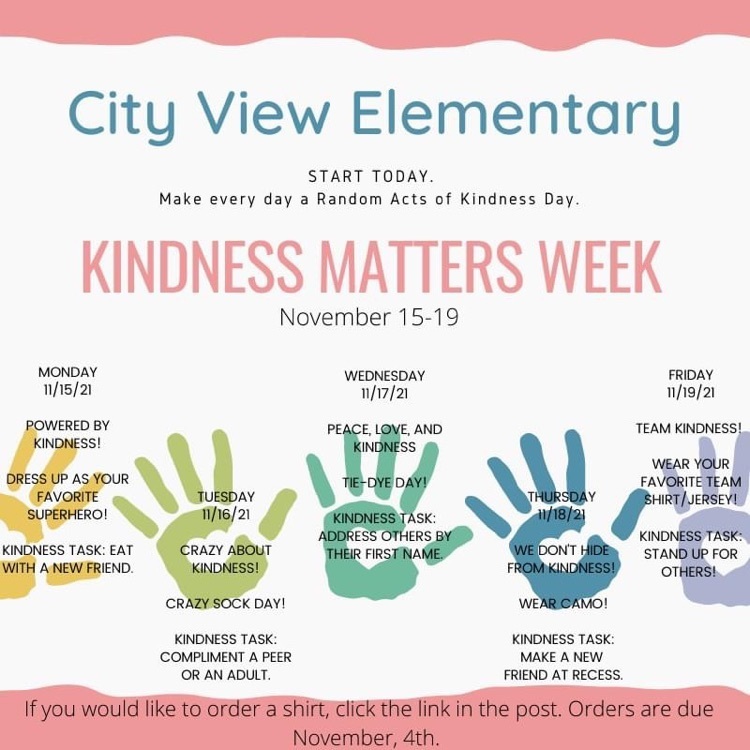 Kindness Matters! Wednesday is a peace, love , and kindness kind of day! It's tie-dye day! Student task: address people by their first name and watch them smile! #gomustangs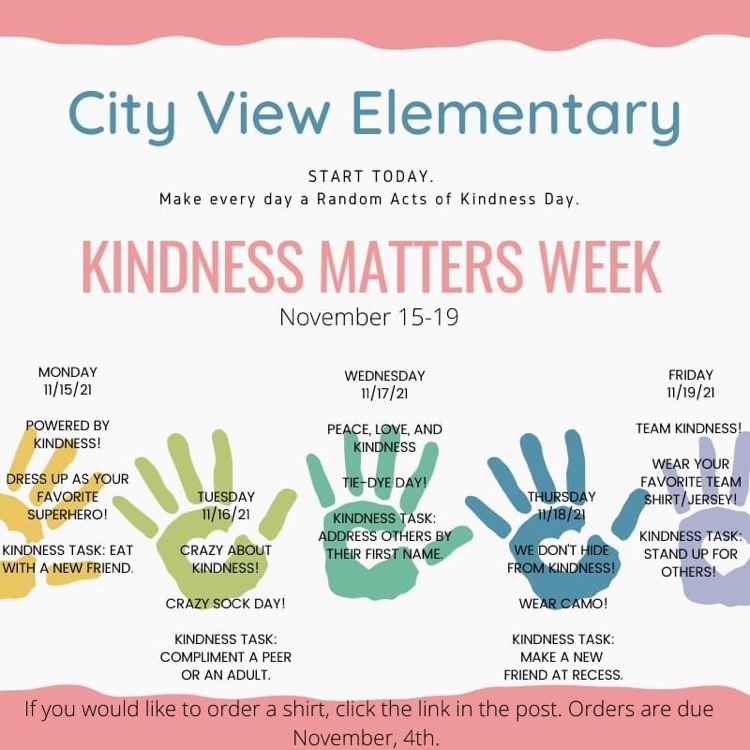 Kindness Week! Tuesday! Let's get crazy about Kindness! Crazy sock day! Student Task: Compliment someone today! #gomustangs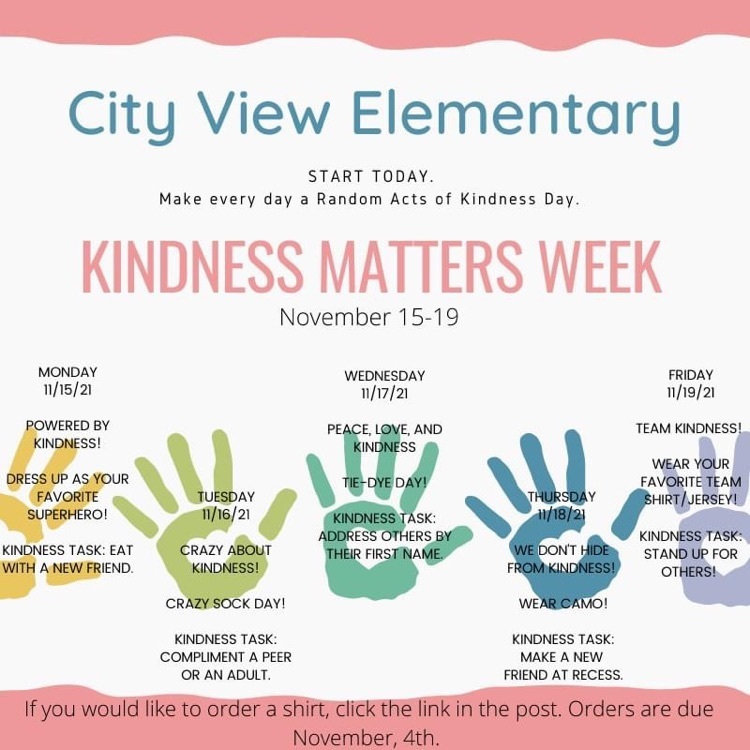 Kindness Week kicks off tomorrow! Superhero day! Let's be Powered by Kindness! Student task for Monday: Eat with a new friend! #gomustangs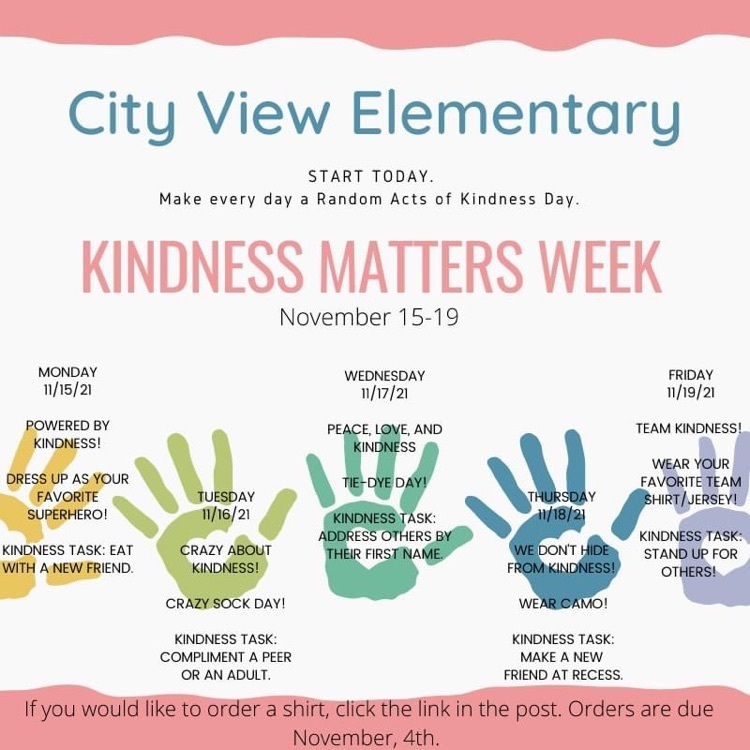 What happens when you reach a goal at the elementary? You get to ring the bell and classes cheer and clap for you. We love celebrating success!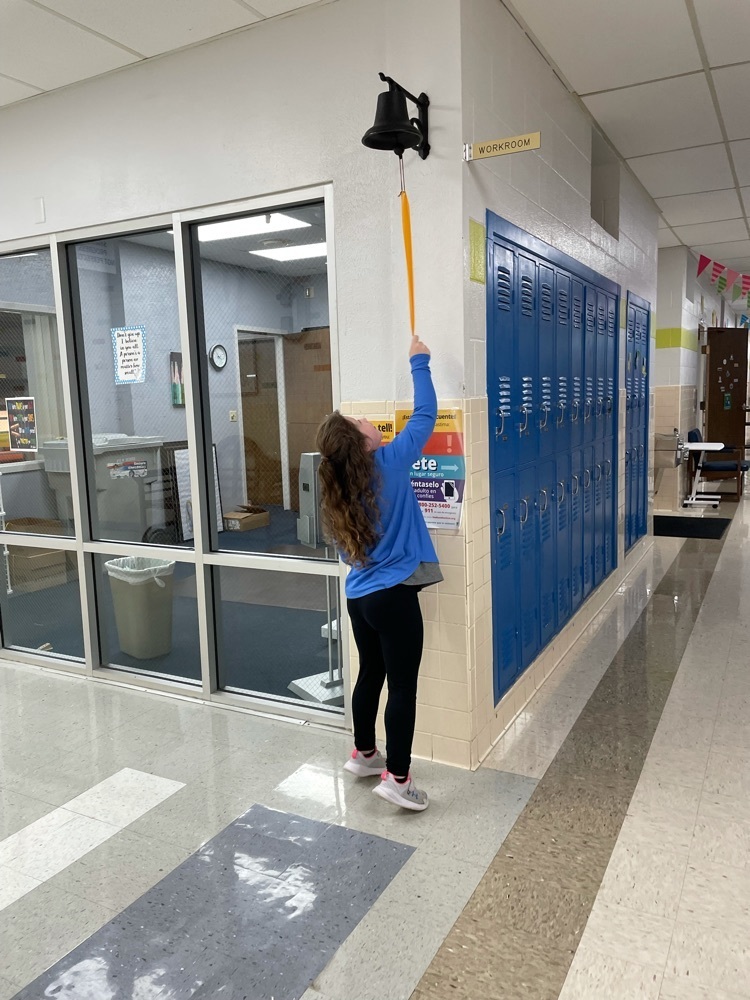 The elementary school honored our veterans. Thank you for your service Mrs. Bursey, Mr. Moffett, Mr. Ross and Mr.Strachan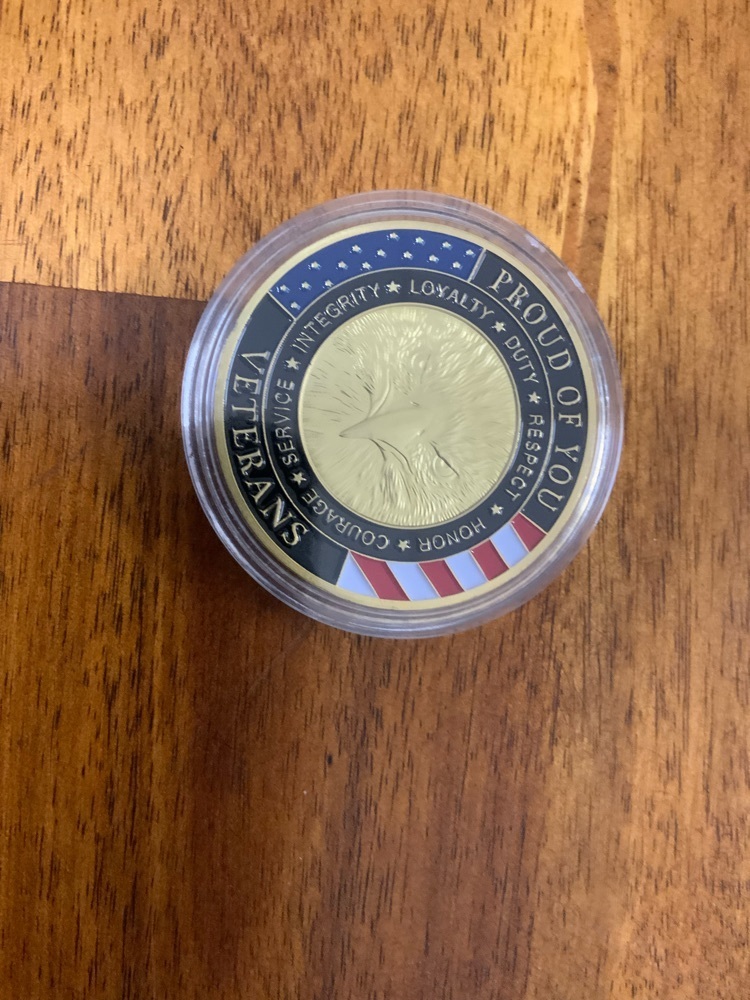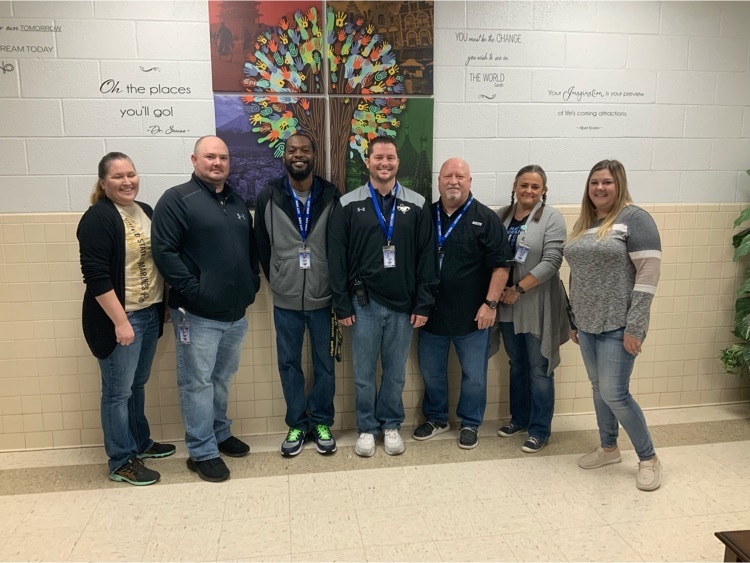 Kindness Week is slowly approaching! November 15th-19th! Let's make someone else's day better today! #KindnessMatters #gomustangs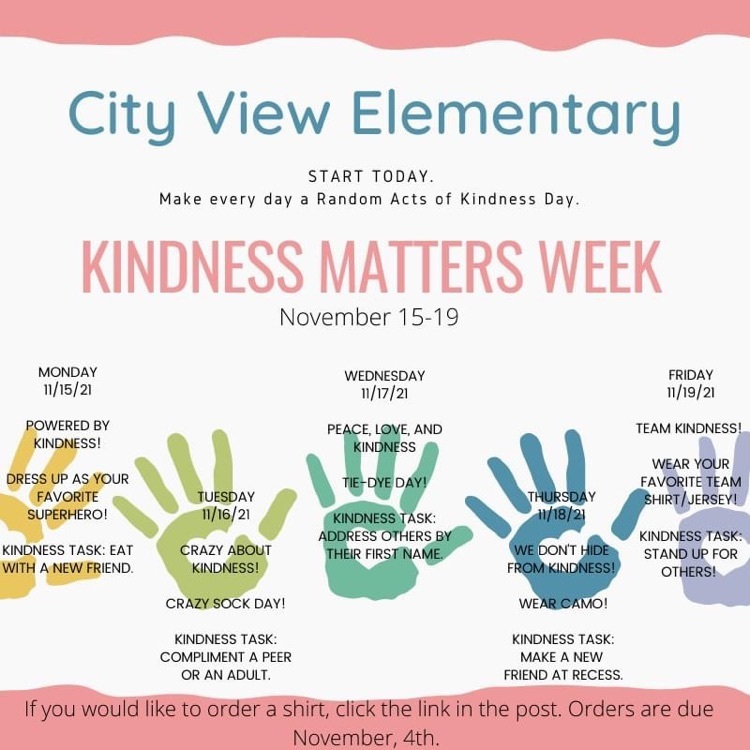 Kindness task: Send a thank you note to someone for kindness! #KindnessMatters #gomustangs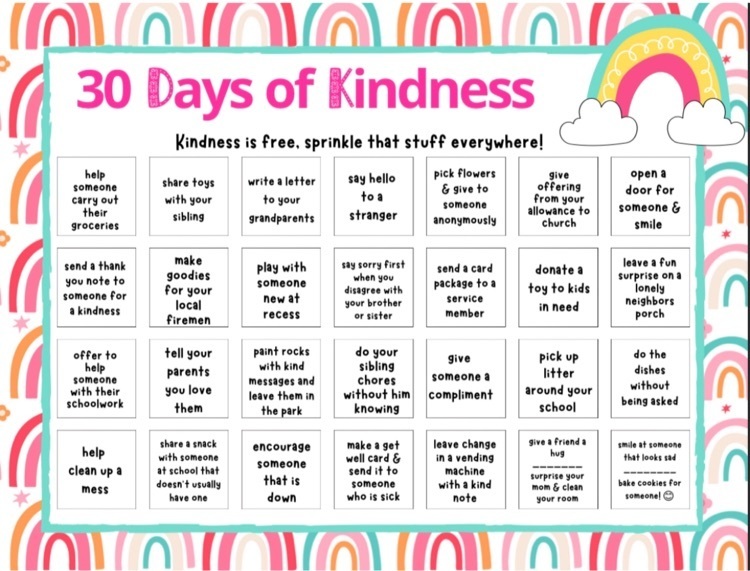 Mrs. Hutson's 5th grade science class is learning about fossil fuels and the sedimentary rock processes! #gomustangs
New and exciting things happening in front of the elementary! Watch to see what will happen over the next few days!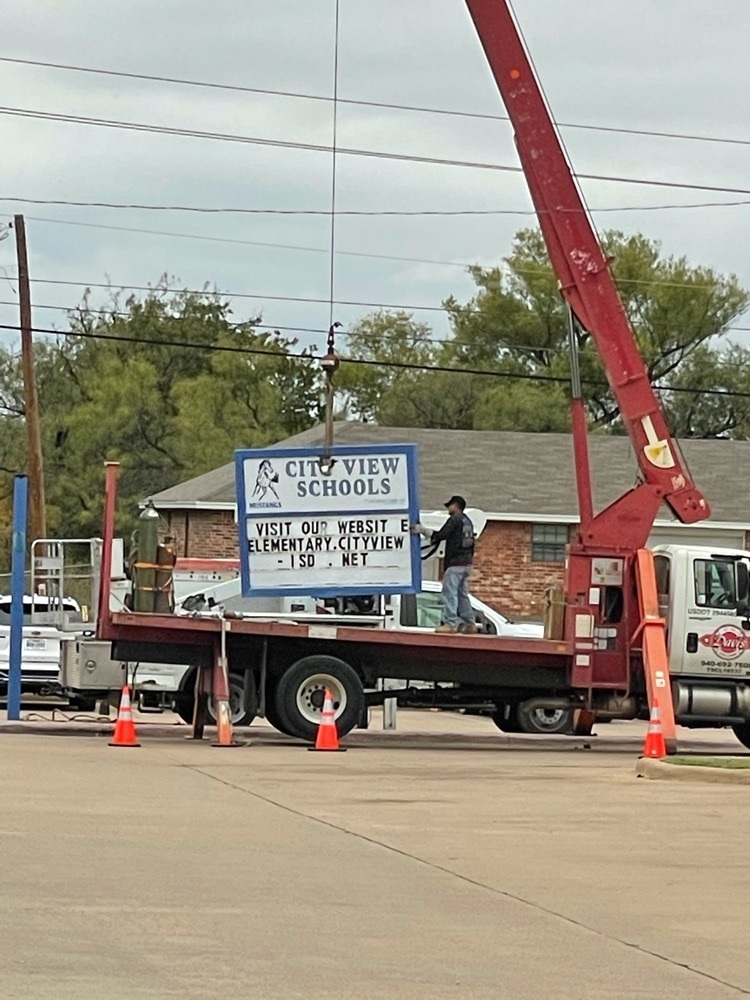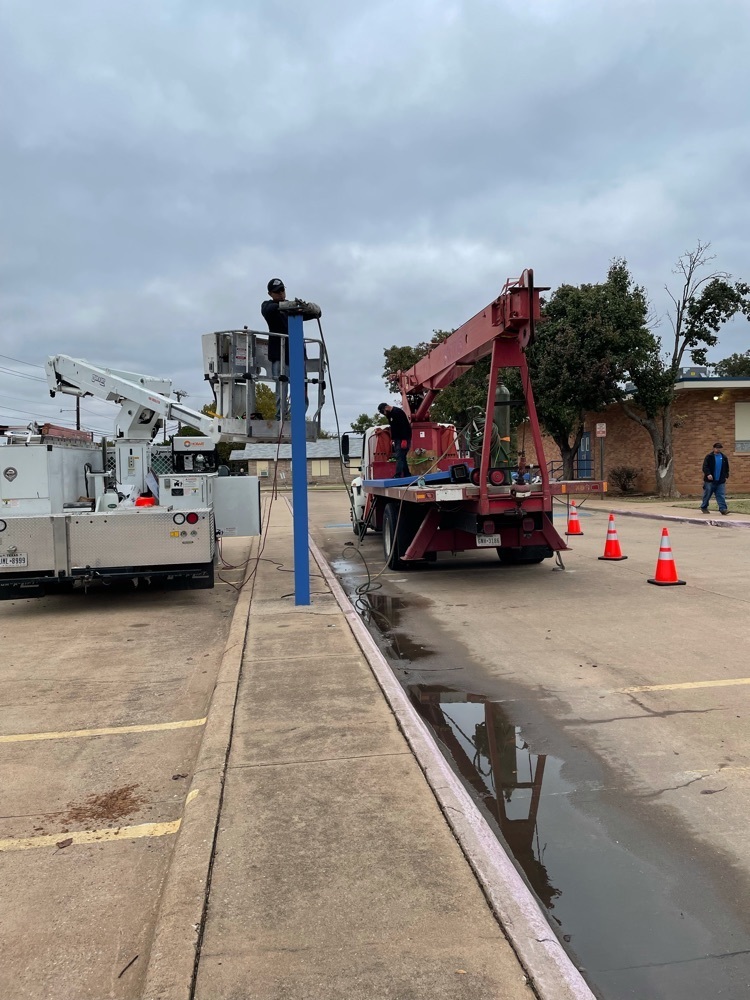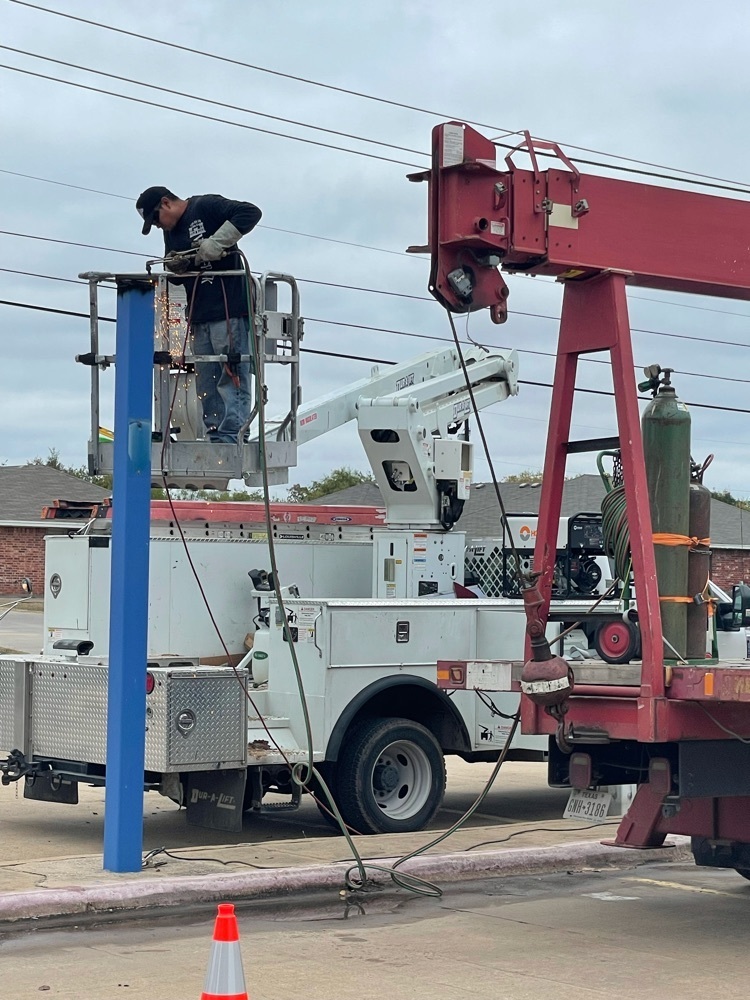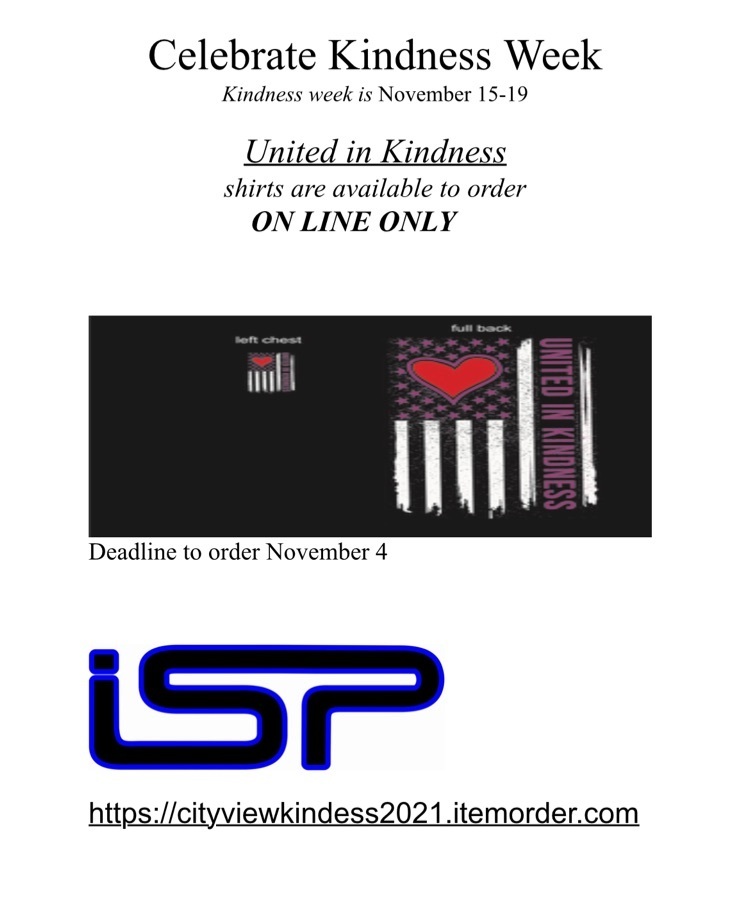 Ms. Brennan's class learned about perimeter by designing a room and figuring out perimeter of each other's drawings.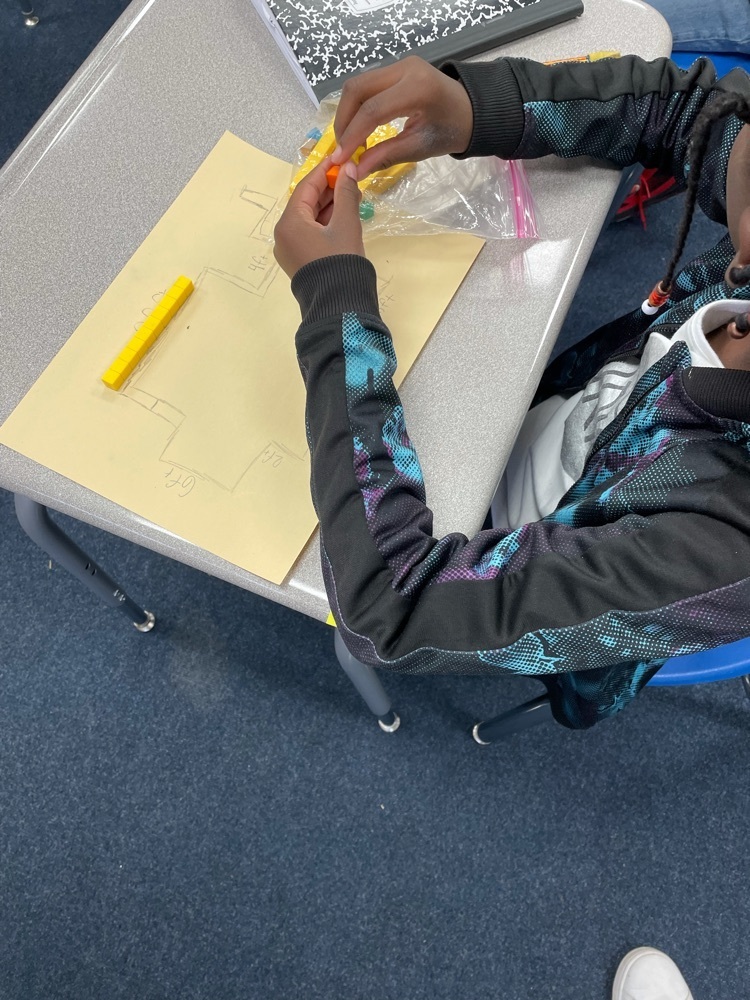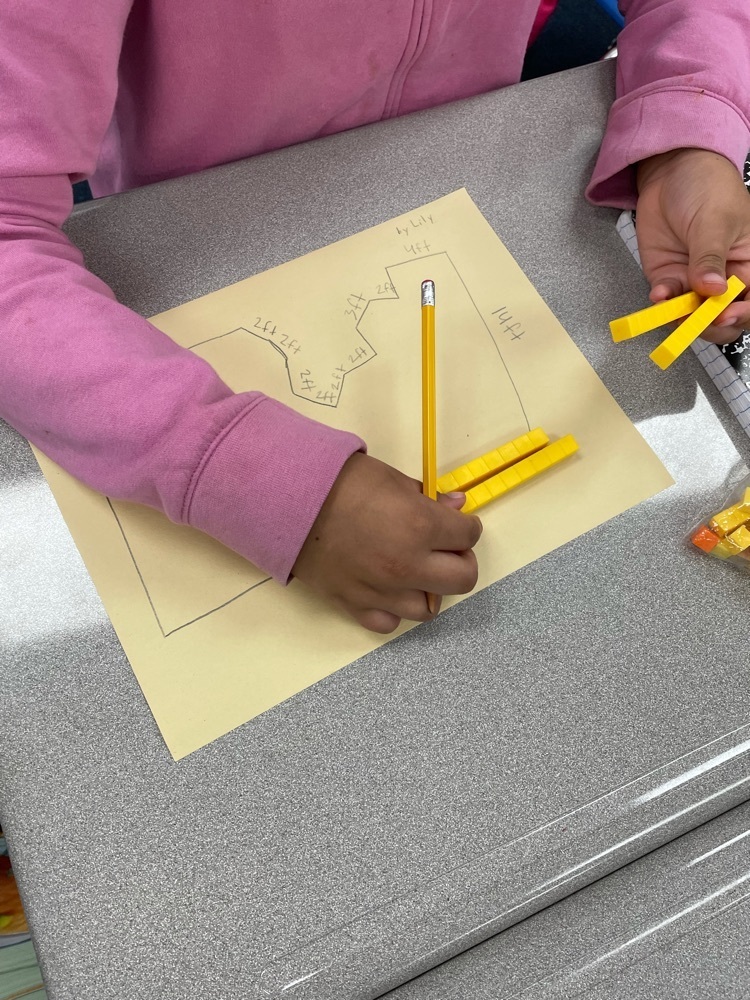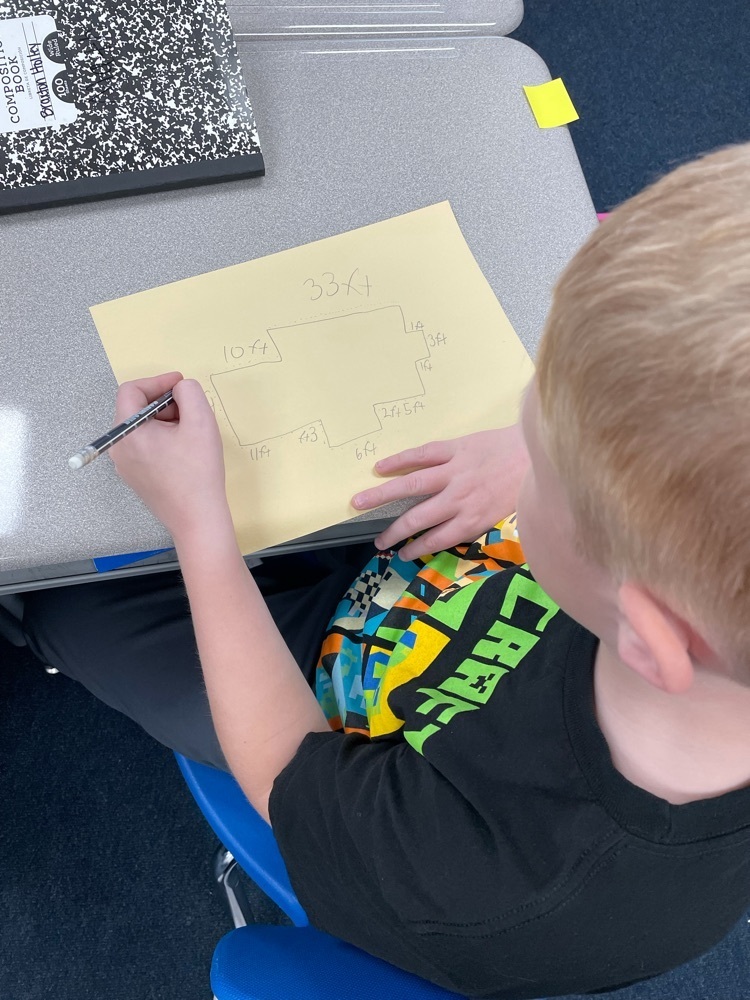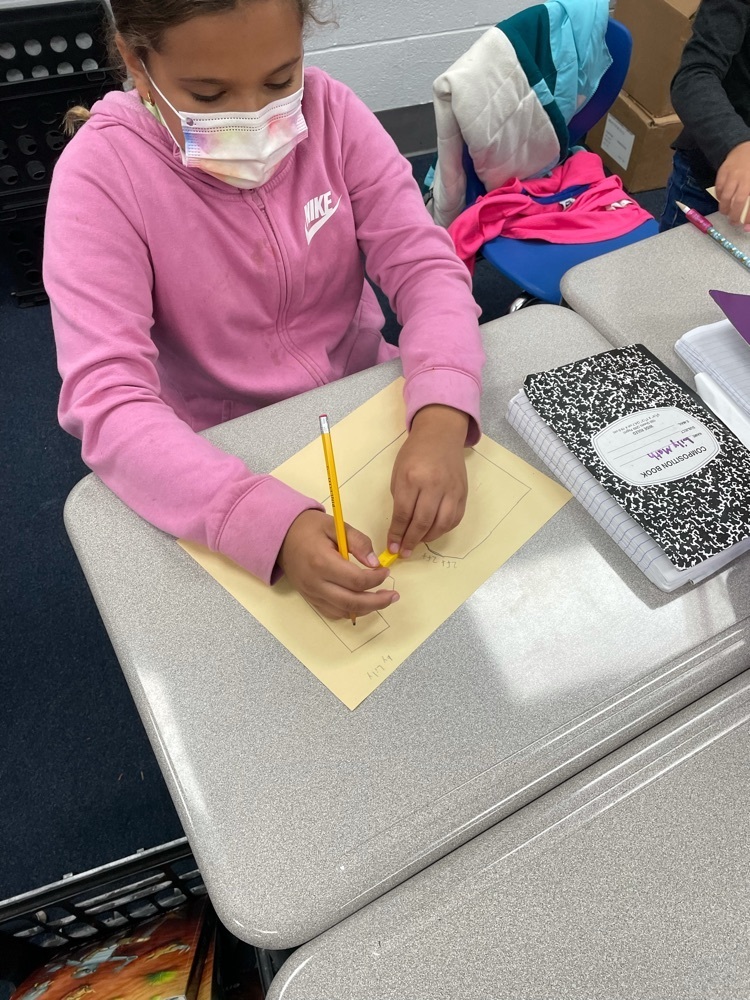 Kindness task for today! Say hello to a stranger! #kindnessmatters #gomustangs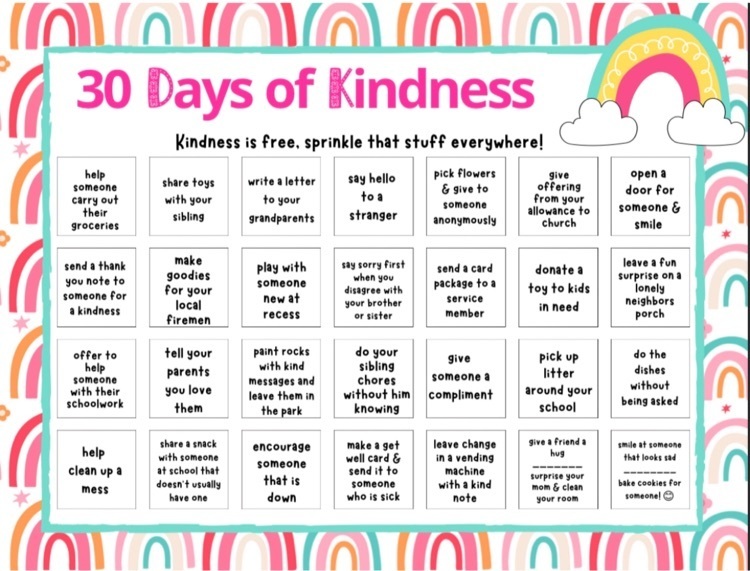 Ms. Brandt's class practiced using alliteration in their sentences.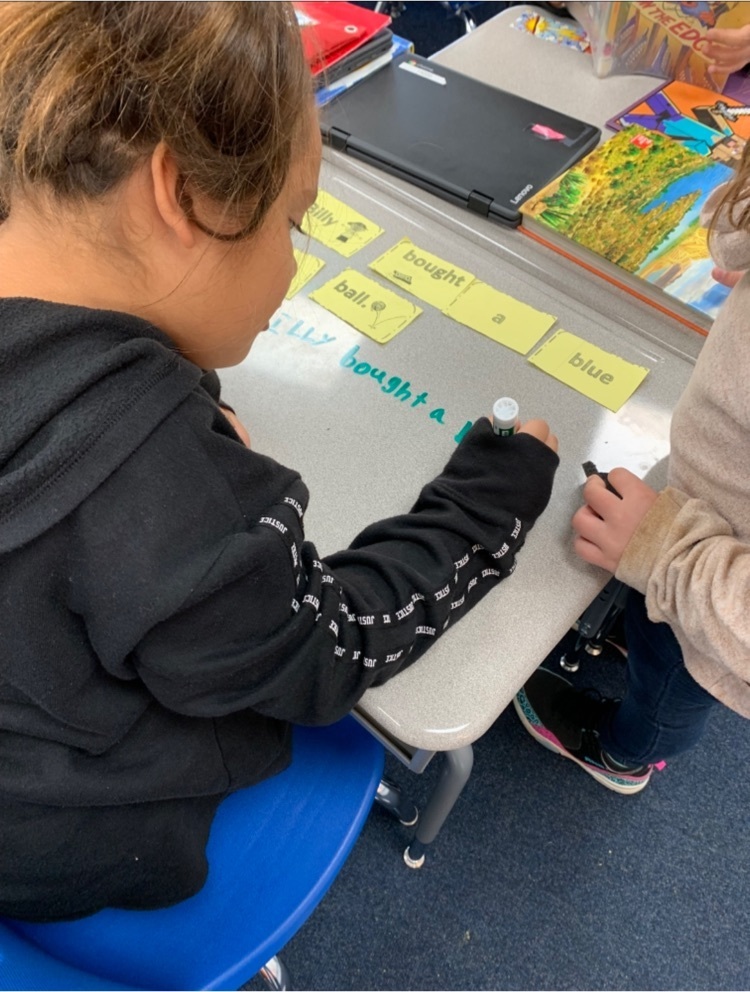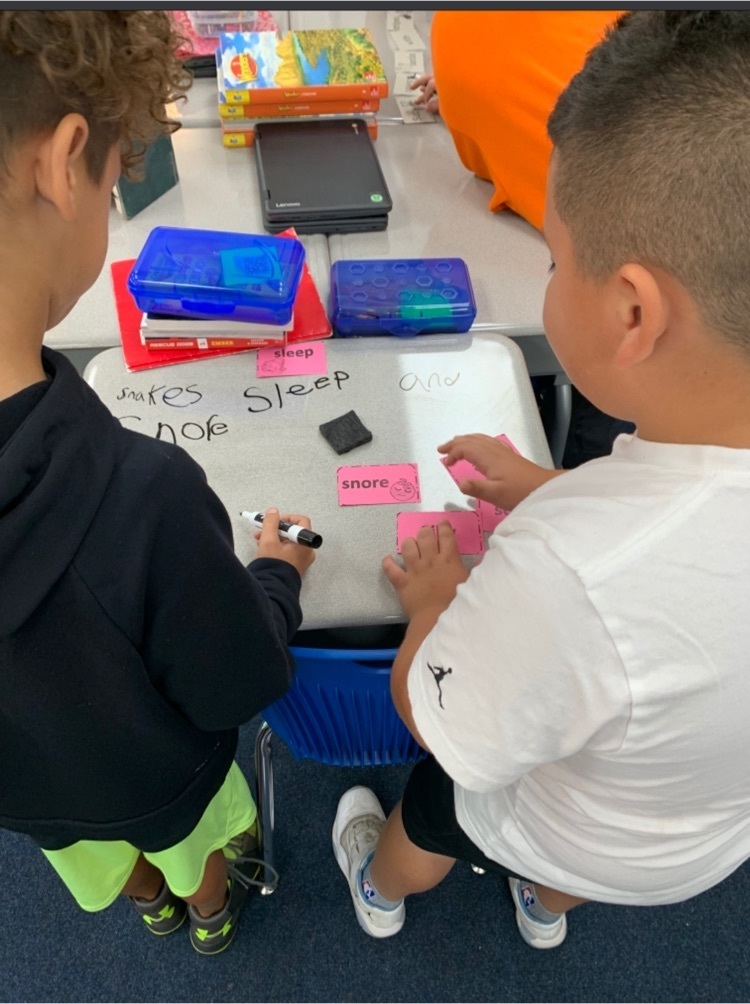 Elementary teachers stayed late today to do a little learning.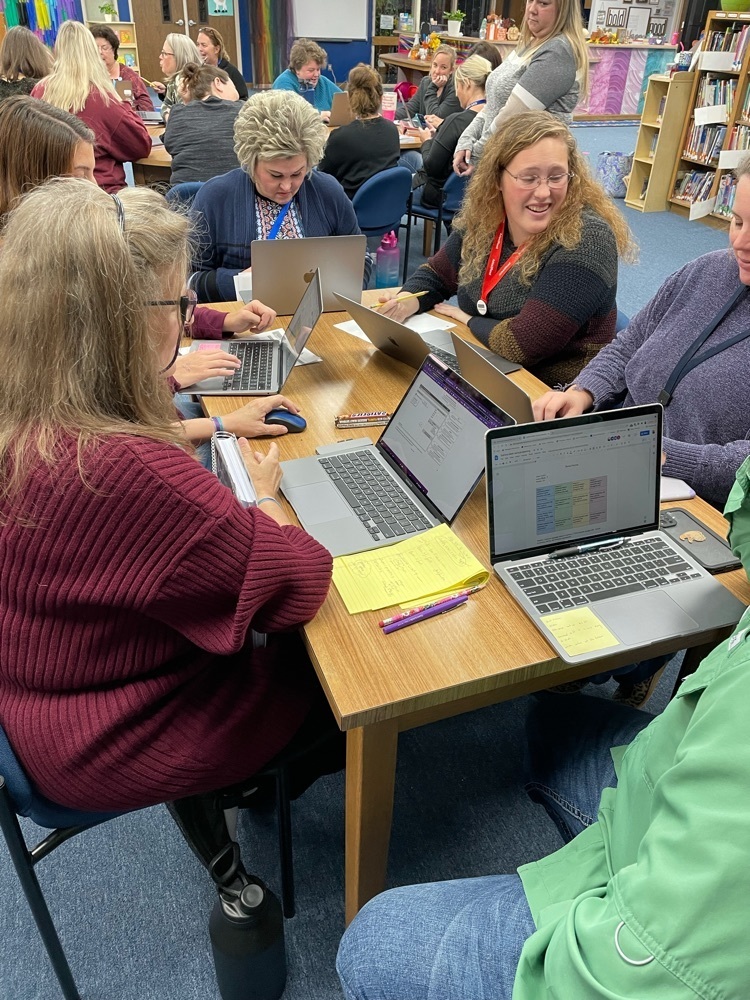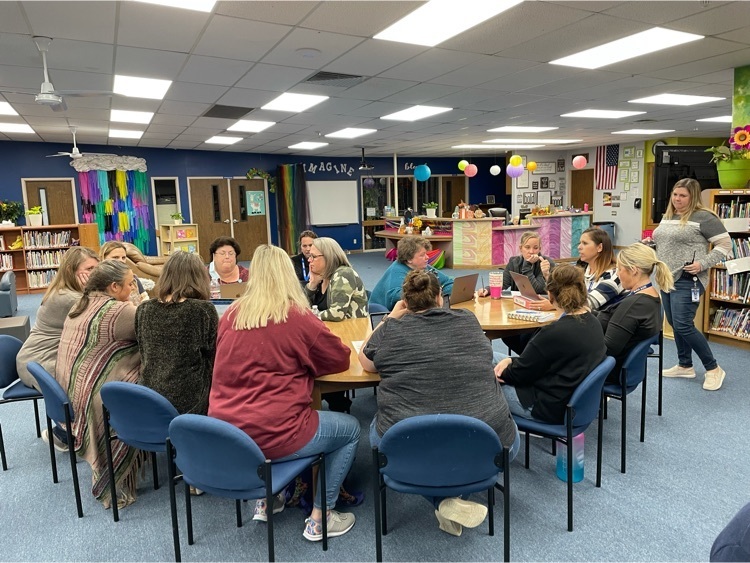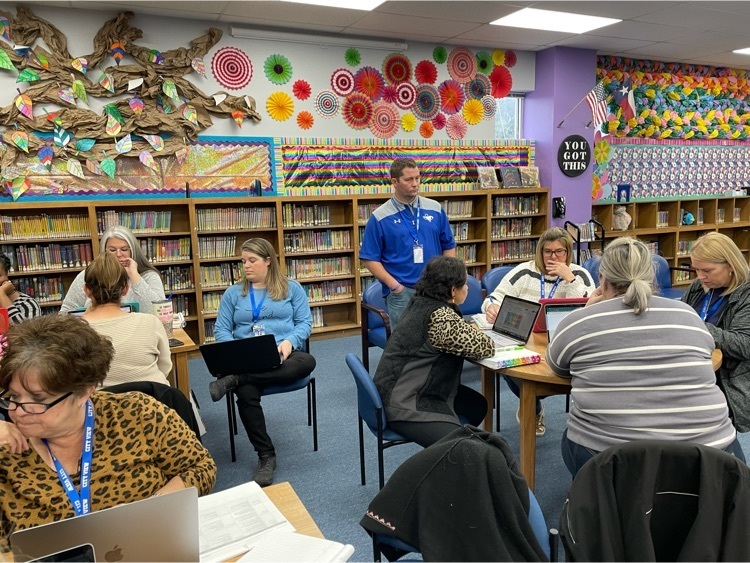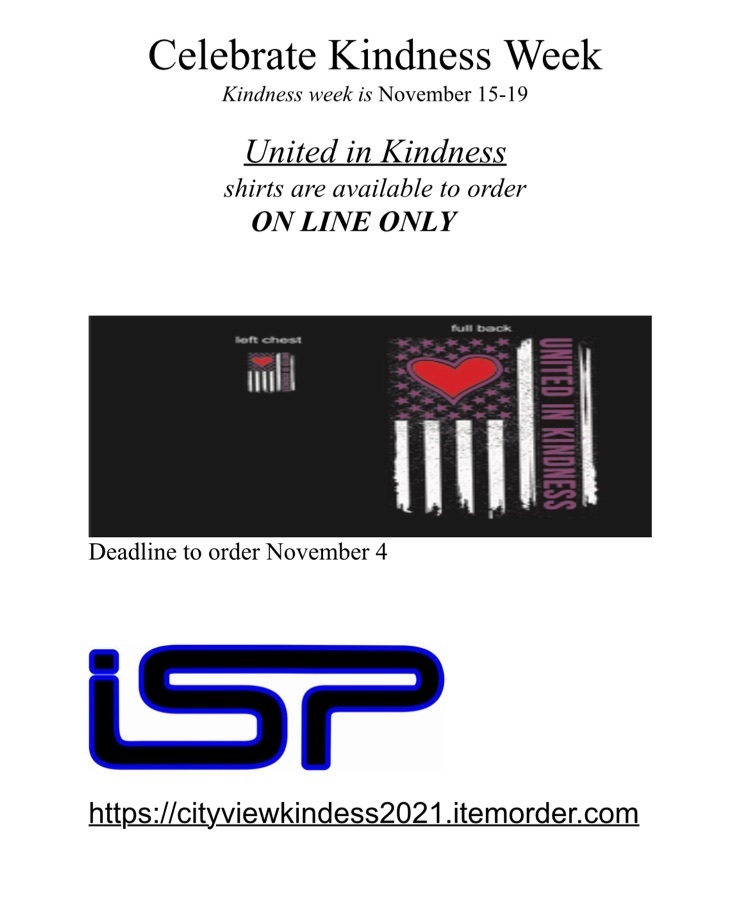 Be Kind TODAY! Open the door for someone and smile! #kindnessmatters #gomustangs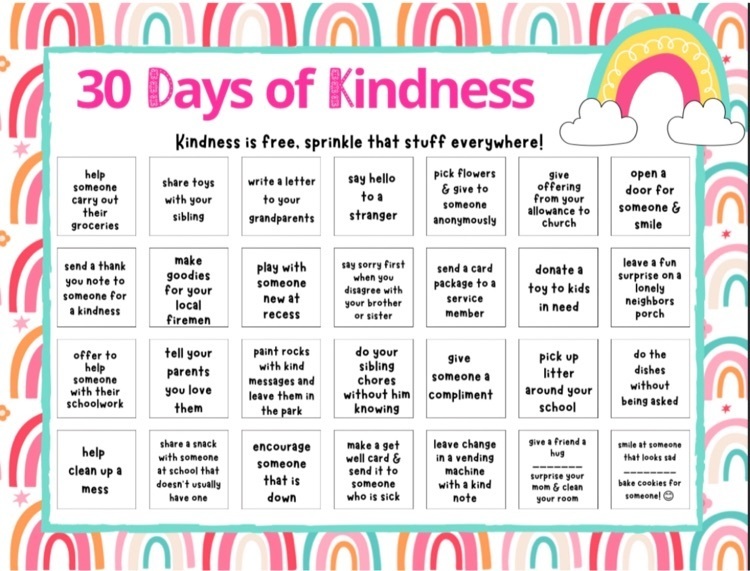 Thank you to everyone who came out to Canes and supported our City View kiddos! You are AWESOME!