City View Elementary will be having a fund raiser at crumbl cookie from 4-7pm next Wednesday March 29th! Come out and show your support!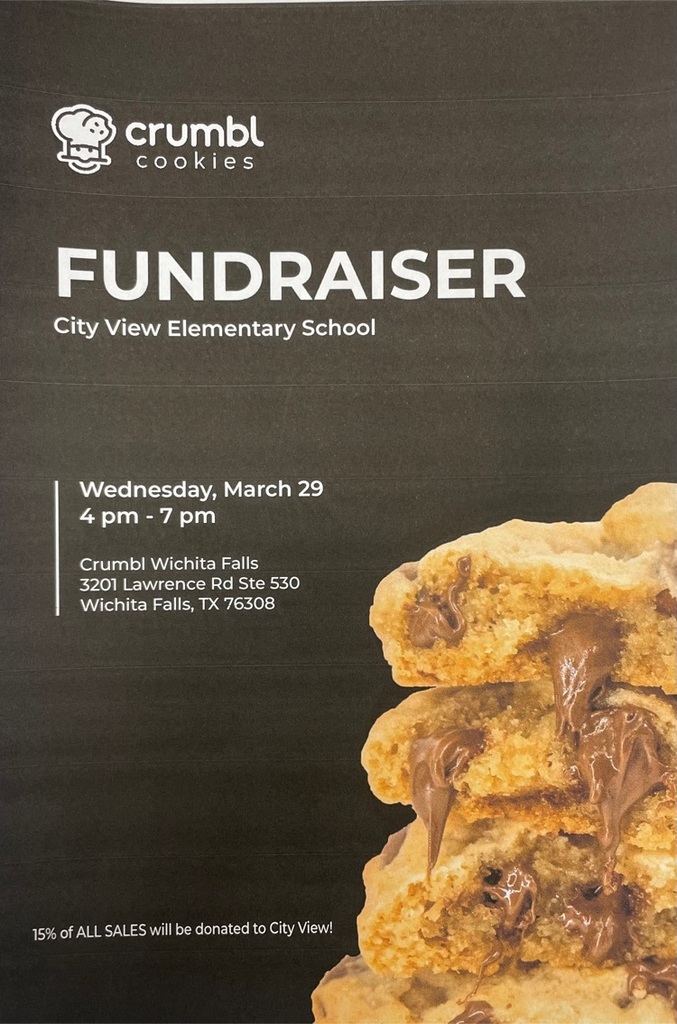 MARTCH Madness in Mrs. Towry's art class today! Students are being introduced to art work and voting to see who the winner of 64 will be!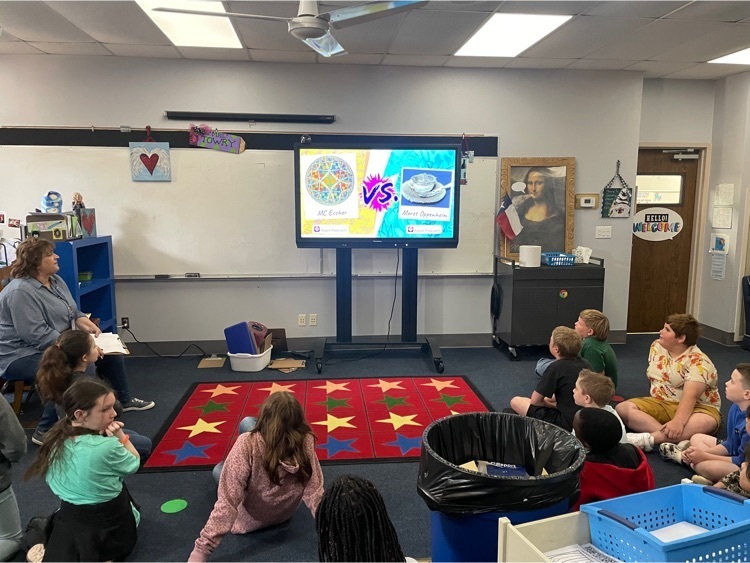 Pre-k is learning about addition!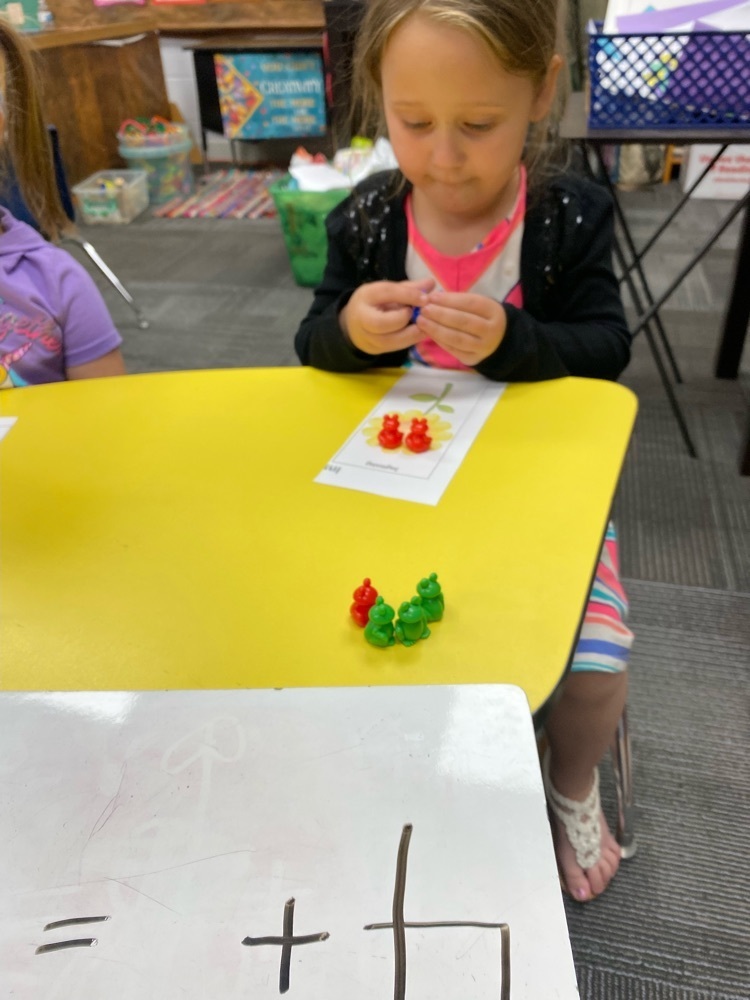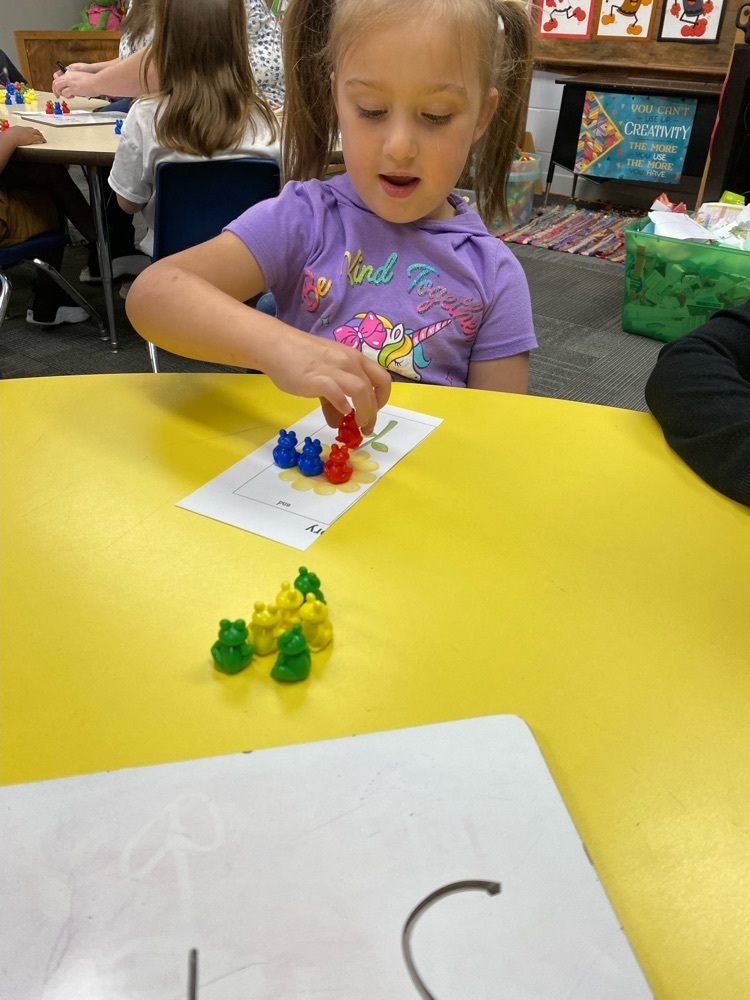 This mustang has mastered his math facts! Let's goooo! #CelebrationFriday
These mustangs are helping others with academics and having out of the world behavior! Great work!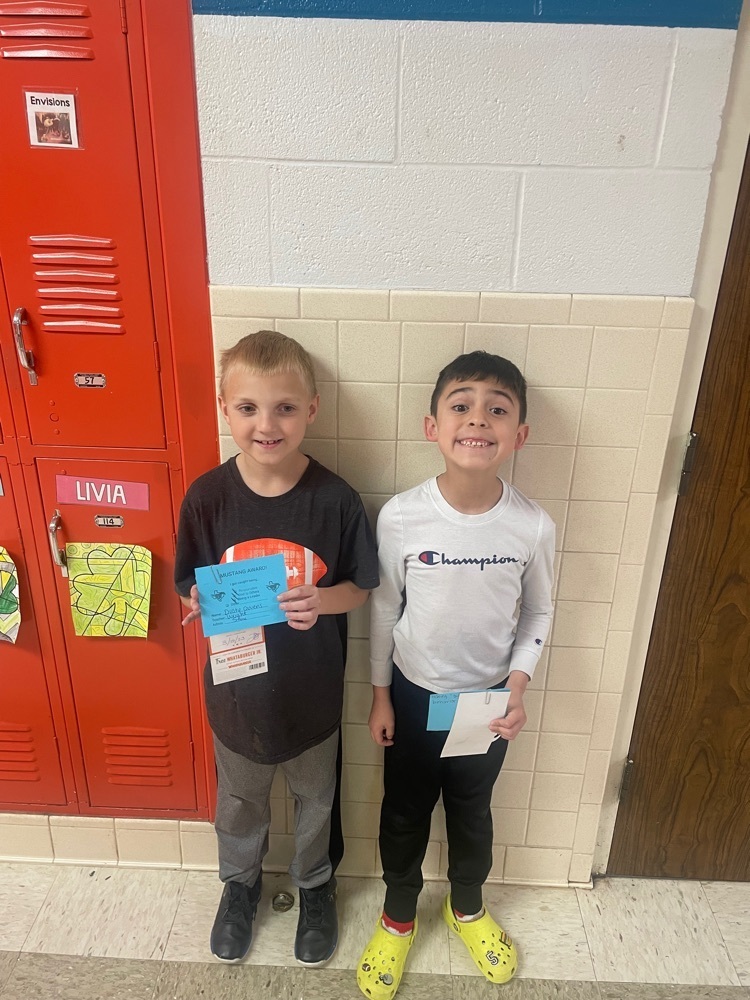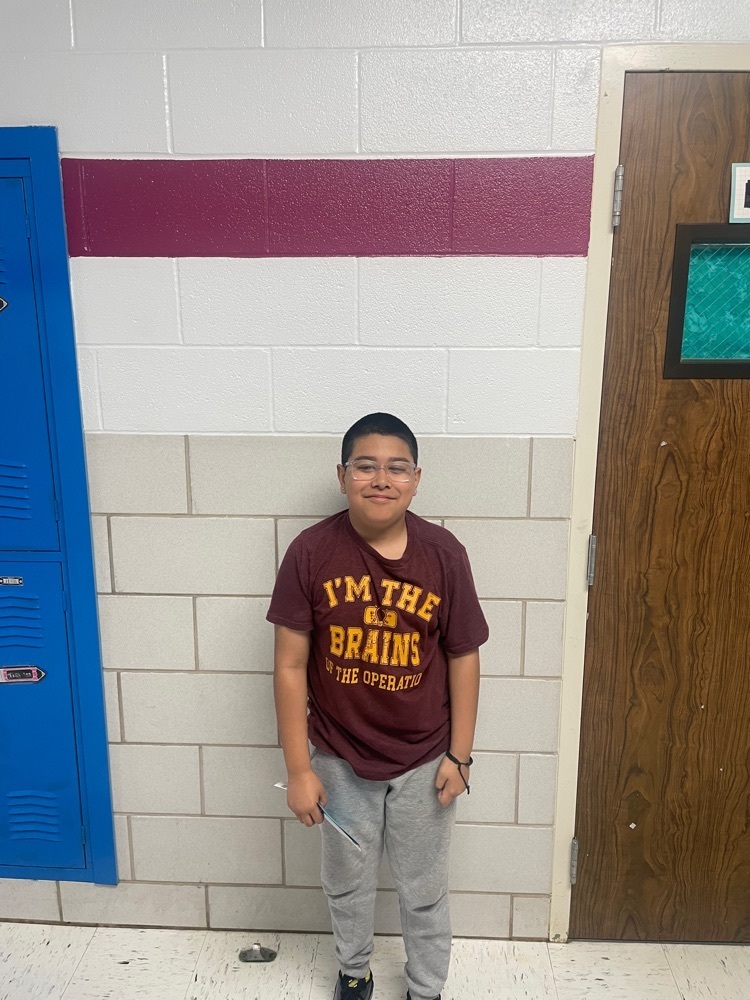 Thank you to all that attended Pastries with Parents it was a huge success! Have a great spring break!
Hutson's 5th grade Math class is working with coordinate planes! Playing battleship helps!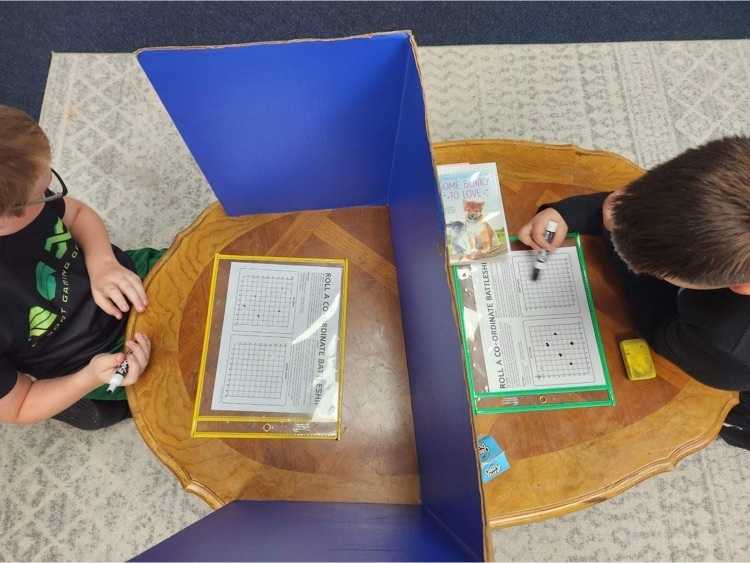 The Book Fair will be open after Spring Break! This year there is convenient EWALLET option for you as well!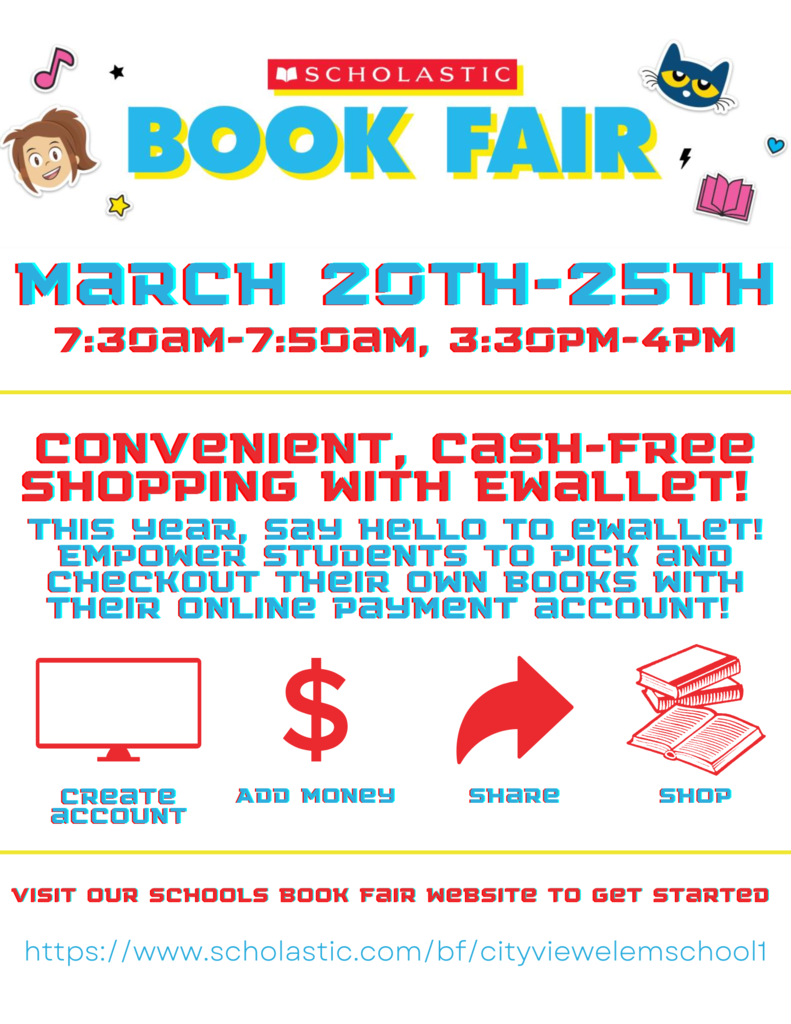 Pastries with parents was a hit!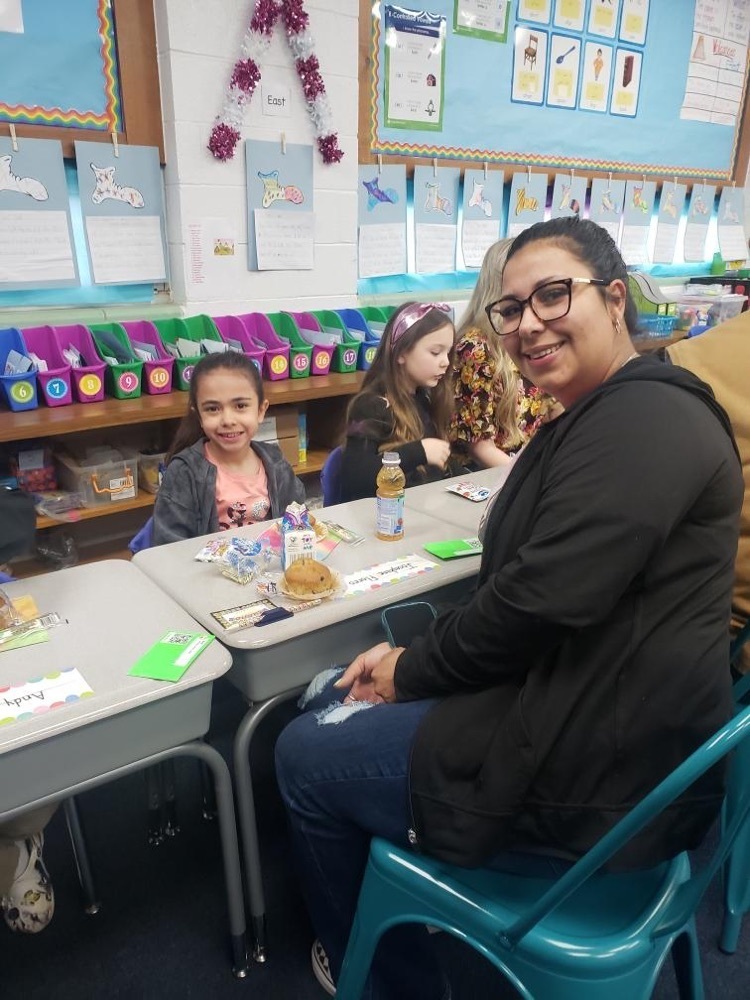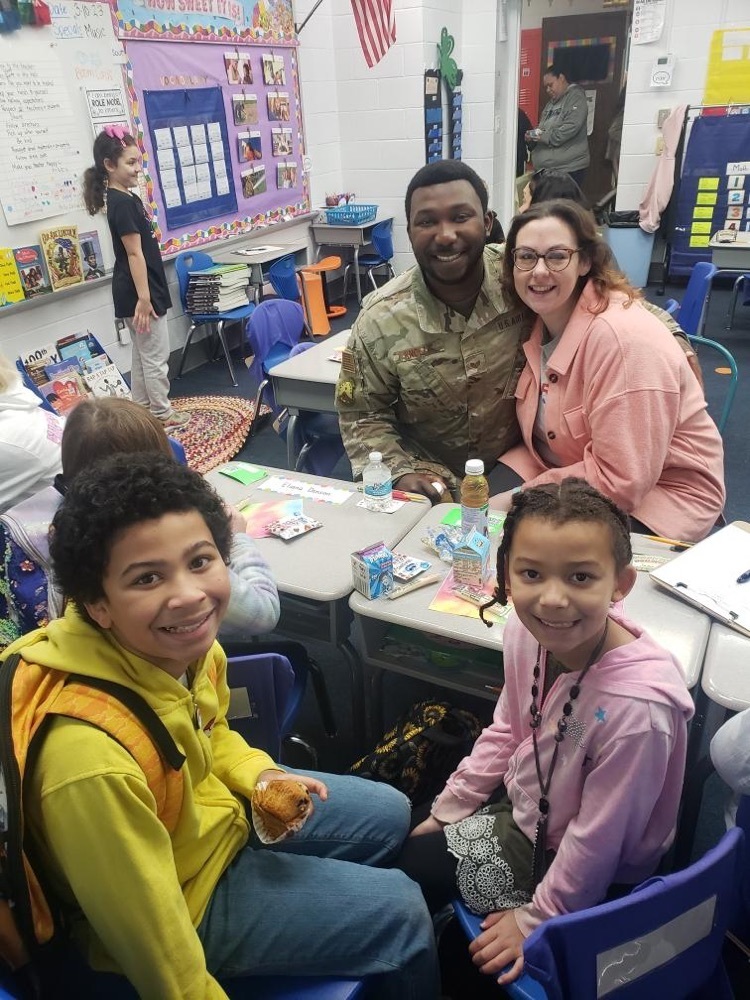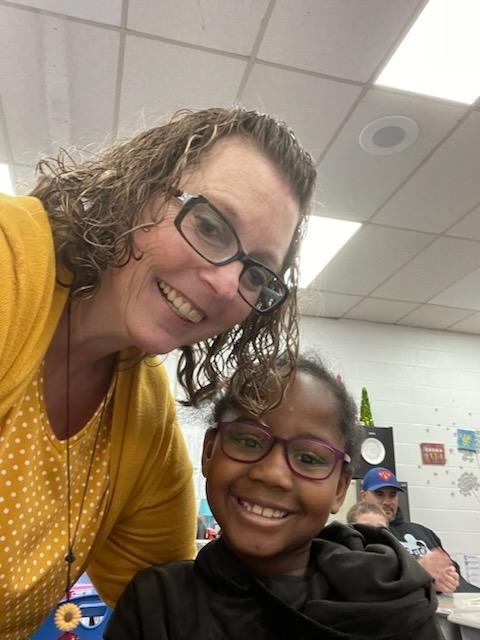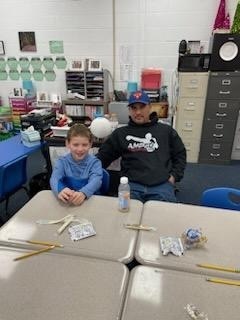 Pastries with parents was awesome!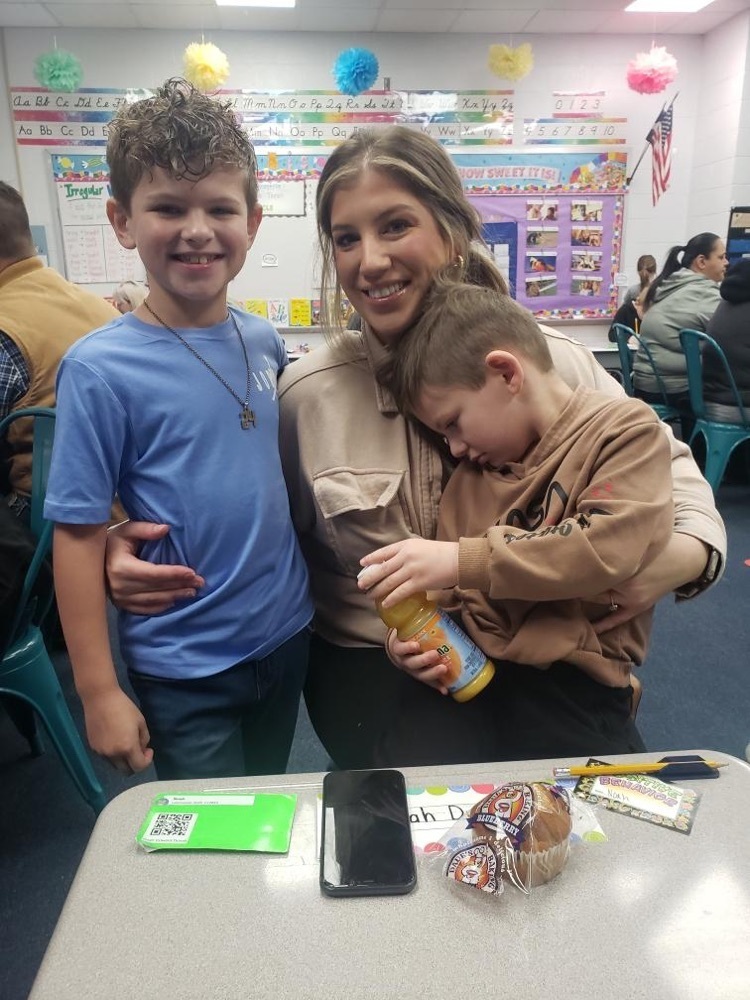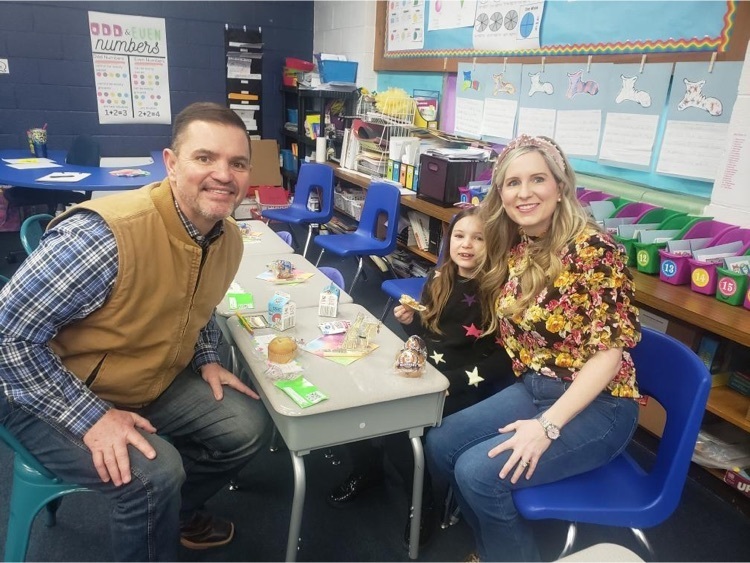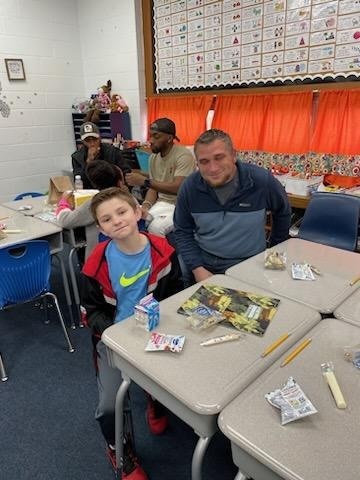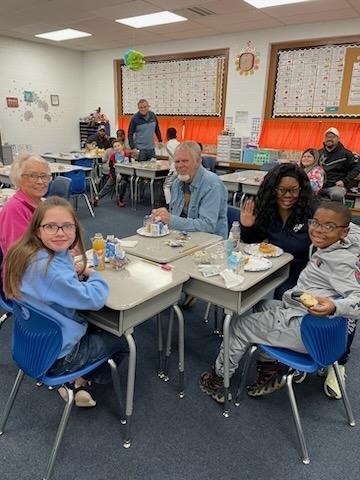 Parents were put to the test this morning! Battle of the multiplication tests! Thank you Mrs. Hall!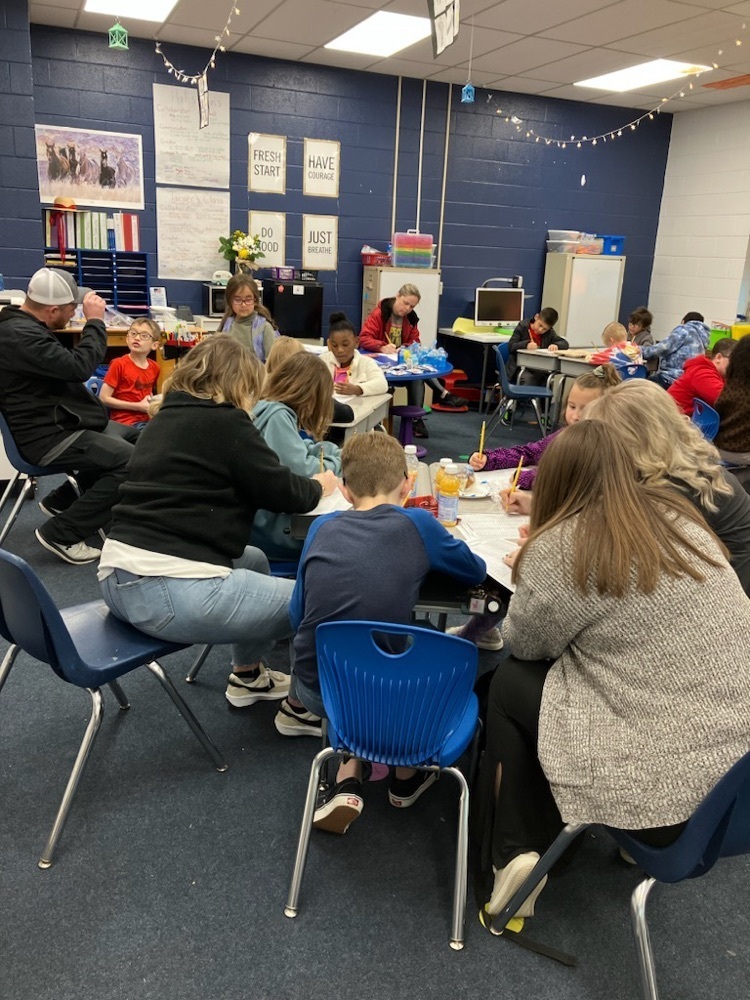 We have had over 300 people join us for pastries with parents today. Thank you all for coming!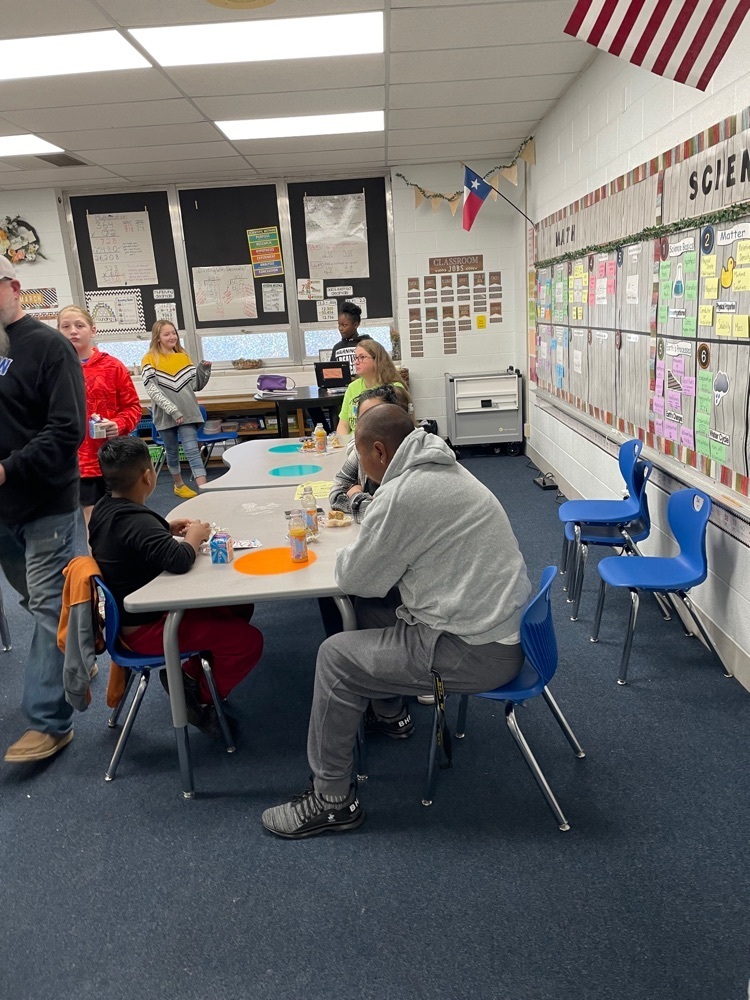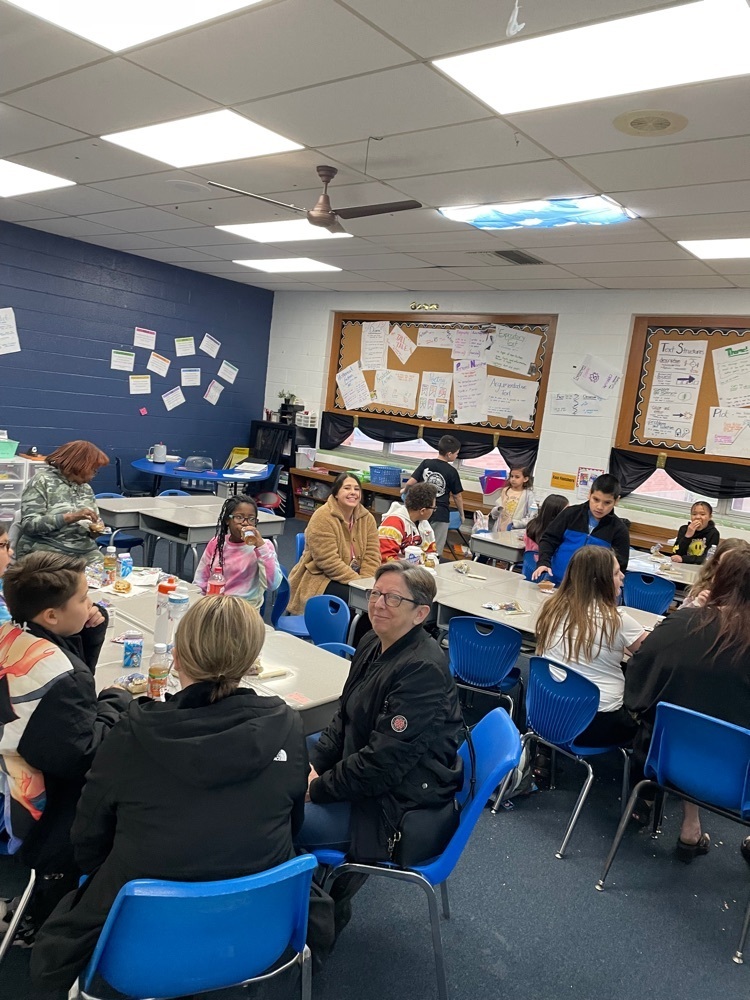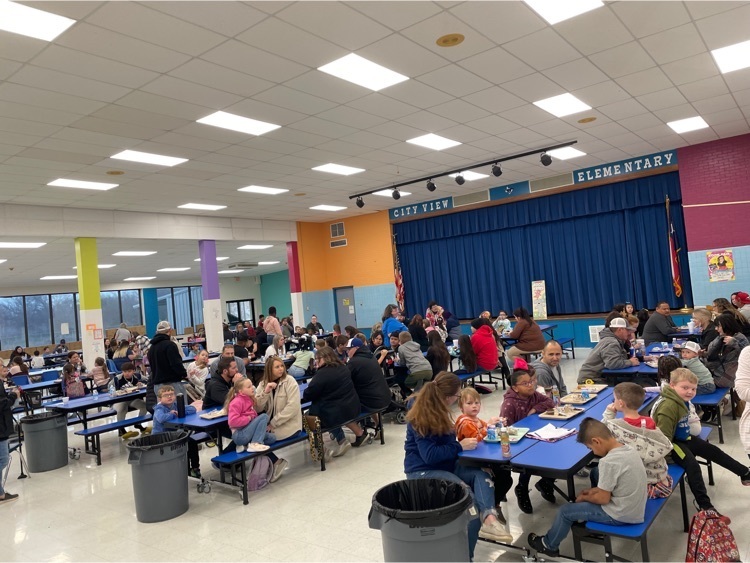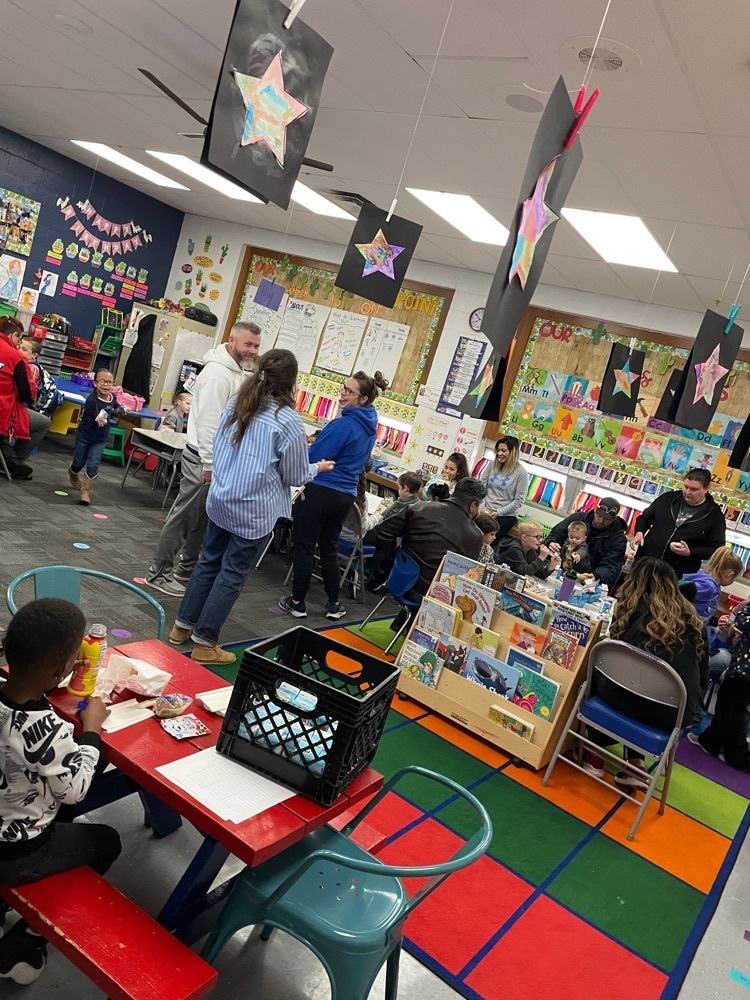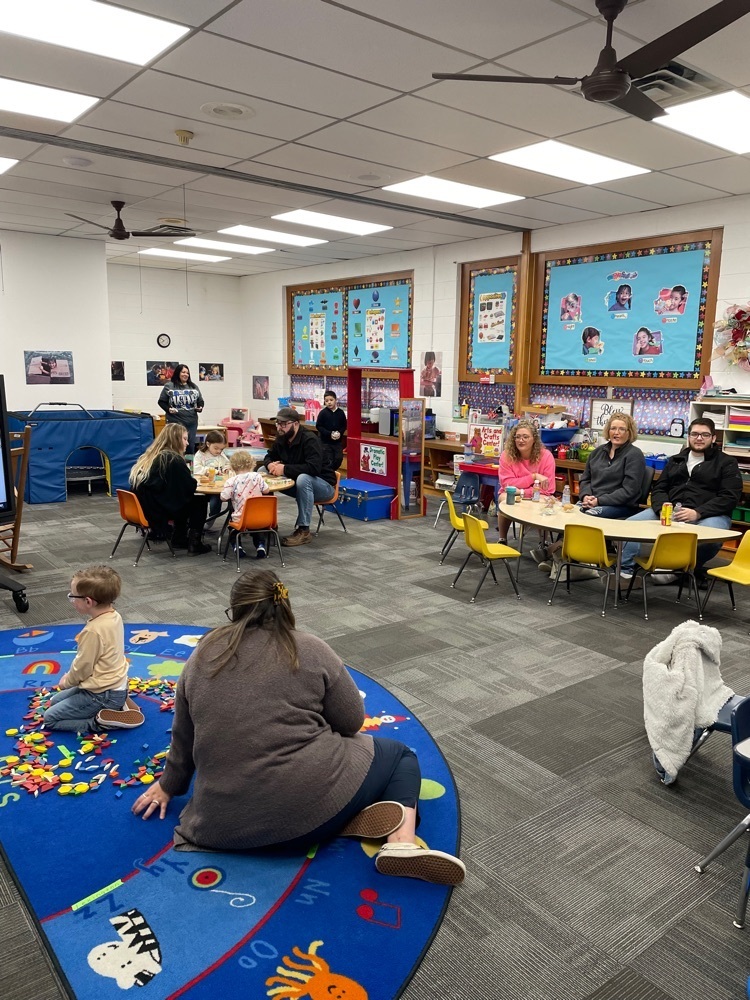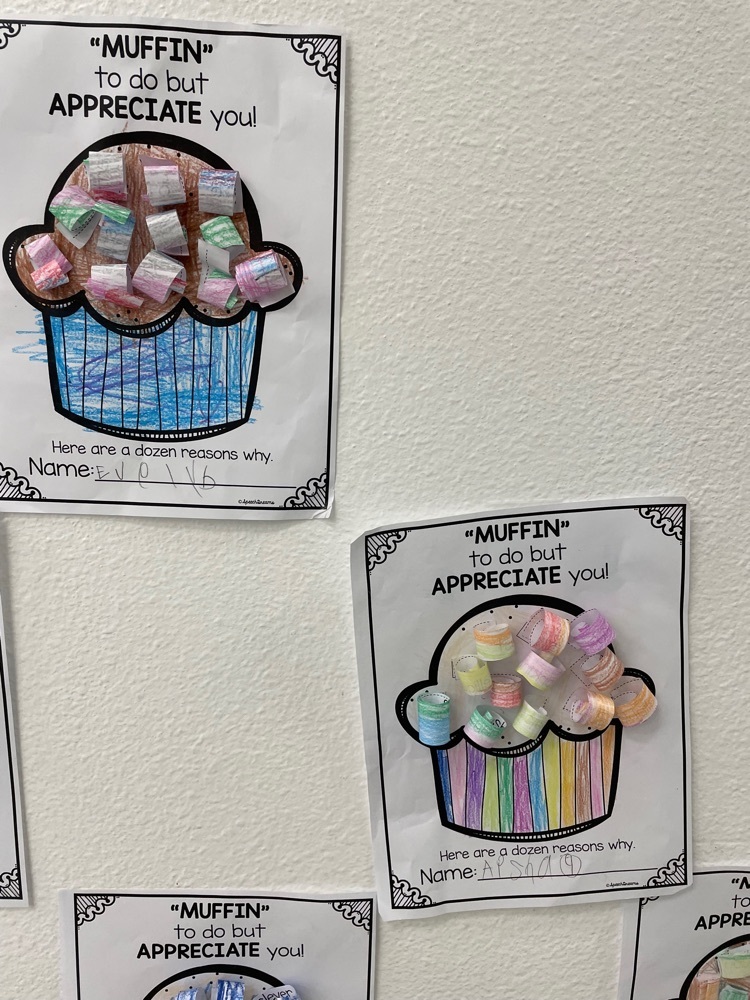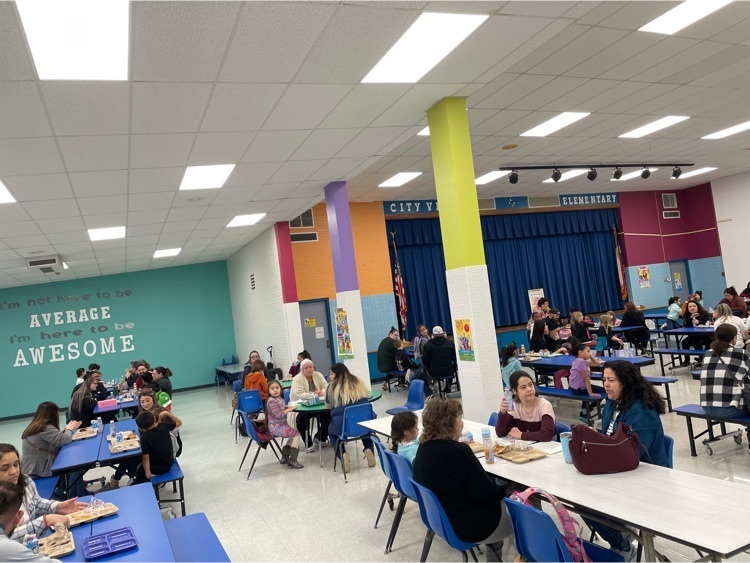 Can't wait to see you this morning at Pastries with Parents. If your child is in kindergarten, 2nd, 3rd, 4th, or 5th go straight to their classroom for breakfast. Muffins and Drinks will be out in the hallways for parents. 1st grade , Head Start, Pre-K will eat in the cafeteria. Breakfast is from 7:30-8:15 for all but Headstart and Pre-K. They will eat in cafeteria from 8:15-8:45. See you soon!

Make sure you set those clocks to Spring forward and enjoy your Spring Break from March 13 - 17!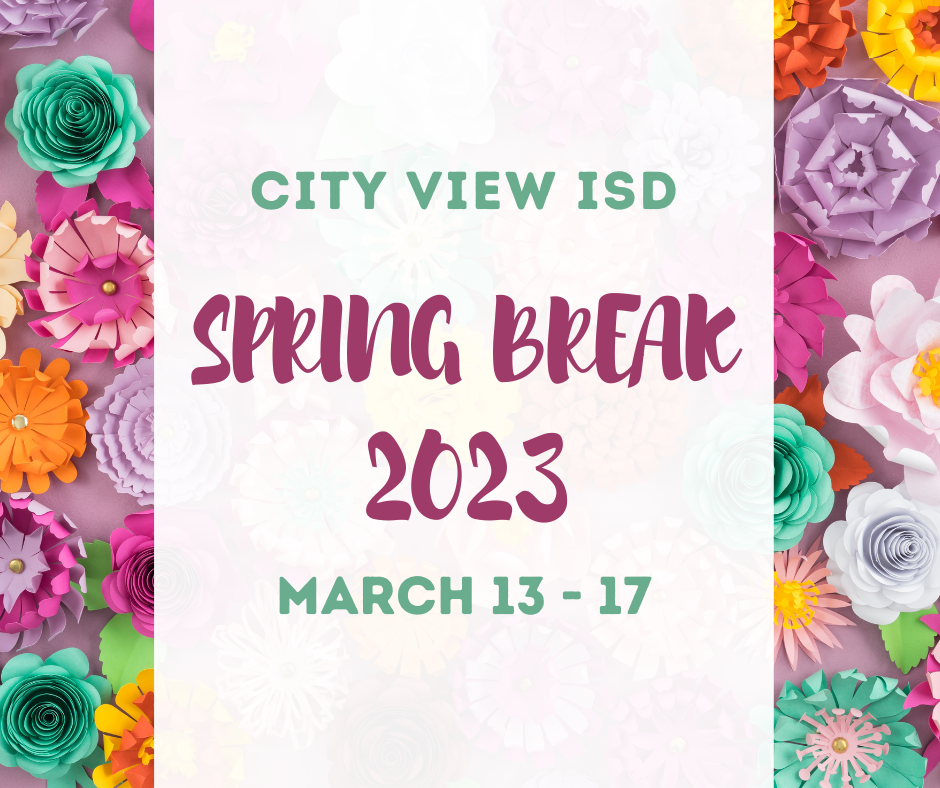 There will be no tutorials for elementary students on Thursday, Mar 9. Please make arrangements for students to be picked up at normal dismissal time.
Look at these AMAZING Mustangs! Thank you both for doing the right thing! #gomustangs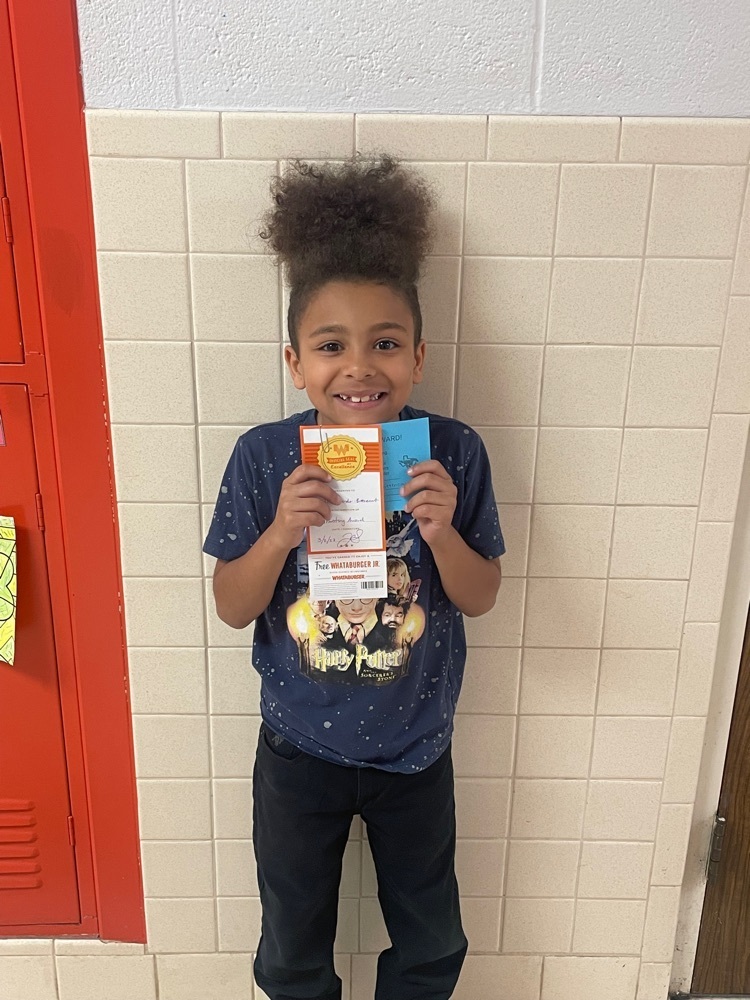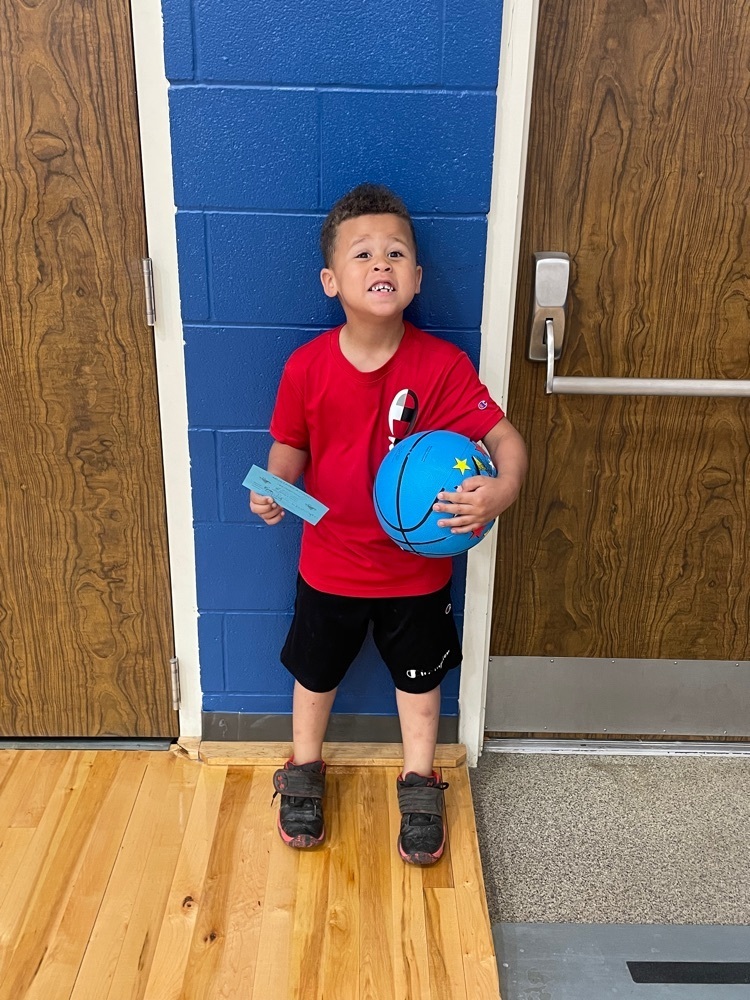 The elementary school donated 861 canned and non perishable food items to the Wichita Food Bank. Thank you to all who donated. Mrs . Wilson's class had the most donations and will be receiving a slushy party as their reward. Thank you to Ms . Smith for heading this up.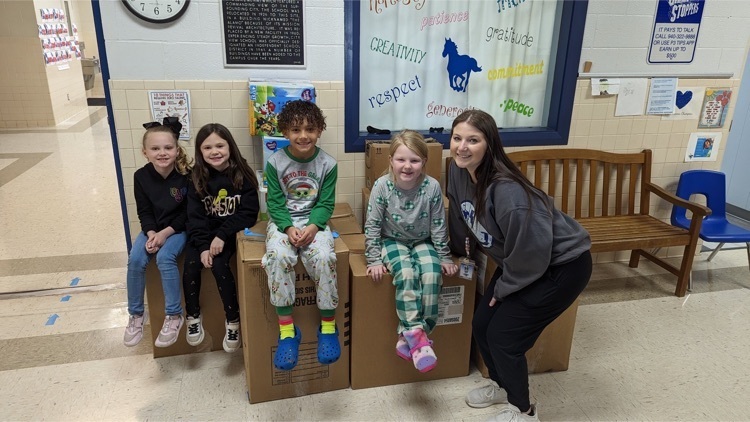 Thank you to our high school ag students. They are welding a new set of hand rails near the front of the elementary school.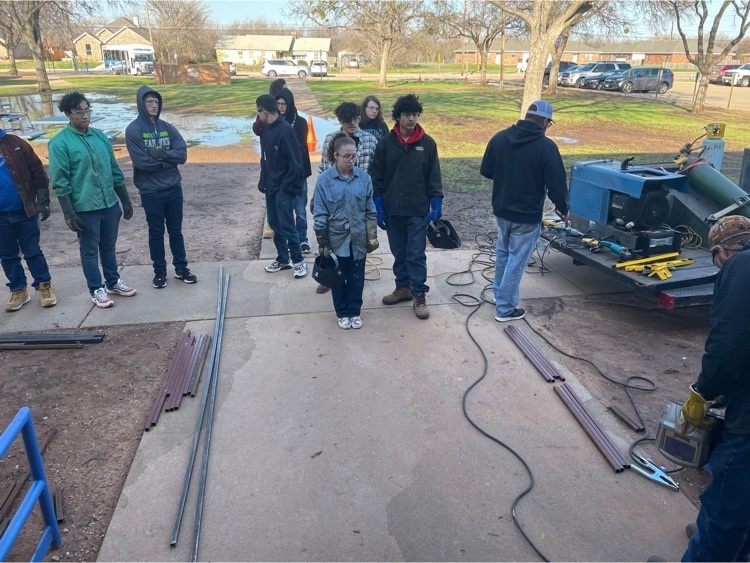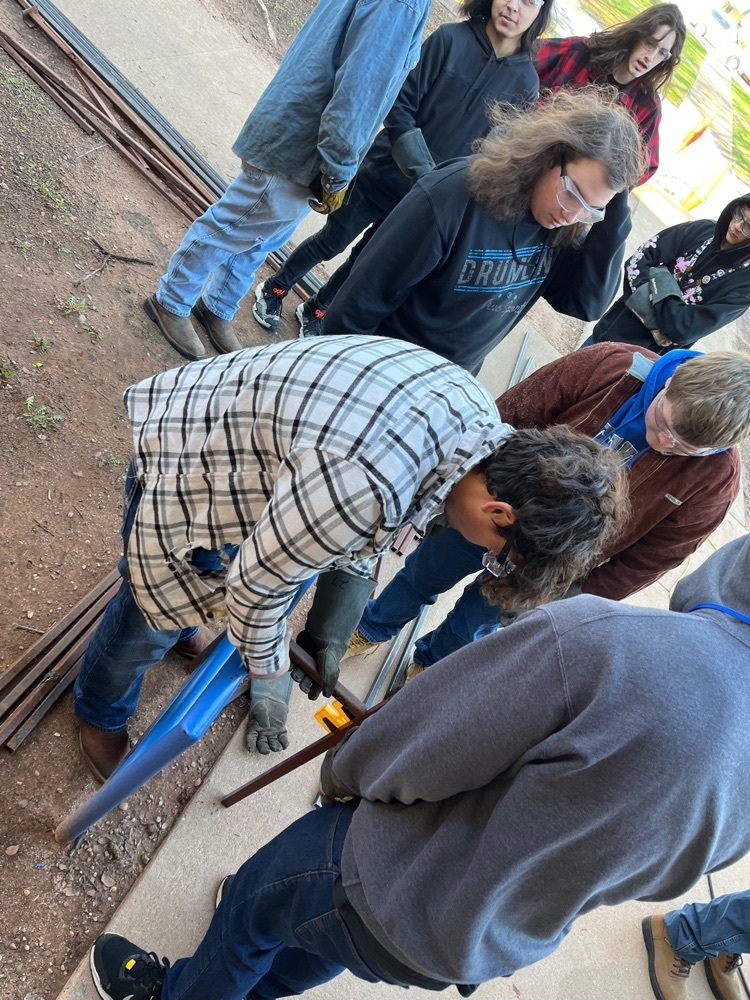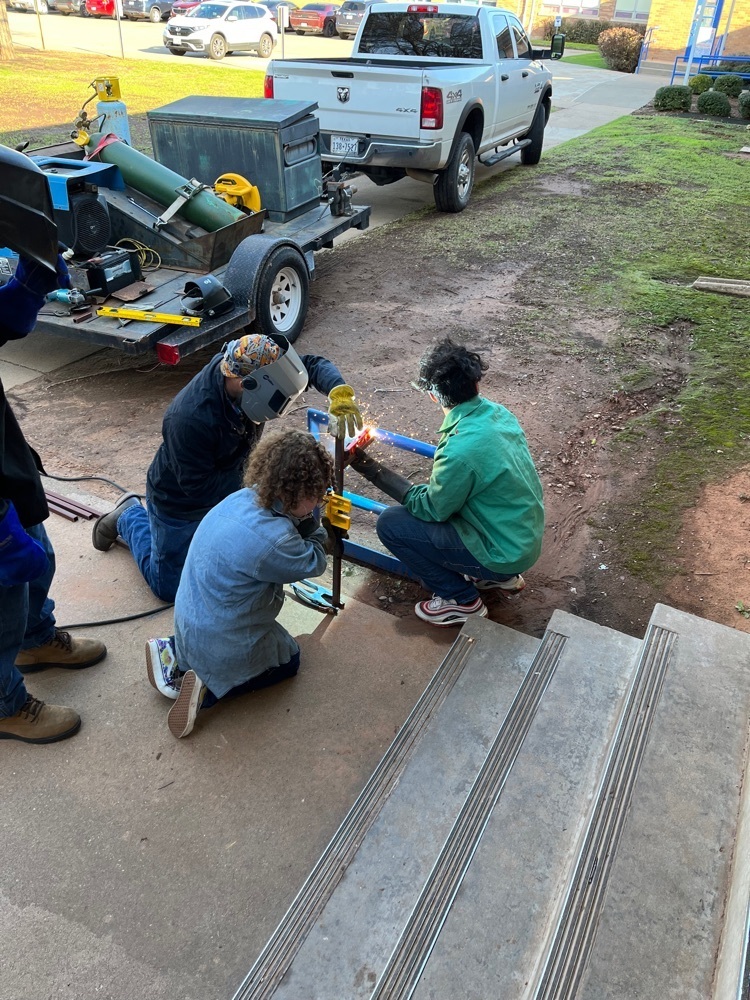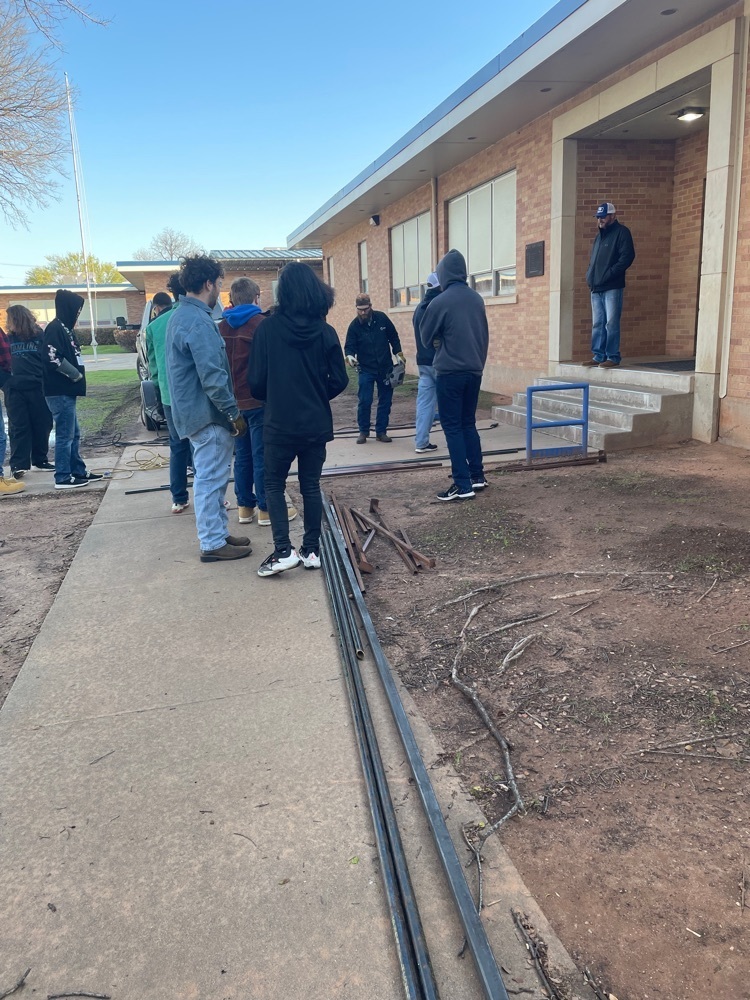 These 5th graders know how to put on a concert! Future band members in the making!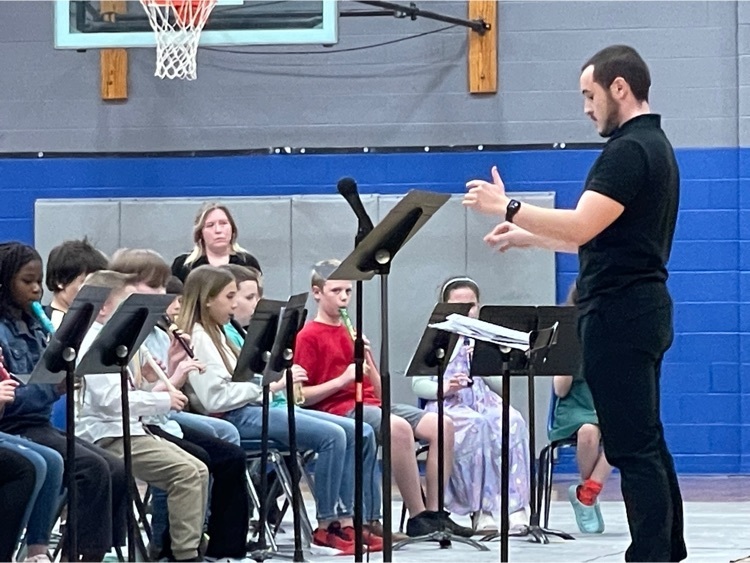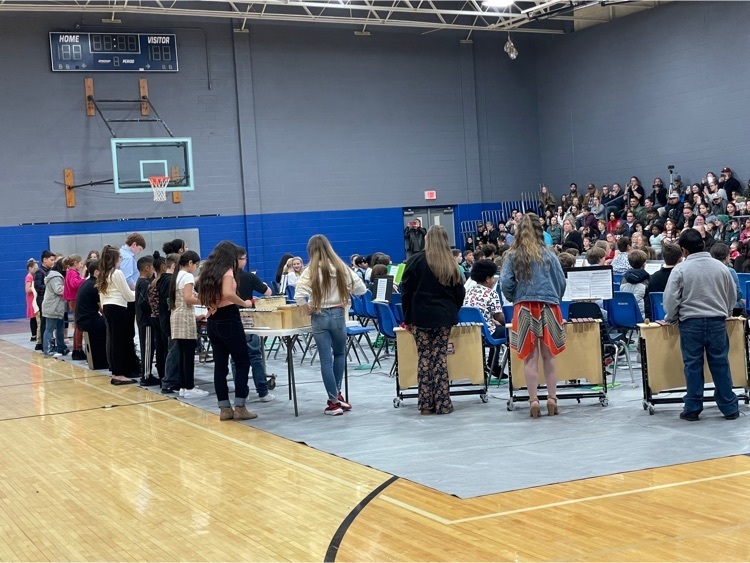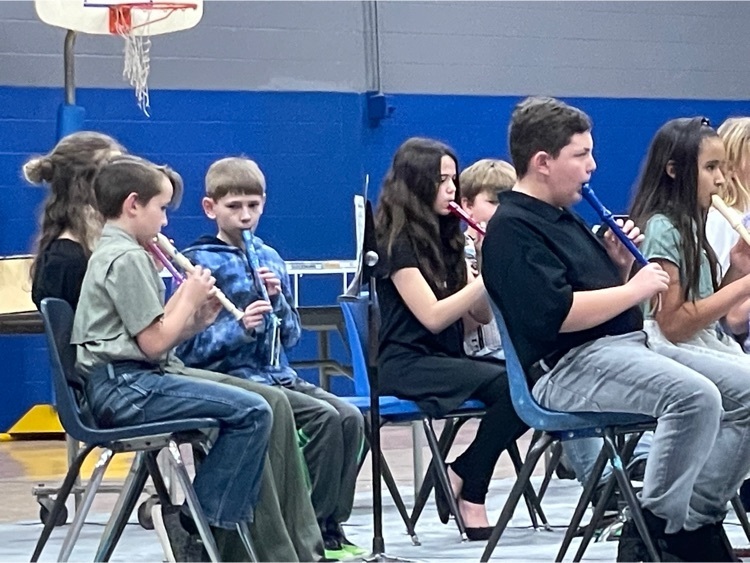 We have a packed house for our 5th grade recorder concert tonight. Thank you to all the families who are joining us!