Music class is so much fun! Mrs, Seigler lets us sing and dance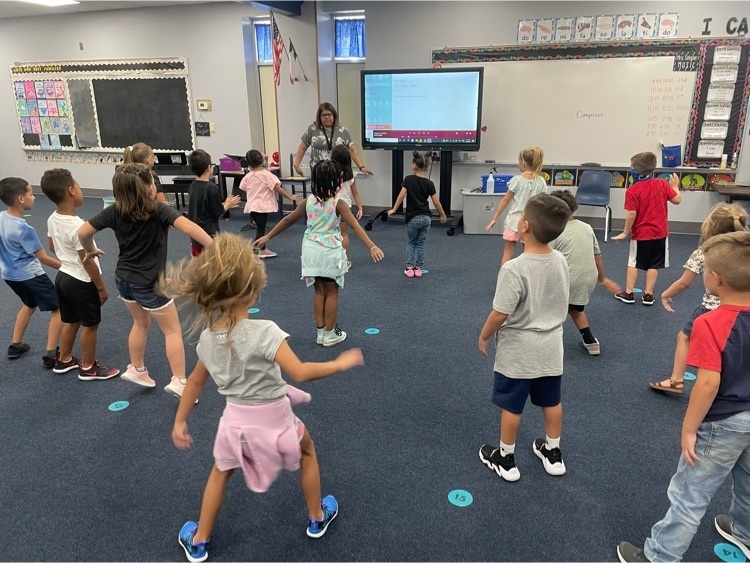 Mrs. Bursey's class had fun in centers this morning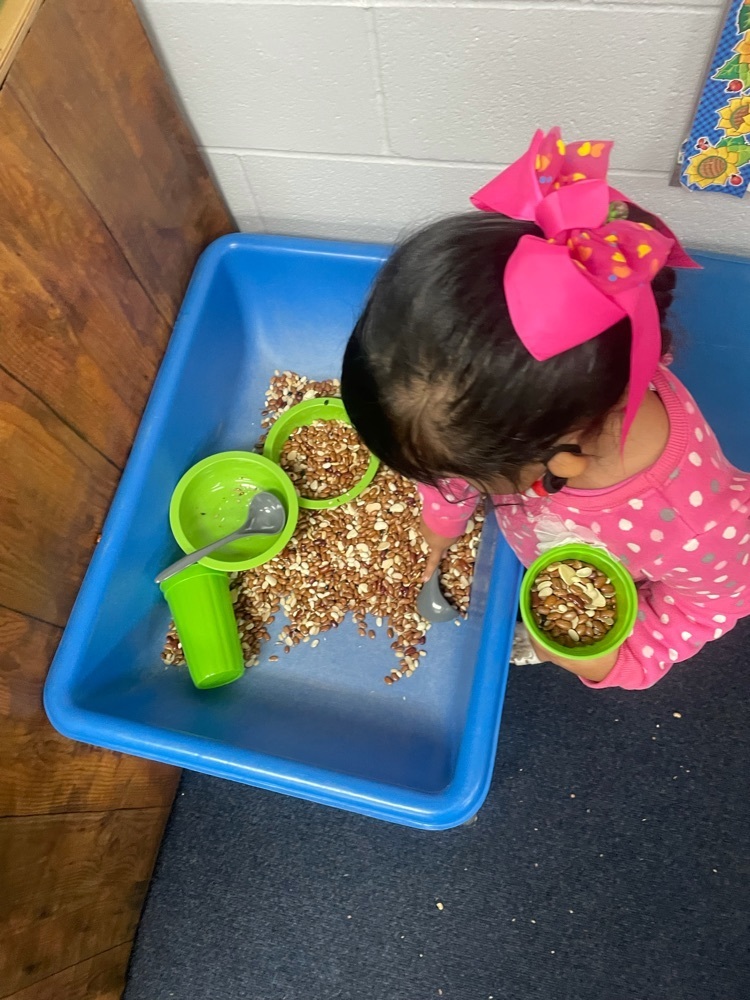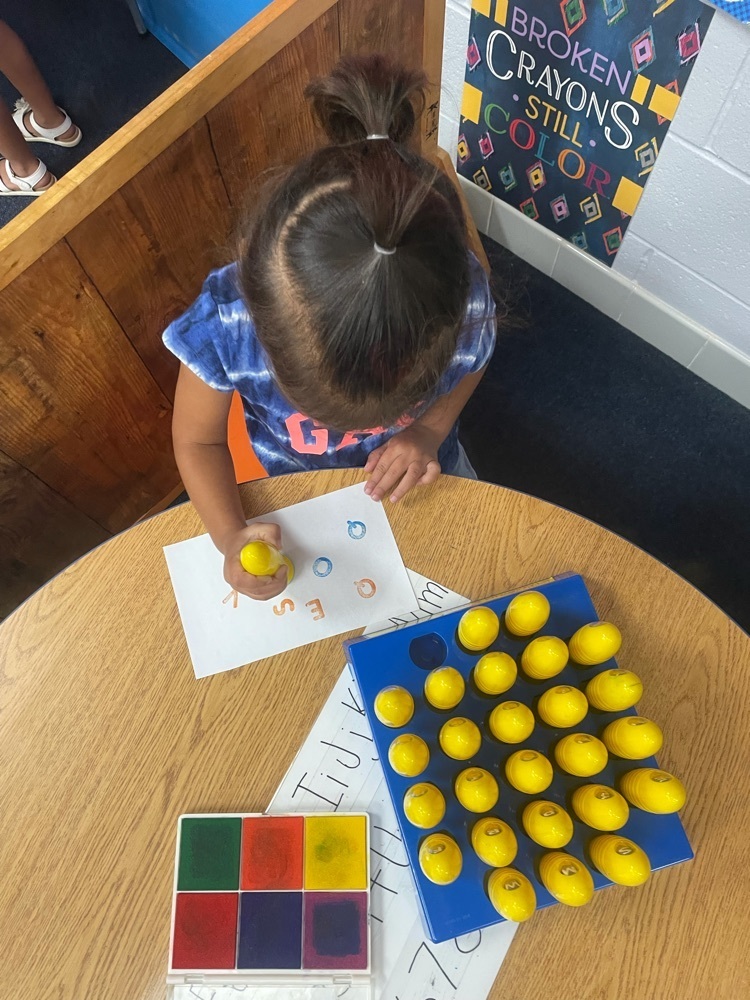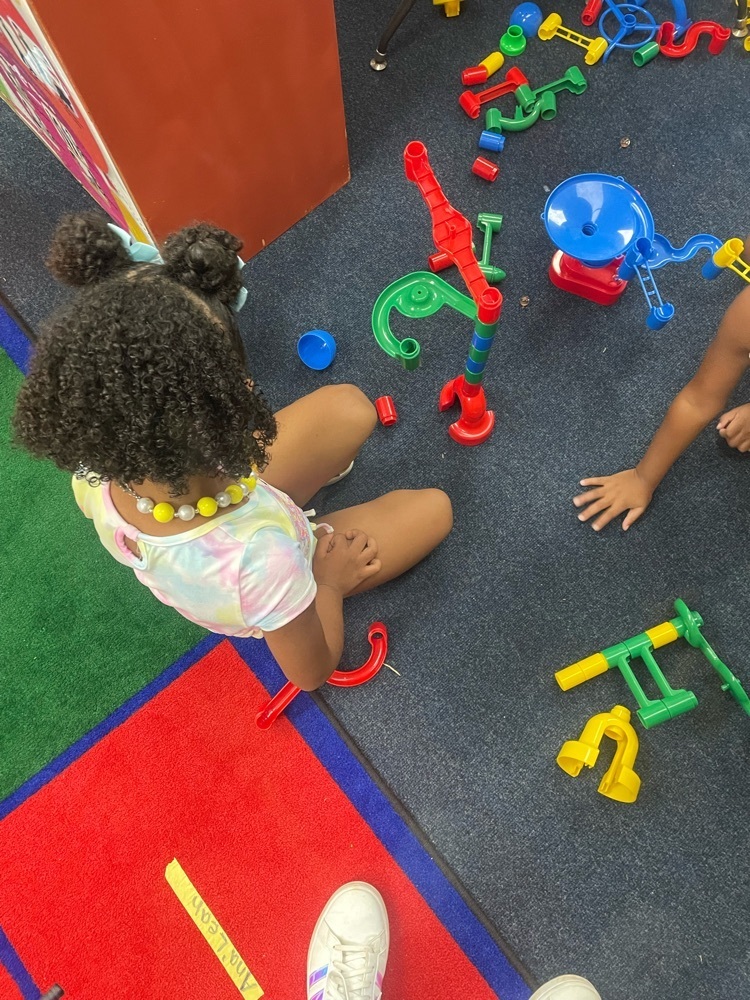 Mrs. Butler's class was learning how to write their names and Mrs Ferrell's class was making poetry notebooks this morning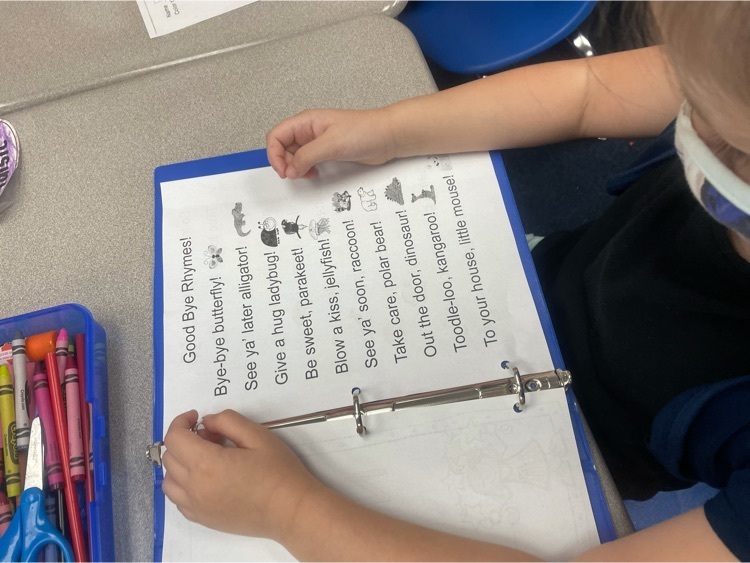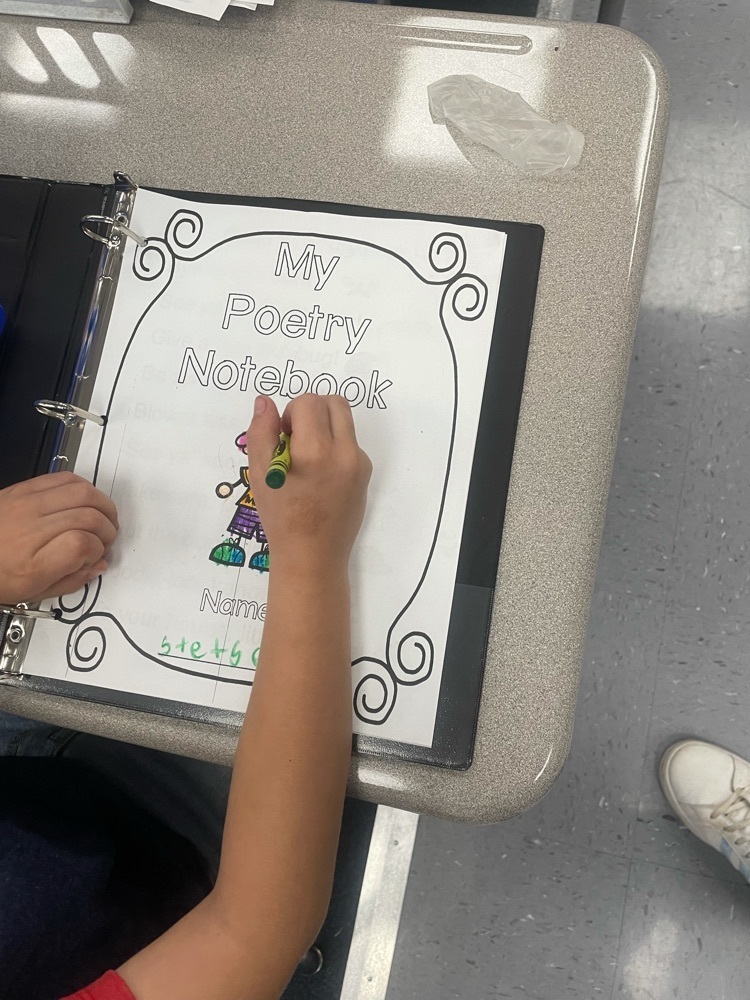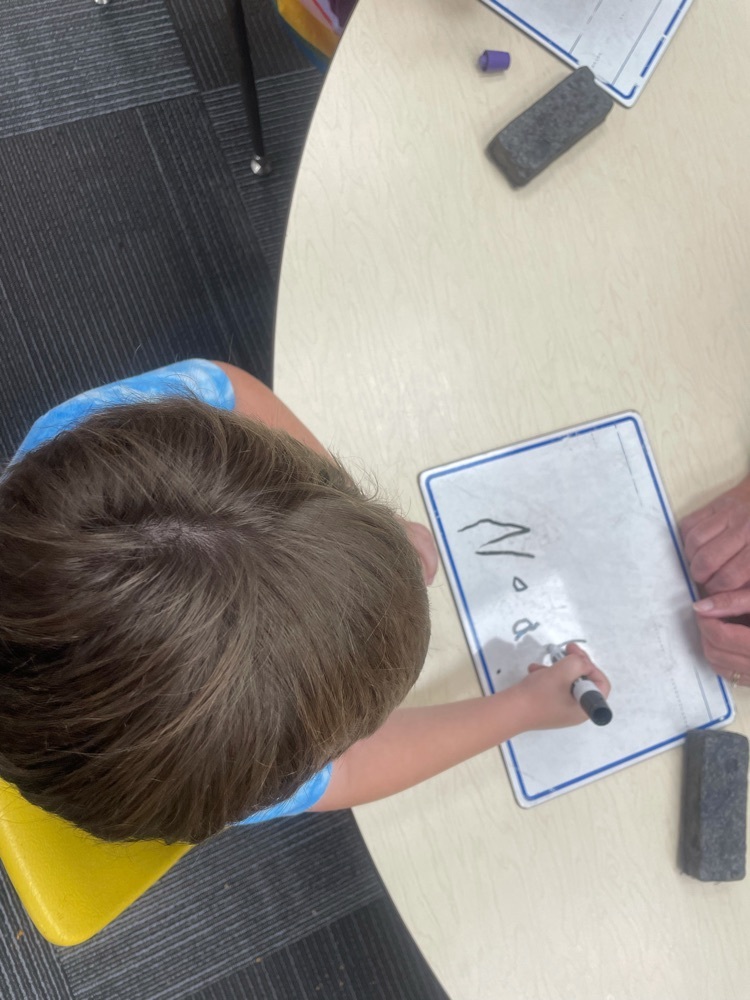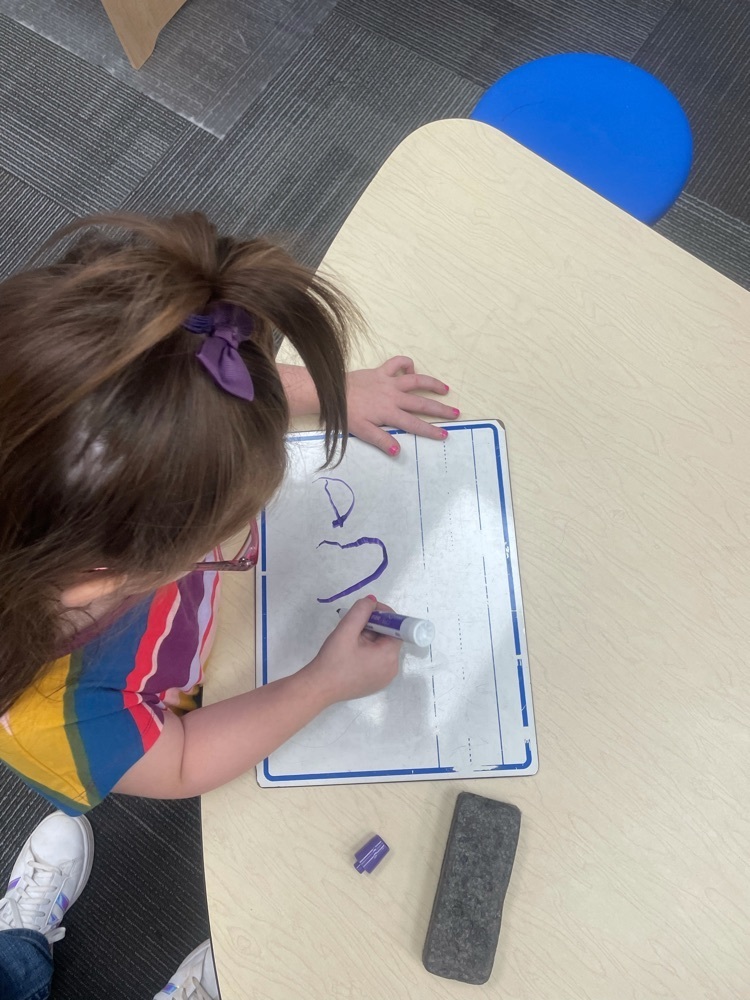 Please remember to send a water bottle to school with your child each day. We are using bottle fillers rather than water fountains again this year.
Parents we are asking that you begin to drop students off in the mornings rather than walking them to class beginning Monday. There are numerous staff at doors and throughout the hallways who will be able to help them get to class. 4th and 5th grade students can enter the doorway close to the big gym, pre-k, 2nd and 3rd grade can enter the doors in the middle of the courtyard, kinder and 1st grade can enter the door at the end of their hallway. Doors will open at 7:30 for students to enter and the tardy bell will ring at 7:50. Thank you for all your help and cooperation with this. We have had a wonderful start to the school year.
Coach Stone and Mrs. Brewer went over school behavior expectations during their specials time.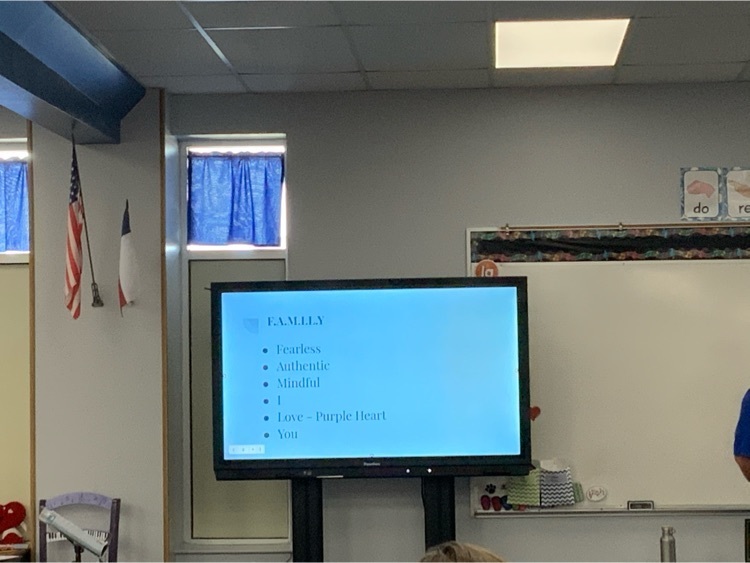 5th grade worked on getting to know their teachers with fun activities as well as beginning to discuss social contracts by brainstorming the way everyone wants to be treated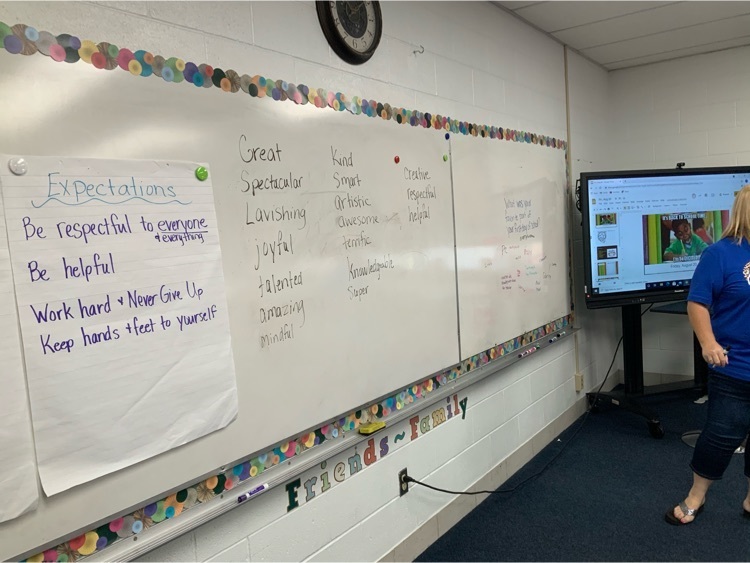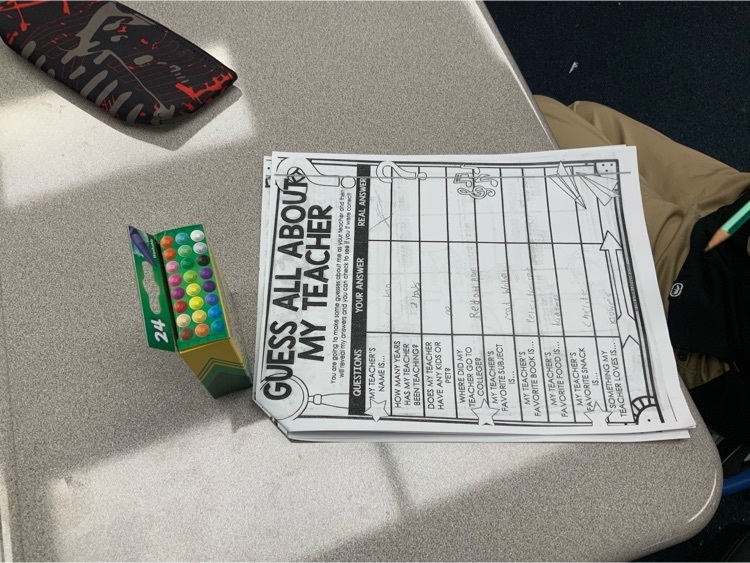 Kindergarten is hard at work learning about teacher expectations and what doing their very best looks like. Students were also working on identifying letters in their names.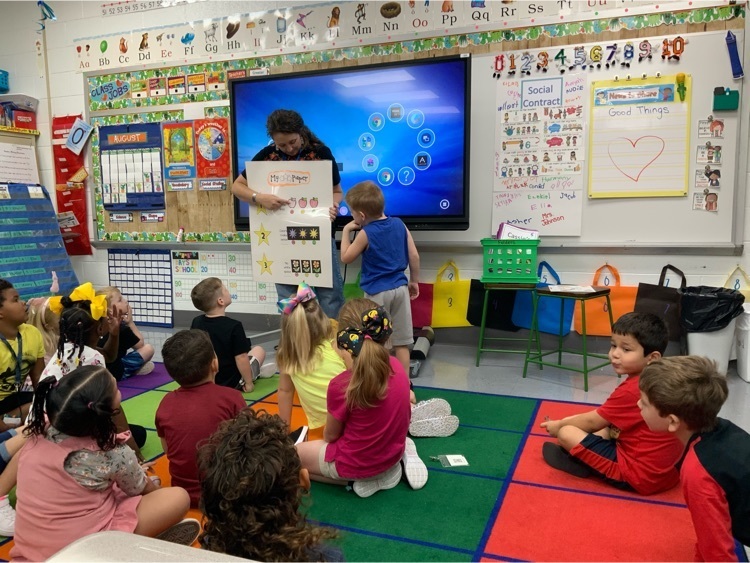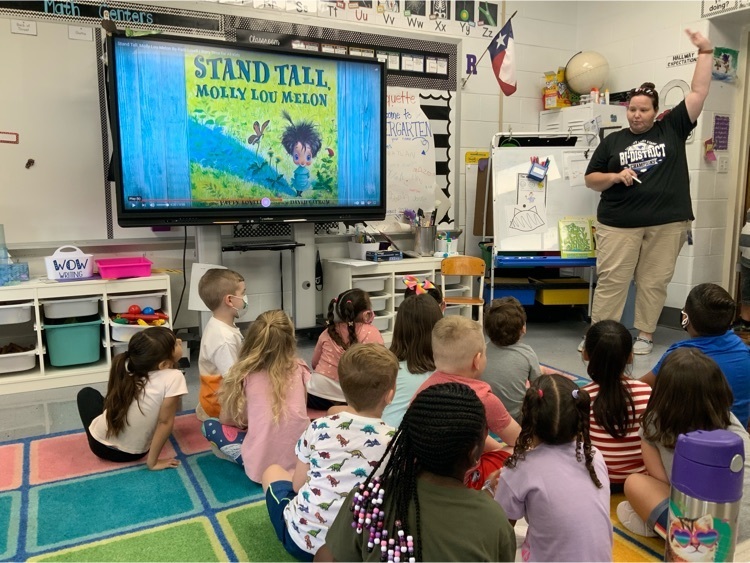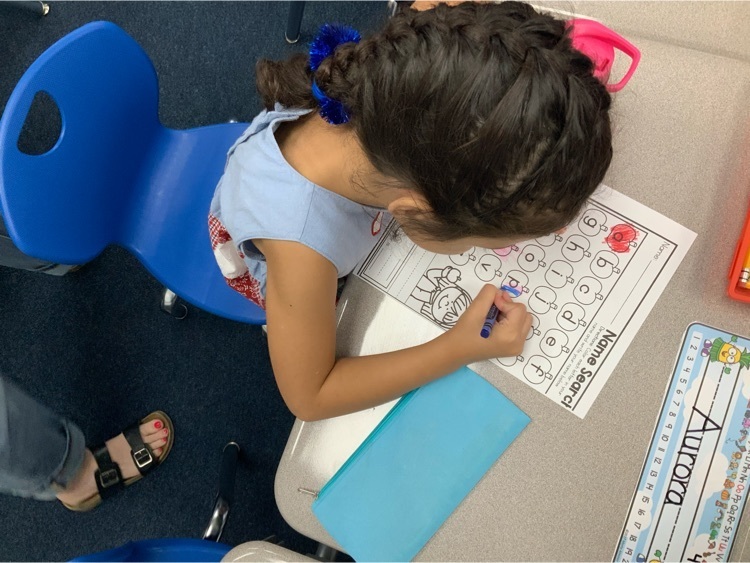 Mrs. York, Mrs. Bursey and Mrs. Butler's classes were all working hard this morning on their carpets.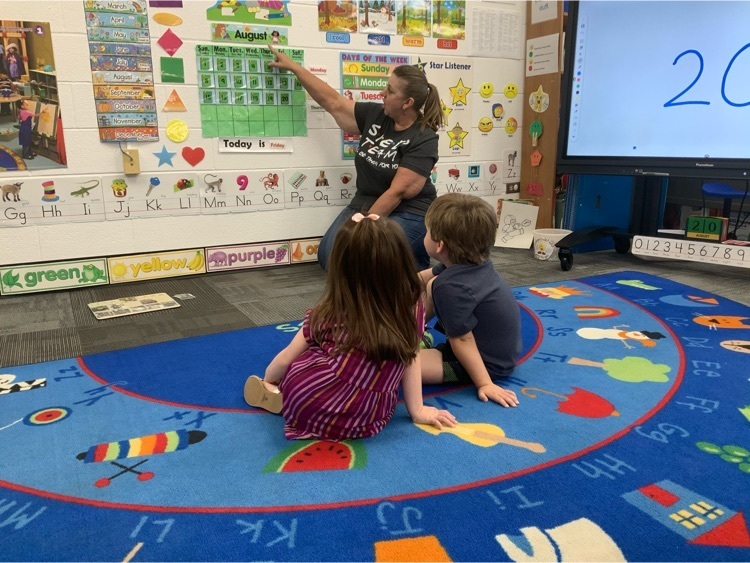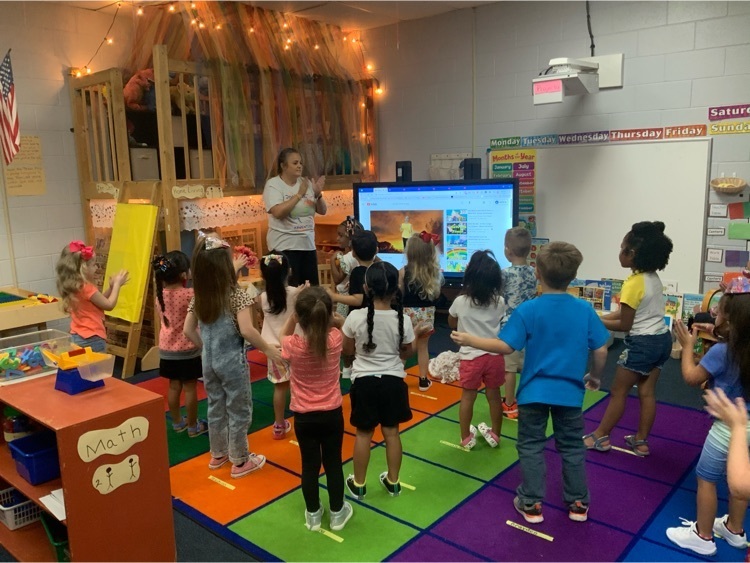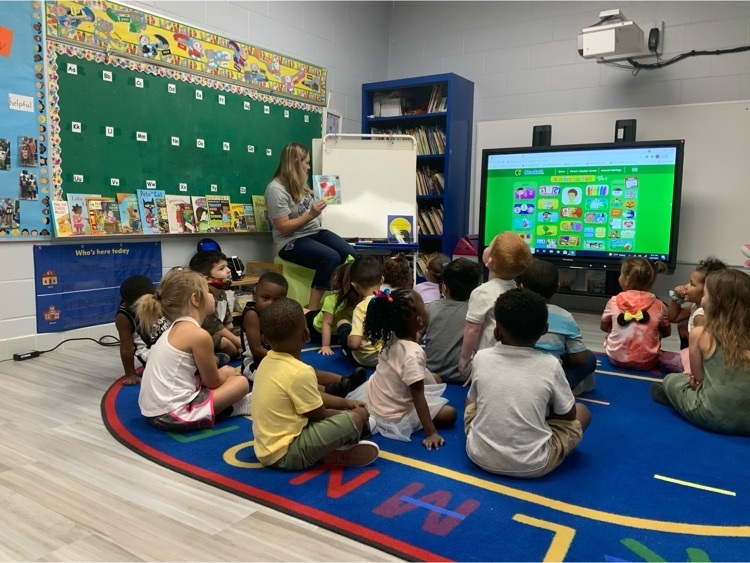 Parents, we had a great first day! Just a few quick reminders- 2nd grade and below dismiss at 2:50. 3rd-5th grade dismiss at 3:20. If you are picking up your child, we ask that you not leave your car parked in the driveway. If you would like to walk up and get your child we ask that you park on the street and walk to help keep traffic moving. Third grade parents will pick up students in the gravel parking lot. You may enter from Old Iowa Park road and exit onto City View Dr. Thank you for your patience and help. We appreciate you!
3rd grade learned the school song in music and 5th graders participated in back to school and get to know you activities.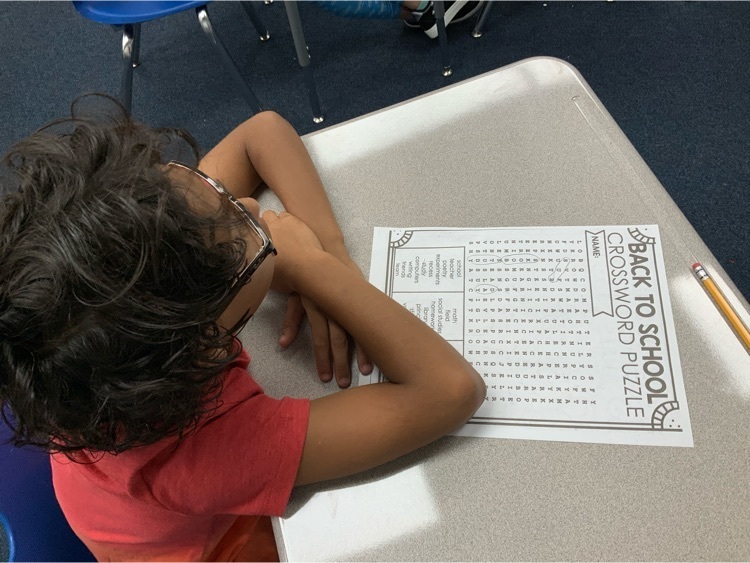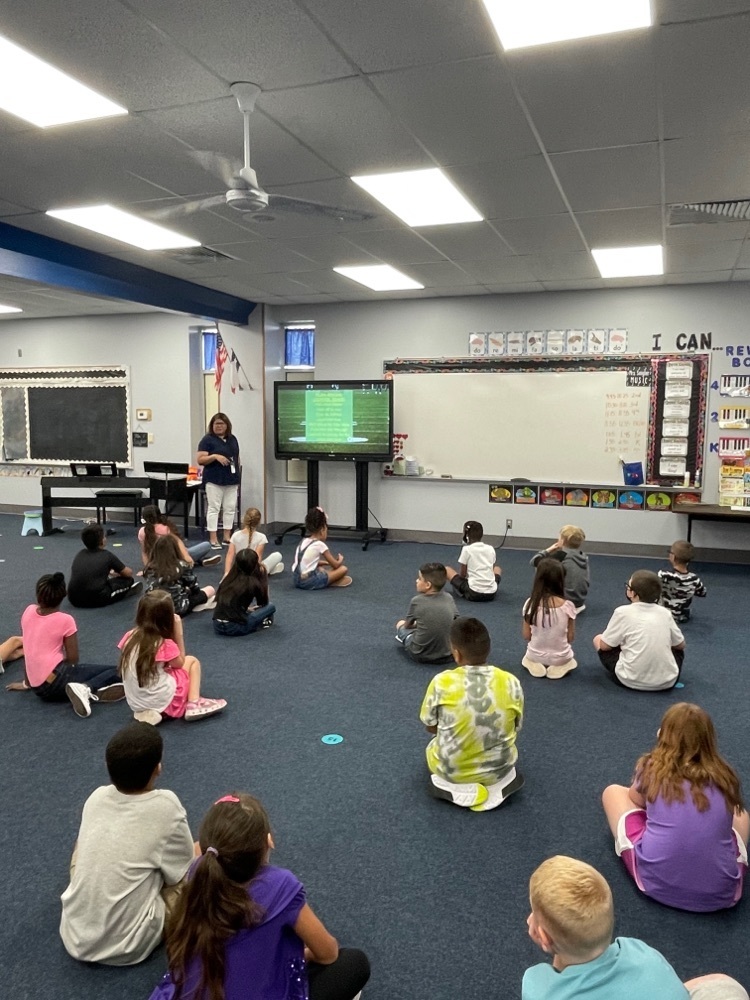 2nd grade read the book, "First Day Jitters". They created a written response, discussed how to make jitter juice, then were able to make their own jitter juice.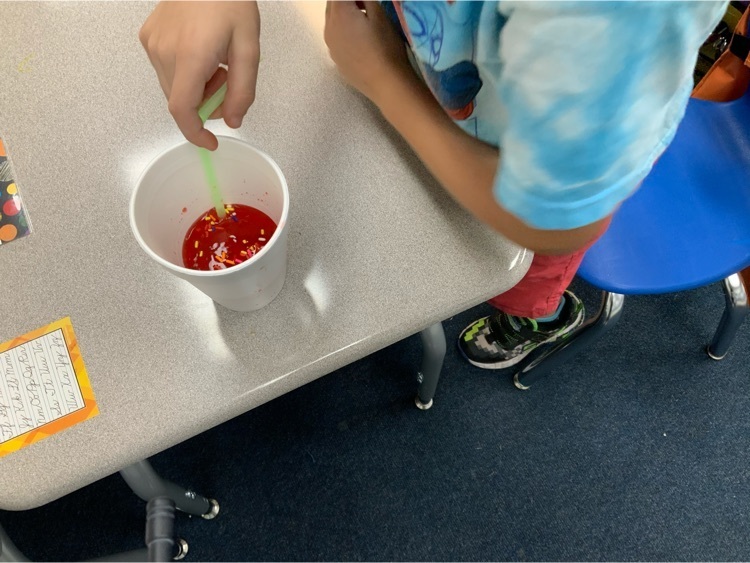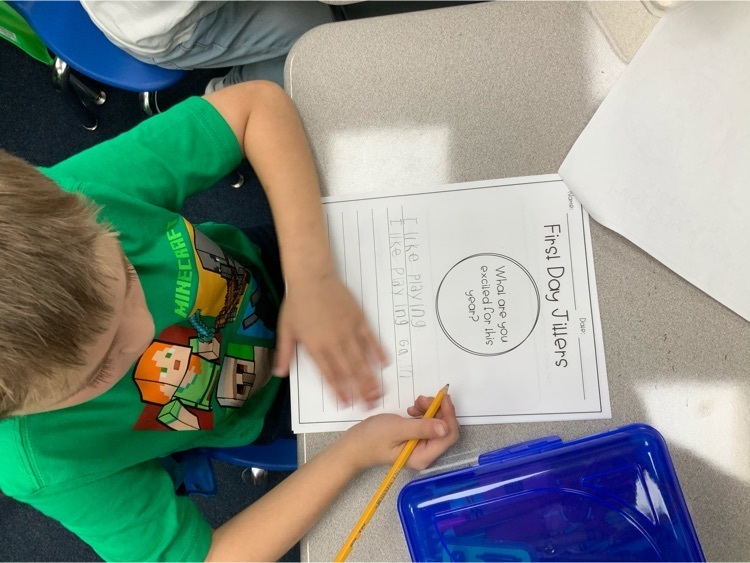 KIndergarten and first grade are busy working and learning about proper hand-washing, classroom expectations, and creating art work.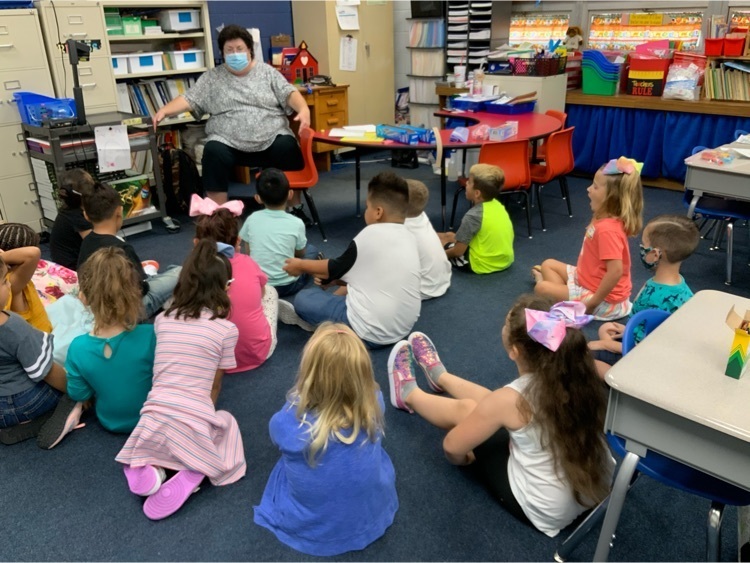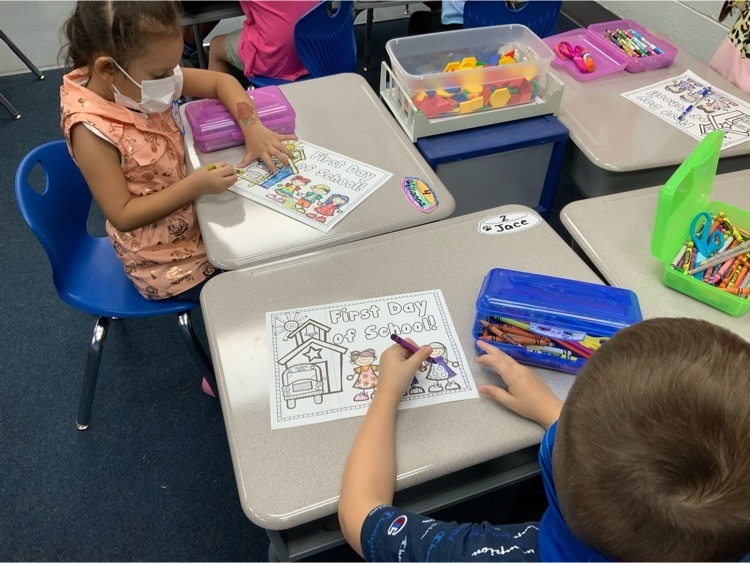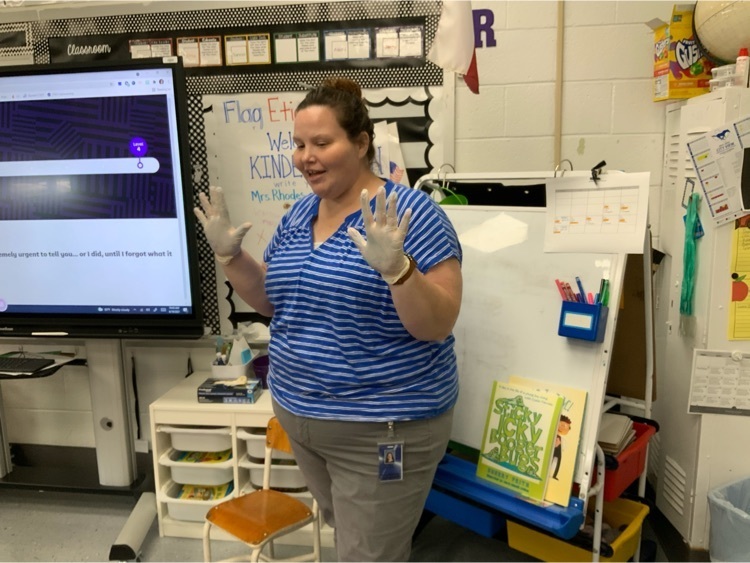 Parents-come take your child's first day of school picture in front of our sign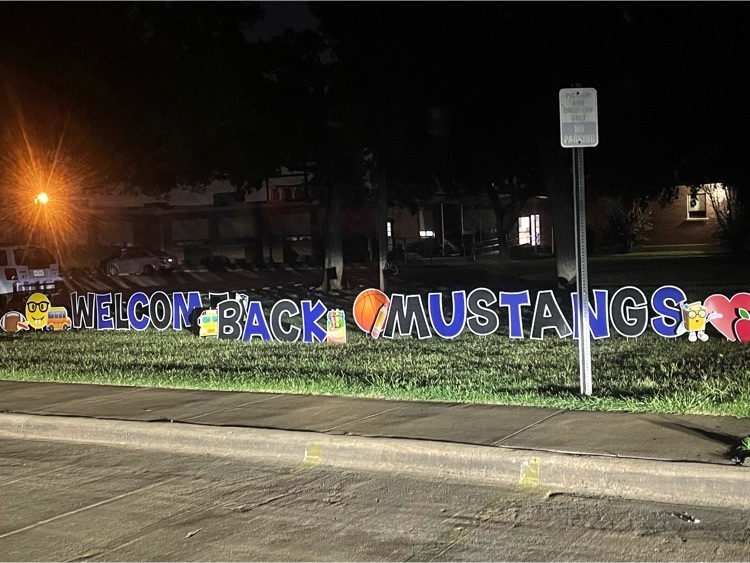 We cannot wait to see your students tomorrow morning! The doors will open at 7:30. Parents will be able to walk students to class. Please remember to send a water bottle to school with your child's name on it. #gomustangs
Pre-K registration will be Tuesday, Aug 3 from 8:00-11:00 and 1:00-3:00 at City View Elementary. Parents need to bring shot records, birth certificate, social security card, current proof of residence, and current proof of income. Kindergarten and new student registration will be Aug 4 and 5 from 8:00-11:00 and 1:00-3:00 at City View Elementary. Parents need to bring shot records, birth certificate, social security card, and current proof of residence