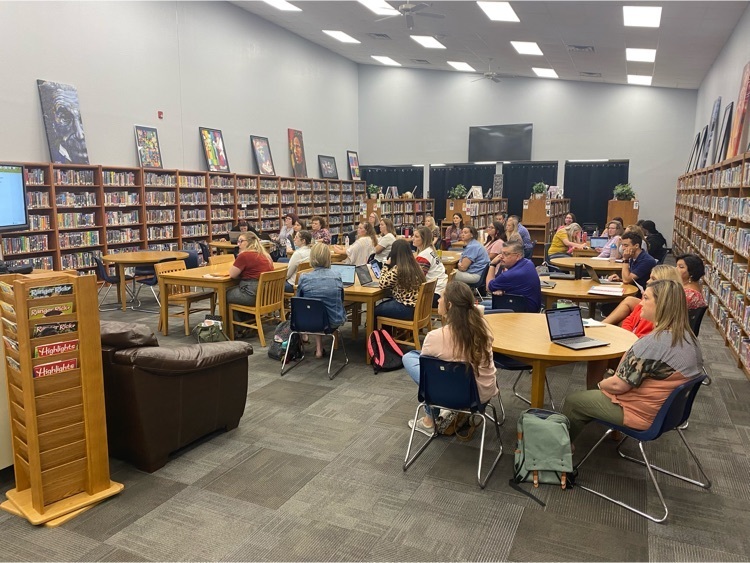 What an incredible day at City View. I had the opportunity to welcome all of our new staff joining the City View family. My principals did a great job recruiting some amazing candi...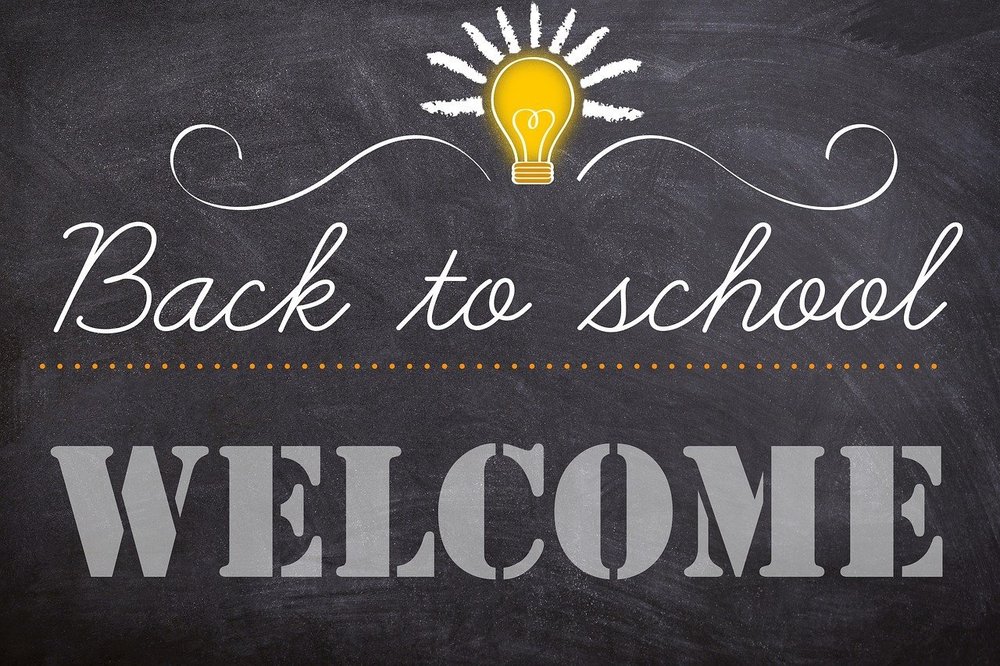 Student Enrollment and Registration **For students that HAVE NEVER been enrolled at City View ISD last year, click the "New Student Online Enrollment" link below- NEW STUDENT ONL...

City View ISD Buy a yearbook or ad here. This year's memories are being captured in the City View ISD yearbook as they happen. Buy online now. Your school is currently selling p...